Elections on 4th and 5th June 2019
Elections 2019 take place on Thuesday 4th and Wednesday 5th June 2019 from 09:00 to 16:00.
Elected will be 7 Members of the executive committee and move-up candidates. Term of Office starts at 1st October 2018 and ends at 30th September 2019.
Offizielle Wahlbekanntmachung (only in German, see Amtliche Bekanntmachungen of Ulm University - coming soon)
candidate (only in German, if you need help just contact us, Submissions until 27th May 2019)
Gremienwahl (only in German, informations from Ulm University)
election result (only in German)
Election Committee: Melina Klepsch, Nils Rexin
-- If you need help with any information only given in German, due to election regularities, just contact us.
Wahlgrundsätze
Es findet eine Mehrheitswahl ohne Bindung an die vorgeschlagenen Bewerberinnen und Bewerber statt.
acktiv und passiv wahlberechtigt sind alle zum Wahltag angenommenen Doktorandinnen und Doktoranden; ein Wählerverzeichnis wird nicht aufgelegt.
Als Nachweis der Wahlberechtigung ist insbesondere der bestätigte Antrag auf Annahme als Doktorand oder Doktorandin geeignet, welcher bei Ausübung des aktiven Wahlrechts auf Verlangen vorzulegen ist.
Jede Wählerin und jeder Wähler hat sieben Stimmen, wobei jeder wählbaren Person maximal eine Stimme gegeben werden kann.
Kontakt the Election Committee
Melina Klepsch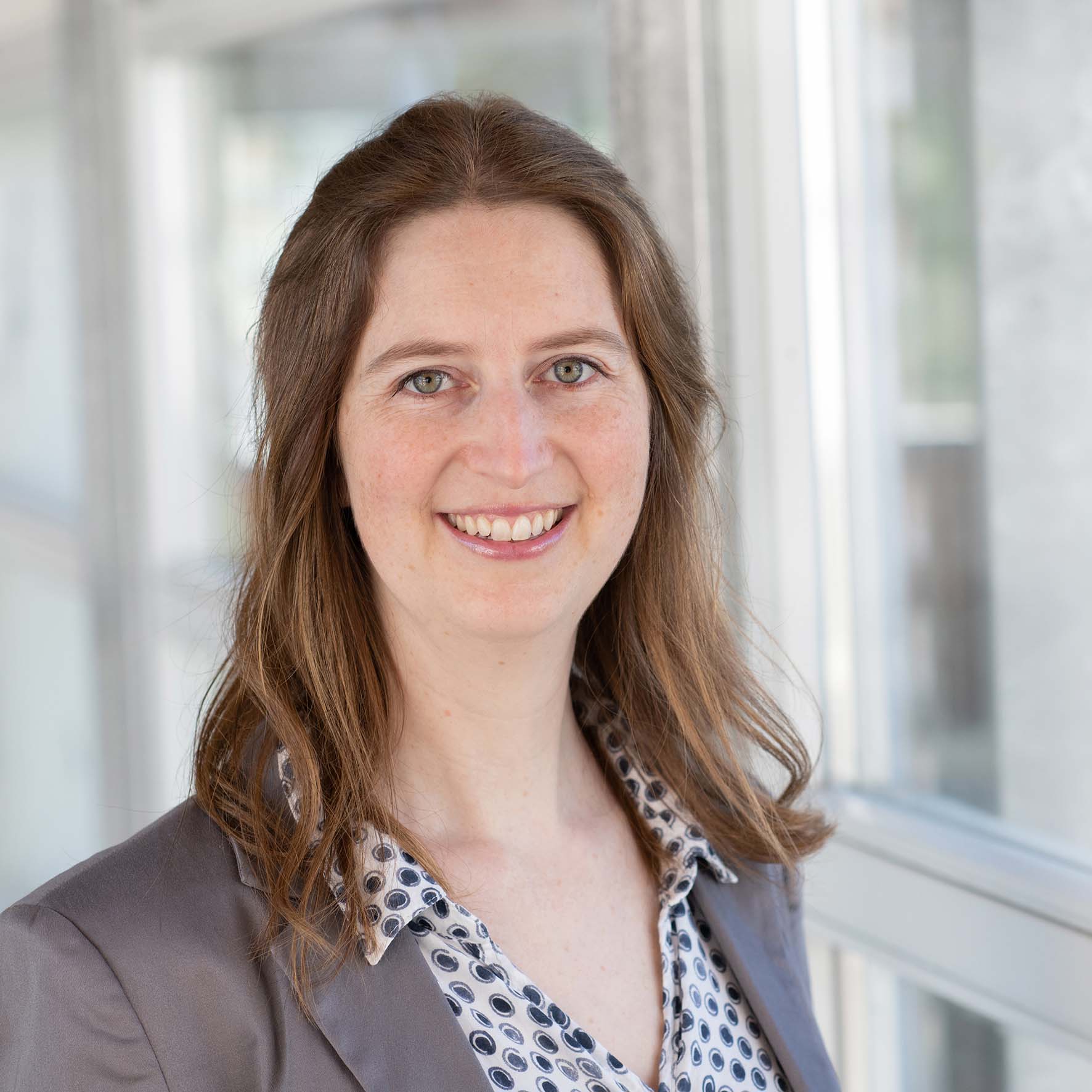 Academic Staff
University Ulm
Abteilung für Lehr-Lernforschung
Albert-Einstein-Allee 47
89081 Ulm
Formalities and content of a candidateship
For candidates of elections to become a representative an official form (see at top) can be downloaded. The official form needs to be sent to the election management within the period stipulated. Only when in time, candidates can be taken into account on ballot papers and be anounced bevor