Courses & lectures
Lectures, seminars, tutorials - in addition to the common courses, various other teaching formats are added in the life sciences, depending on the course of study.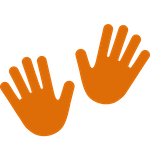 Every course of study in the biological sciences includes practical courses. These include, for example, laboratory practicals, identification exercises and microscopy courses.
An overview of the practical courses in the different study programs with time period allocations will be appearing here soon.