Chemical ecology
Functional traits
Climate change
Plant-pollinator interactions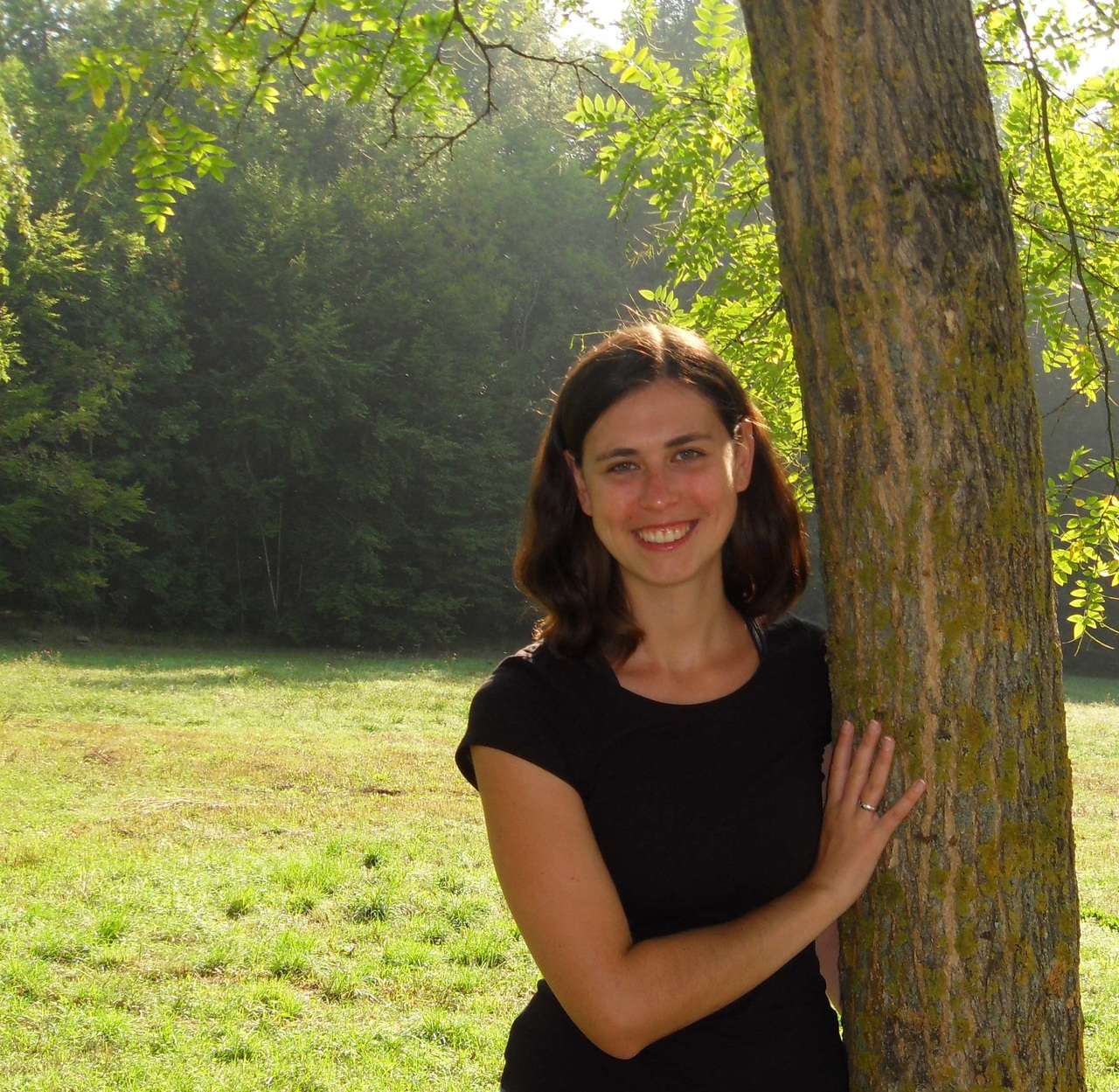 Global climate change means not only increasing temperatures but also changes in precipitation events – e.g. reduced precipitation or extended drought events. Drought can modify soil water availability, cause water stress and influence species' trait expression and growth.

In my PhD thesis, I will improve the understanding of intraspecific differences in floral traits and consequently flower-visitor interactions as well as flower visitor behavior in the context of predicted changes in precipitation (decrease in mean precipitation and elongated periods of drought events).
Höfer RJ, Ayasse M and Kuppler J (2022). Water deficit, nitrogen availability and their combination differently affect floral scent emission in three Brassicaceae species. Journal of Chemical Ecology. https://doi.org/10.1007/s10886-022-01393-z
Höfer RJ, Lindner T, Ayasse M, Kuppler J (2022). Reduced seed set under water deficit is driven mainly by reduced flower numbers and not by changes in flower visitations and pollination. Functional Ecology 00:1-11. https://doi.org/10.1111/1365-2435.14233
Höfer RJ, Ayasse M and Kuppler J (2021). Bumblebee Behavior on Flowers, but Not Initial Attraction, Is Altered by Short-Term Drought Stress. Frontiers in Plant Science 11: 564802. https://doi.org/10.3389/fpls.2020.564802
M.Sc. Rebecca Höfer
Institute of Evolutionary Ecology and Conservation Genomics
Ulm University
Albert-Einstein-Allee 11
D-89081 Ulm, Germany
Tel. +49 (0)731 50 22696
Fax +49 (0)731 50 22683
Office: M25 4115