Biology - Bachelor of Science (BSc)
The Bachelor's programme in Biology at Ulm University is highly diversified both in research and teaching. Its strong focus on research and application warrants a purposeful professional qualification and provides a great basis for further academic qualifications, e.g. the Master's programme.
Key data
Type of programme
Bachelor of Science (BSc)
Type of study
Study curriculum
Information on the study curriculum
Application
Start of programme
next winter semester: 01.10.2023
Available places per year
92
Orientation offer
Language of instruction
Admission
restricted (for further information see 'Application')
ECTS credit points
180
Standard period of study (semester)
6
More about the course
The first three semesters of the Bachelor's programme are a foundational education with a set course structure. In the fourth, fifth and sixth semesters you can choose between certain specialisations and elective modules. The specialisations offered are 'Molecular Biosciences', 'Physiology/Biodiversity' and 'Ecology'.
The following information is only available in German because the teaching language of the course is German. Students who want to participate in the programme need to proof their language proficiency.
Dr. Stephanie Maritta Wittig-Blaich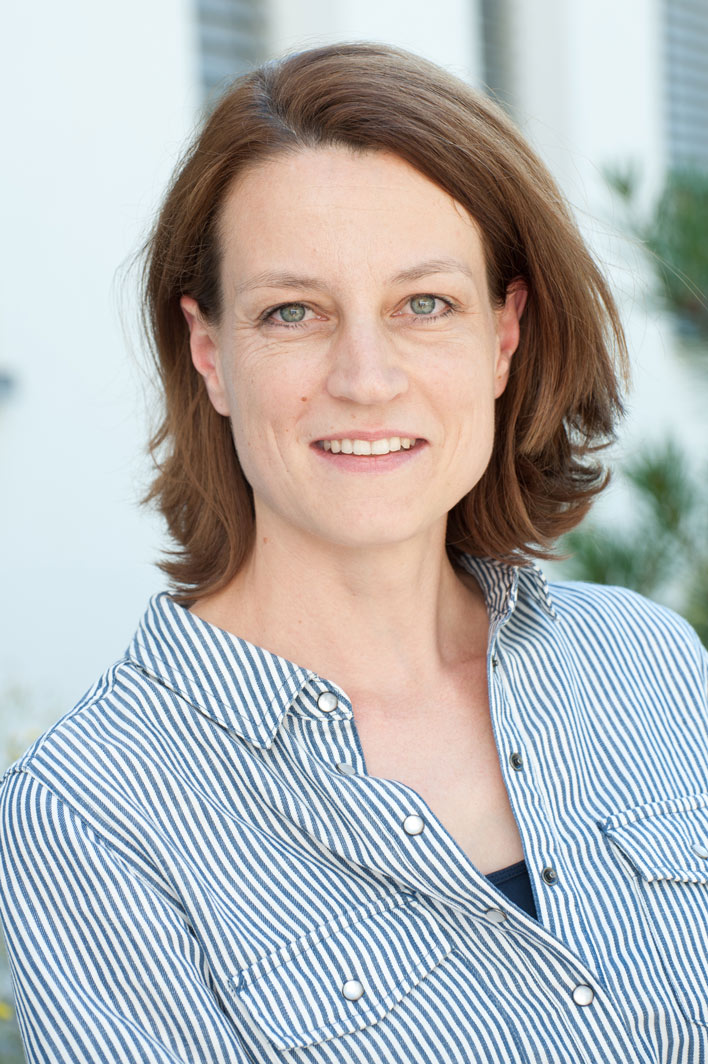 Academic Staff
University Ulm
Studienkommission Biologie
Albert-Einstein-Allee 11
89081 Ulm