Scientific staff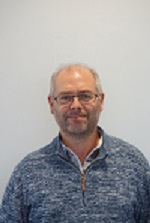 Postdoc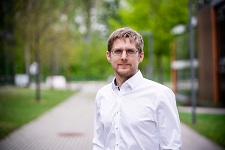 The project CellMOUSE (Cellular Micro Optical Universal Sensing Equipment) aims to develop a novel versatile optical detection device. Its primary use case is the detection and measurement of different particles (e.g. suspended cells) at high speed and throughput of several thousand particles per second. Additionally, the whole analysis is done in real-time, so that sorting applications are feasible. The device consists of an optical sensor and a FPGA (Field Programmable Gate Array) that is used for control and analysis. My responsibilities in this project are the coordination of the hardware and software development as well as the development of new concepts for data analysis.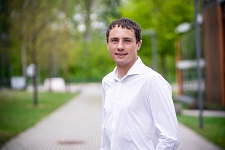 Development of a new method for optical high-speed particle detection named CellMOUSE (Cellular Micro Optical Universal Sensing Equipment) that is capable of detecting and analyzing various kinds of particles and suspended cells. The most important parameters like size, shape, morphology, but also the mechanical properties of the cells can be determined in real-time. My work focuses on the fields of optics, microfluidics, data analysis and experimental methods.
PhD-Students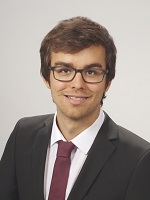 At our institute there is an optical setup capable of determining the mechanical properties of adherent cells. A laser is deployed to stretch a cell in beam direction. The deformation is detected and yields information about its viscoelastic properties, which are crucial for the functionality of various cell types. I am working on automating the measurement and data evaluation routines and modifying the microscope setup. Thereafter, I am planning to apply the new technique, preferably in collaboration with groups from e.g. the medicine department.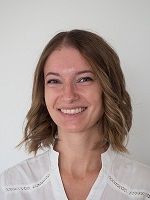 Detection of parasites and bacteria in complex fluids.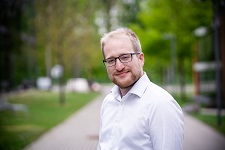 Jonas researches cytoskeletal filaments and cell-cell contacts of lung epithel cells with optical and magnetic force measurements. For this, he uses active and passive microrheology in an optical trap with fluorescent marked knockout cells and polystyrene beads. He measures the force and the Young's and shear moduli of the cell integrins with a high speed camera and particle tracking.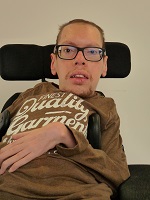 Ralf calculates the mechanical properties of cells and cytoskeletons using FEM.
Master Students
Bachelorstudents
Secretary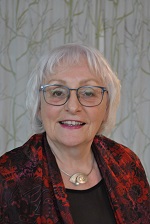 Office: N25/5208
Phone: 0731 50 23010
Fax: 0731 50 23036
Technical Staff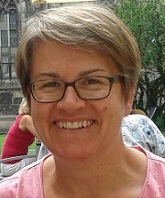 Dorothee is our MTA and cultivates our cells in the S1 lab.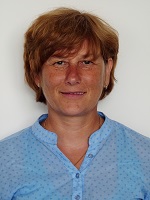 Maria takes measurements with the Raman microscopy and is responsible for the electronic workshop.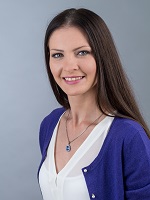 Karolina is our technician for the chemistry lab.