Research Group Leopold
News
March 2018: Alexander Przewodnik receives the 2. Poster Award at the CANAS/ESAS meeting in Berlin. Congratulation Alex!
June 2017: We congratulate Jessica Huber for her successful PhD defense!
April 2017: The latest research on "Sizing gold nanoparticles using graphite furnace atomic absorption spectrometry" is featured on the Cover of JAAS (Leopold et al., J. Anal. At. Spectrom. 32 (2017) 723–730)
Juli 2016: Anja Brandt receives the 3. Poster Award at the ISEAC 39 (International Conference Series on Environmental and Food Monitoring) in Hamburg. Congratulation Anja!
Februar 2016: Kerstin Leopold has been awarded the Mileva Einstein-Maric Price for her outstanding involvement in the fields of Research, Teaching and University Self-Administration and at the same time reconciling her work with family life. Congratulations!
June 2015: Maria Schlathauer was awarded a 3-year doctoral grant from the Deutschen Bundesstiftung Umwelt (DBU). Her subject is the "Development of Test Stripes with catalytic active Nano Gold Layers for the identification of Mercury Traces with Atom Fluorescence Spectrometry and Plasmon Resonanz Spectrometry". Congratulation Maria!
Team
Anja Brandt
Room: N26/323
Phone: +49 731 50-22743
PhD student
Research Group Leopold
At the institute since March 2016
Direkte Detektion von Metall-Nanopartikeln mittels GF AAS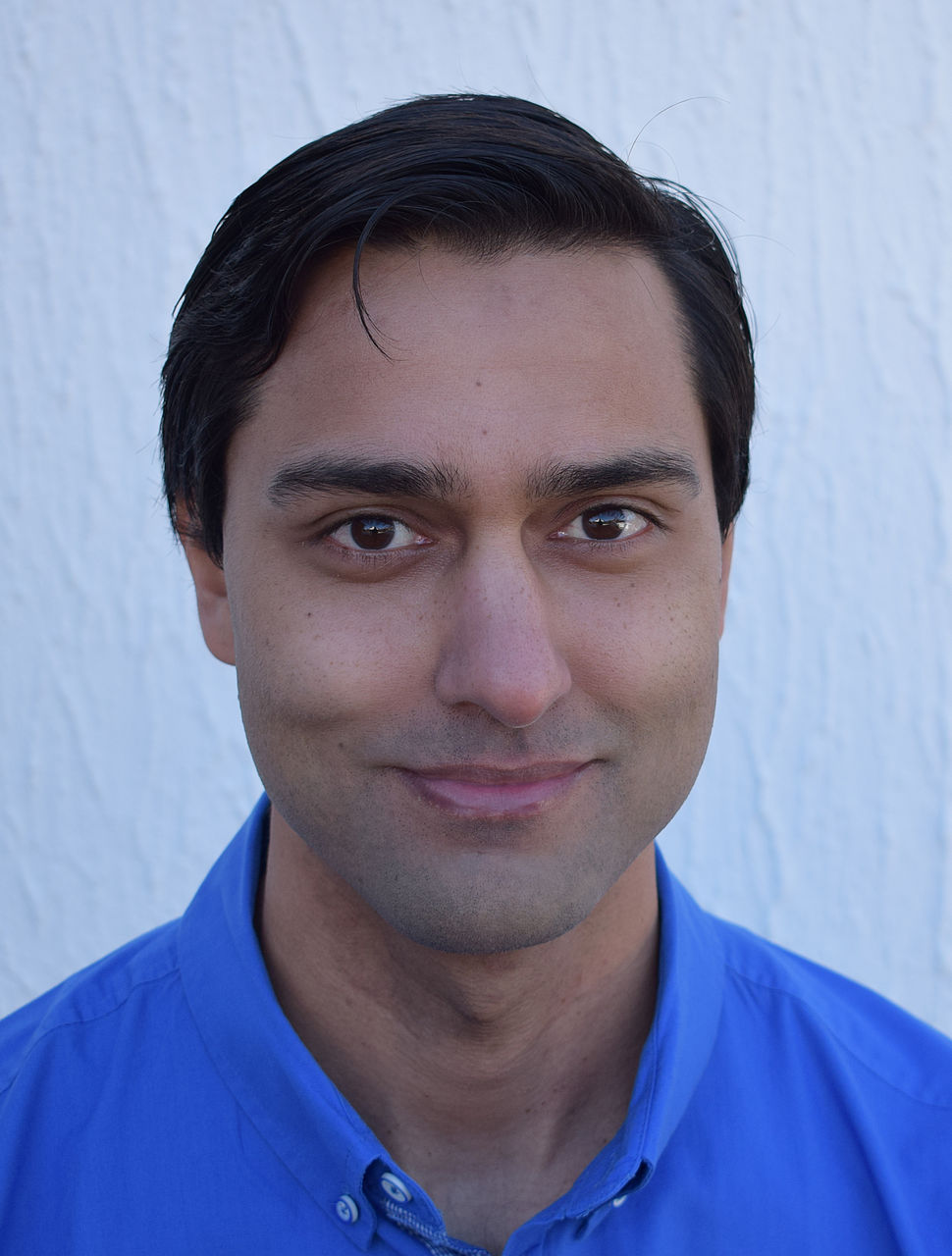 Dominic Brucker
Room: N26/323
Phone: +49 731 50-22745
PhD student
Research Group Leopold
At the institute since Nov. 2016
Direct detection of silver nanoparticles in biological and enviromental samples by high resolution continuum source graphite furnace atomic absorption spectrometry
Andreas Gruber
Room: N26/323
Phone: +49 731 50-22745
PhD student
Research Group Leopold
At the institute since Jan. 2017
Maria Schlathauer
Room: N26/323
Phone: +49 731 50-22746
PhD student
Research Group Leopold
At the institute since Apr. 2015

Development of dipsticks with a catalytically active nano-gold surface for trace determination of mercury using atomic fluorescence spectrometry and surface plasmon resonance (DBU grant)
Vivian Stock
Room: N26/323
Phone: +49 731 50-22743
PhD student
Research Group Leopold
At the institute since Aug. 2016
Developing new NANOgold-based Test Strip for Environmental and Bio-Monitoring of Mercury (HG) Traces
Alumni
| Name | Position |
| --- | --- |
| Nadine Feichmeier | PhD student |
| Roland Schindl | PhD student |
| Yasmeen Gaber Abou El-Reash, PhD | Visiting scientist |