Projects
Sequential gas fermentations
In our industrial climate-change influenced world the gases CO2 and H2, are readily available from waste streams of industrial processes. These gases might be harnessed to grow acetogenic bacteria that produce acetate as their main metabolic product. This gas-derived acetate can then be converted into bulk and high value commodities by Corynebacterium glutamicum.
Protein glycosylation
A vast majority of eukaryotic proteins are co-/post-translationally modified by a process called glycosylation, which is essential for their in vivo function. Glycoproteins are rarely found in prokaryotic cells since they are missing the organelles for the glycosylation processes. In this project, we aim at the production of activated sugars and eventually at the production of glycosylated heterologous proteins with C. glutamicum.
Deformation cytometry
Cells that are forced through a small diameter microfluidic channel are accelerated and deformed. This circumstance might be harnessed to investigate potential impacts of substances like antibiotics on the cell wall.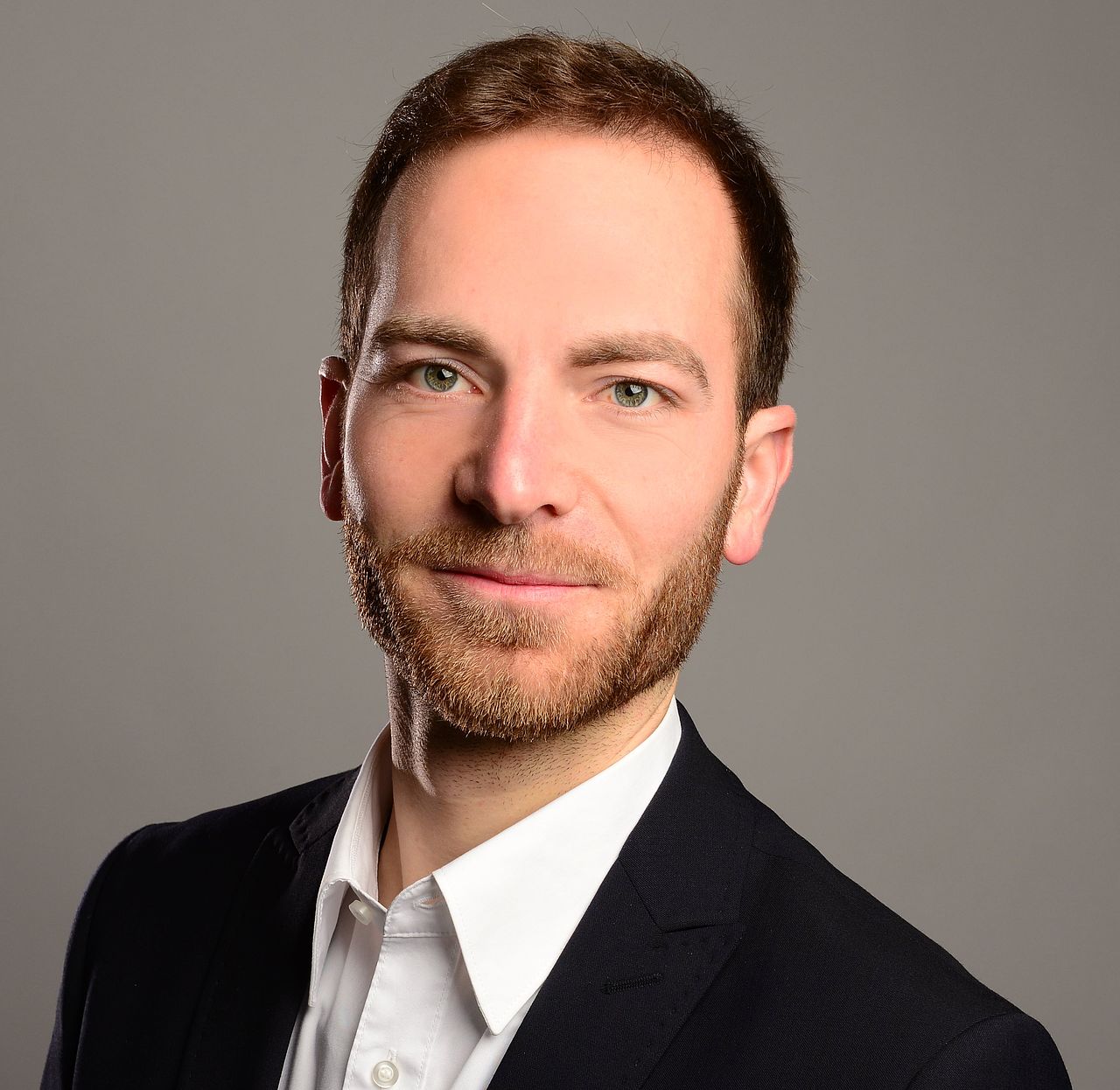 Contact
Tel. +49(0)731 50 2271
Fax: +49(0)731 50 22719
room: M23/2423