Summer School 2017 in Estonia
Projects
In order to enhance the quality and attractiveness of the student work during the Summer School, we introduced small projects that were processed by the students throughout the two weeks.
These projects included reading of publications related to the respective topic, practical work with subsequent data analysis, the writing of a protocol and the presentation of the whole project. The following projects were offered:
Land properties influenced by land use and fertilization
Fast plant tests with various subtrates and composts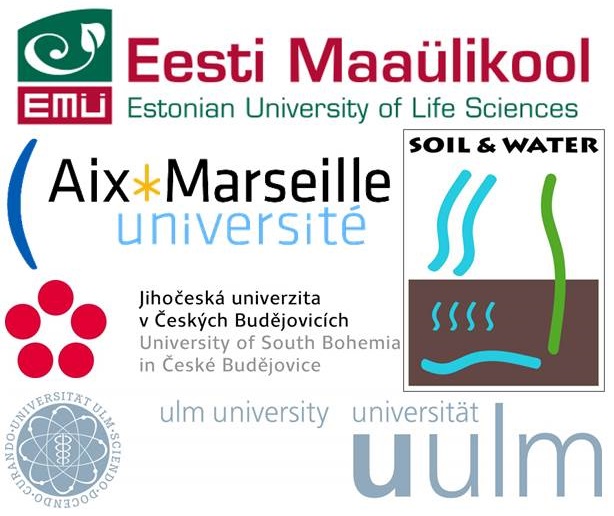 All participants of the Summer School within the Educational Network
are self-responsible for their travel insurance.
have to make sure that their travel insurance is sufficient for the countries wherein the programme takes place.
See the following links for further information:
"This homepage has been prepared for the European Commission however it reflects the views only of the authors, and the Commission cannot be held responsible for any use which may be made of the information contained therein."