Adaption of biolo­gical and tech­nical systems
Learning from nature
For ever more powerful technology
Technological progress is inevitable. However, the human brain is still regarded as the most effective data processing system in the world. Engineers and computer scientists therefore use the perception and learning abilities of biological systems as a model to emulate. Together with life scientists and psychologists and the help of high-tech methods they have set out to better understand and exploit processes found in natural systems. The researchers are striving to transfer concepts from biology to the realm of technology and vice versa. Examples at Ulm University range from the development of artificial intelligence for Industry 4.0 to the gene scissors CRISPR-Cas.
Institute of Comparative Molecular Endocrinology
Prof. Dr. Jan Tuckermann, Prof. Maja Vujic Spasic
Institute of Evolutionary Ecology and Conservation Genomics
Prof. Dr. Simone Sommer, Prof. Dr. Manfred Ayasse
Institute of Systematic Botany and Ecology
Prof. Dr. Marian Kazda, Prof. Dr. Steven Jansen
Institute of Microbiology and Biotechnology
Prof. Dr. Peter Dürre, Prof. Dr. Bernhard Eikmanns
Institute of Neurobiology
Prof. Dr. Harald Wolf
Institute of Protein Biochemistry
Prof. Dr. Markus Fändrich
Institute of Molecular Botany
Prof. Dr. Anita Marchfelder
Institute of Molecular Genetics and Cell Biology
Prof. Dr. Nils Johnsson
Institute of Pharmaceutical Biotechnology
Prof. Dr. Dierk Niessing
Institute of Inorganic Chemistry I
Prof. Dr. Sven Rau, Prof. Dr. Carsten Streb
Institute of Analytical and Bioanalytical Chemistry
Prof. Dr. Boris Mizaikoff, Prof. Dr. Kerstin Leopold
Institute for Experimental Physics
Prof. Dr. Othmar Marti, Prof. Dr. Kay-Eberhard Gottschalk
Institute of Biophysics
Prof. Dr. Jens Michaelis, Prof. Dr.-Ing. Christof Gebhardt
Institute of Neural Information Processing
Prof. Dr. Daniel Braun
Institute of Measurement, Control and Microtechnology
Prof. Dr.-Ing. Klaus Dietmayer
Institute of Distributed Systems
Prof. Dr. Frank Kargl
Institute of Software Engineering and Programming Languages
Prof. Dr. Matthias Tichy
Institute of Databases and Information Systems
Prof. Dr. Manfred Reichert
Dept. Applied Cognitive Psychology
Prof. Dr. Marc Ernst
Dept. Clinical & Biological Psychology
Prof. Dr. Iris-Tatjana Kolassa
Dept. Learning and Instruction
Prof. Dr. Tina Seufert
Interdisciplinary cooperations with departments of Computer Science, Psychology, Medicine, Mathematics and Engineering.
Environmental changes affect all living beings
Both biological and technical systems need to adapt to an ever-changing environment. The sub-areas Unicellular Systems, Molecular Health and EcoHealth at the Faculty of Natural Sciences are conducting research into the adaptation of biological systems. They all work in close exchange with the Medical Faculty and increasingly also technological disciplines.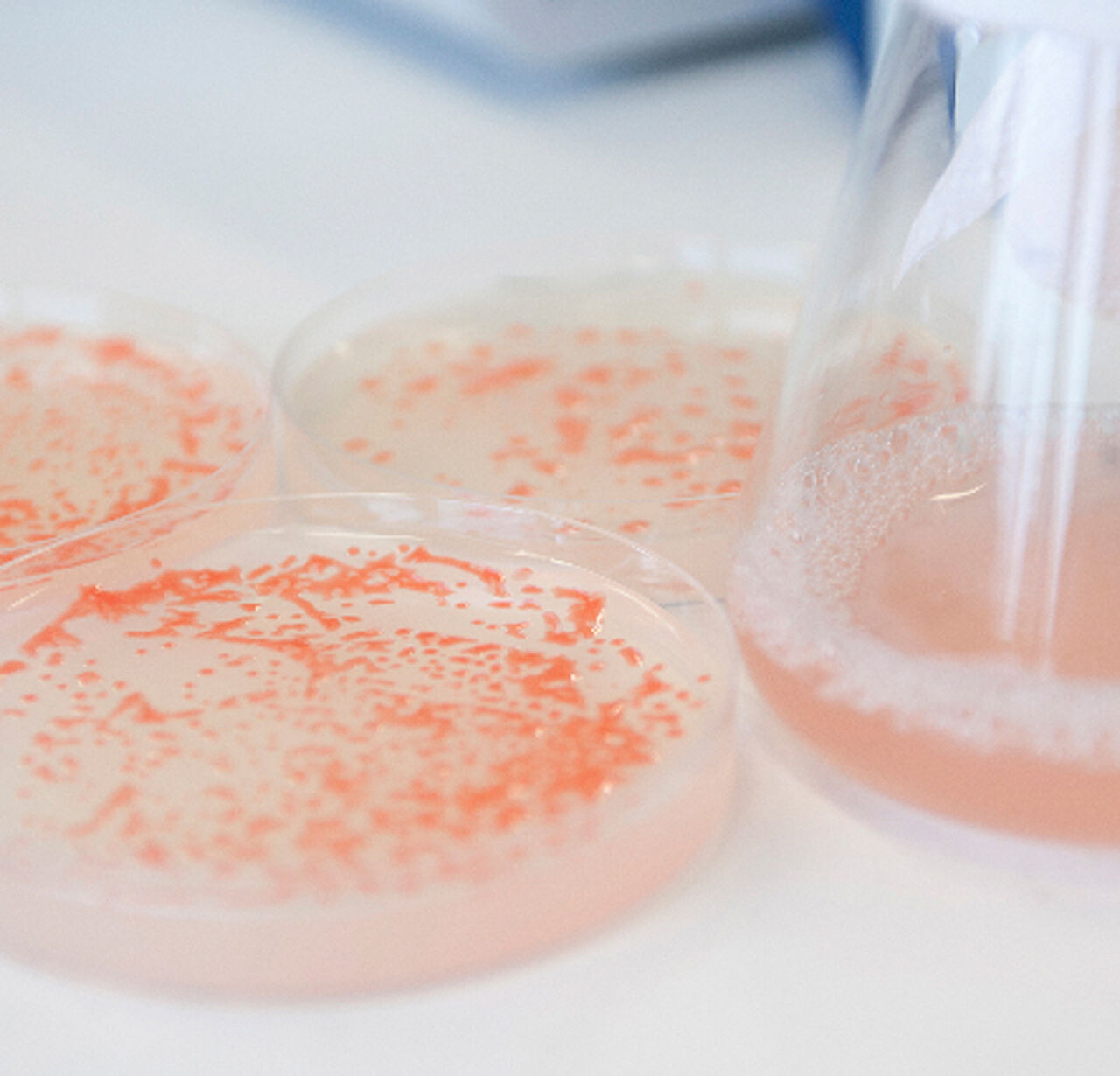 Unicellular Systems are anything but primitive beings. On the contrary, they have the astounding ability to adapt to the most adverse environmental conditions. The molecular foundations of this adaptability are the central focus of the subarea 'Unicellular Systems' and have made the gene scissors CRISPR-Cas possible: When the microorganisms survive a virus attack, they integrate information about the attacker into their genome so that in case of another attack they can cut up the invader with so-called Cas proteins. This principle is emulated in 'genome editing'. The 'bacteria defence system' plays a role in DNA repair and behaviour control as well. These and other functions are being investigated by scientists in the DFG Priority Programme of Ulm University.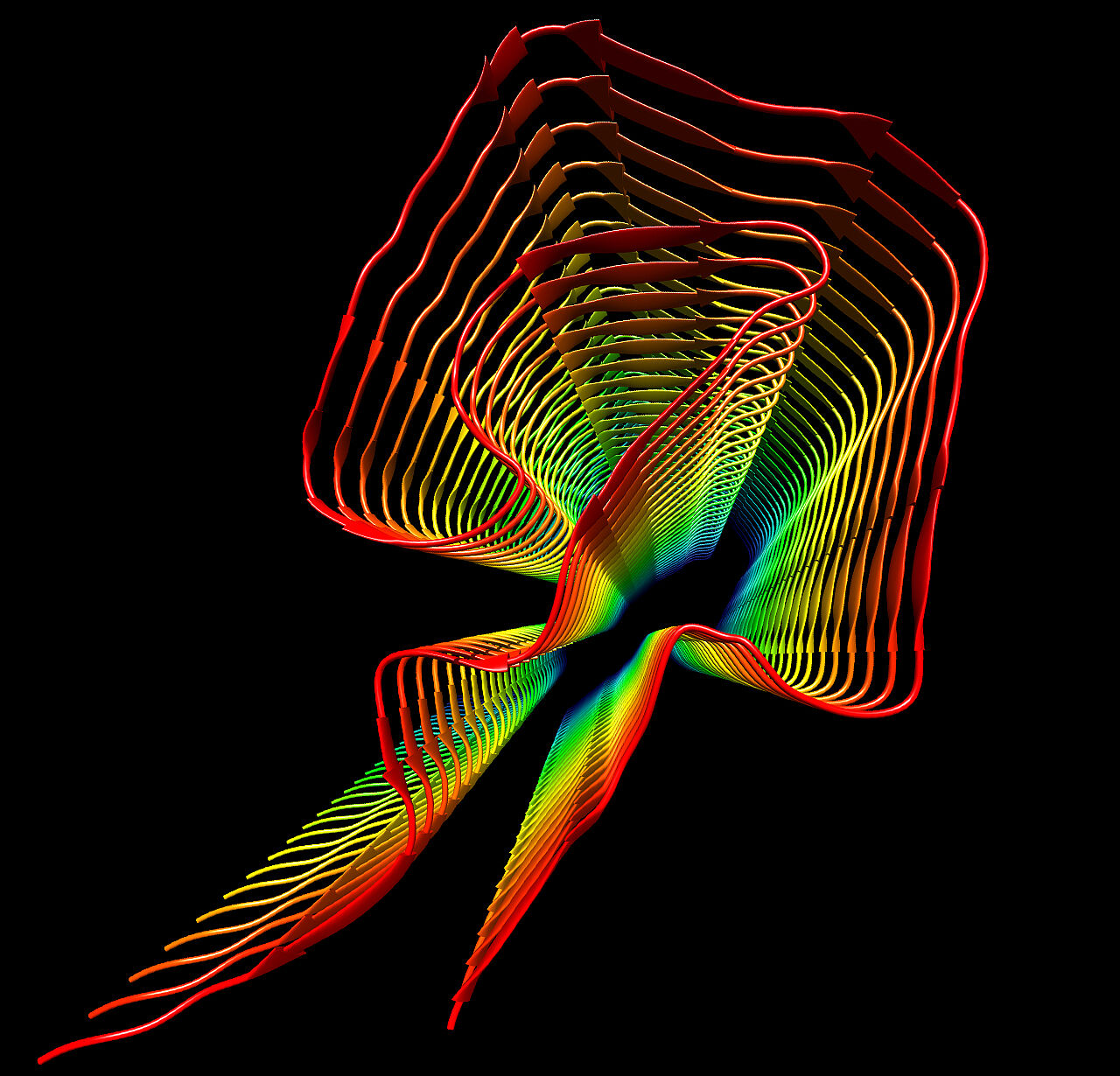 The interplay between molecules is also at the basis of all physiological functions in more complex organisms. When this intricate interplay gets 'disrupted' by environmental influences, traumatic events or the ageing process, the biological system needs to adapt. Researchers in the subarea Molecular Health are therefore working to broaden the understanding of systems biology on multiple levels – from atomic effects to cell biological processes and tissue integrity to the systemic control through hormones and neuronal processing. In the field of molecular disorders, Ulm University is concentrating its research on neurodegeneration and protein folding disorders as well as metabolic diseases. The work benefits form a fruitful exchange with the strategic development areas in ageing research and trauma research (Link) as well as the collaborative research centre for peptide research, for instance. The cooperative research training group for doctoral studies 'Pharmaceutical Biotechnology' with Biberach University of Applied Sciences provides the link to clinical application. The research training group builds on the joint master's programme and is part of the 'excellent' International Graduate School in Molecular Medicine. It prepares outstanding junior scientists for careers in academia and the numerous pharmaceutical and biotech companies in the bioregion Ulm.
Ecohealth: The interaction of living organisms in ecosystems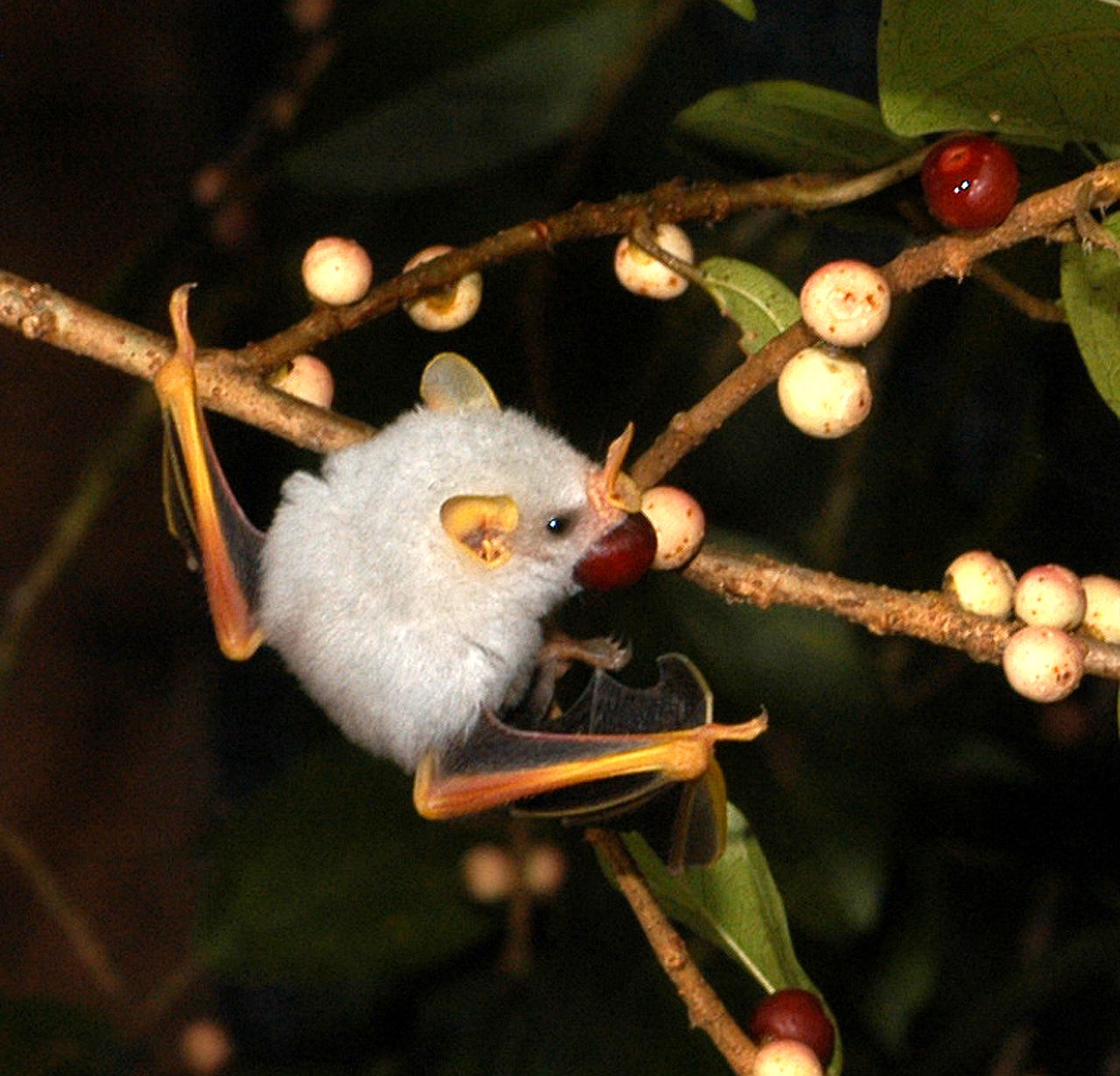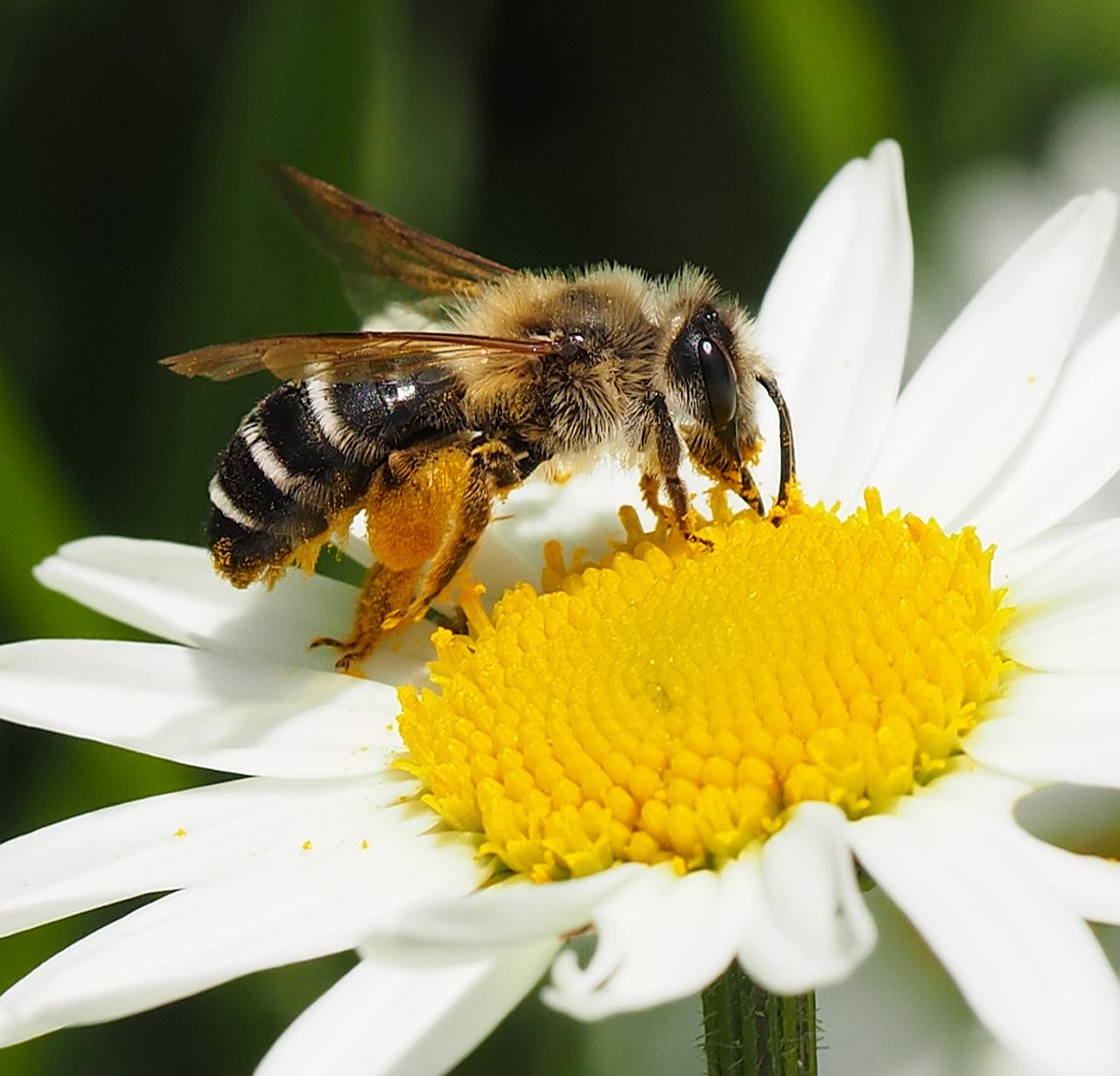 The subarea EcoHealth looks at the bigger picture and investigates the interactions between organisms within an ecosystem. Primary goal is to understand how the impacts of changes in climate and other interferences with natural habitats affect the health of wildlife, farm animals, plants and humans as well as the sustainability of natural resources. 'The consequences can be grave: Changes in land use and destruction of habitats, for instance, mean that wildlife and farm animals have considerably more contact with humans. This circumstance can promote the development and rapid spreading of new diseases,' explains Professor Simone Sommer, Director of the Institute of Evolutionary Ecology and Conservation Genomics. Examples of pathogens that have crossed over from animals to humans ('zoonoses') range from HIV to hantaviruses and Zika. However, many animal species are indeed true survival artists and have adapted brilliantly to humans and urban habitats. The subarea is conducting research into the organismic and genome-wide foundations of the health and fitness of animals out in the field and in high-tech laboratories equally. The samples come from both moderate and tropical habitats and are retrieved from places such as the biodiversity exploratory on the Swabian Alb or the long-term project with the Smithsonian Tropical Research Institute in Panama.
How can these outstanding adaptation abilities of biological systems – which are primarily the result of perception and learning – be transferred to technological systems? Ulm University offers ideal conditions for the adaptation of technical systems: The disciplines Psychology, Computer Sciences and Electrical Engineering are combined in one faculty and thus benefit from close collaboration. The Institute of Psychology and Education, for instance, does not merely investigate the fundamentals of human cognition. Interdisciplinary teams in the research focus 'Human–Technology Interaction' and the research area 'Highly Automated Driving' are working explicitly at improving the user- and environment-related abilities of technical systems. Important foundations for this work have been laid by the Collaborative Research Centre/TRR 62 'A Companion Technology for Cognitive Technical Systems'. Examples include software that adapts to fluctuating loads, changing demands and mistakes as well as smartphones and 'robotic nurses' that adapt to accommodate their users' life circumstances and preferences. Highly automated vehicles, as they are seen coasting along the streets of Ulm University, are constantly collecting information about their environments and adjusting their actions accordingly through complex regulation and control processes. Adaptation on a technical level, such as through reconfigurations and regulations, is also topic of the new Computer Science focus 'Large-Scale Software Systems' (LS3), which is currently being developed. As large networked software systems are becoming harder and harder to manage centrally, an automatic adaptation to user demands and the environment is a crucial improvement.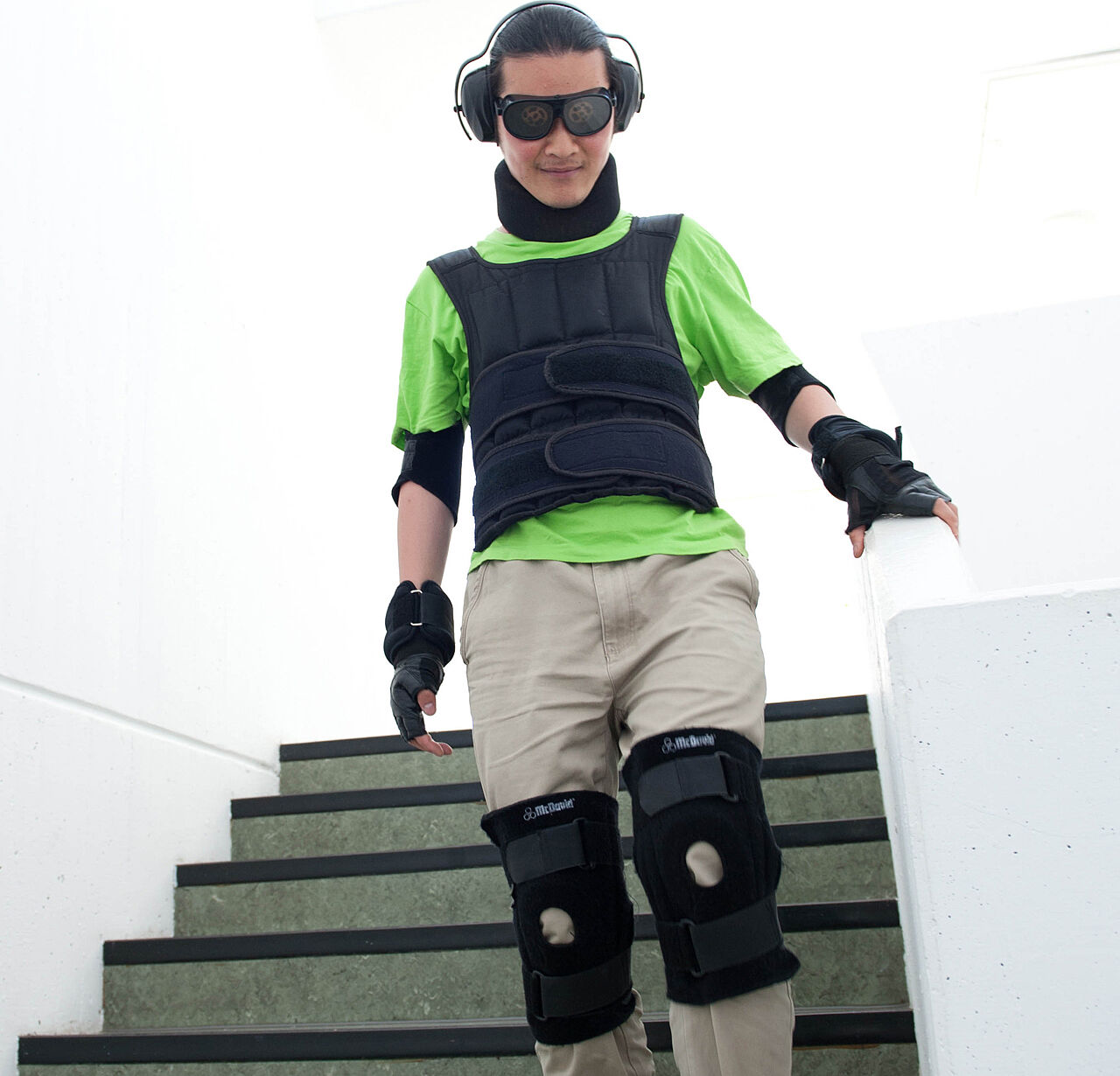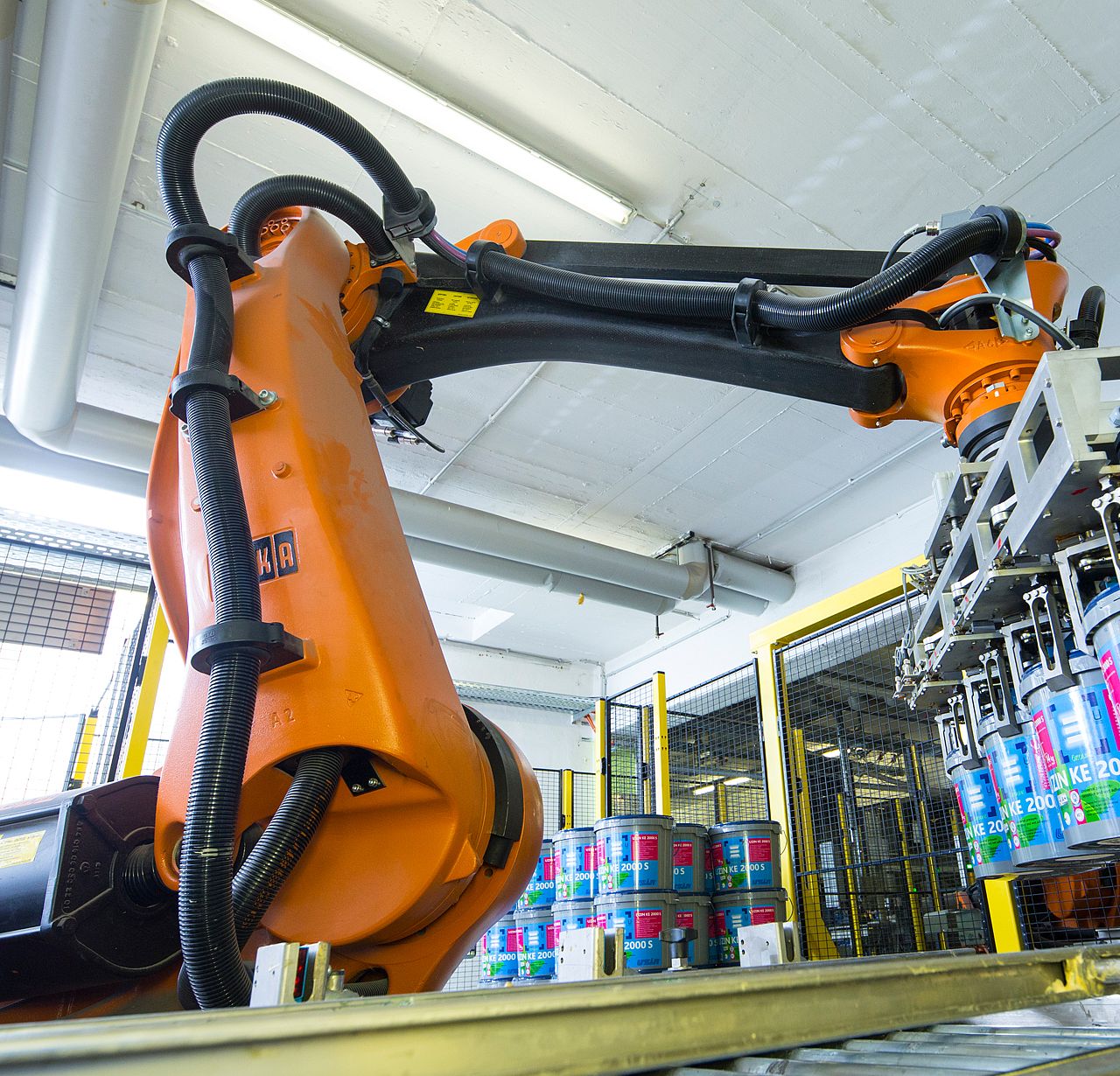 The Institute of Neural Information Processing, whose director brought an ERC Starting Grant and an Emmy Noether project with him to Ulm University, also benefits from this research environment. With the objective to understand human information processing in its robustness and adaptivity and harness it for the development of artificial intelligence, the institute applies a vast variety of methods – from theoretical analyses to computer simulations of artificial learning systems to experiments with human test persons in virtual reality and with robots. In the Neurorobotics Programme funded by the Baden-Württemberg Foundation, for instance, robots are helping the scientists with the testing of neuromorphic algorithms which are based on the model of human perception. Goal is the effective processing of auditory and visual sensor streams for the purpose of spatial orientation and navigation.
The cooperative research training group for doctoral studies 'Cognitive Computing in Socio-Technical Systems' is already successfully transferring developments from basic research into practice: Ulm University and Ulm University of Applied Sciences are bundling their expertise in this research training group in order to improve the interactions between humans and robots. Another goal is an effective controlling of logistics and production in the era of Industry 4.0.
'The strategic development focus "Adaptation of Biological and Technical Systems" is still young, but it has great potential,' the Deans of the Faculty of Natural Sciences and of the Faculty of Engineering, Computer Sciences and Psychology agree already. Ulm University has always put great emphasis on interdisciplinarity ever since its foundation days – another reason why natural scientists and technically oriented researchers in particular are working hand in hand in this field.
Photos: Elvira Eberhardt, Festo AG & Co. KG, Heiko Grandel, Institute of Protein Biochemistry, Sebastian Menke, Dr. Thomas Püttker, Hans Schwenninger, Andrea Weber-Tuckermann