Study PLUS projects at Ulm University
Ulm University offers a variety of projects and services to help you optimise your study outcome. Have a look around and see what's on offer!
This online course provides practical tips and theoretical backgrounds on how to handle different learning situations.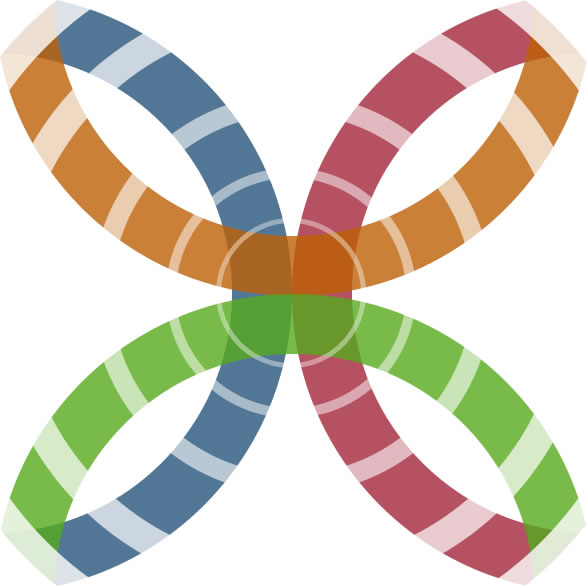 Design your personal study plan, especially for the beginning of your studies, with the length and pace that best accommodate your individual needs and capabilities.