Study PLUS projects at Ulm University
Ulm University offers a variety of projects and services to help you optimise your study outcome. Have a look around and see what's on offer!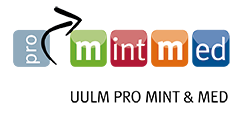 Getting started, mastering challenges and preparing for work life - this project offers support to students and teaching staff throughout all phases at university.
Design your personal study plan, especially for the beginning of your studies, with the length and pace that best accommodate your individual needs and capabilities.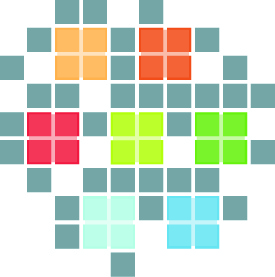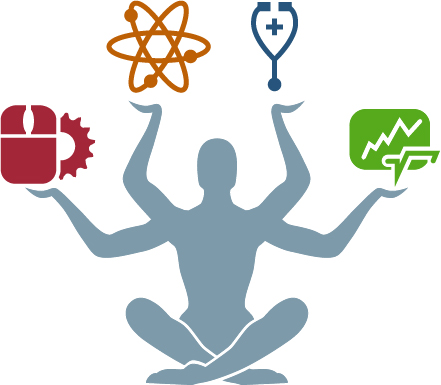 What would it really be like to study my planned degree programme? Get instant insights from the comfort of your home!
This online course provides practical tips and theoretical backgrounds on how to handle different learning situations.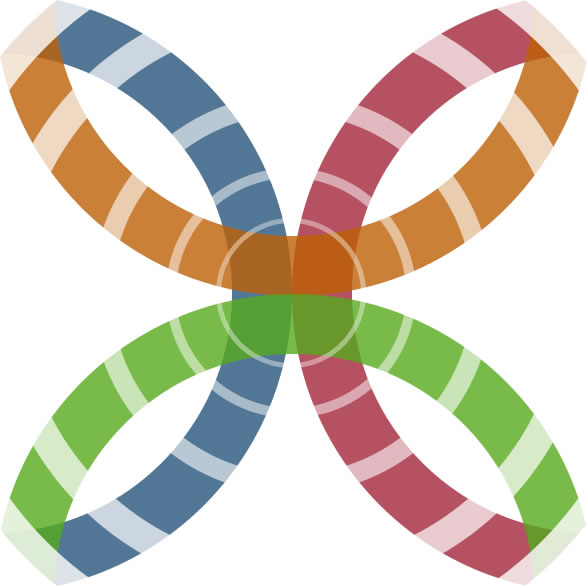 Contact persons
UULM PRO MINT & MED
---
PASST!
---
Online study taster (ViSchnu)
N.N.
---
Learning strategies and working technique
---