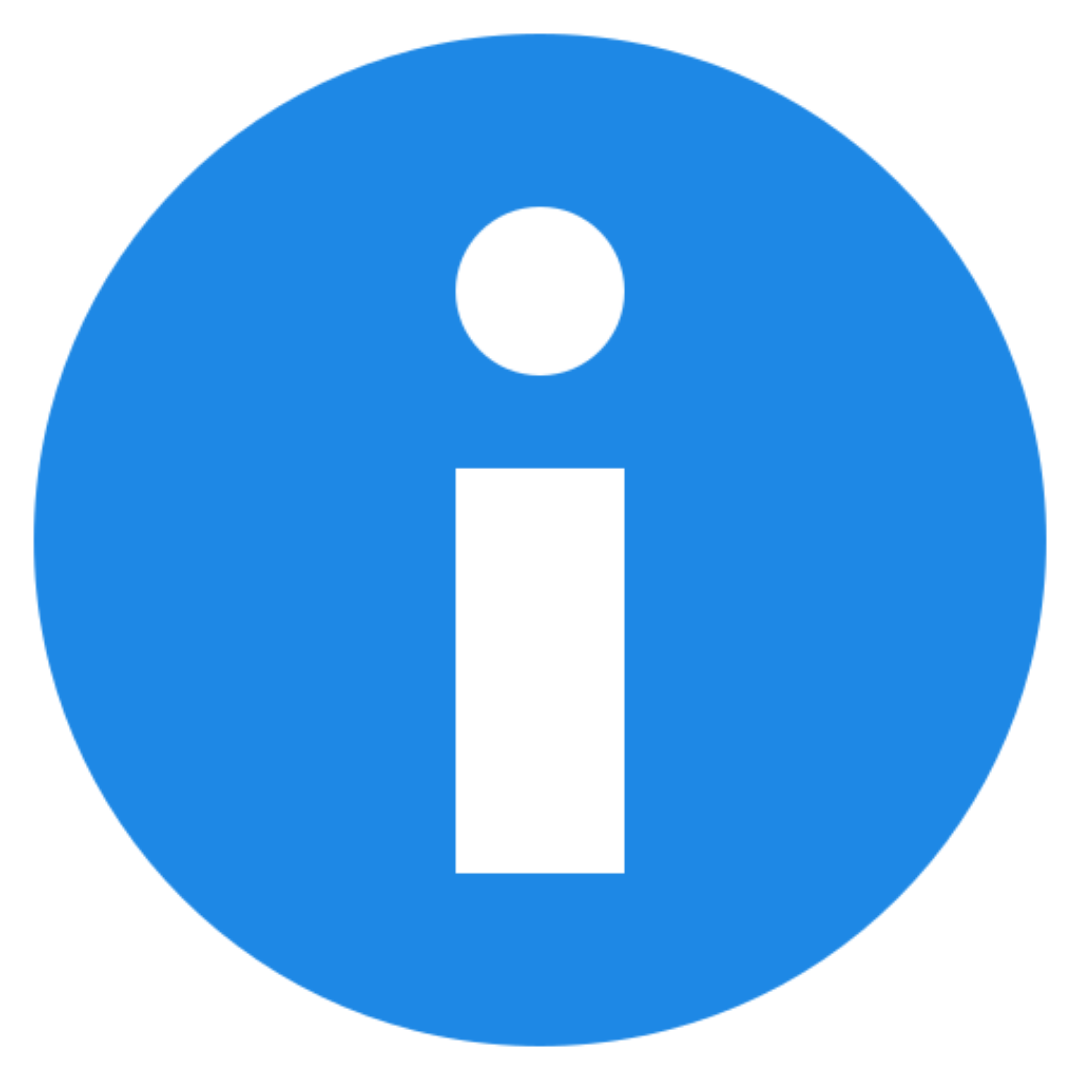 Solidarity with Ukraine: Ulm University condemns Russian attack
Scientific relations with Russia suspended until further notice

"Ulm University strongly condemns the Russian Federation's invasion of Ukraine. Such a breach of international law in the middle of Europe is unacceptable. This attack on peace, freedom and democracy cannot remain without consequences for German-Russian scientific relations. Accordingly, Ulm University has paused all scientific relations with the Russian Federation and Belarus with immediate effect," explains University President Professor Michael Weber. At the beginning of March, the Ministry of Science called on Baden-Württemberg's universities to critically examine and, if possible, suspend relations with Russia and Russian institutions.

This step effectively means that Ulm University will interrupt ongoing projects, (student) exchange programmes and reciprocal research visits with Russian or Belarusian institutions for the time being. Moreover, the transfer of research results to these states and joint scientific publications within cooperative programmes will cease. On an individual level, exchanges with Russian or Belarusian researchers may continue.

At the same time, Ulm University stands in solidarity with Ukraine – especially with the affected researchers and students in the war zone. Our thoughts are with our cooperation partners and with all students and employees with Ukrainian roots. Pragmatic support measures are currently in the works for Ukrainian academics who are already in Baden-Württemberg. Tuition fees for state universities have already been waived both for current Ukrainian students as well as for future refugees from Ukraine.

The university board also emphasises that not all Russian or Belarusian cooperation partners identify with the regimes of their home countries. Hence, Russian and Belarusian students, doctoral candidates, employees or visiting researchers who are already at Ulm University are welcome and may continue their studies or academic work. Despite this, no future arrivals from Russia and Belarus are possible for the time being; likewise, new cooperation projects with these states must be suspended.
The Russian attack on Ukraine also calls into question the values of our free scientific community. Let us hope together that this unprovoked act of war will end soon.
Information of the German Academic Exchange Service
(DAAD)
In detail, Ulm University has decided on the following steps:
1. No consequences will be drawn for students or doctoral candidates from the Russian Federation and Belarus who are already enrolled/working at Ulm University.
2. Applicants from the above-mentioned countries who have been admitted to study or to do a doctorate in the last few weeks may take up their studies or doctoral studies as planned.
3. All partnership activities with Russian universities are temporarily suspended. This includes in particular our Cotutelle agreements with Russian institutions and student exchanges.
Information for refugee students who would like to study at Ulm University (pdf; 118 KB)

The Ministry of Science, Research and the Arts (MWK) will ensure that the approximately 460 students from Ukraine and refugees who will take up studies in Baden-Württemberg will not be burdened by tuition fees. Pragmatic support options will also be examined for the approximately 180 academics from Ukraine who are currently in Baden-Württemberg, taking into account their individual situations.
Press release of the MWK (in German only)
Possibilities for donations and support