Hannah Kniesel, B. Sc.
Hannah Kniesel ist der Forschungsgruppe Visual Computing im April 2020 als wissenschaftlichere Mitarbeiterin beigetreten.
Ihren Bachelorabschluss erlangte sie 2019 an der Universität Ulm im Bereich der Medieninformatik. Der Titel der Bachelorarbeit lautet "Interactive 3D visualization of the amyloid-beta-fibril, using cryo-EM". Aktuell macht sie nun an der Universität Ulm ihren Master im Bereich der Informatik.
Computer Graphics
Machine Learning
Publikationen
Peer-Reviewed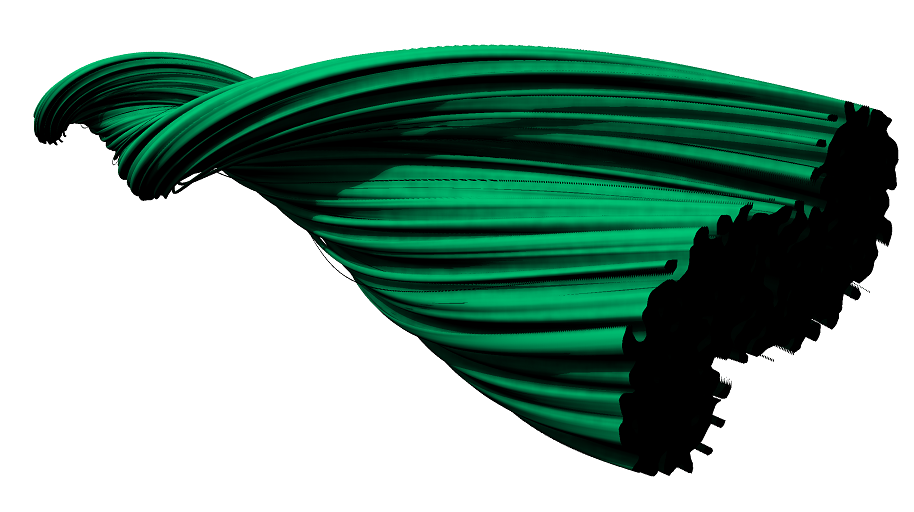 B.Sc. Hannah Kniesel
Wissenschaftliche Mitarbeiterin