Forschungsschwerpunkte
Die Schwerpunkte der Forschungsgruppe Visual Computing liegen in den Bereichen Interaktive Visualisierung und Visual Analytics, wobei neue Erkenntnisse aus vorhandenen Daten abgeleitet werden. Dazu entwickeln und evaluieren wir Methoden für die visuelle Datenanalyse, um große und komplexe Daten begreifbar zu machen. Unsere Ergebnisse sind neue Algorithmen und interaktive Software. Wir wenden unsere Arbeiten unter anderem in der Medizin und den Naturwissenschaften (Astronomie, Biologie und Physik), aber auch in Bereichen wie Kulturerbe und Katastrophenschutz an. Unsere Lösungen werden neben Desktop-Systemen, ebenfalls für mobile Endgeräte, Head-Mounted Displays und unsere Powerwall konzipiert.
Lehre
Über mögliche Bachelor- und Masterarbeiten informieren Sie sich bitte auf unserer gesonderten Themenseite.
Wissenschaftliche Aktivitäten
Chairing:
International Program Committees:
IEEE Scientific Visualization (SciVis)
IEEE Symposium on Biological Data Visualization (BioVis)
IEEE Pacific Visualization (PaVis)
Eurographics/VGTC Conference on Visualization (EuroVis)
Eurographics Workshop on Visual Computing for Biology and Medicine (VCBM)
Eurographics Conference (EG)
Computer Graphics International (CGI)
Image and Vision Computing New Zealand (IVCNZ)
Conference on Computer Vision, Imaging and Computer Graphics Theory and Applications (GRAPP)
SIGRAD Conference on Interactive Visual Analytics
Spring Conference on Computer Graphics (SCCG)
Vision Modeling and Visualization (VMV)
Akademische Selbstverwaltung
Studiendekan Informatik, Medieninformatik und Softwareengineering, Universität Ulm
Prodekan Informatik, Universität Ulm
Stellvertretender Vorsitzender des Fachprüfungsausschuss Informatik, Medieninformatik und Software Engineering, Universität Ulm
Stellvertretender Vorsitzender des Fachprüfungsausschuss Cognitive Systems, Universität Ulm
Ausgewählte Veröffentlichungen
Preprints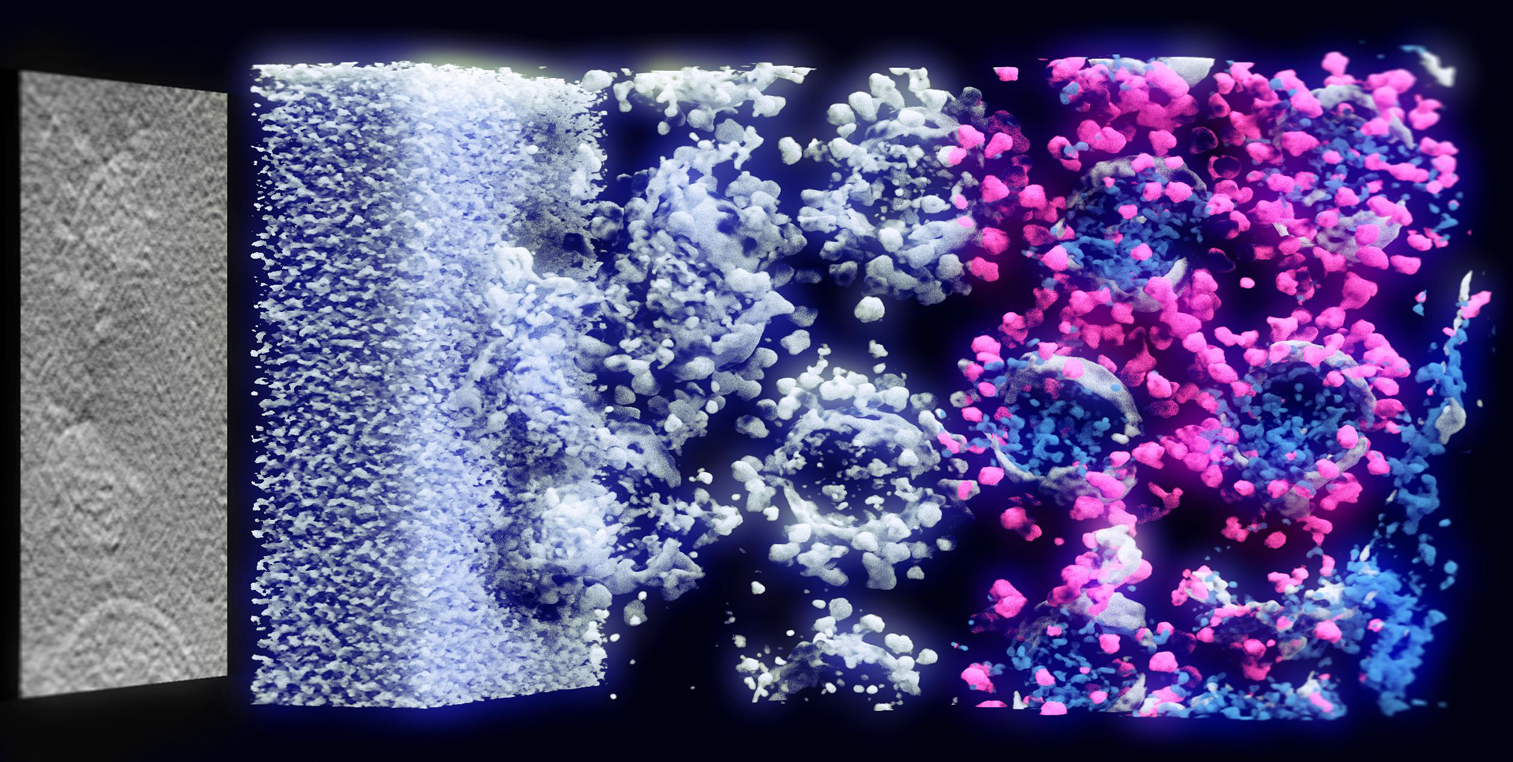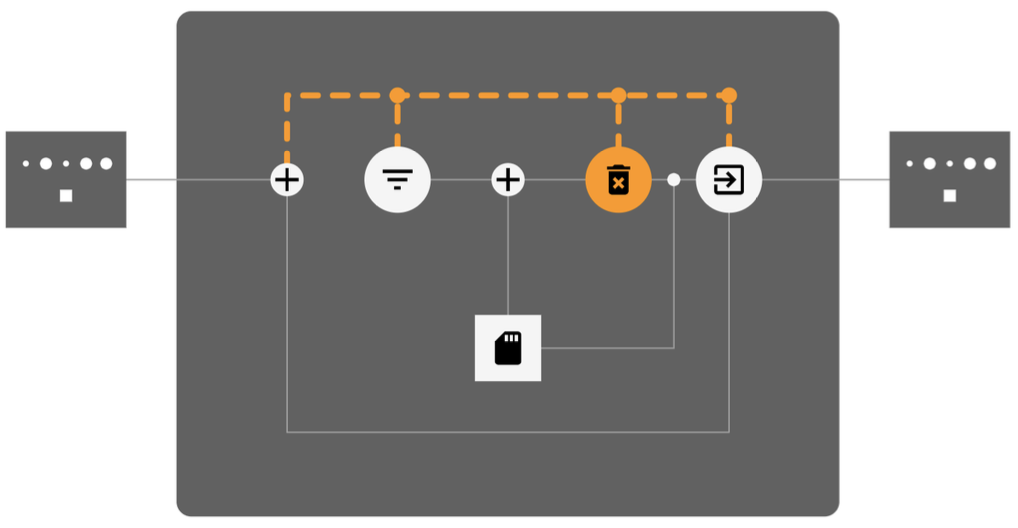 Peer-Reviewed
2021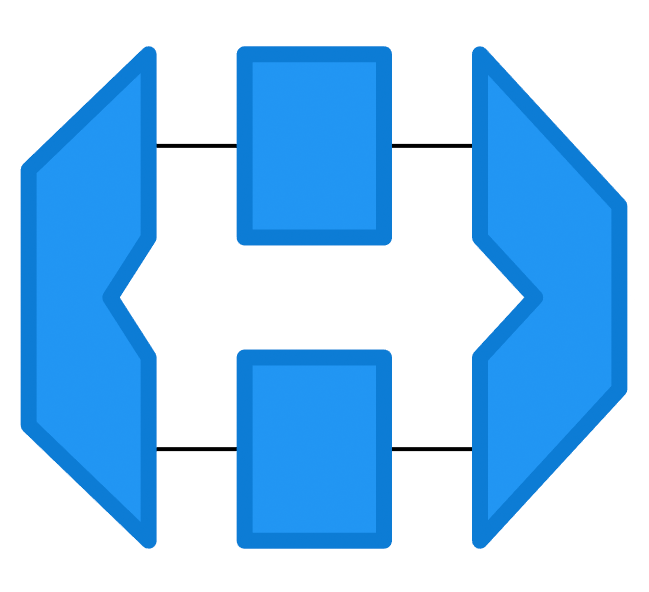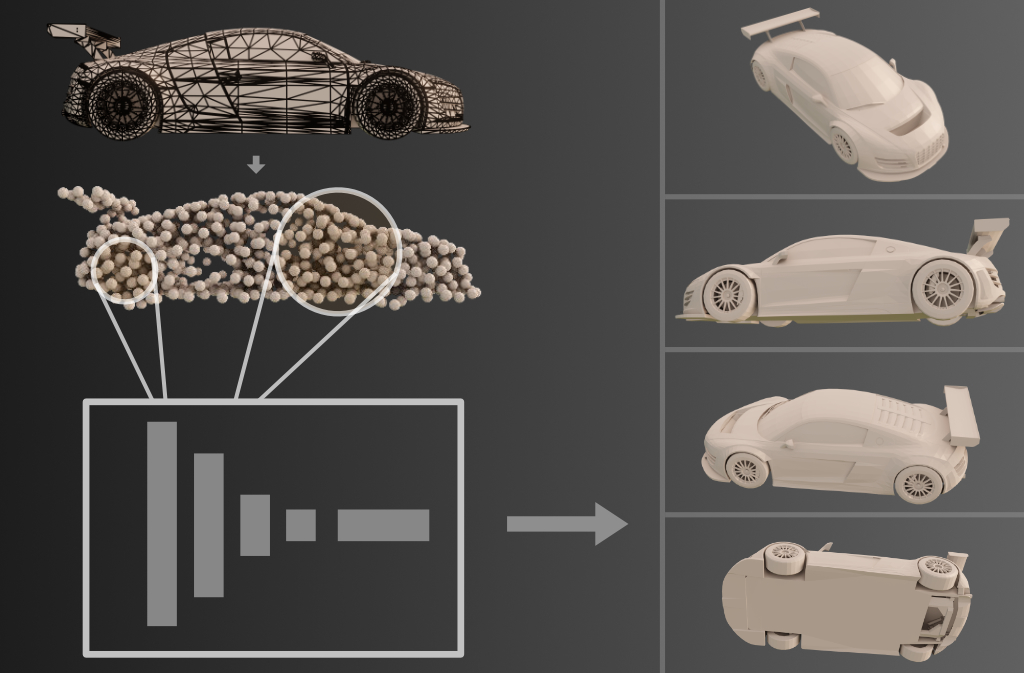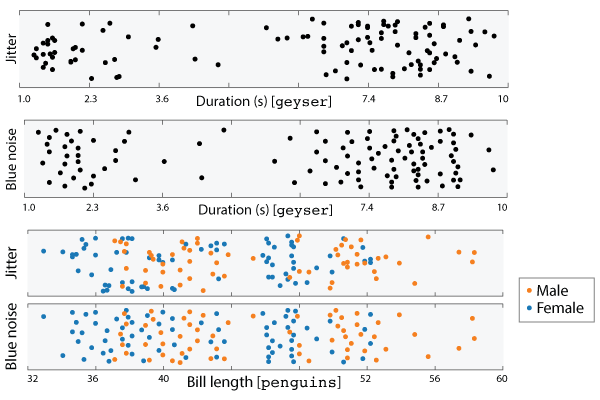 2020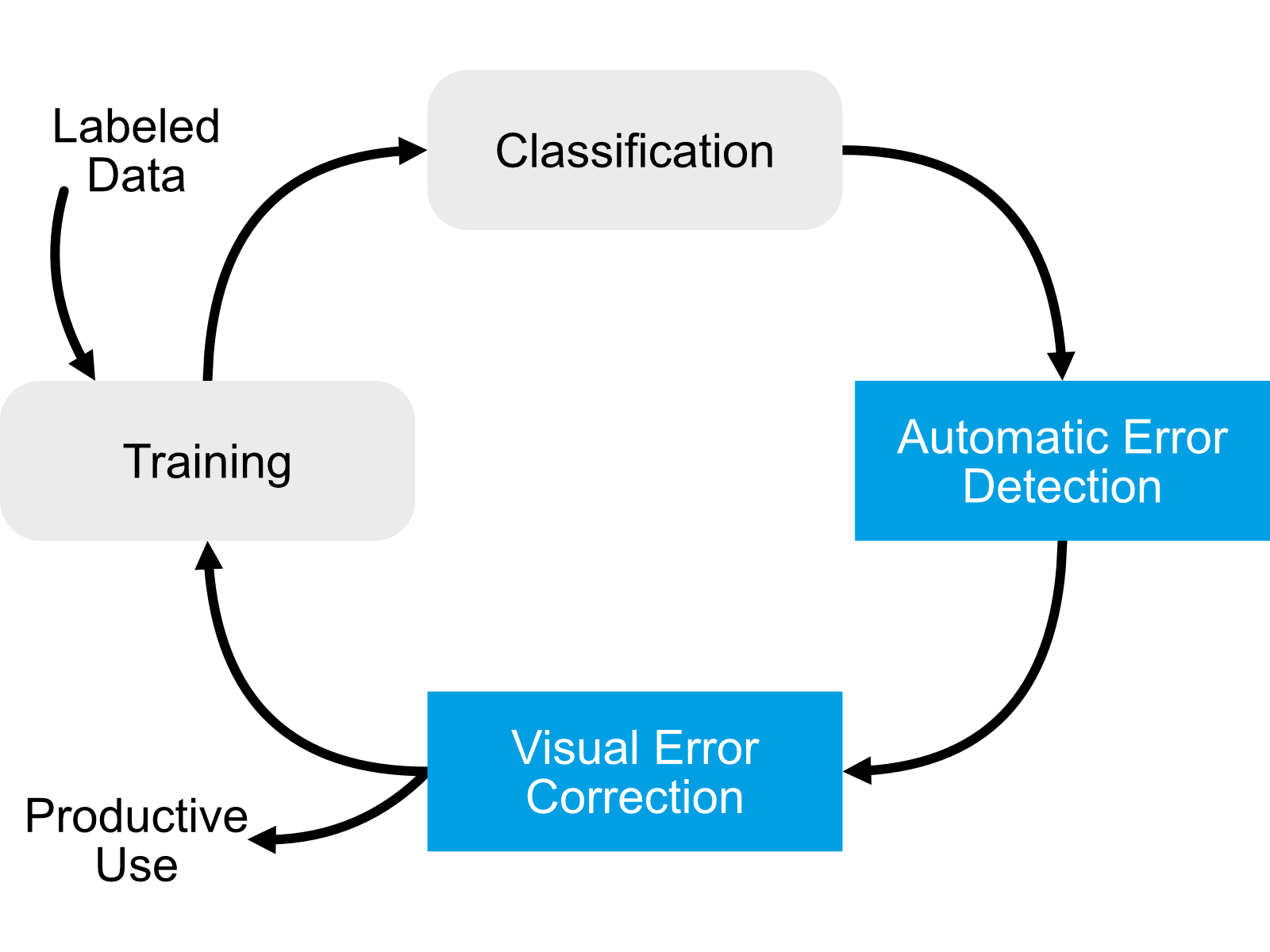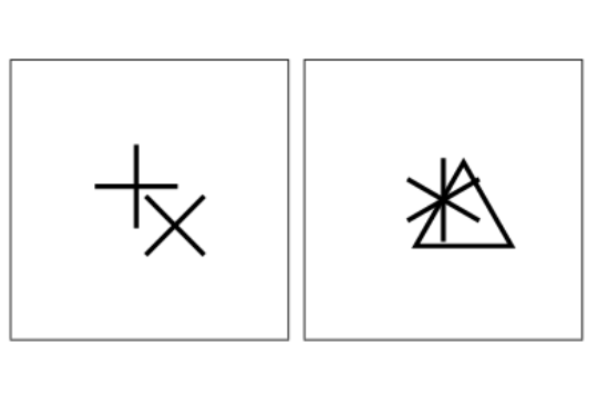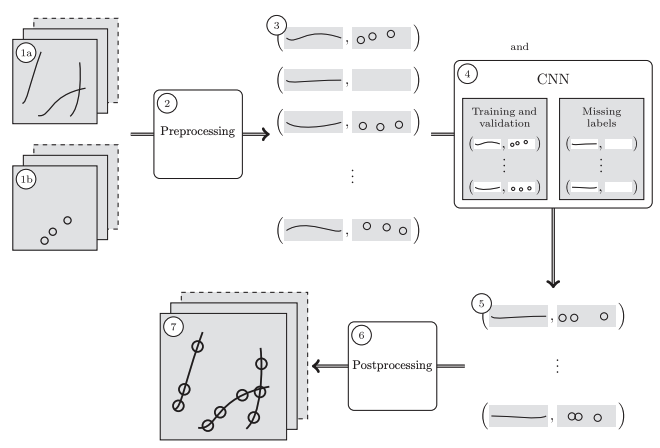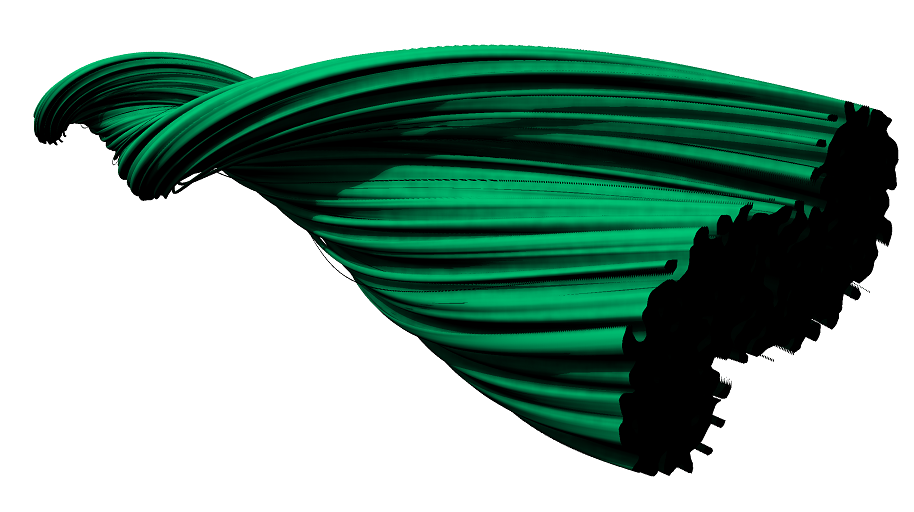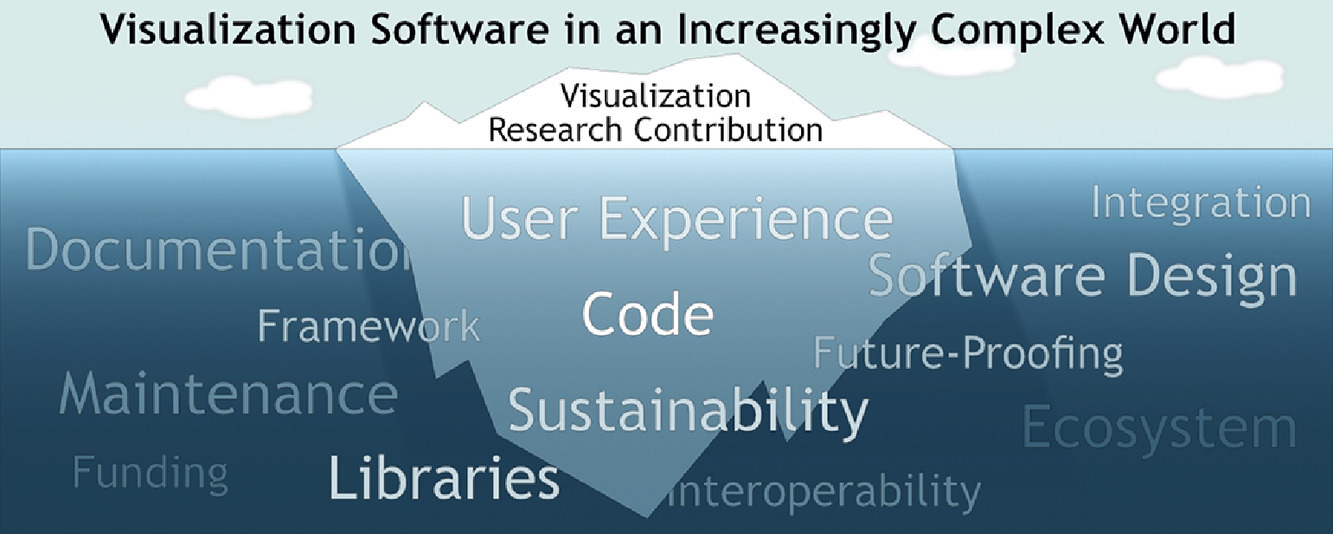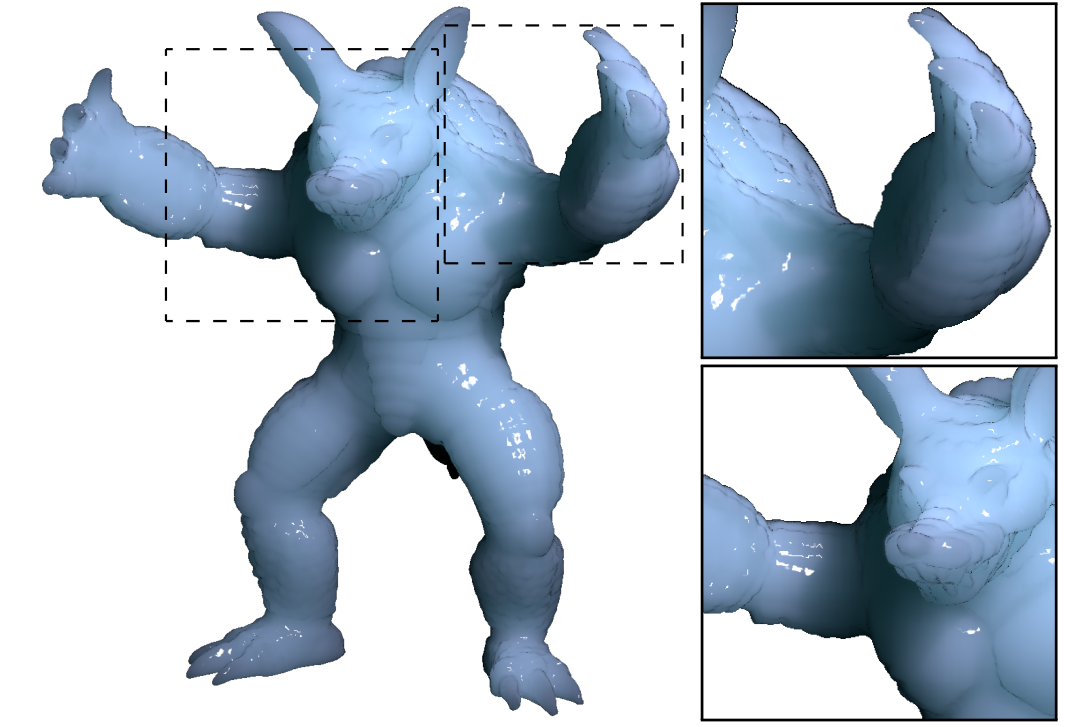 2019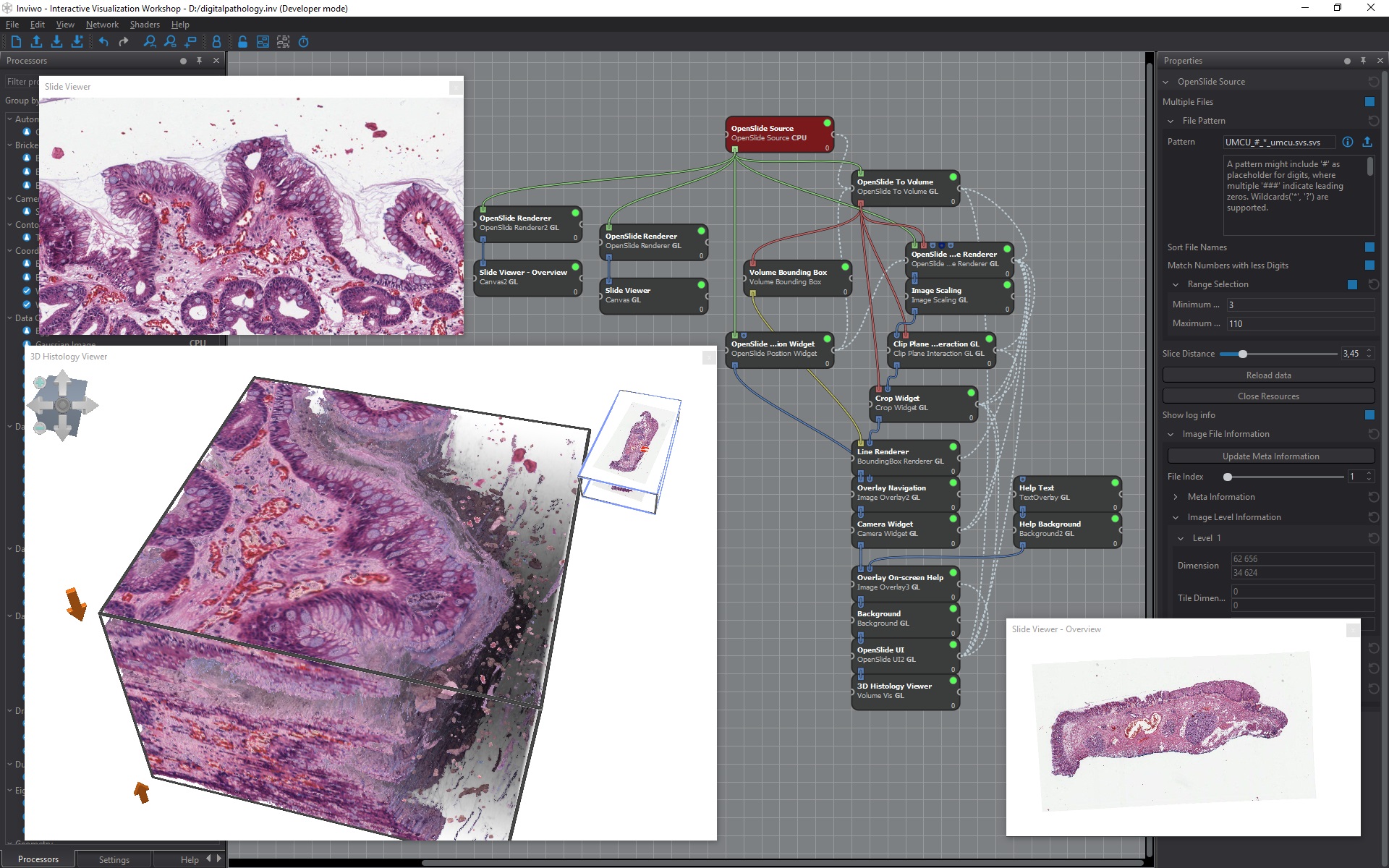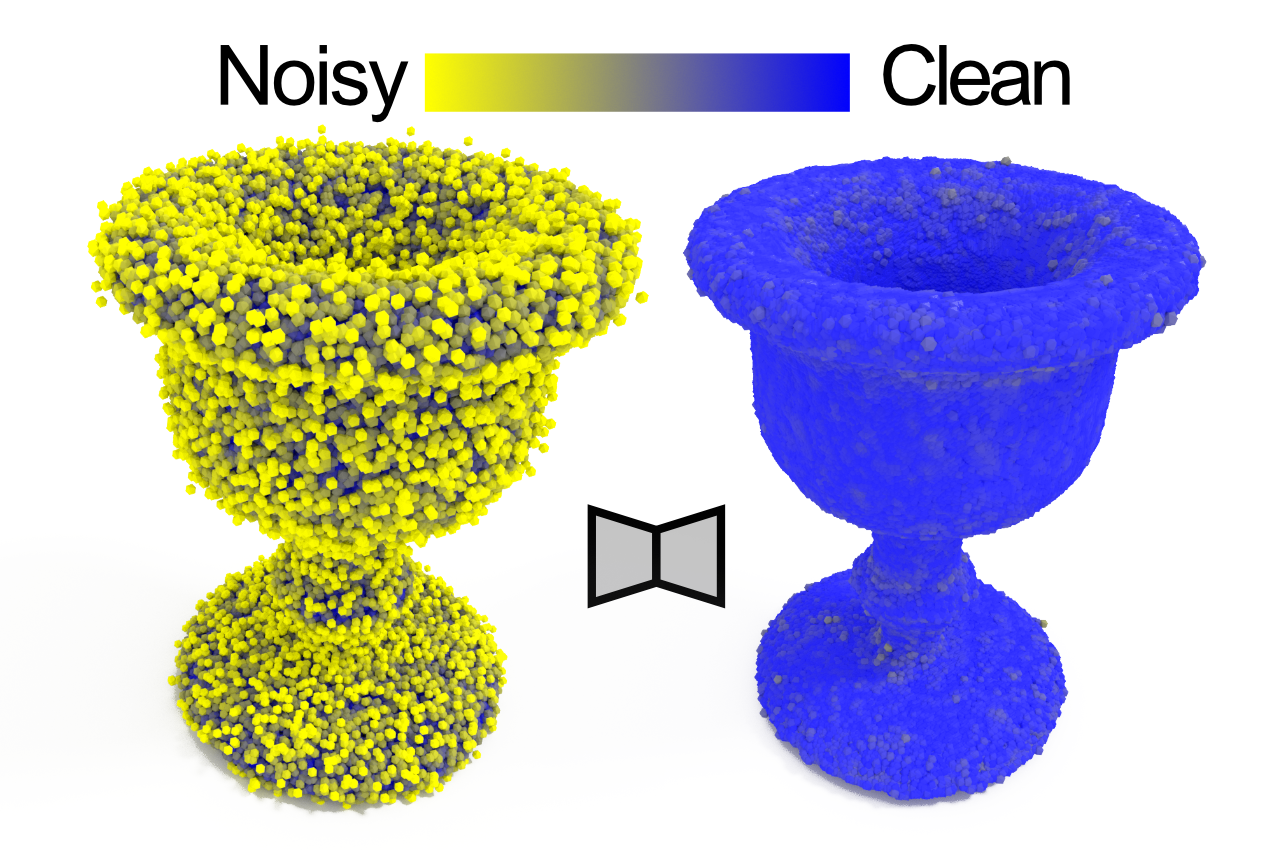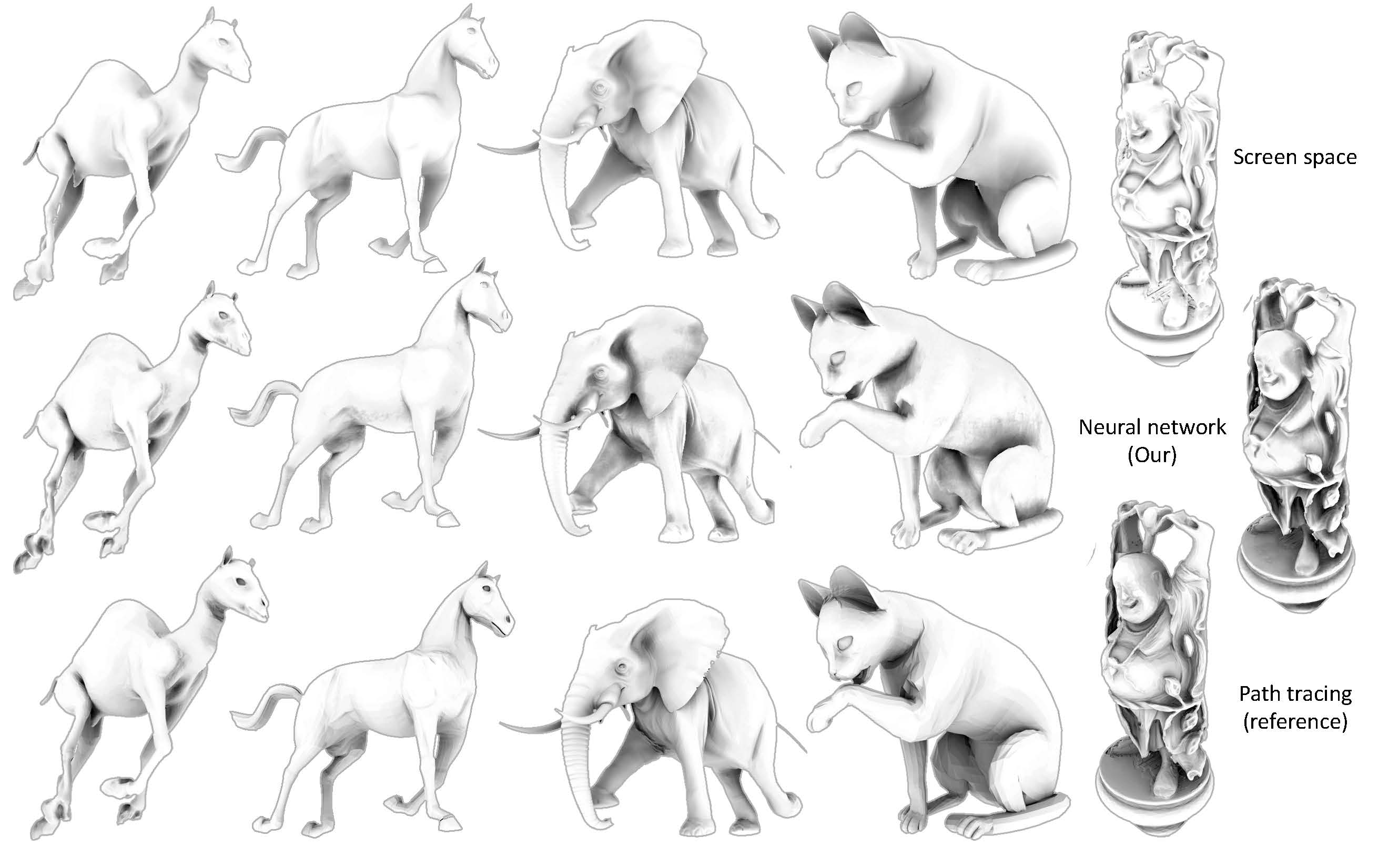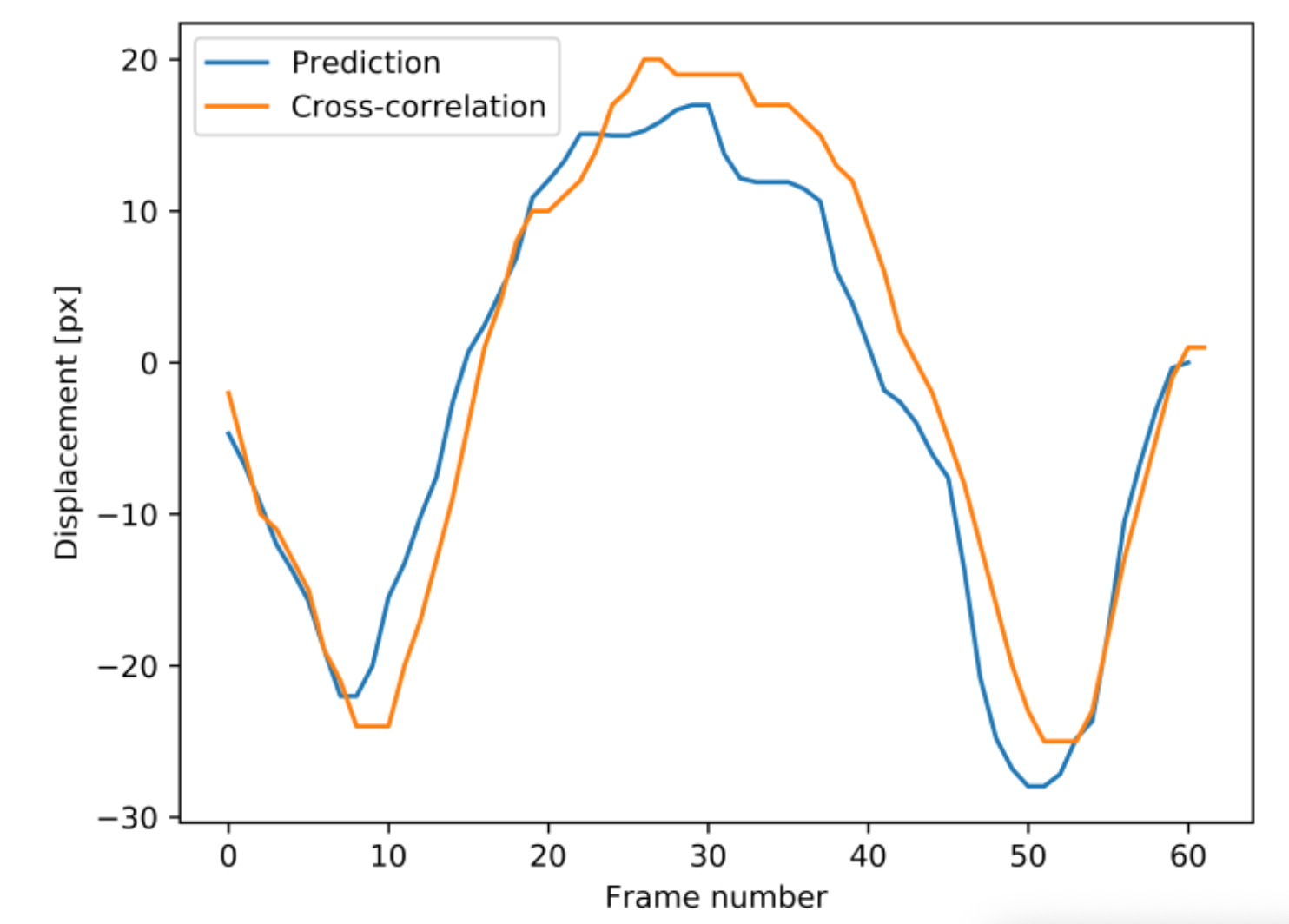 2018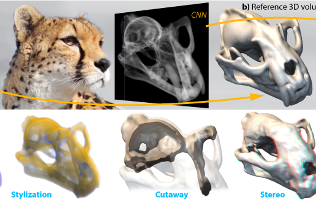 2017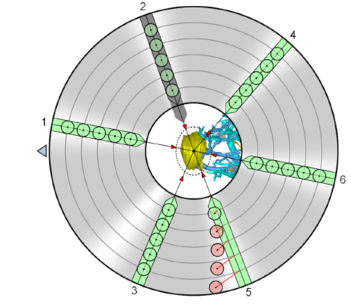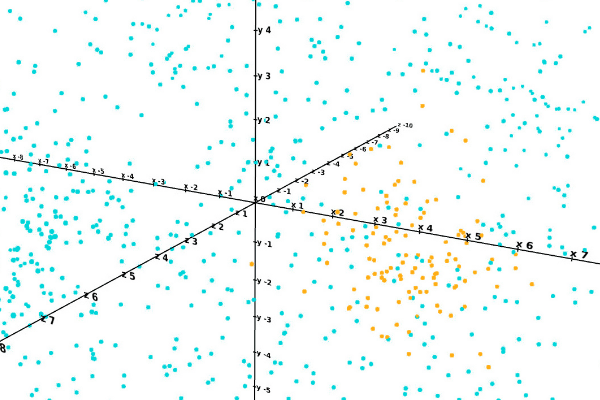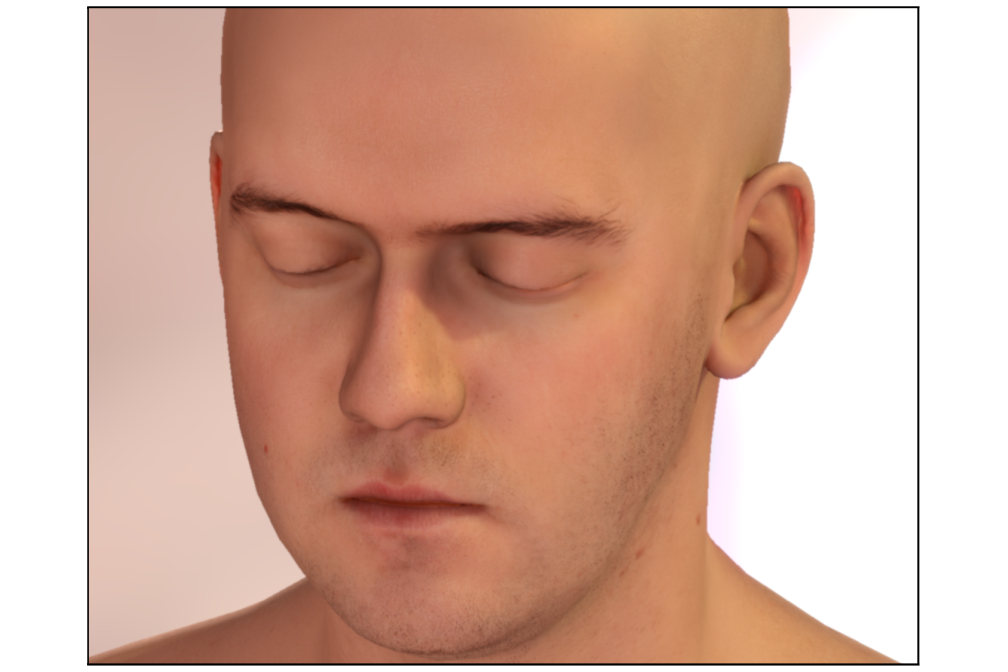 2016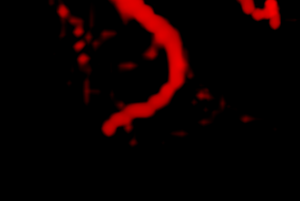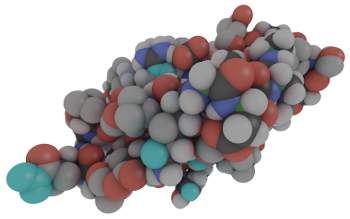 2015
2014
2013
2012
2011
2010
2009
2008
2007
2006
2005
2004
2002
Prof. Dr. Timo Ropinski
Forschungsgruppe Visual Computing
Sprechstunde
Während des Semesters:
Donnerstags 15:00-16:00 Uhr.
Anmeldung bei Sigrid Duschek.