VCSELs and Optical Interconnects
Headed by Prof. Karl Joachim Ebeling from 1989 until March 2001, the group has a particularly strong research background in the field of vertical-cavity surface-emitting lasers (VCSELs).
At present, our activities are focused on various optoelectronic devices, a new modulation format for optical data transmission, 3-D imaging, and optical sensing. More in particular, we are working on
novel VCSEL designs, in particular the monolithic integration of phototransistors for optically controlled current confinement,
spintronic VCSELs with high and tunable birefringence for future polarization modulation schemes,
a new time-of-flight-based method for depth imaging using VCSEL illumination,
as well as refractive index sensing with VCSEL-related resonant devices.
The VCSEL Group organized the 11th European VCSEL Day 2018 Workshop that was held in Ulm on April 12−13: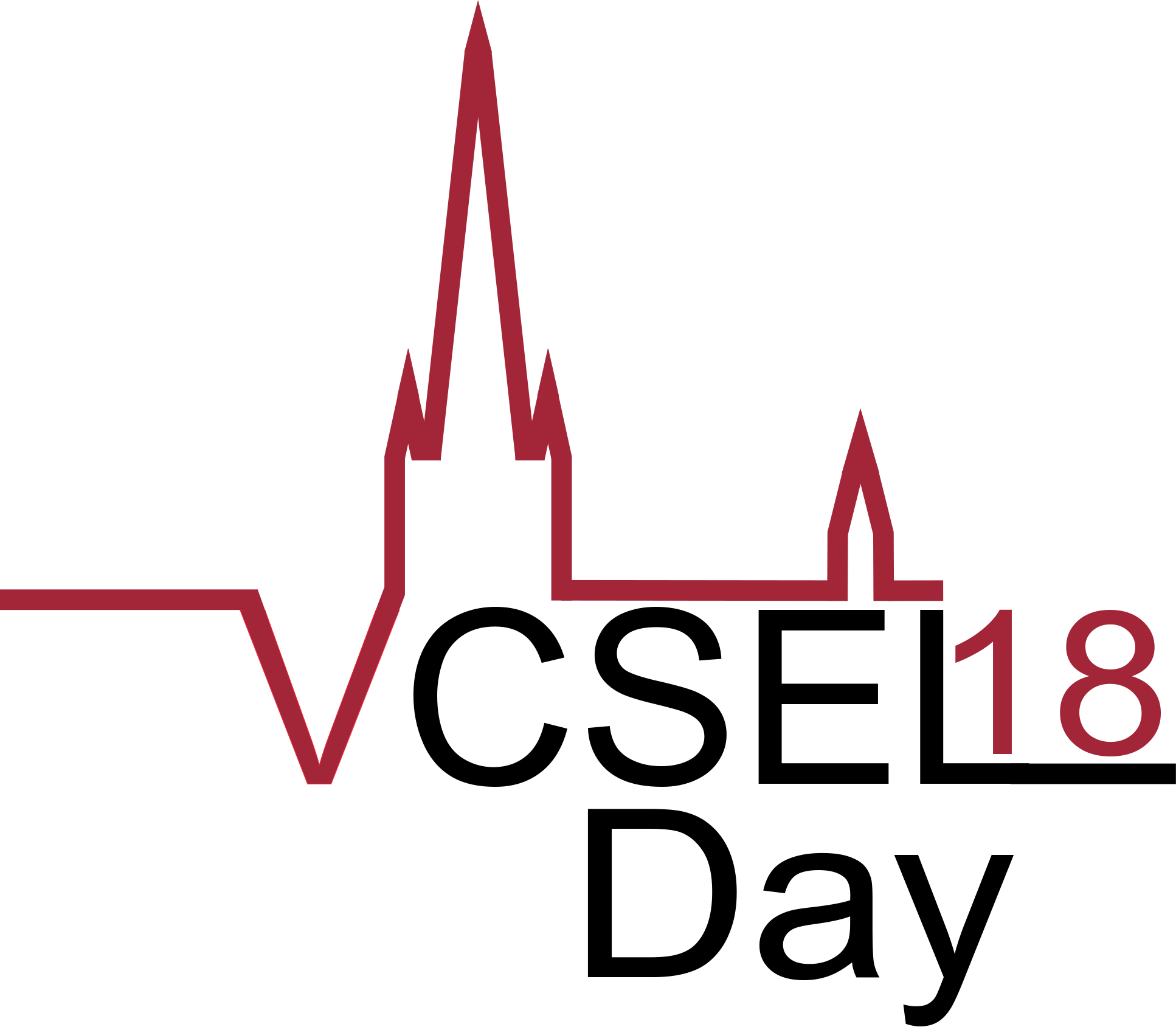 We love to identify new applications areas of VCSELs, e.g. in optical sensing and metrology, biophotonics, ...
If you like to discuss your ideas, please don't hesitate to contact us.
Links: Group members and publications
Contact
Rainer Michalzik
(apl. Prof., Dr.-Ing. habil.,
Dipl.-Ing. Electrical Engineering)
Ulm University
Institute of Functional Nanosystems
Albert-Einstein-Allee 45
89081 Ulm
Germany
Room: 45.2.234
Phone: +49 (0) 731 50-26048
Fax: +49 (0)731 50-26049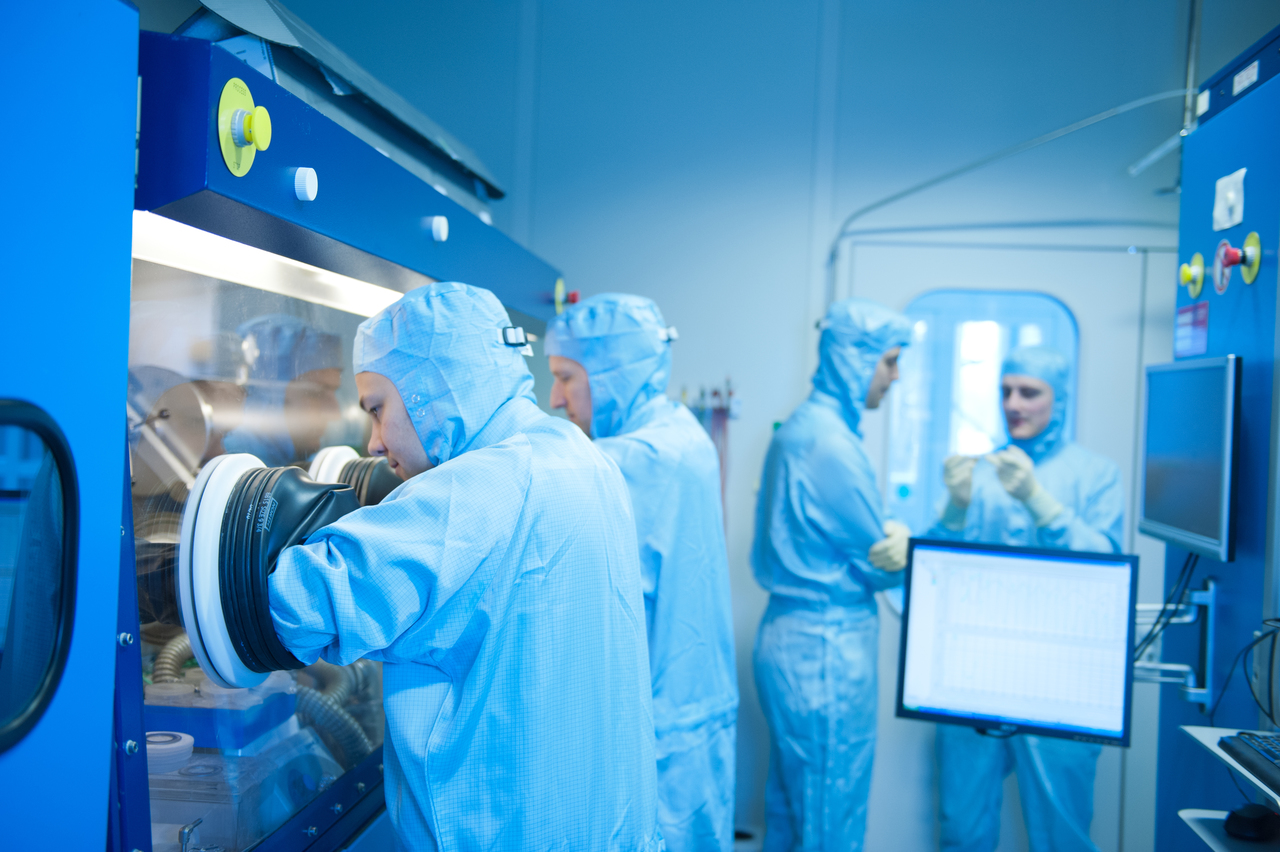 A great deal of our work is being performed in the excellently equipped cleanroom of Ulm University.
---

We enjoy a fruitful collaboration with Philips Photonics, which became TRUMPF Photonic Components on Apr. 1, 2019. The company emerged as "U-L-M photonics" from the VCSEL group in the year 2000 and is one of the world leaders in VCSEL fabrication.
---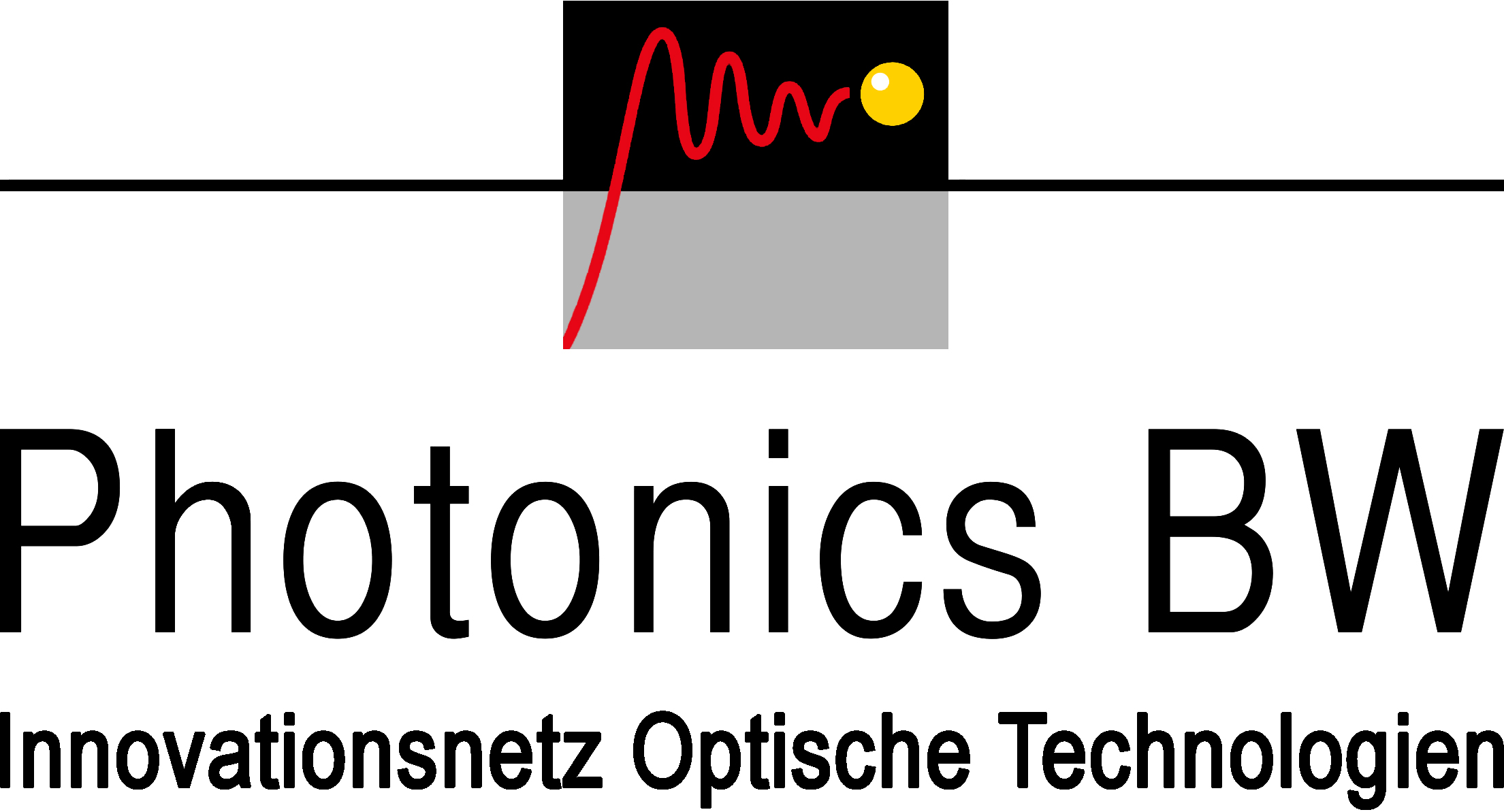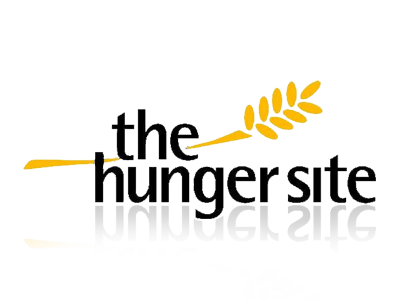 If you rejoice in helping people in need, we encourage you to make the hungersite your new homepage.
---