Kollegiaten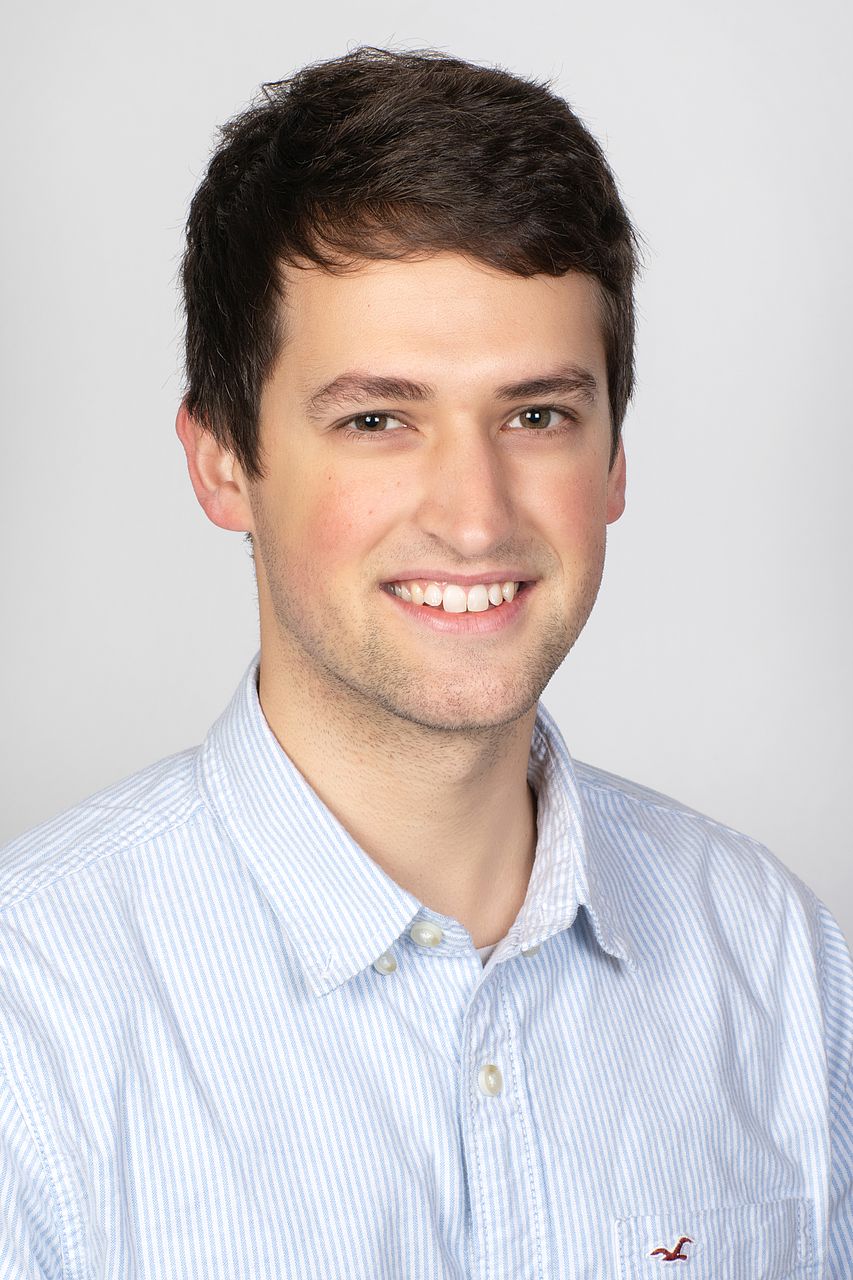 Andreas Hellmann
In my PhD I am working on the electrochemical detection of signal molecules with modified microelectrodes for biomedical applications. At the moment, I am focusing on the ATP-detection at alveolar epithelial cells as well as the investigation of reactive oxygen species (ROS) and catecholamines at granulocytes and peripheral blood mononuclear cells (PBMC).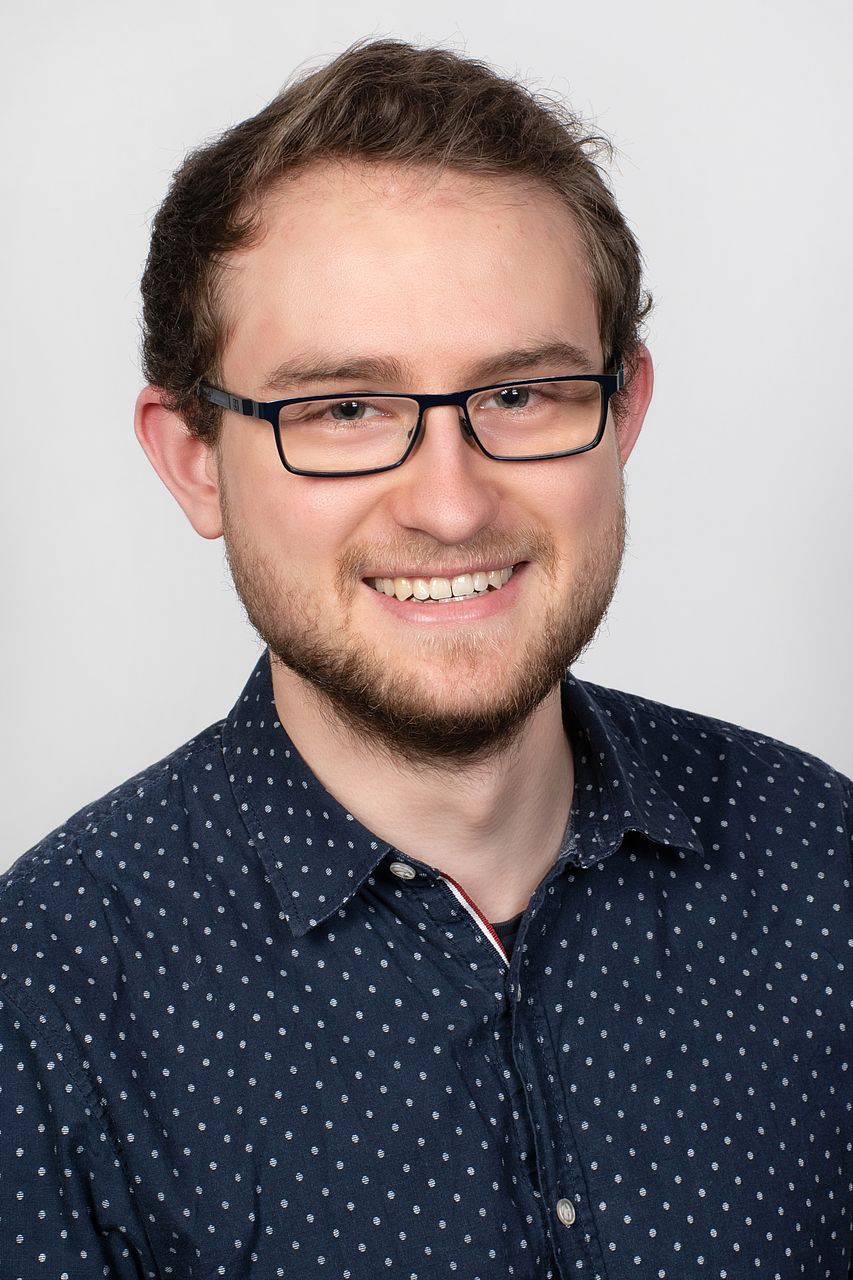 Michael Hlavatsch
The project idea of my thesis is the development of new innovative sensors for exhaled breath analysis for medical applications. The aim is to combine established methods of mid-infrared spectroscopy and eNose measurement methods to gain new insights into volatile organic compounds of the exhaled breath that are directly linked to certain metabolic processes and diseases of the lungs. When linking and developing a new sensor, the integration of as yet unused analytical spectroscopic methods in the short- and long-wave infrared range will also be considered, thus providing further insights into exhaled breath analysis.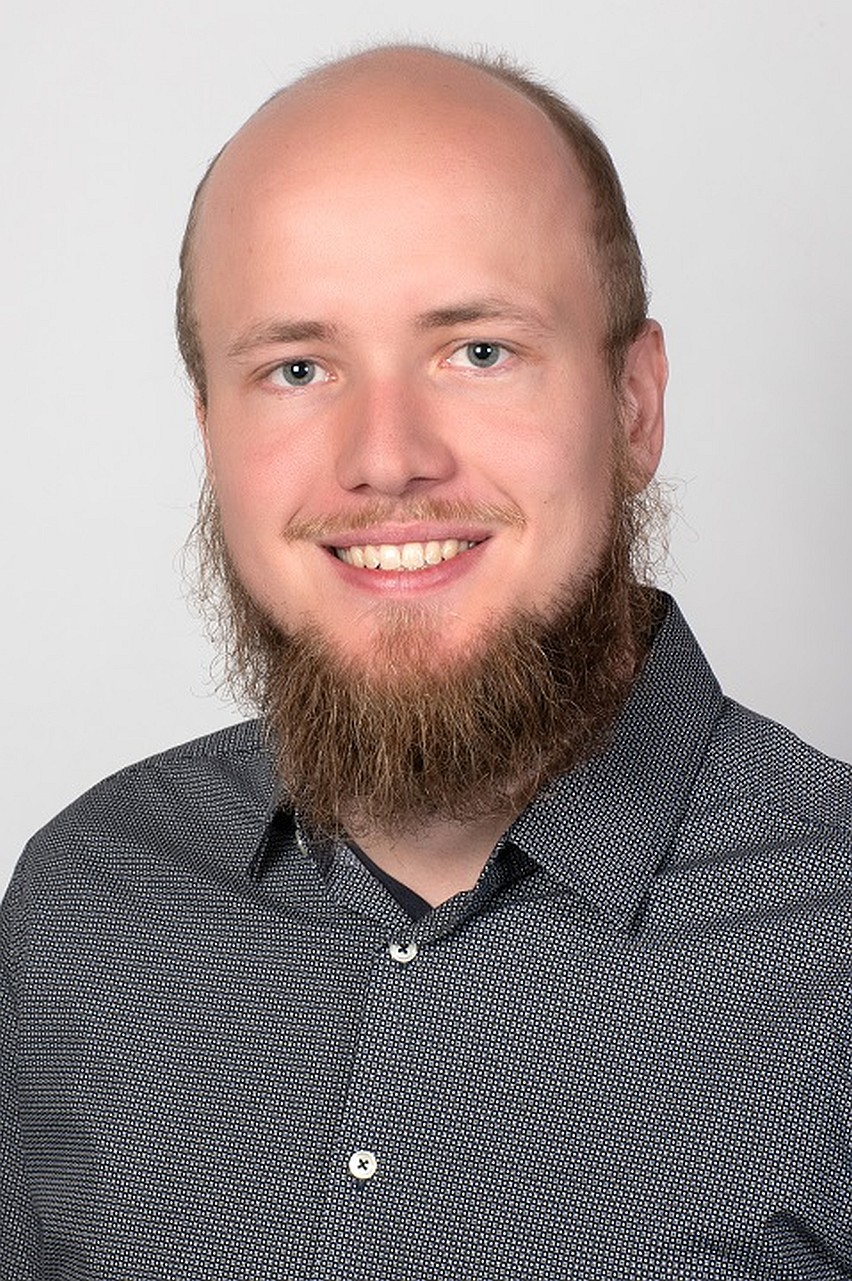 Philipp Hinz
My contribution to Pulmosens is the development and analysis of new electromagnetic mm-wave/THz sensors for contact-free and reactionless in-vitro measurements of vital conditions (i.e. barrier properties) of pulmonary epithelial cells. I'm working in the Institut für Mikrowellentechnik and my supervisor is Prof. Dr. Christian Damm.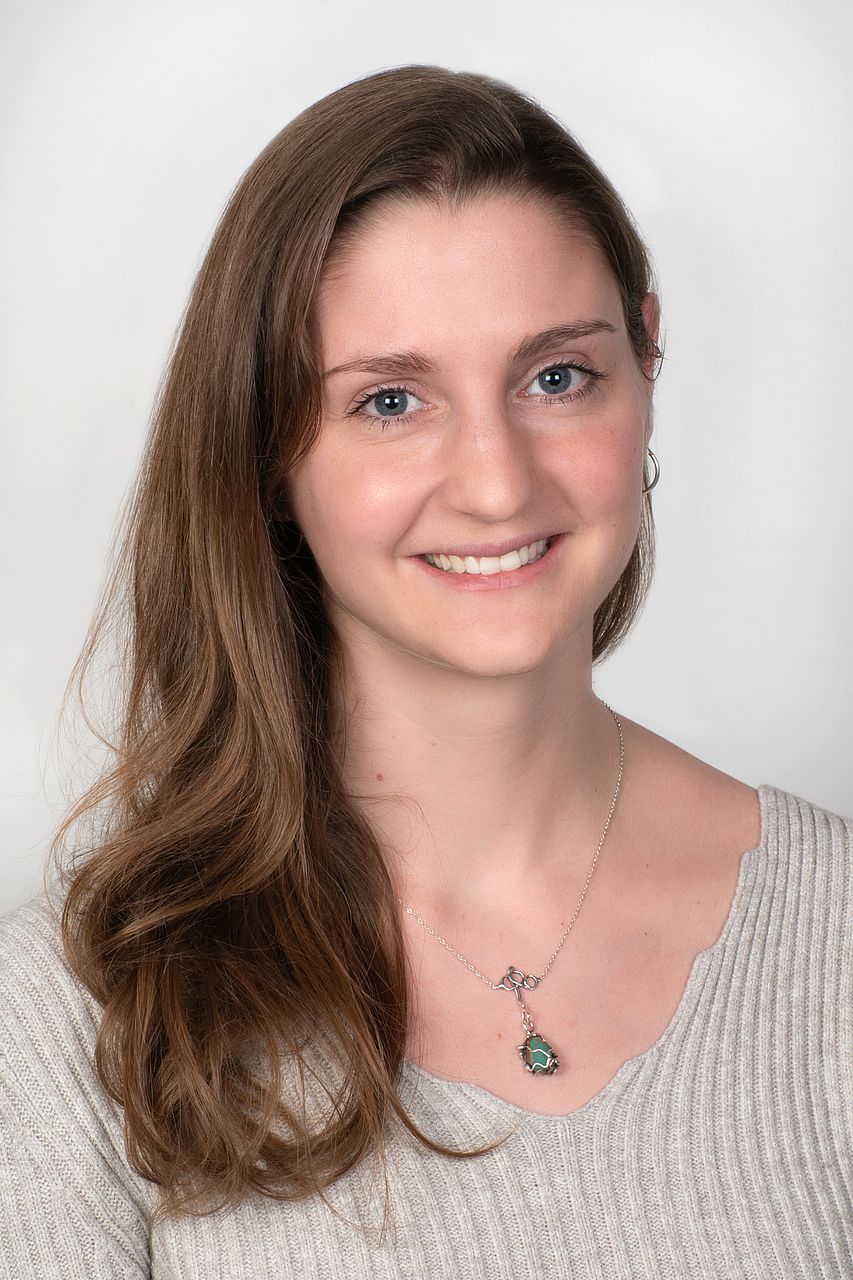 Eva Wolfschmitt
The project of my PhD thesis deals with investigating stress-induced alterations in the metabolism of immune cells during circulatory shock. Changes in the glucose and glutamine utilization of PBMCs and granulocytes are detected with metabolic flux analysis by stable isotope labeling and gas chromatography-mass spectrometry. Additionally, reactive oxygen species are determined by electron paramagnetic resonance (EPR) spectroscopy for biological samples.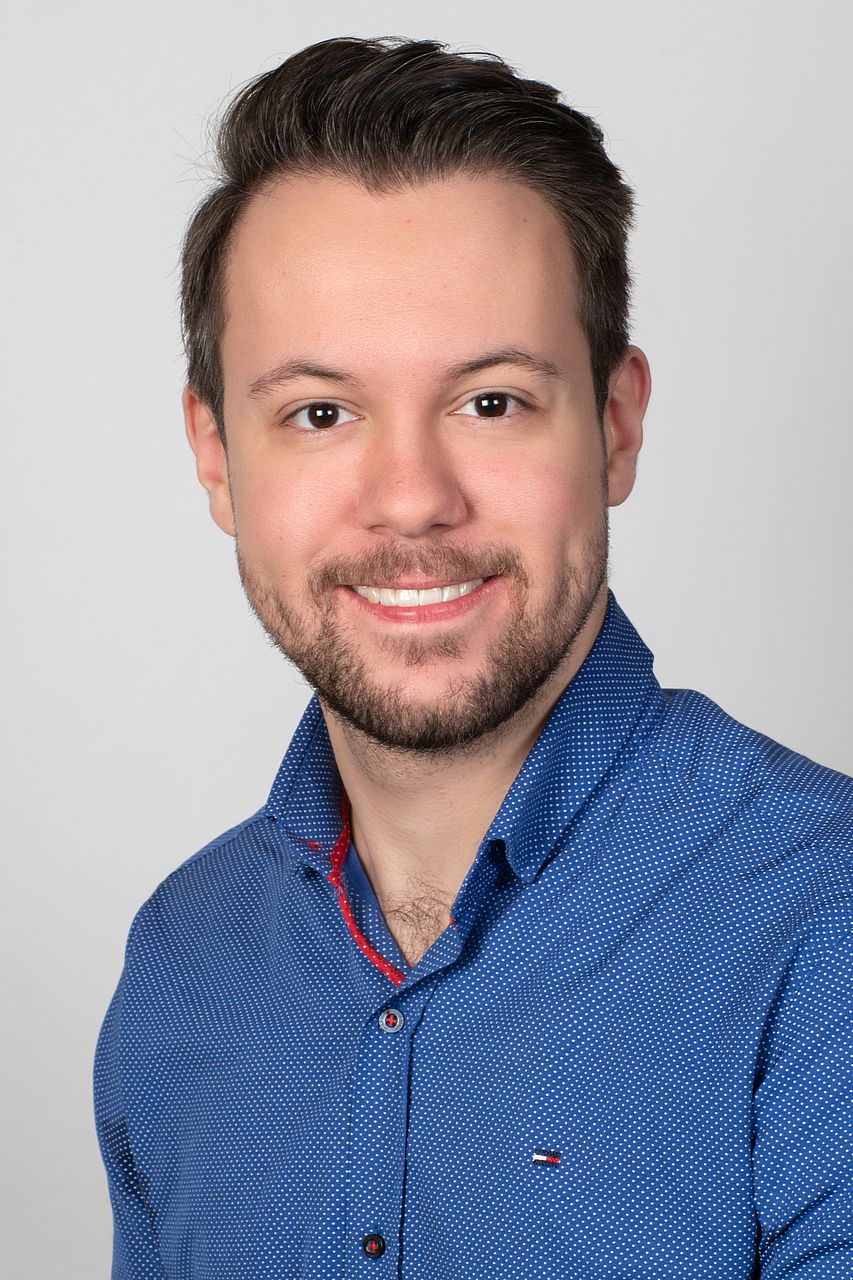 Denis Nalbantoglu
My PhD project focuses on the ligand- independent translocation of the glucocorticoid receptor in different lung cells during mechanostimulation and its influence on immunregulatory glucocorticoid receptor target genes and pathways. The details of this mechanism are not well described and understood yet and are therefore in focus of my project.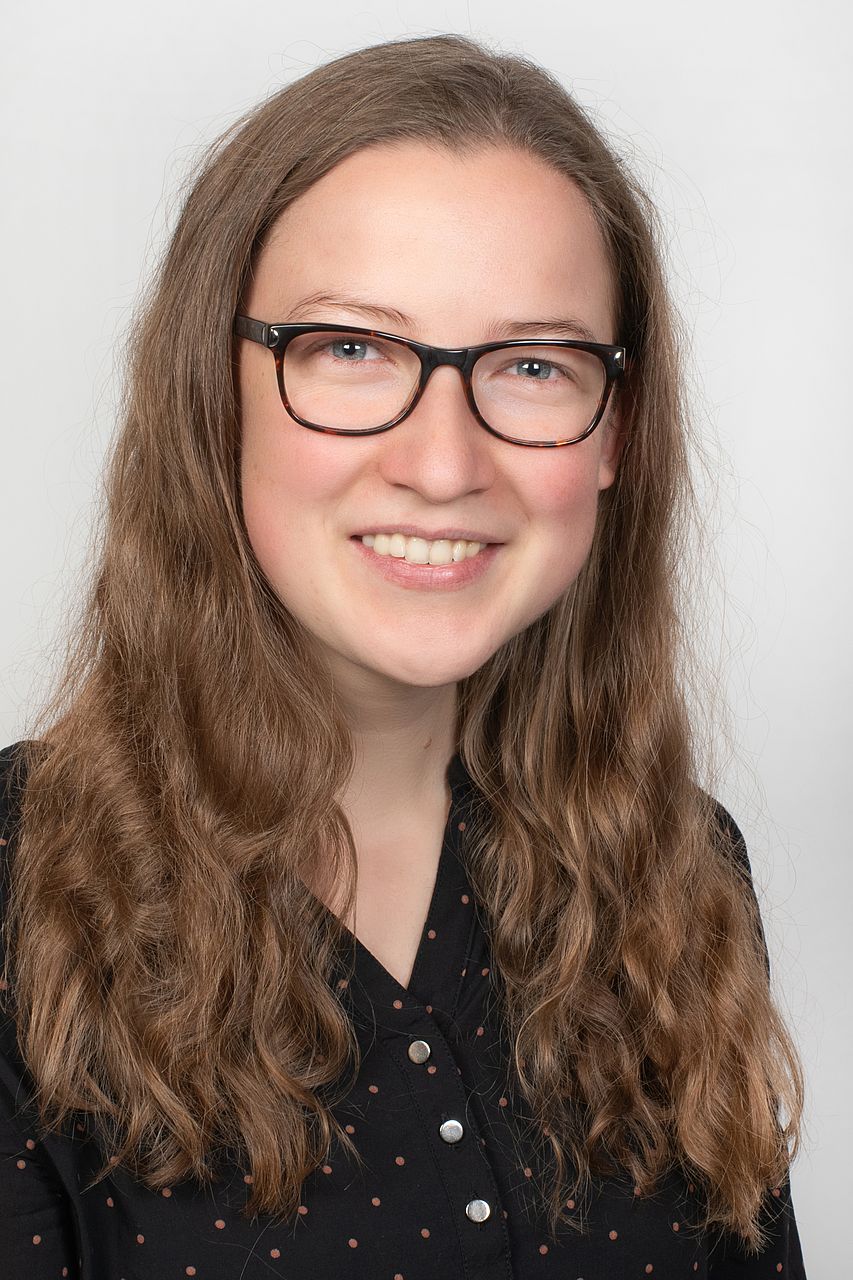 Maria Braune
I am a PhD student at the Institute of Pharmacology and Toxicology and in my project, I am interested in the pathophysiological mechanisms of pertussis toxin in the lung. Pertussis toxin is a bacterial protein toxin produced by Bordetella pertussis that causes the severe childhood disease whooping cough. The goal of my work is to characterize the effects of pertussis toxin on specific endpoints such as apical surface liquid, epithelial barrier function, and signal molecules like ATP in a human airway epithelial model.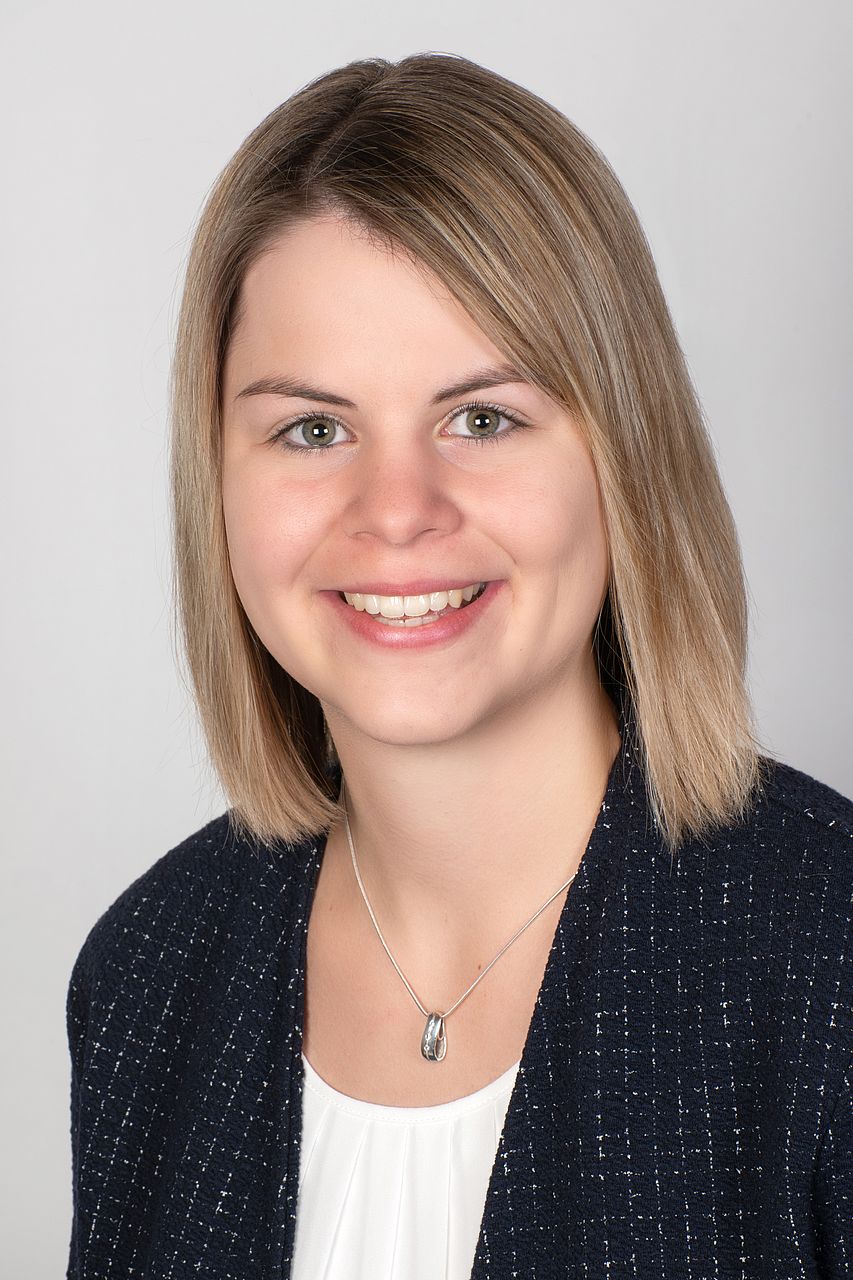 Melanie Hogg
In my PhD project I deal with stable isotope-based quantification of whole-body metabolism during circulatory shock. The 13CO2/12CO2-isotope-ratio in the breath gas and the isotope enrichment in plasma after intake of stable, non-radioactive 13C-labeled substrates are determined by gas chromatography-mass spectrometry (GC/MS). Also, I investigate the metabolic effect of catecholamines. Therefore, I am developing a GC/MS method for the quantification of endo- and exogenous catecholamines in plasma.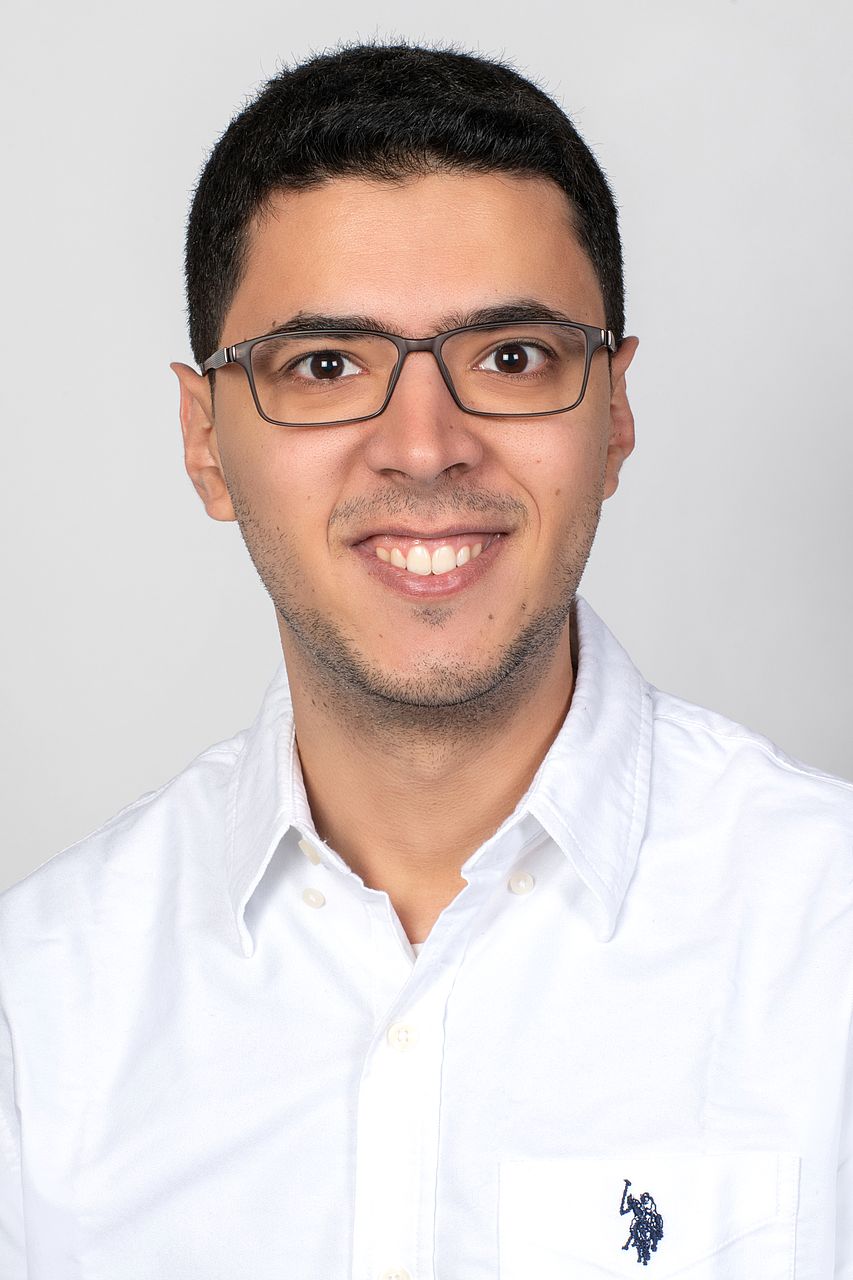 Youssef Dawoud
The focus of the project is to propose data-driven approaches for cell detection in microscopy images. To demonstrate generalization capabilities, the proposed approaches should also function on counting different class of objects such as humans in urban scenes or penguins. The horsepower of the project are deep neural networks where the presence of labels is under question. Supervised, weakly-supervised, and self-supervised learning will be explored for accomplishing the project.