M.Sc. Paavo Sattler
Lectures & Courses:
Winter Semester 2017/2018:
Summer Semester 2017:
Brief CV:
since September 2016: Research assistant and Ph.D. student at the Institute of Statistics, Ulm University
April 2014 - August 2016: M.Sc, Econo-Mathematics at Ulm University, Master's Thesis: "High-Dimensional Repeated Measures Analysis: Asymptotics and Multiple Samples"
October 2010 - March 2014: B.Sc. Mathematik at the University of Stuttgart, Bachelor's Thesis: "Unternehmenswertmodelle für die Bewertung von Kreditderivaten"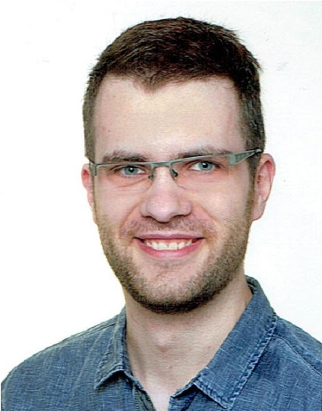 Address:
Ulm University
Institute of Statistics
Helmholtzstr. 20 (Room 1.64 )
89081 Ulm
Contact:
Phone: (+49) 731/ 50 33111 NEUE RUFNUMMER!
E-Mail: paavo.sattler(at)uni-ulm.de
Office Hours: Please make an appointment via e-mail .
Publications
2018:
Sattler, Paavo; Pauly, Markus. Inference for high-dimensional split-plot-designs: A unified approach for small to large numbers of factor levels. Electron. J. Statist. 12 (2018), no. 2, 2743--2805.