International Statistics Festival Ulm 2018 - September 17+18, 2018
INFERENCE FOR MULTVARIATE AND HIGH-DIMENSIONAL DATA
Speakers
Dobler, Dennis - Vrije Universiteit Amsterdam (NL)
Fried, Roland - Universität Dortmund (DE)
Held, Leonhard - Universität Zürich (CH)
Piepho, Hans-Peter - Universität Hohenheim (DE)
Salmaso, Luigi - University of Padova (IT)
Steland, Ansgar - RWTH Aachen (DE)
van Aelst, Stefan - KU Leuven (NL)
Conference Fee (Euro) - Deadline: August 1, 2018
The conference fee depends on the category:
Students/PhDs: 40 Euros
IBS/ROes members: 80 Euros
Others: 120 Euros
Not included: accomodation, travel costs, taxi
Bank Details
Account Holder:

Kasse der Universität Ulm

Bank:

Bundesbank Ulm

BIC (SWIFT-Code):

MARKDEF1630

IBAN:

DE72 6300 0000 0063 0015 05

Reference: P8121019 + your full name
The meeting share included in the invoice amount is tax free according to § 4 Nr. 22 UStG. The invoice amount is not subject to VAT.
You will receive an invoice from the accounting department after you have paid. Registration will only be finalized upon receipt of the conference fee!
Please add a short informal abstract (about 250 words/PDF). We are especially looking forward to submissions from young scientists.
Venue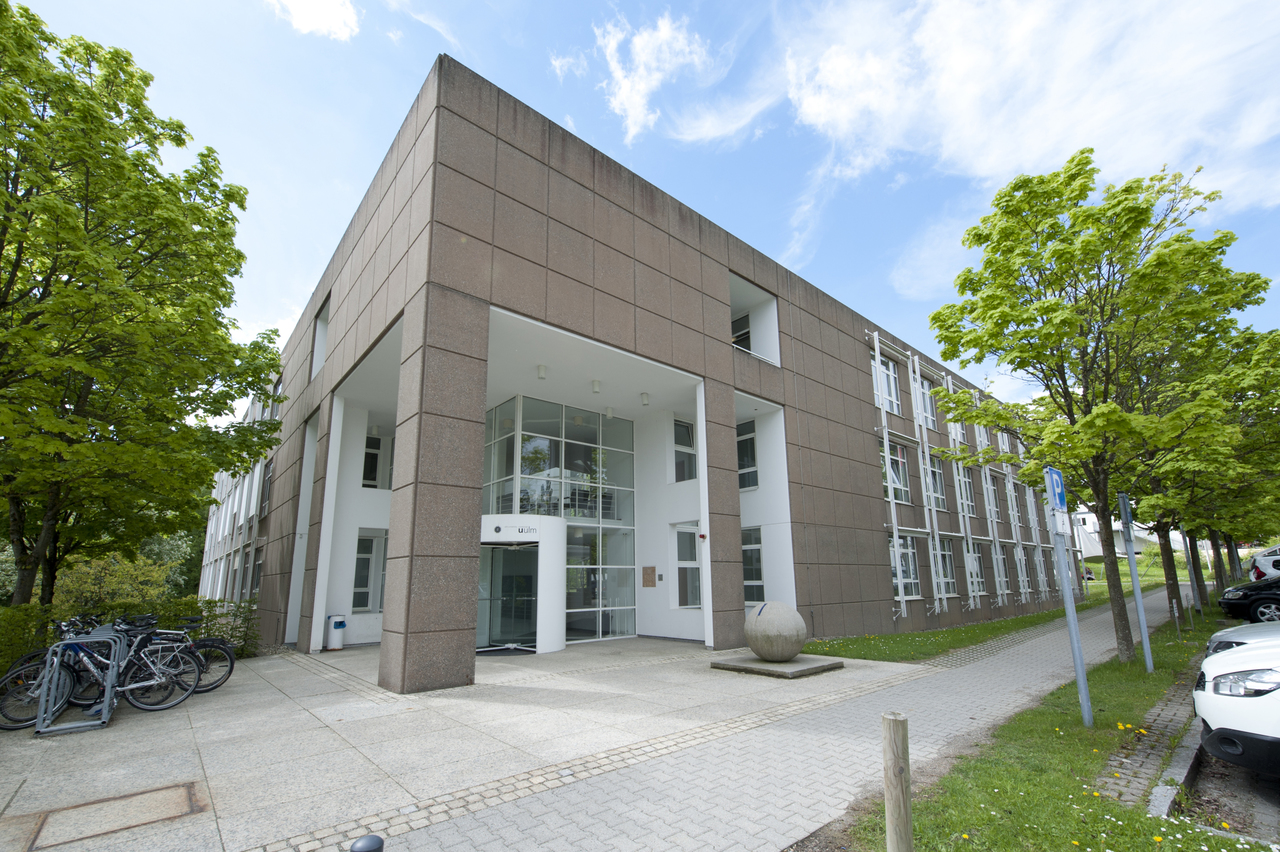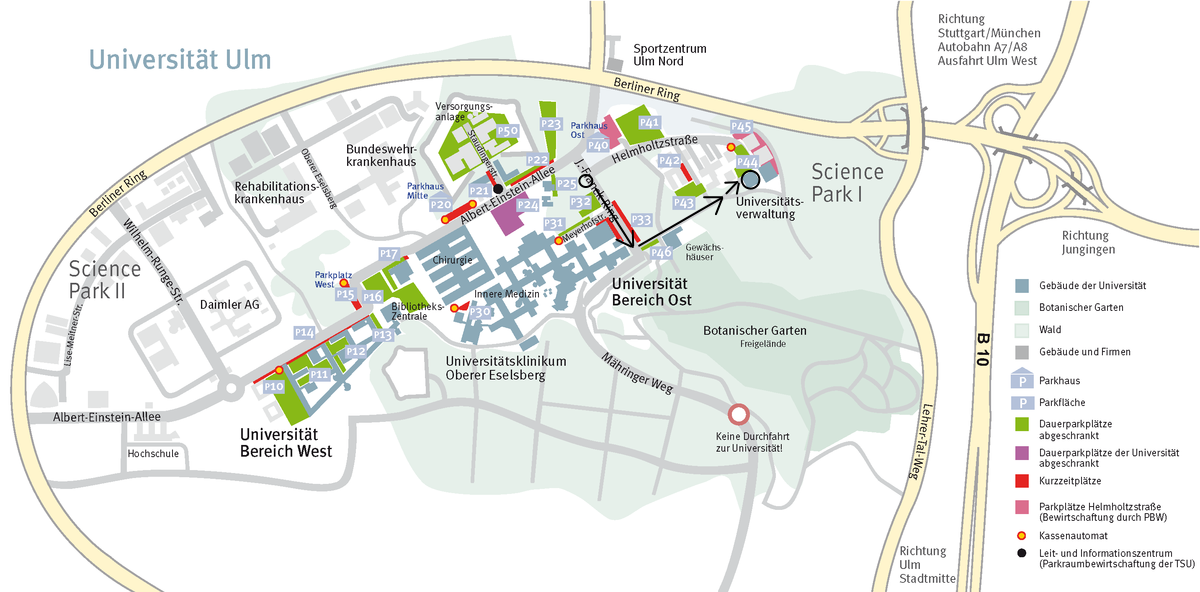 Administrative Contact
Assistant
Helmholtzstraße 20 / Room E61
89081 Ulm
Germany