Workshop "Bayesian Clinical Trials" - October 4 + 5, 2017
Announcement
Workshop: "BAYESIAN CLINICAL TRIALS"
Joint workshop of Ulm University, Institute of Statistics and the IBS-DR working groups "Bayes Methodik" (Bayes Methodology) and "Pharmazeutische Forschung" (Pharmaceutical Research).
This workshop will provide an introduction to the application of Bayesian methods in clinical trials. Topics like Bayesian meta-analysis, prior derivation, hierarchical models and probability of success will be discussed.
October 4, 2017
10:00 - 10:25 Registration and welcome coffee
10:25 - 10:30 Welcome from the organizers
10:30 - 17:30 Talks
12:30 - 13:30 Lunch break
15:00 - 15:30 Coffee break
October 5, 2017
09:00 - 17:00 Talks
11:00 - 11:15 Coffee break
12:15 - 13:15 Lunch Break
15:15 - 15:45 Coffee break
Topics
Essentials of Bayesian Statistics
Systematic Reviews
Bayesian Meta-Analysis and Hierarchical Models
Prior Distributions
Predictions, Probability of Success
Survival Analysis
Other Applications
Presenters
Dr. Simon Wandel, Novartis
Dr. Beat Neuenschwander, Novartis
Venue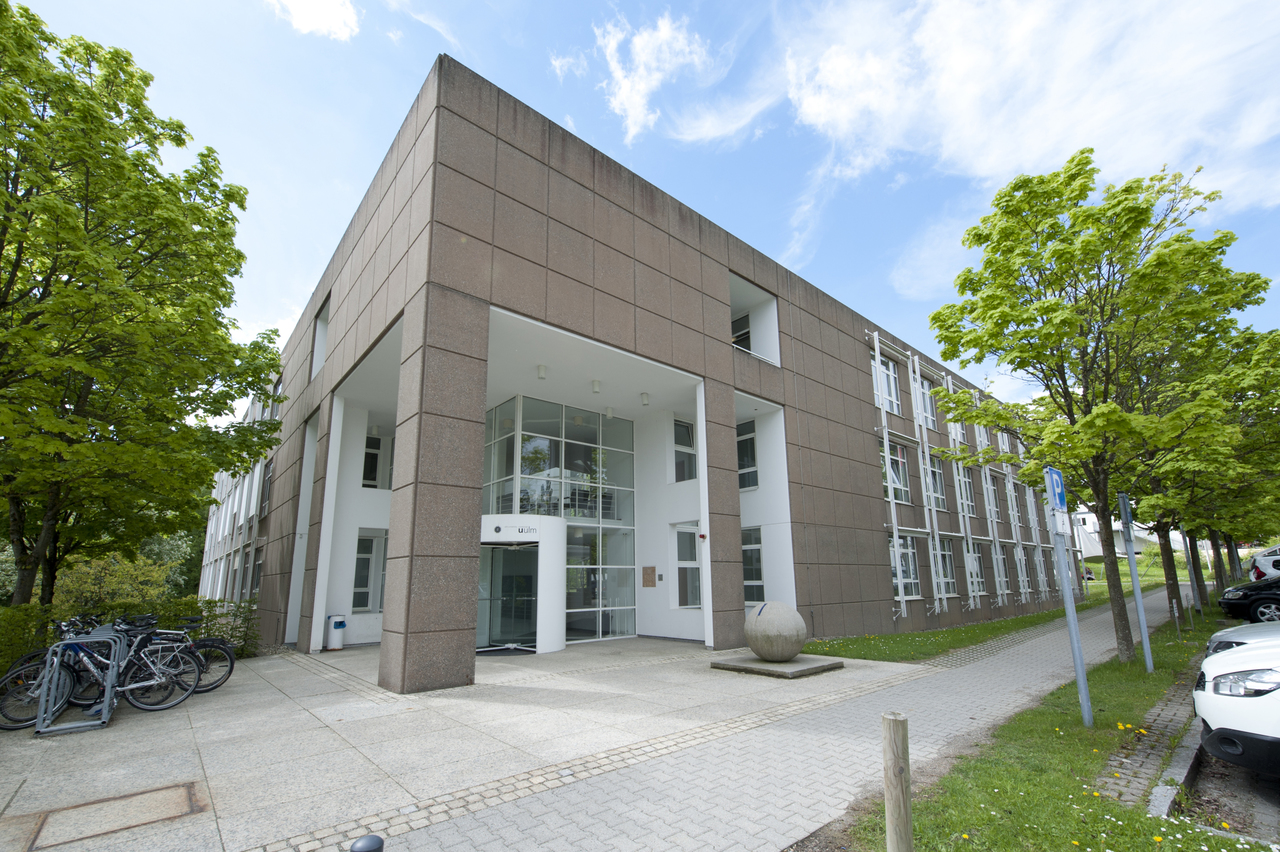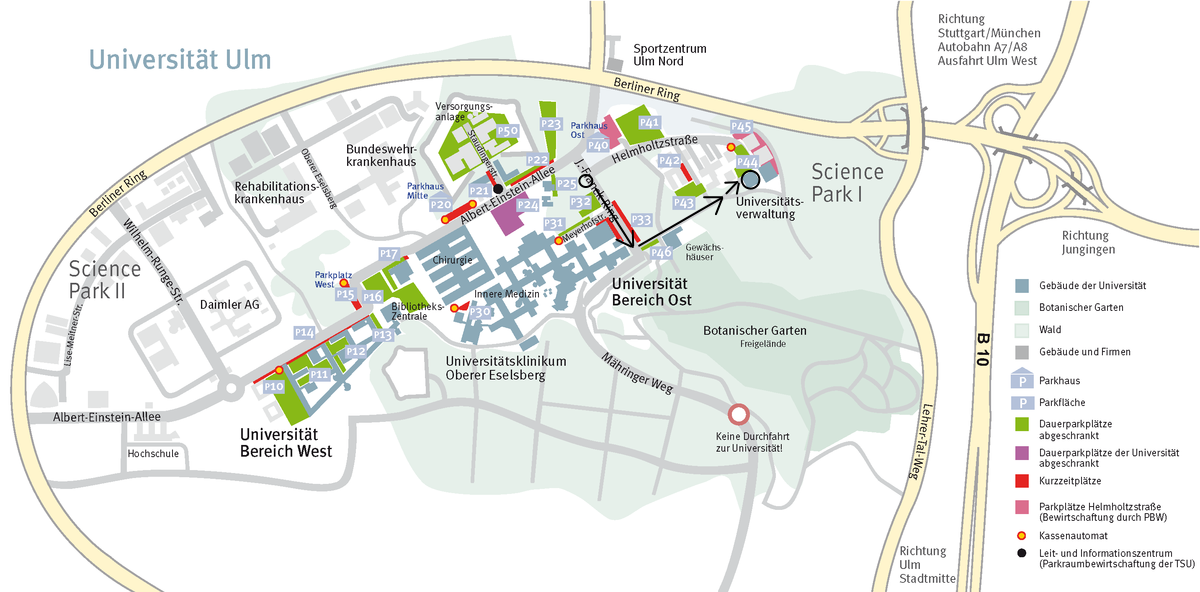 Hotel Allotment
For accomodation there is a limited number of reserved rooms on a self-payment basis. When booking please refer to the code. More information you will find under this link.