Dr. Frank Bengelsdorf
In my present position I am working in two research areas.
One is devoted to acetogenic bacteria employing the so-called Wood-Ljungdahl pathway for growth, forming naturally acetate, ethanol, and 2,3-butanediol from gaseous substrates such as CO or CO2 + H2.
The other is dedicated to microbial communities in anaerobic biogas reactors converting different typs of substrates into methane. In general, I am interested in identifying "key player microbes" digesting different types of substrates.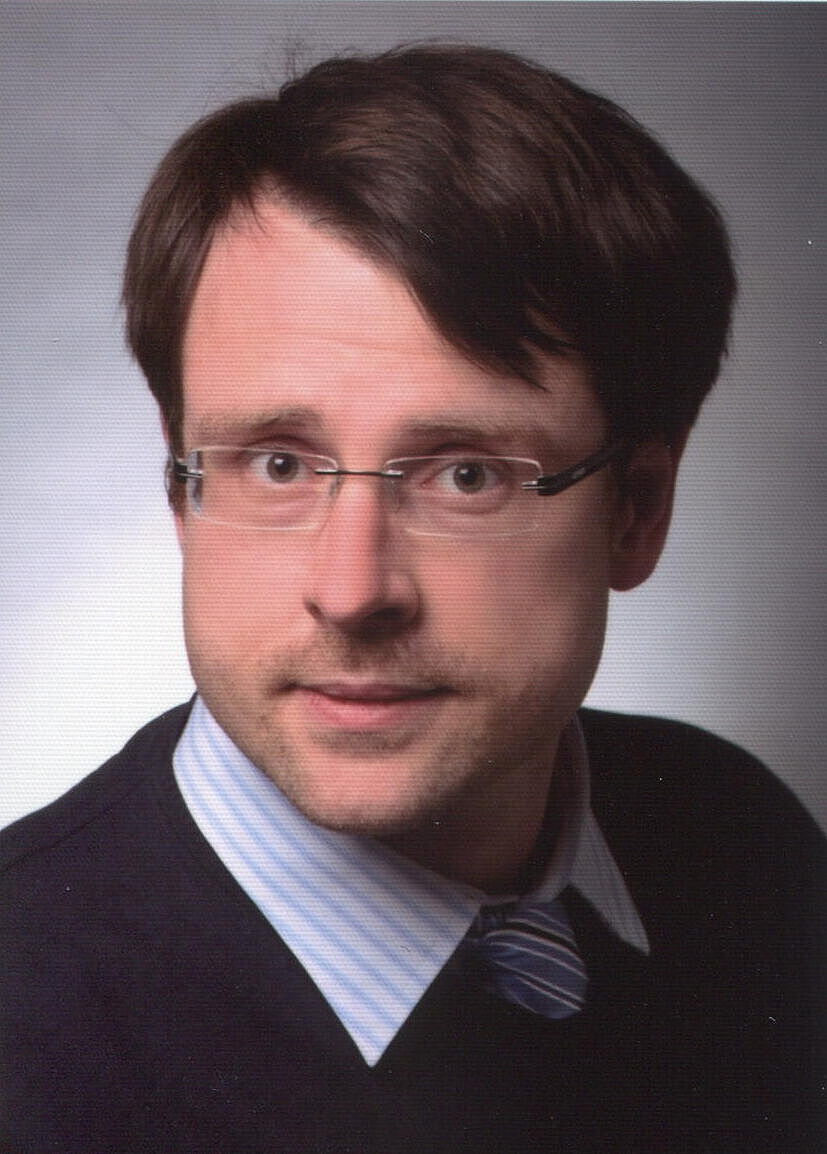 Kontakt
Tel. Büro: +49 (0)731 50 22715
Tel. Labor: +49 (0)731 50 22716
Fax: +49 (0)731 50 22719
Büro: M23/2412
Labor: M23/335