Johannes Pfeiffer, M.Sc.
Research
Research Interests
Physical-Layer Security
Post-Quantum Cryptography
Publications
Conferences
J. Pfeiffer and R. F.H. Fischer, "Multilevel Coding for Physical-Layer Security in Optical Networks," 19. ITG-Symposium on Photonic Networks, Leipzig, Germany, 2018
J. Pfeiffer and R. F.H. Fischer, "Signal Constellations for Physical-Layer Security," 12. International ITG Conference on Systems, Communications and Coding (SCC), Rostock, Germany, 2019
Teaching
Digital Communications
Signale und Systeme
MSc/BSc Topics
Open Topics
Bachelor/Master Theses
Open these topics can be found here.
Research Assistant
M.Sc. Johannes Pfeiffer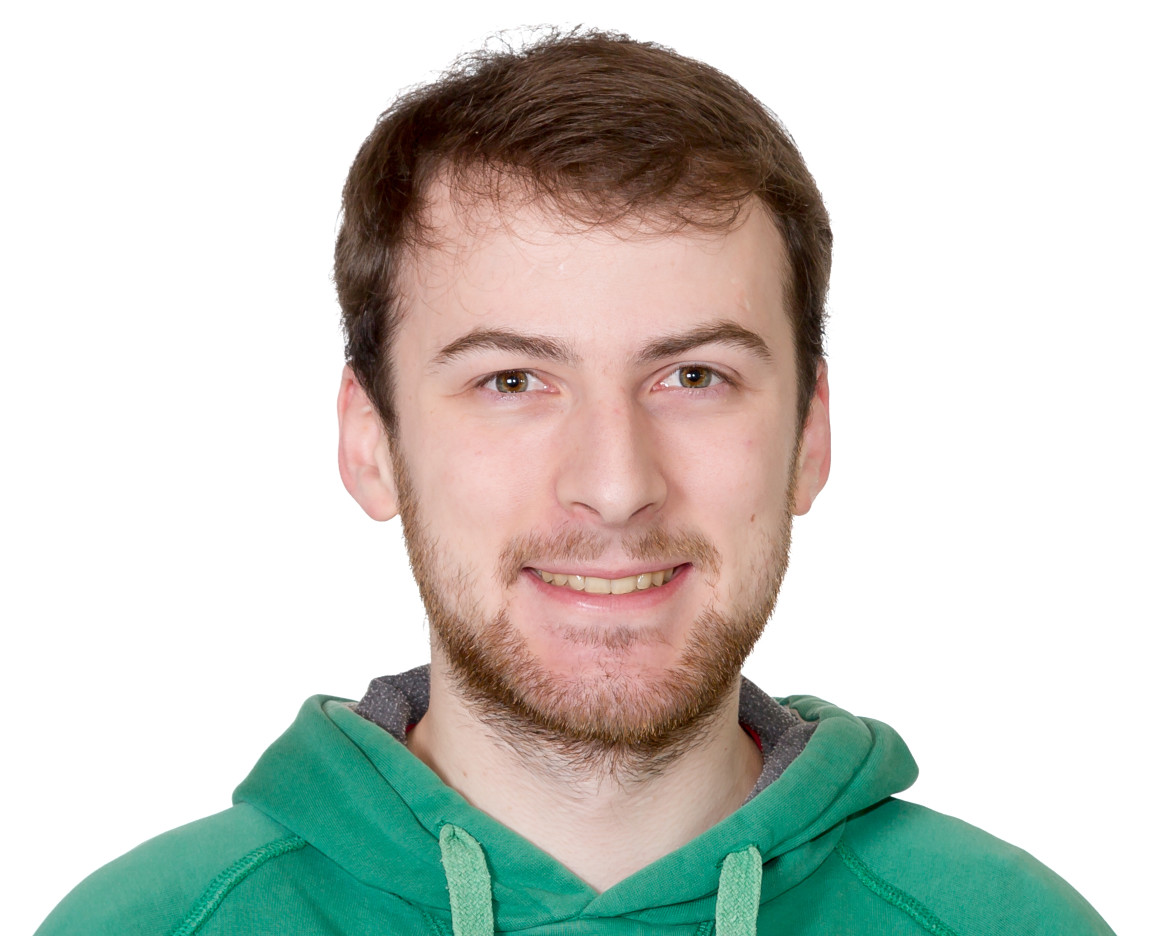 Institute of Communications Engineering
Albert-Einstein-Allee 43
Germany