Institute of Distributed Systems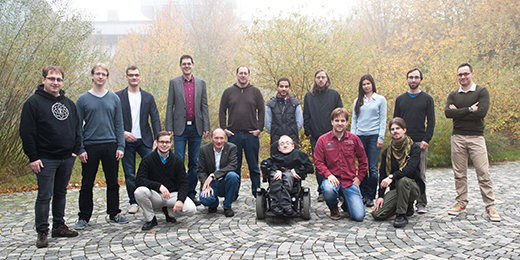 The Institute of Distributed Systems is actively researching scalability, reliability, security and privacy, self-organization, and complexity management issues in distributed systems. We apply our research to a wide range of practical use cases, including cloud computing and vehicular communication networks.
Moreover, we offer lectures and projects related to our research, including computer networks, distributed systems, and security and privacy.
Our Most Recent Publications
Sicherheit in Verteilten Systemen, Hauptseminare im Sommersemester 2003
Document number: VS-R01-2003
Institut für Verteilte Systeme, Universität Ulm,
September 2003
Integrating fragmented objects into a CORBA environment
Proc. of the Net.ObjectDAYS
September 2003
Click here for an overview of our publications.