Dominik Engel joined the Visual Computing Research Group in December 2018. He finished his M.Sc. in 2018 with a focus on Computer Vision, Computer Graphics and Deep Learning. Prior to that he completed his Bachelor degree in 2016, also at the University of Ulm.
Deep Learning Techniques for Computer Graphics
Deep Learning in Volume Rendering
Generative Models
I'm currently mainly working on Deep Learning techniques in Computer Graphics and Computer Vision. I am interested in everything around those topics.
If you are interested in writing a thesis that fits in those topics, feel free to send me an email or come by my office.
Preprints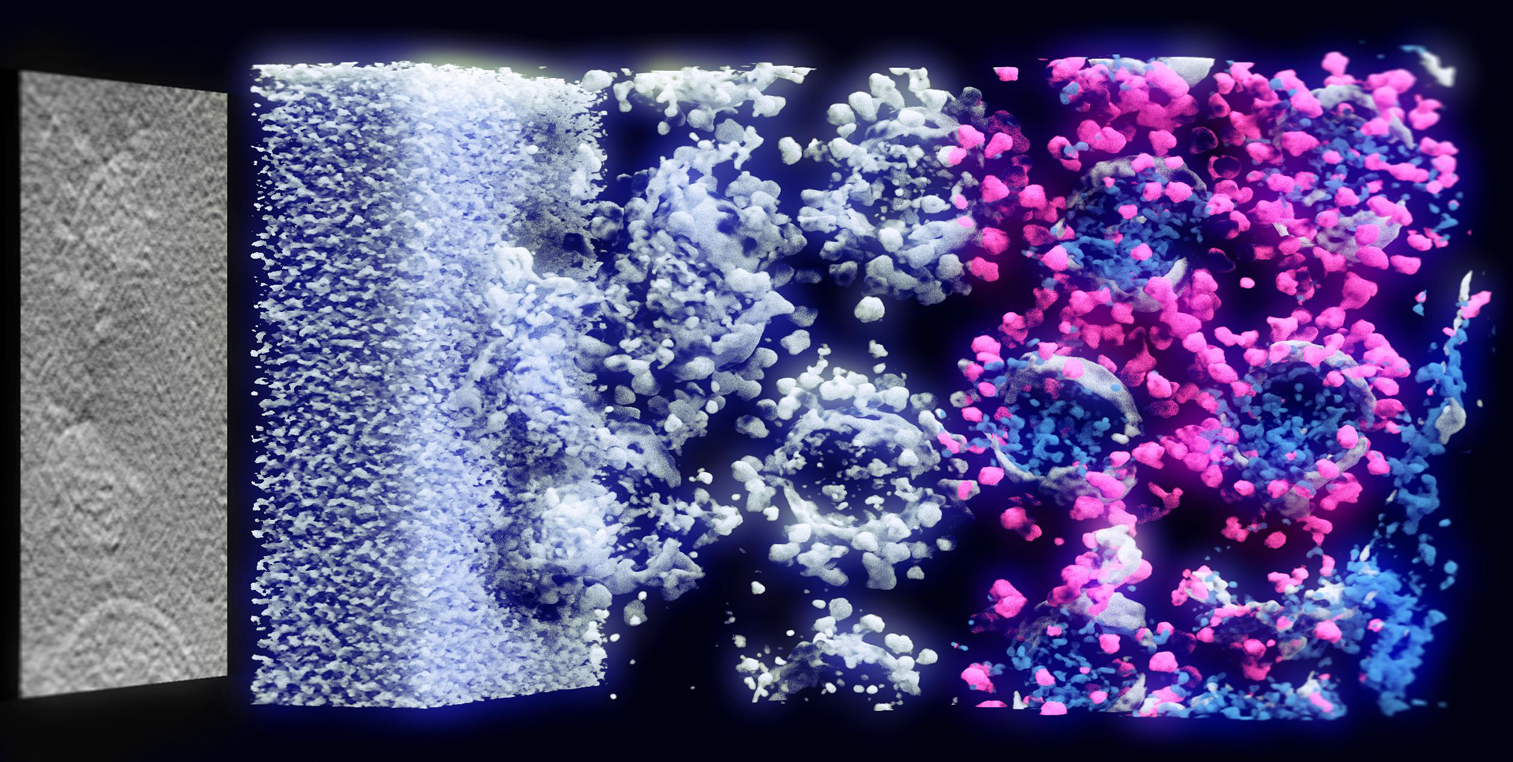 Peer-Reviewed

M. Sc. Dominik Engel