Research Interests
The focus of the Visual Computing Group is on interactive visualization and visual analytics, whereby new insights are derived from existing data. Therefore, we develop and evaluate visual data analysis methods to make big and complex data comprehensible. Our results are new algorithms and interactive software. We apply our work in medicine and the natural sciences (astronomy, biology and physics) as well as in areas such as cultural heritage and disaster management. Besides desktop systems, our solutions are designed for mobile devices, head-mounted displays and our Powerwall setup.
Teaching
We also continuously offer interesting topics for bachelor and master theses. Information about the procedure and examples for current topics can be found at our thesis topics site.
Scientific Activities
Chairing:
International Program Committees:
IEEE Scientific Visualization (SciVis)
IEEE Symposium on Biological Data Visualization (BioVis)
IEEE Pacific Visualization (PaVis)
Eurographics/VGTC Conference on Visualization (EuroVis)
Eurographics Workshop on Visual Computing for Biology and Medicine (VCBM)
Eurographics Conference (EG)
Computer Graphics International (CGI)
Image and Vision Computing New Zealand (IVCNZ)
Conference on Computer Vision, Imaging and Computer Graphics Theory and Applications (GRAPP)
SIGRAD Conference on Interactive Visual Analytics
Spring Conference on Computer Graphics (SCCG)
Vision Modeling and Visualization (VMV)
University Administration (German)
Studiendekan Informatik, Medieninformatik und Softwareengineering, Universität Ulm
Prodekan Informatik, Universität Ulm
Stellvertretender Vorsitzender des Fachprüfungsausschuss Informatik, Medieninformatik und Software Engineering, Universität Ulm
Stellvertretender Vorsitzender des Fachprüfungsausschuss Cognitive Systems, Universität Ulm
Publications
Preprints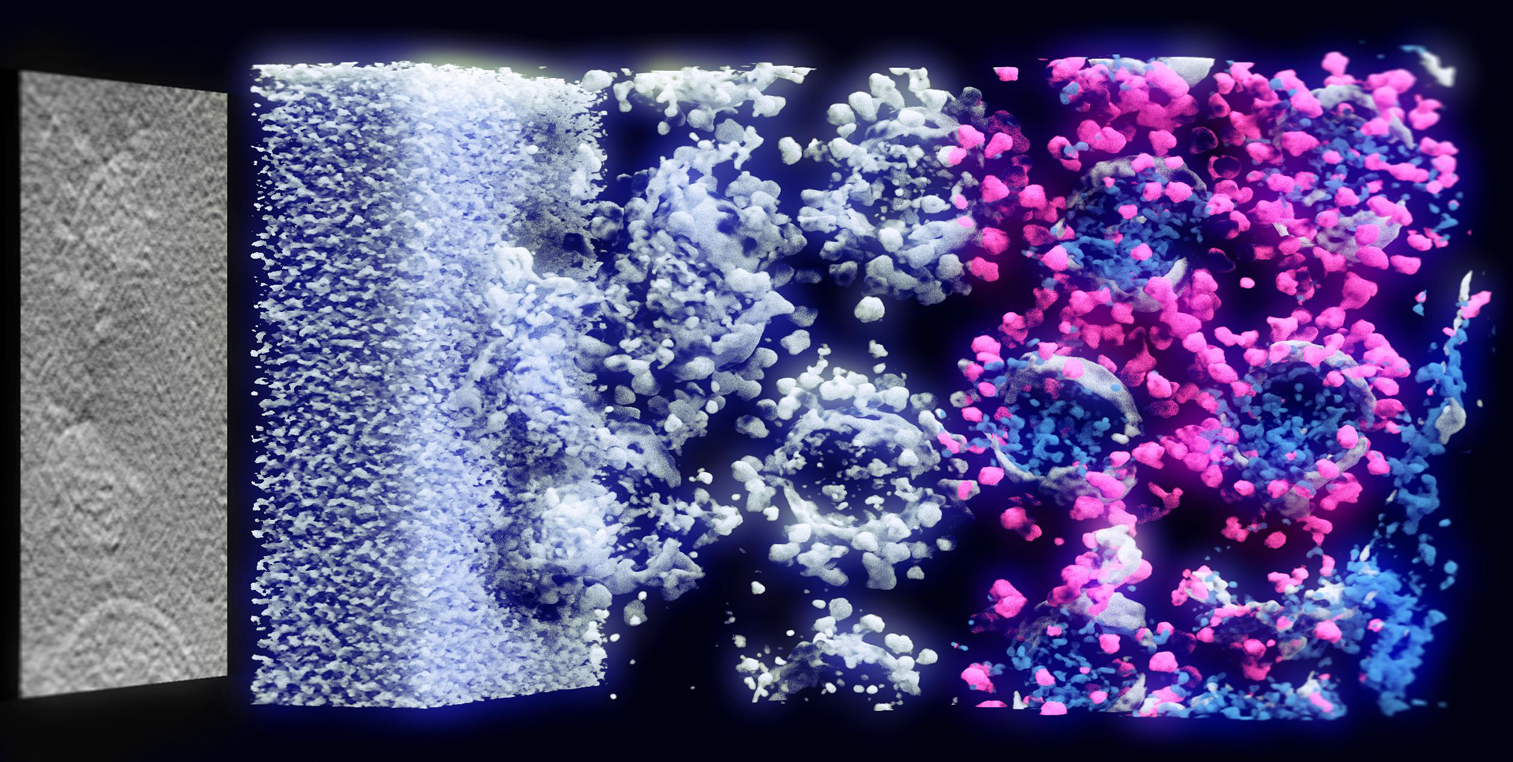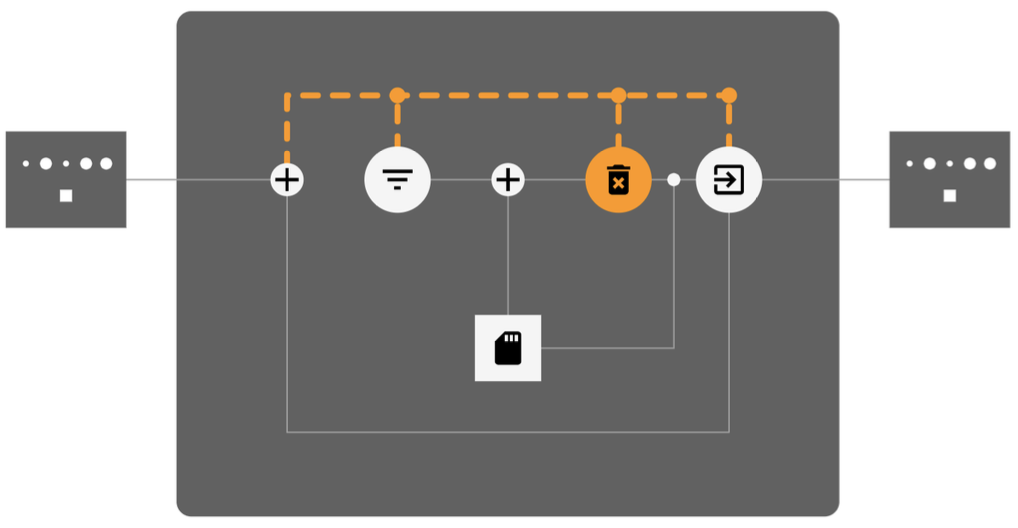 Peer-Reviewed
2021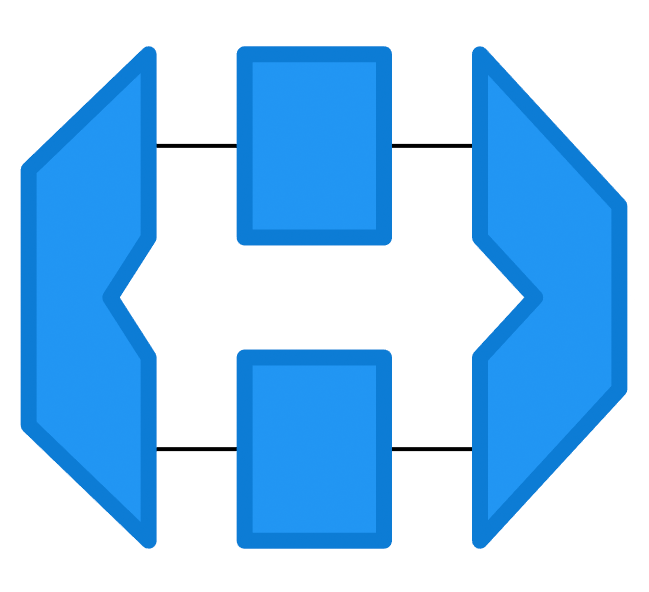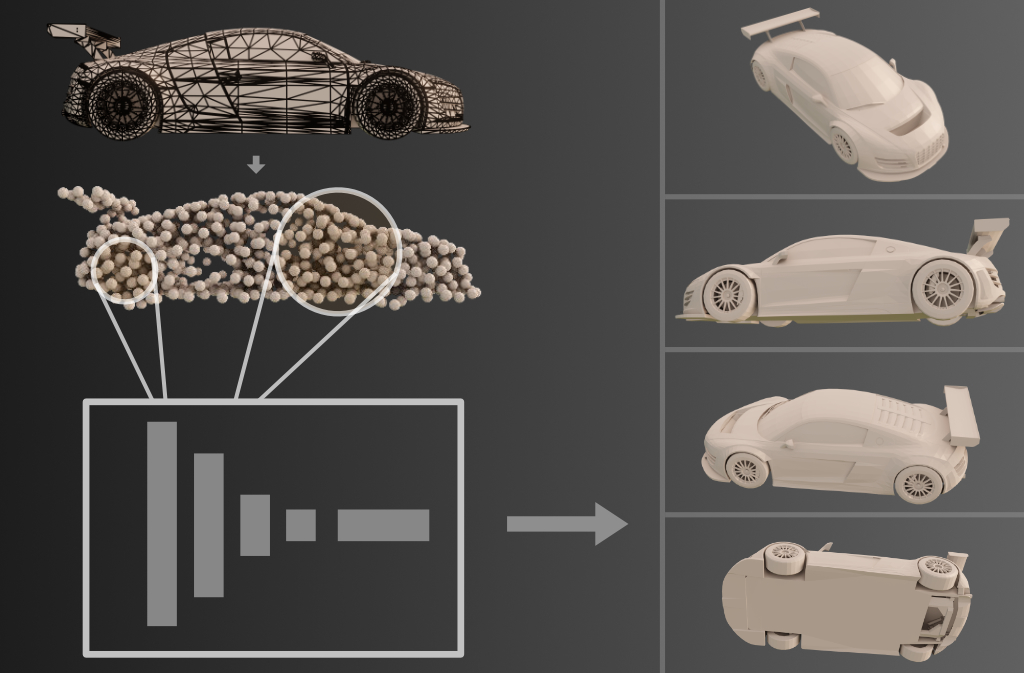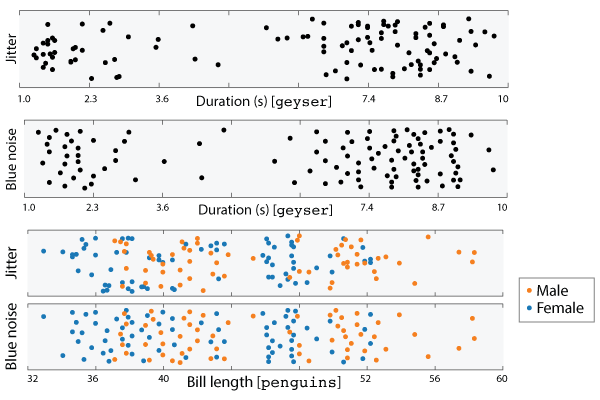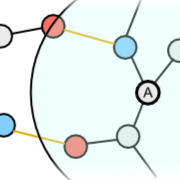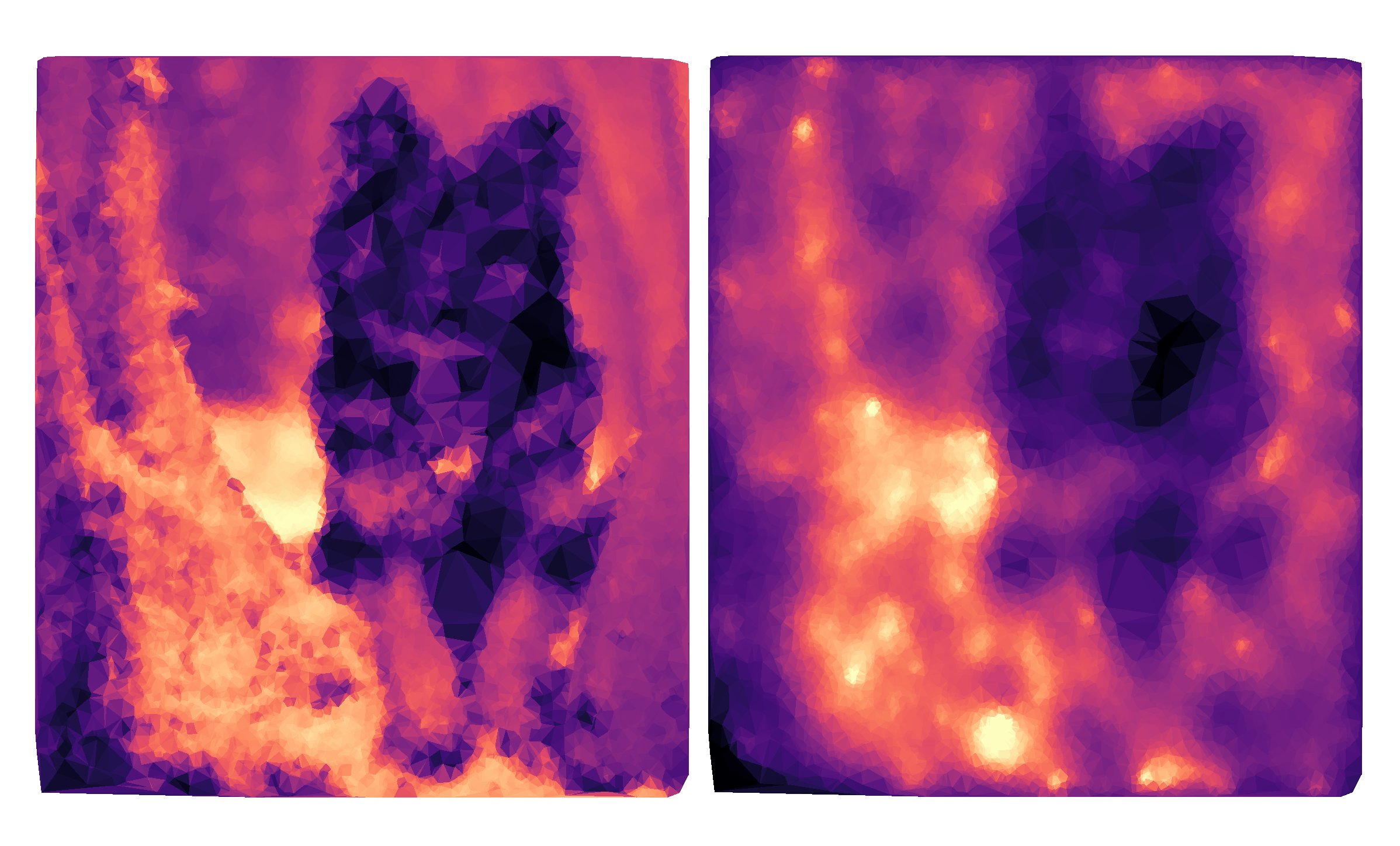 2020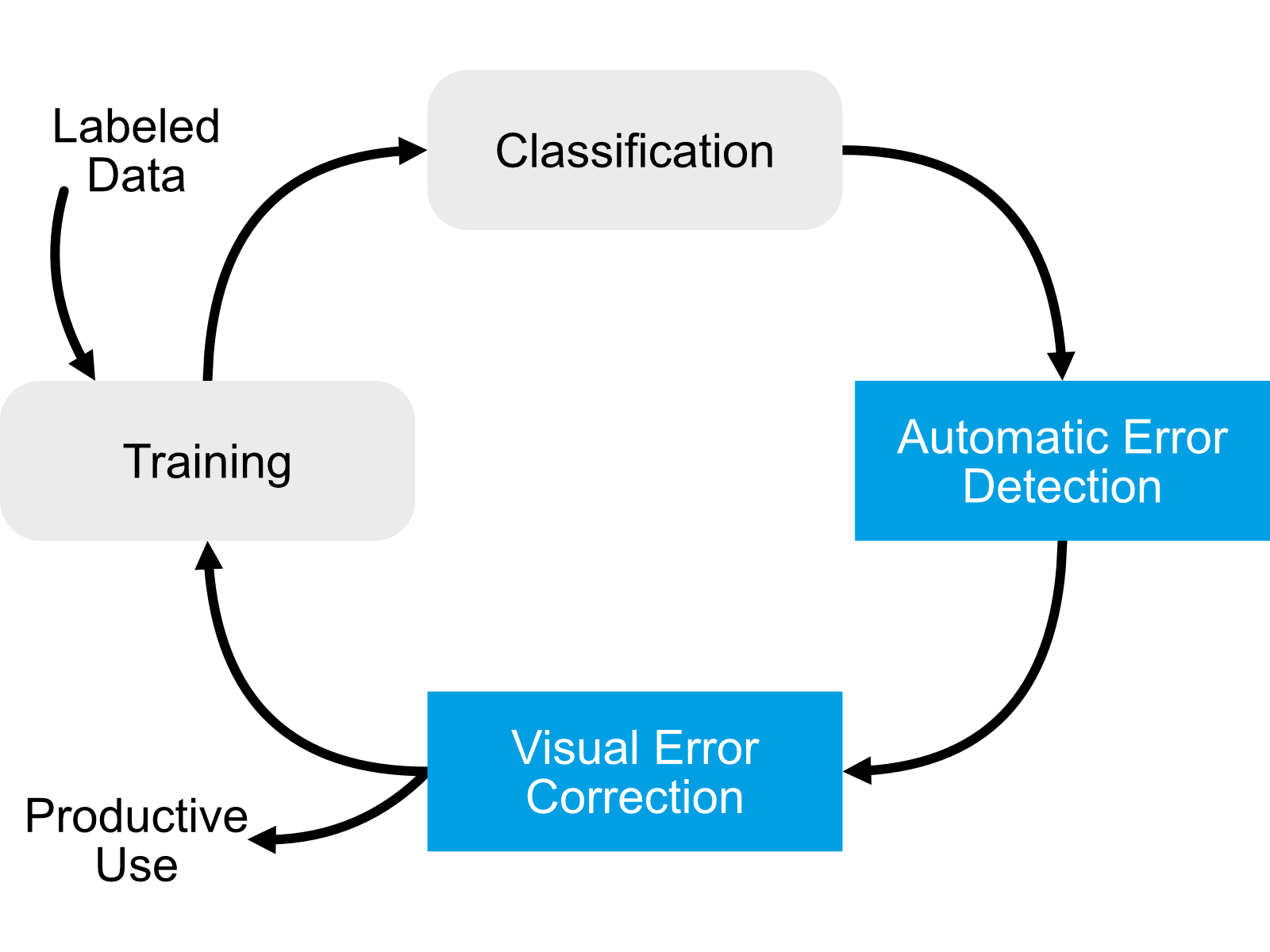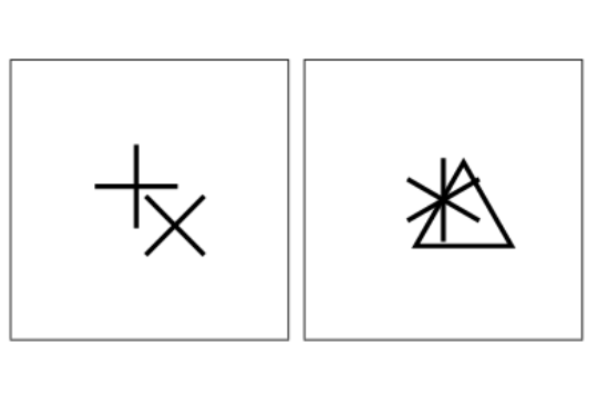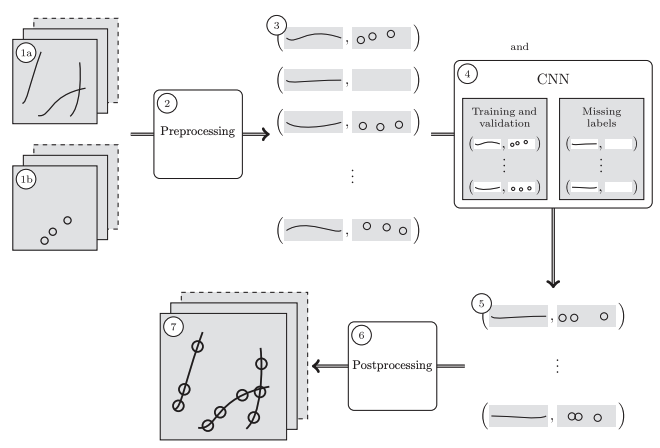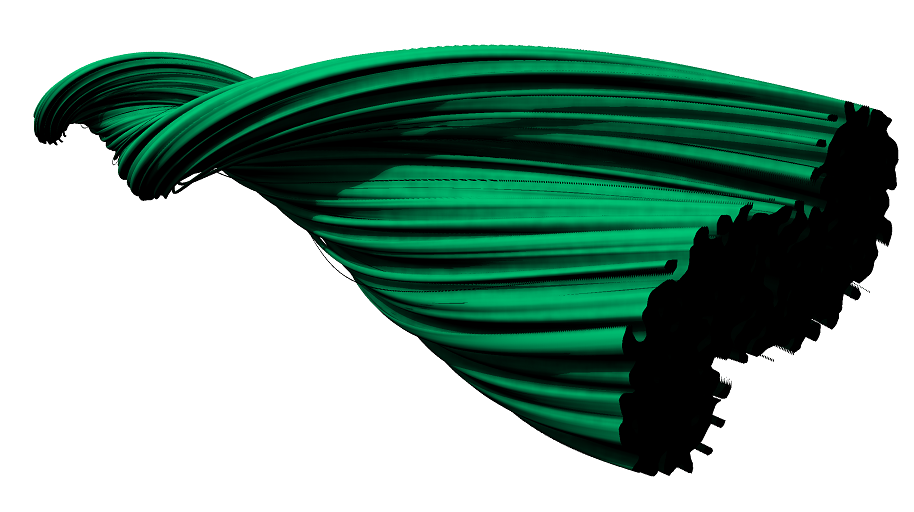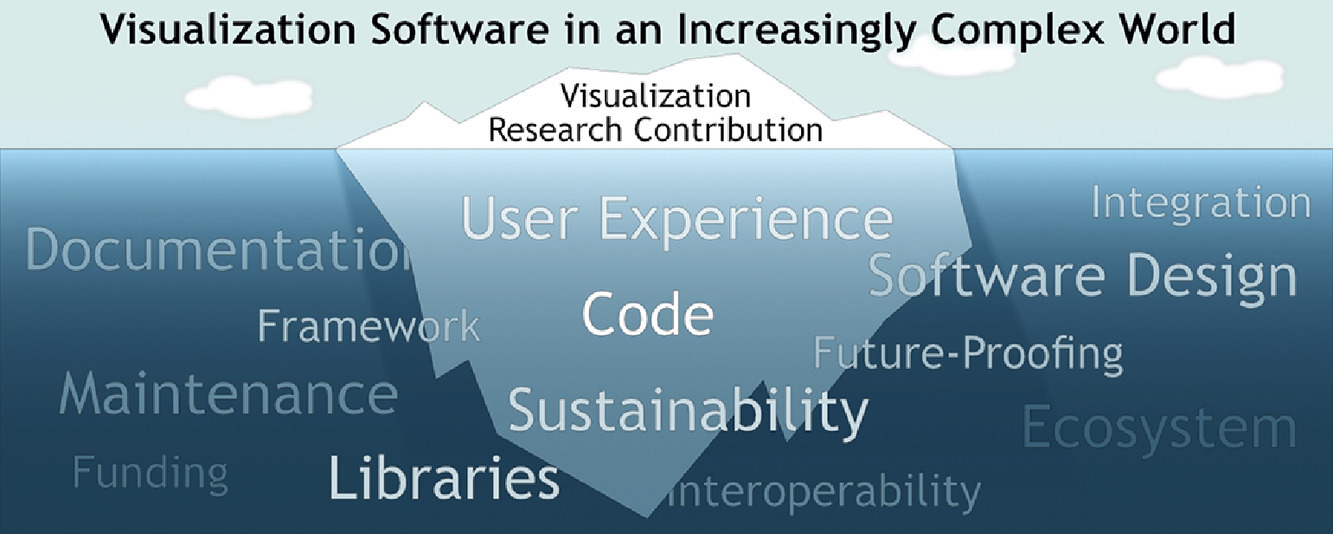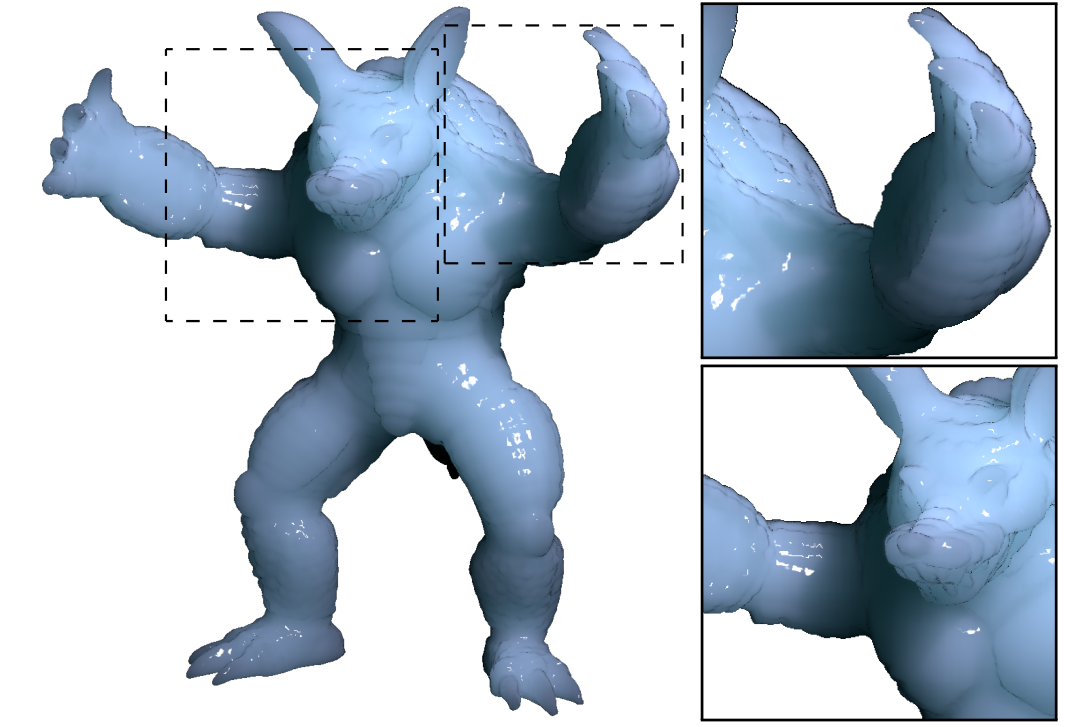 2019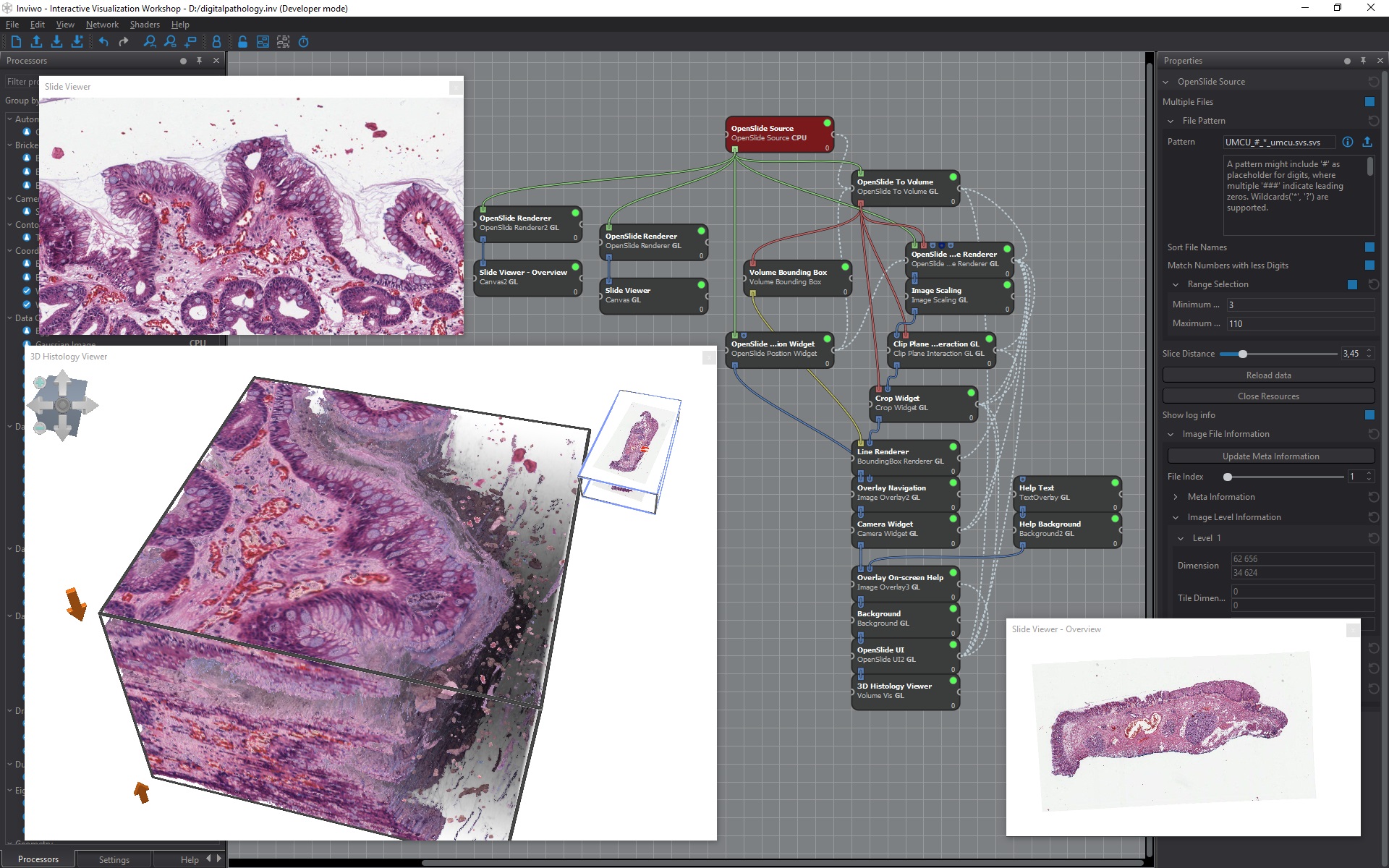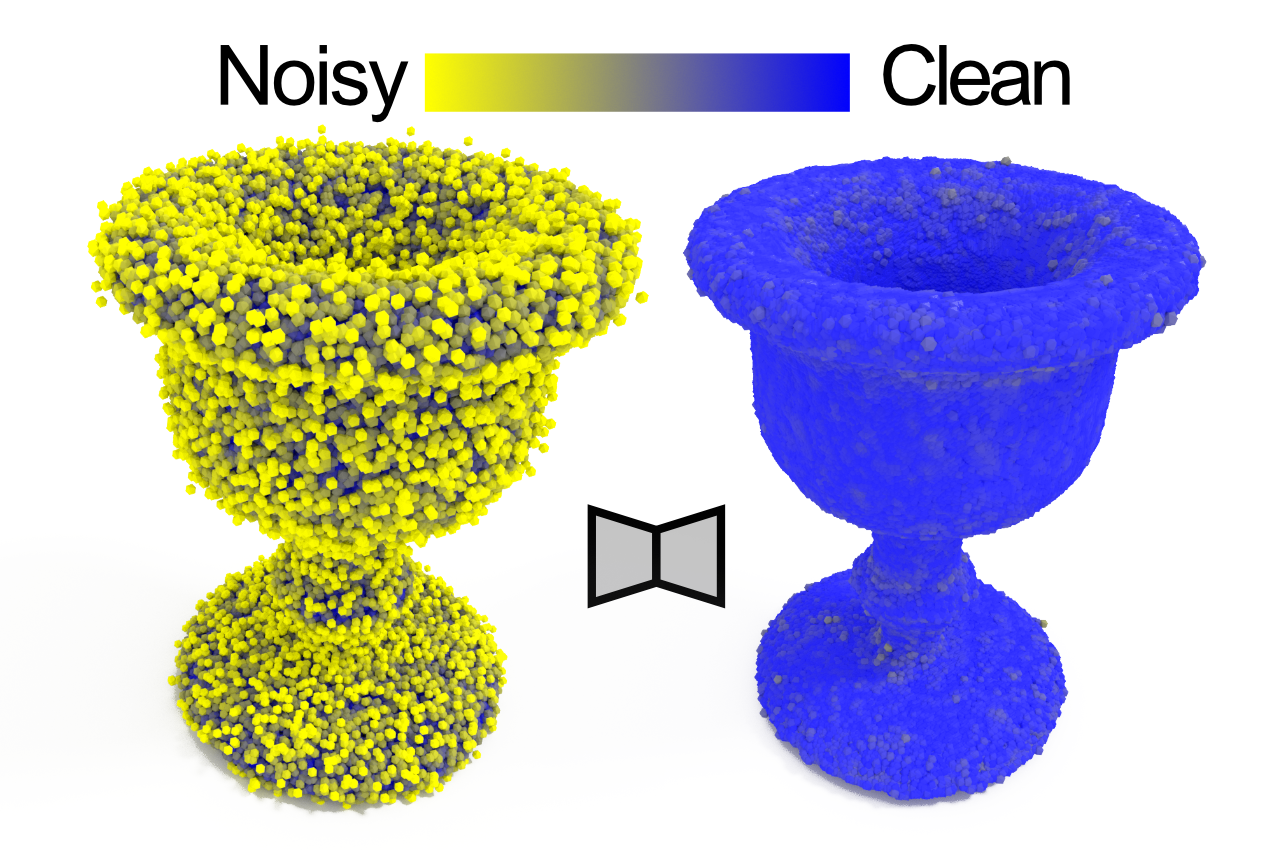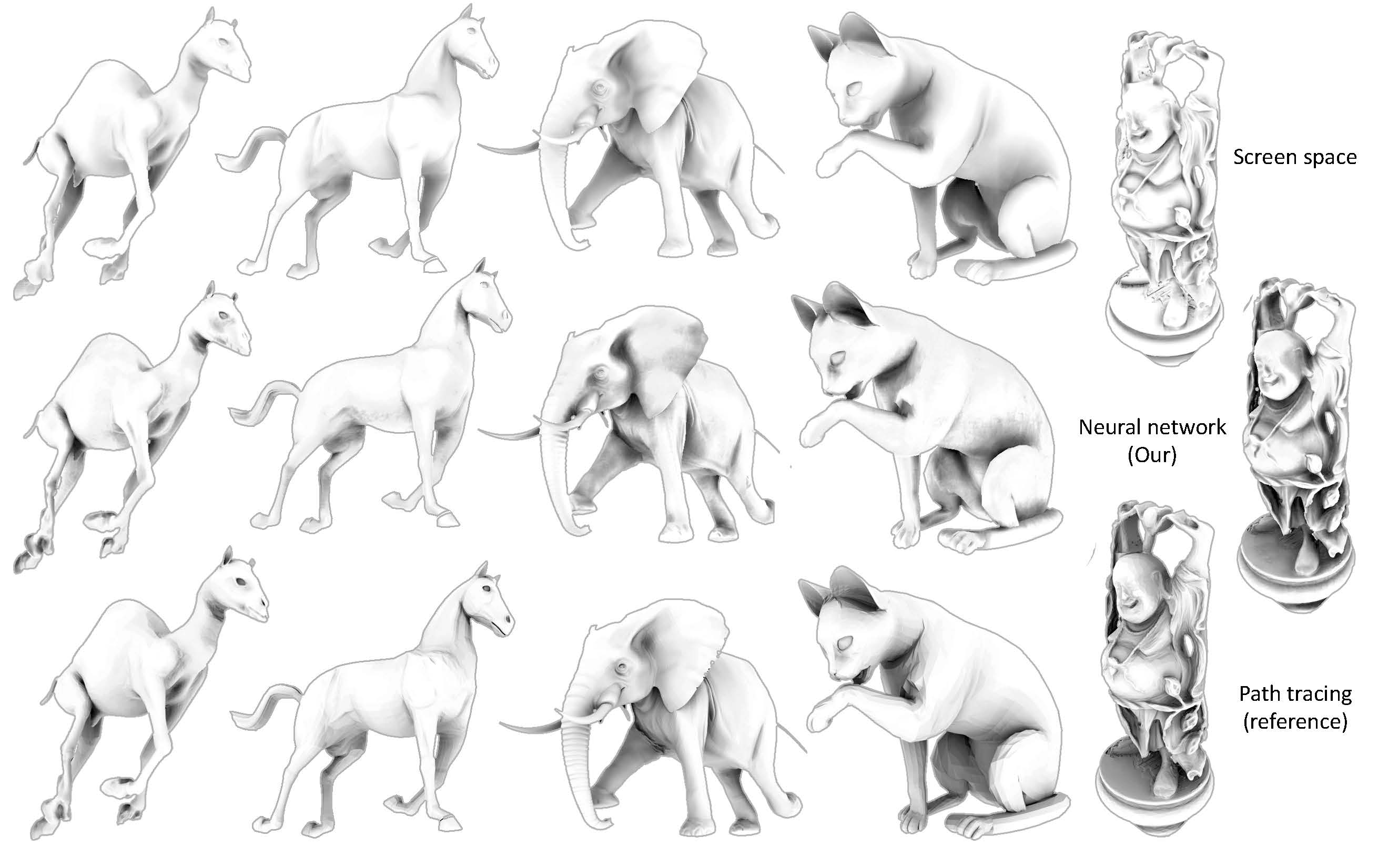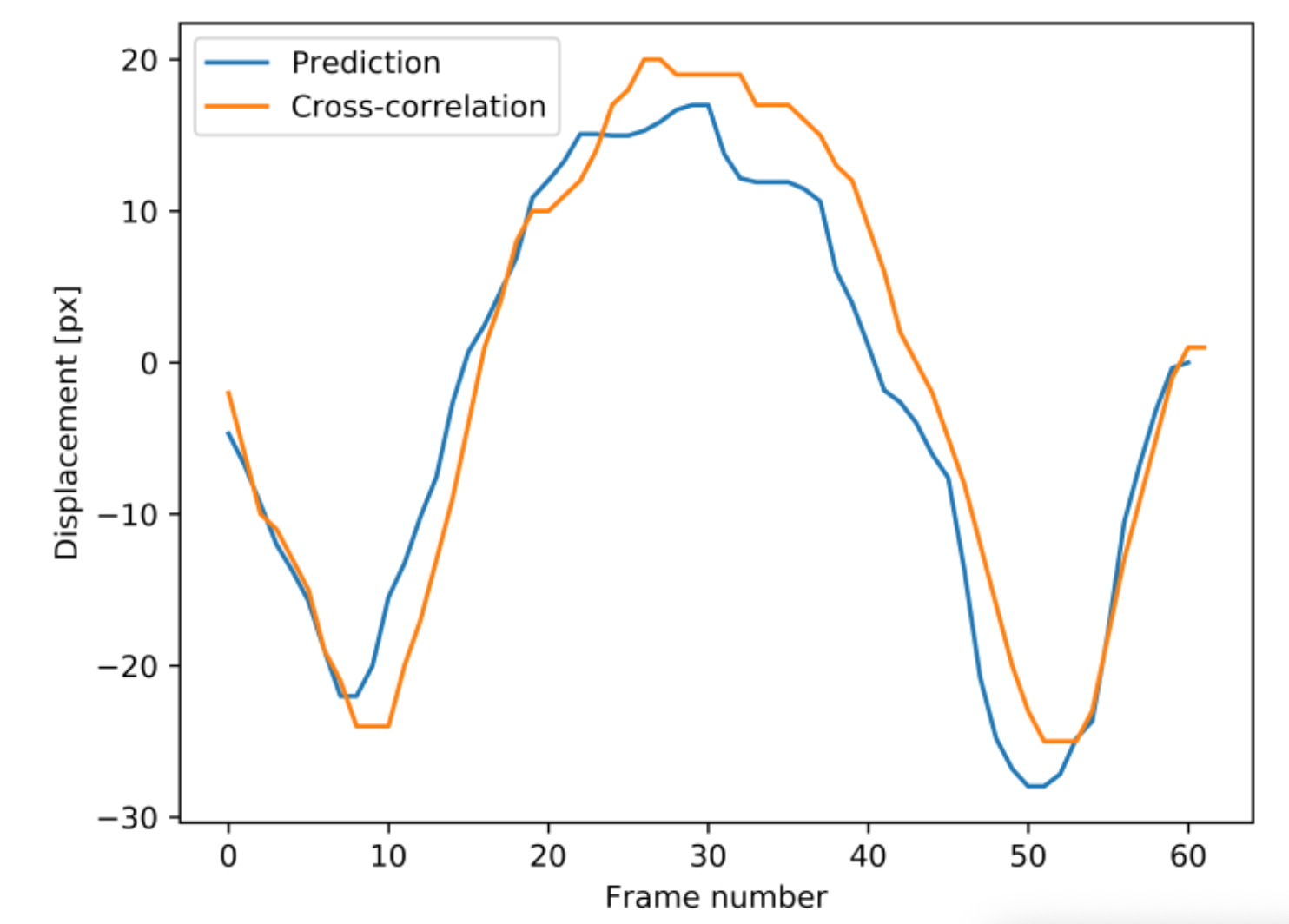 2018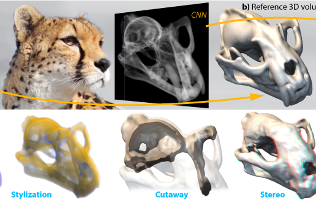 2017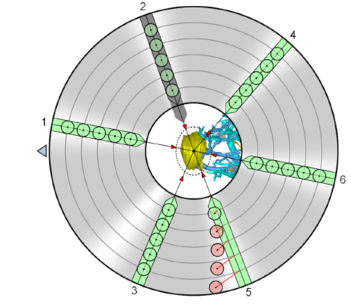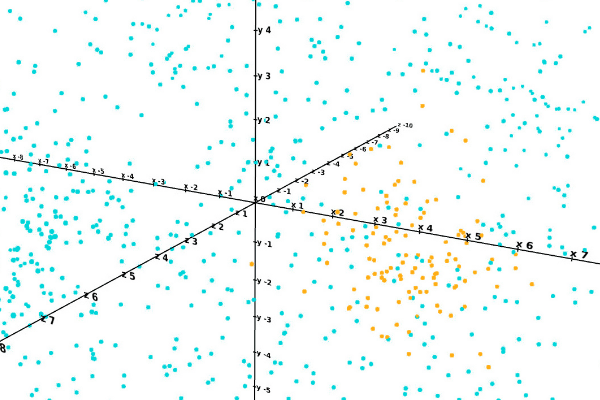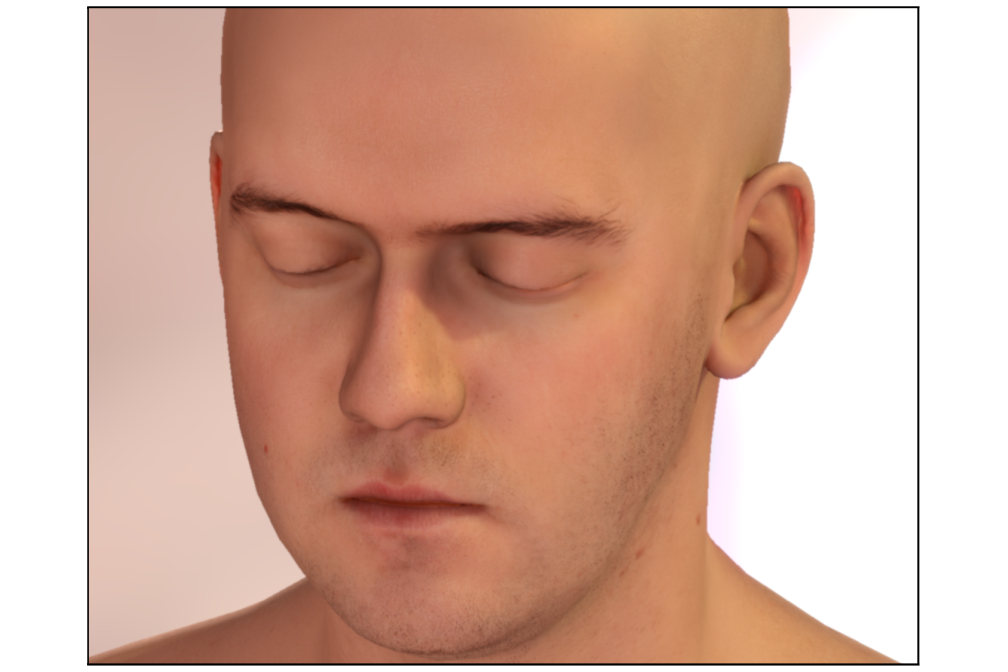 2016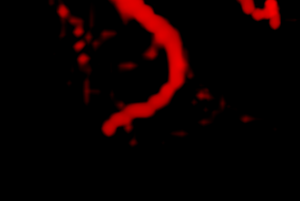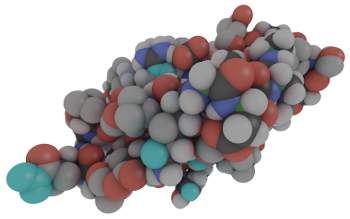 2015
2014
2013
2012
2011
2010
2009
2008
2007
2006
2005
2004
2002
Prof. Dr Timo Ropinski
Research Group Visual Computing
Office Hours
During the semester:
Thursdays 15:00-16:00h.
Please register with Sigrid Duschek.