Within the "Educational Network on Soil and Plant Ecology and Management" several activities are carried out:
We organize the yearly Summer School "Soil & Water" for students of the participating universities.
Regular Transnational Project Meetings take place, where the activities within the network are planned in detail and evaluated precisely. Time in between project meetings and Summer Schools are used by the partners to prepare the next steps for each work package and to review the past activities. In the following project meeting the outcomes of these activities are discussed and further developed.
Past Transnational Project Meetings:
February 2015 in Ulm (Germany)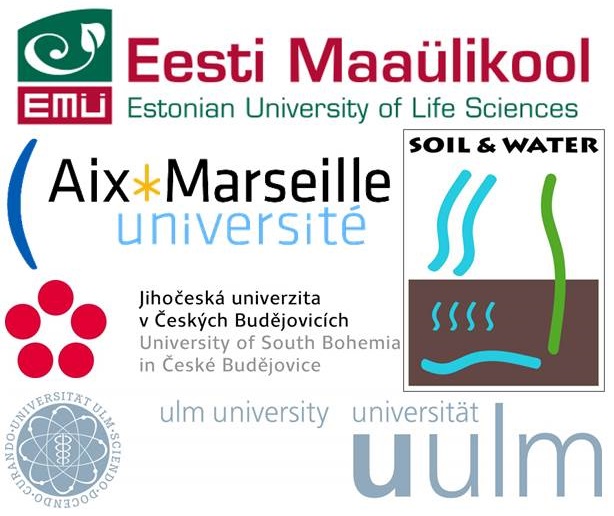 "This homepage has been prepared for the European Commission however it reflects the views only of the authors, and the Commission cannot be held responsible for any use which may be made of the information contained therein."