Panel: Why aren't BPM approaches taking Center-Stage for managing Regulatory Compliance?
BPM Researchers and opinion leaders are fairly unanimous regarding the value of BPM approaches and tools for ensuring smarter and efficient compliance to the different regulatory requirements faced by an organization (eg, SOX, HIPAA etc). The scenarios discussed include the use of process modeling tools to validate compliance during design-time; BPM engines and process monitoring for dynamic compliance during run-time; post-event compliance tracking for audits etc. Considering the above in the light of the fact that compliance requirements are varied across and dynamic in nature, it is a little surprising to note that there is not much evidence of the use of BPM methods and techniques in actual practice. In fact several of the compliance related practices in organizations are either manual effort based or do not leverage BPM-oriented automation as compared to the promise one senses from the academic / product vendor spaces. Does the current adoption of BPM and its maturity within the organization have a bearing on the use of BPM for compliance? Is the ROI of bringing in BPM primarily for compliance management justified? Where does BPM stack up with regard to the GRC (Governance, Risk and Compliance) needs of the firm in light of the GRC products in the market today? This panel seeks to explore how different elements around the BPM lifecycle can be instrumental for ensuring compliance and will also address the challenges and innovation required in the BPM space for this business need.


Brief profile of Panel Anchor: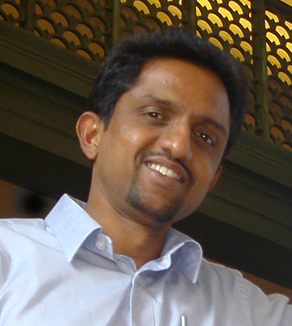 Jude Fernandez
Jude Fernandez leads research projects within the BPM Research Group at the Software Engineering & Technology Labs (SETLabs) in Infosys. His current research focuses on areas of Distributed Work patterns, Process-based Compliance amongst others. Jude has more than 15 years of varied experience in the Process arena both as an internal and external consultant. He was a key member of the Corporate Quality team at Infosys and anchored key initiatives such as the Malcolm Baldrige assessments for Infosys, 6 Sigma-based BPR projects for key Infosys business processes amongst others. He also helped set up the Infosys Customer Satisfaction Survey process. Jude's consulting experience covers different areas including Balanced Scorecard, Process Analysis and Improvement, BPR etc. He was the chairperson of the first International Workshop on BPM Governance (held in Sept 2007 co-located with BPM 2007 at Brisbane).

Date:
Tuesday, 8 September
16:00-17:00
---
Panel Anchor:
Jude Fernandez
SETLabs, Infosys
India
Panel Members:
Hajo Reijers
Eindhoven University of Technology
The Netherlands
Jordan L van Vilsteren
Syngenta
The Netherlands
Francisco Curbera
IBM Watson Research Center,
United States
Keerthana Mainkar
Infosys
India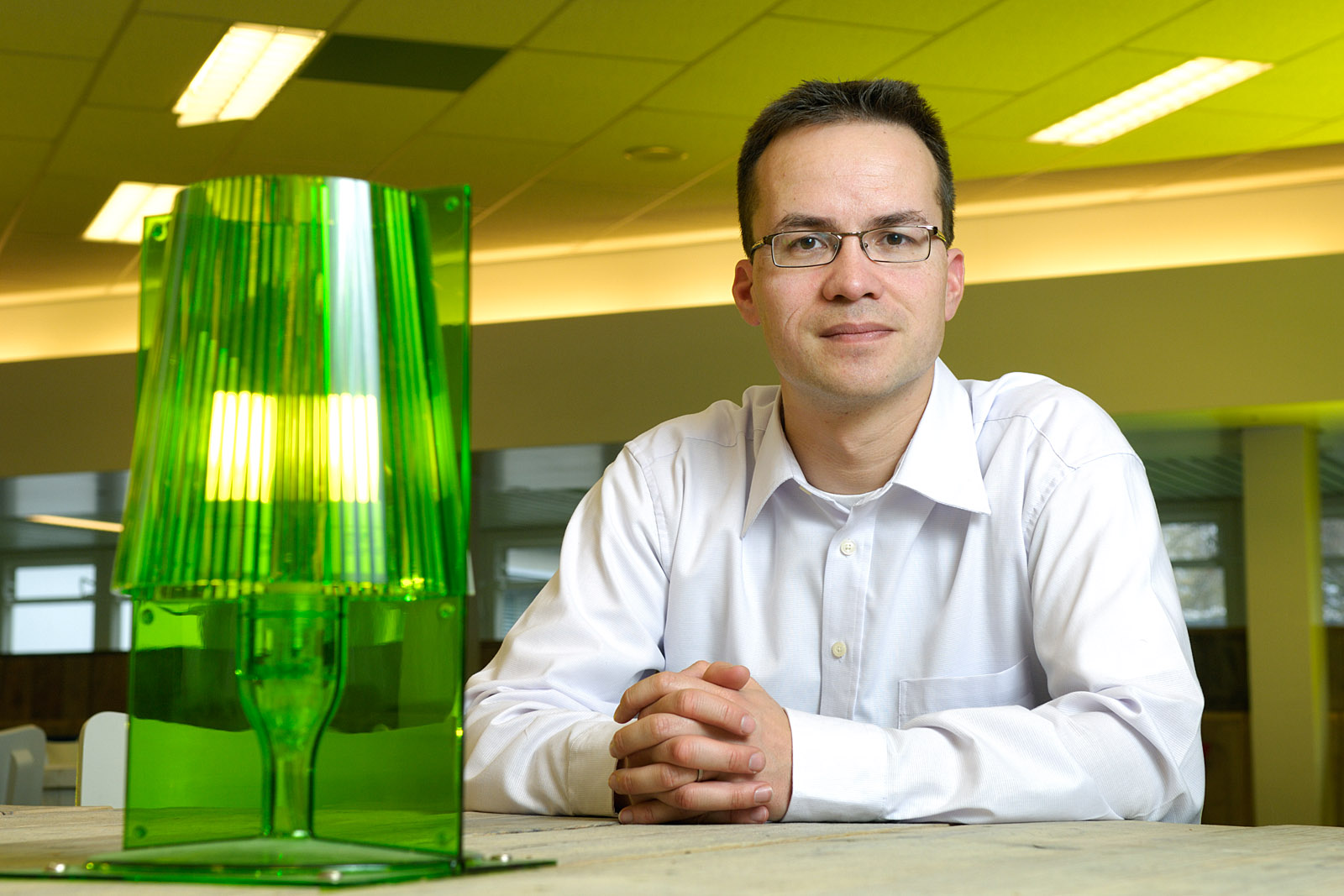 Hajo Reijers is an associate professor in Business Process Management at the Technische Universiteit Eindhoven (TU/e), and a member of the Beta Research school of Operations Management and Logistics. He is also affiliated as a staff member with the TiasNimbas Business School. He is one of the founders of the Business Process Management Forum, a Dutch platform for the development and exchange of knowledge between industry and academia. Previously, he also worked for Bakkenist Management Consultants and Accenture. Hajo's academic research focuses on business process redesign, workflow management, business process modeling, and simulation. On these topics, he published over 60 scientific papers, chapters in edited books, and articles in professional journals.
Jordan L van Vilsteren RC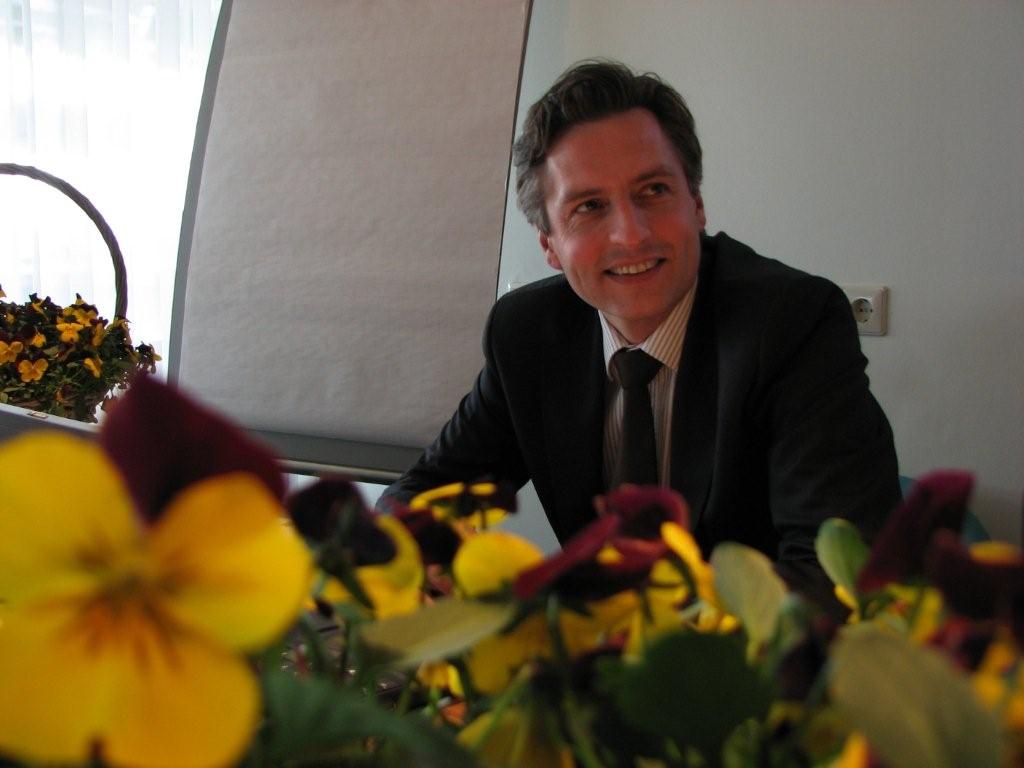 Jordan van Vilsteren is the Global Finance Lead for the Foundation program in the Seeds Division at Syngenta. The Foundation program is a global project to redesign and implement the business process to create a harmonized and standardized business process to support the growth targets of the company. Jordan is based in Basel and is leading a global project team of 15 senior finance people. Accountabilities in this role include the redesign and implementation of the global Seeds Finance management process covering all regions for a $2 billion business and aligning with other business units.
Francisco Curbera is a research staff member and manager of the Component Systems Group at the IBM T.J. Watson Research Center, where he has worked since 1993. He holds a Ph.D. in computer science from Columbia University. His current research interests are in the areas of component-oriented software for distributed computing system and business process management. In the past, he has worked in the design of Web services technologies, authoring some of the original Web services specifications including WSDL BPEL4, WS-Policy, WS-Addressing, and WS-Metadata Exchange among others, and helping drive the standardization of the core set of Web services technologies at the World Wide Web Consortium and OASIS.
Keerthana (Chartered Accountant, CISA) is the head of the Enterprise Risk Management Services at Infosys. This practice addresses the Regulatory Compliance and Risk Management needs of enterprises. She has significant knowledge and experience in IFRS, SOX and other accounting and regulatory standards. She has authored many papers on GRC (Governance Risk Compliance) and has been a speaker at several public forums. Prior to Infosys, she was with PriceWaterhouseCoopers for five years where she was a part of the Operations and Systems Risk Management Unit which focuses on Regulatory requirements from an IT perspective.
Representative from Tibco
Name and details comming soon.