Career service for employers
We can assist you in attracting qualified young people.
Occupy e.g. your internship positions with motivated students from Ulm University.
Or enable well-trained graduates to start their careers at your company.
Post the vacancies of your company in our Career Center free of charge
Become a cooperation partner of Ulm University. There are many interesting options.
Profile - Ulm University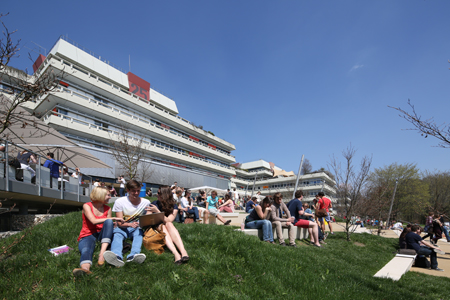 Learn more about Ulm University: number of students - study courses - etc.
Get in touch with the best students of Ulm University