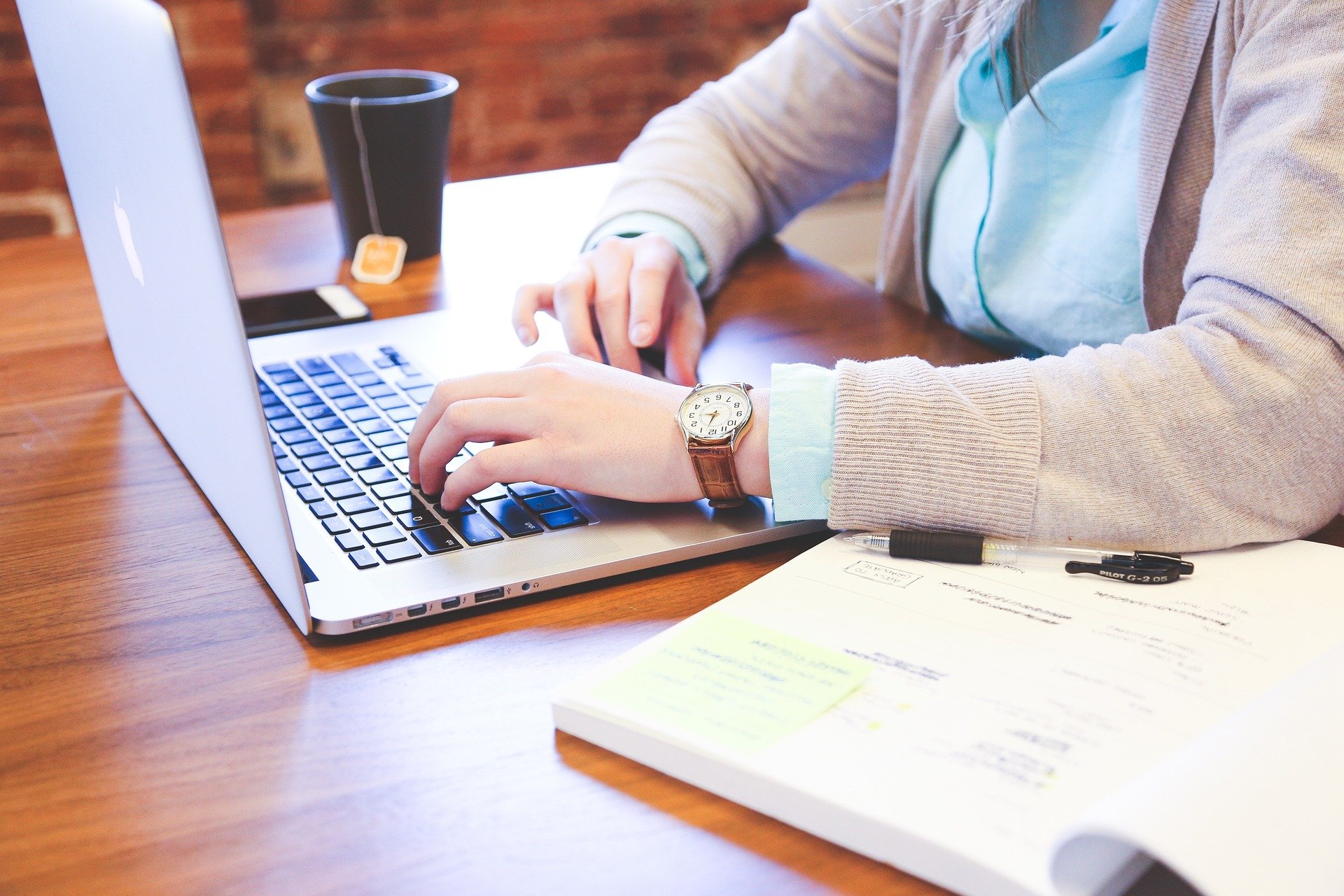 The most common forms of applying online are:
If an email address is included in a job advert, you can assume that it is possible, perhaps even preferred, to apply via email.

If a basic application ("Kurzbewerbung") is requested, send a cover letter and your CV with a photograph. Incorporate the photograph into your CV!

If a basic application is not specifically requested, you should send an extensive application with certificates and, if appropriate, references. After you have sent the email, you should wait no longer than one week for a response. Enquire on the telephone about the status of the application procedure. Generally, however, you will receive a response sooner than with an application sent by post.
Please note that the same standards apply for email applications as for written applications. You should therefore make sure that the documents you submit are complete and convincing. Try to put all of your documents together in a PDF file.
Large companies generally provide their own application forms on their company website. There are no uniform standards for the application forms. Some forms are very detailed and cover many parameters; while others are limited to just a little basic information from your CV.

With an application form, the pure applicant facts come to the fore. The head of HR uses some software to put the applicants into groups. This can be a disadvantage if, for instance, you would were hoping to score more points with originality and social competence than with good marks. The advantage is that the recruiter's "gut feelings" do not play a role.

The exclusion criteria that the company formulates and then stores in the software depend on many factors, e.g. the number and quality of applicants, the urgency of filling the position or the company philosophy.

If there are very many optional fields, be sure that you do not overburden the person deciding. Depending on your professional experience, you should limit yourself when selecting the information you enter. Do not include a work placement you did as a pupil, for example, if you have already been working professionally for several years.
For some professional groups, it can be interesting to refer to your own website. Such an offer is especially advisable with professions in which creativity plays a role.
However, recruiters are generally less inclined to look at an applicant's website in detail or look for information on it. We therefore advise against it.
General Tips on Applying Online
Especially important and worth noting:
Your email address absolutely must sound serious.

Use polite phrasing, not "Hi Mr …,

"

Avoid spelling mistakes

.

Always enquire who the direct contact person is and write to him personally

.

Make sure you have enough time for the online application when you begin, as applications are often automatically saved

.

Consider exactly which documents you would like to attach to your application form

.

Make sure to include a telephone number where you can be reached

.

Upload your tabular CV as a PDF file

.

Never upload a photograph as an individual file

.

Please note that the above tips only apply to applications with German companies. Companies abroad may have different application procedures and regulations.