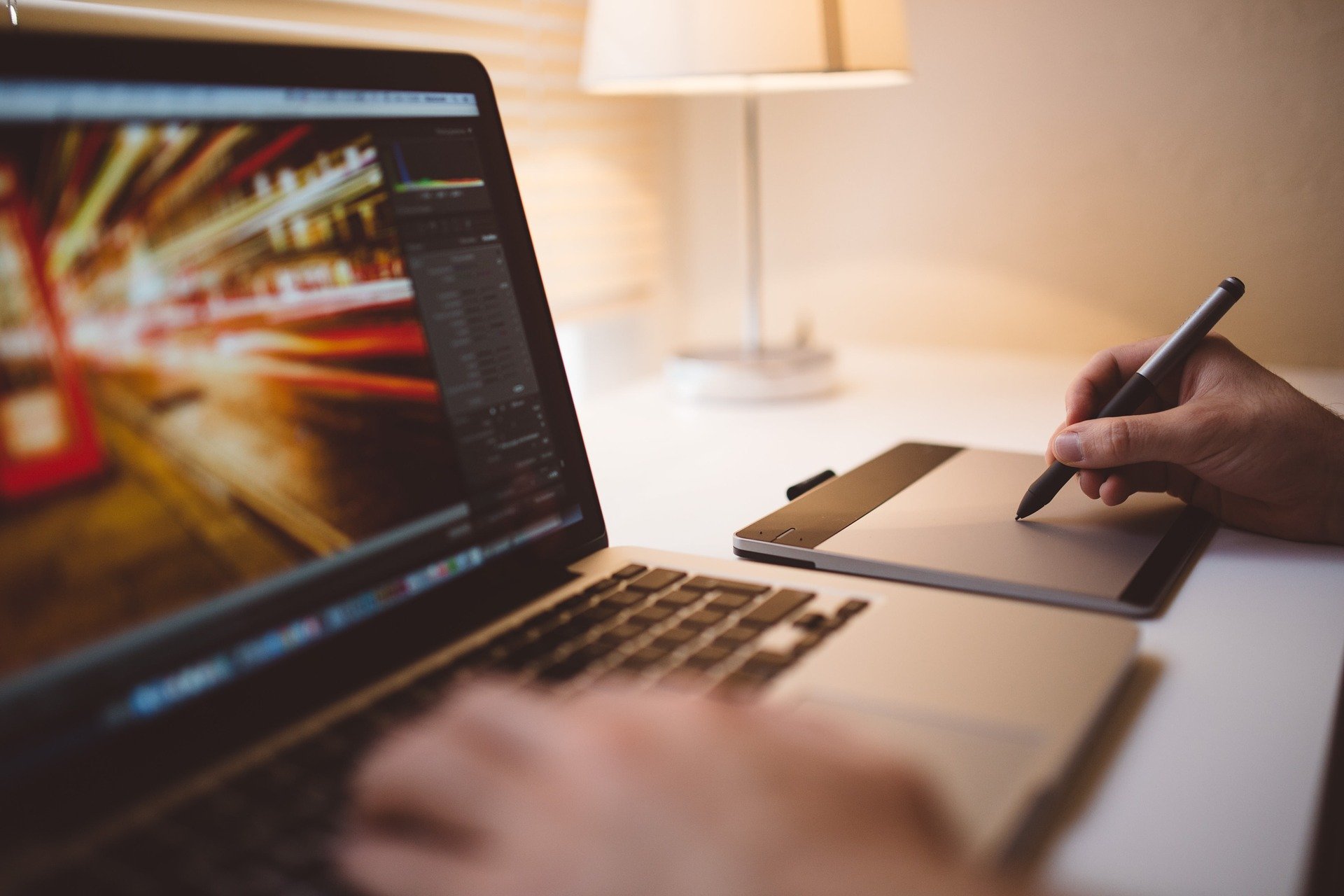 In your cover letter, you state your motivation for applying with this specific company. Along with your CV, diplomas and certificates, it is one of the most important components of your application. Here you introduce yourself to the company and market your qualifications. The recruiter will only go to the trouble of looking through your application folder if you are convincing here. 80 out of 100 applications are sorted out due to their inadequate appearance. For this reason, it is important to take great care here.
First name and surname
Street address
Postcode and city
Telephone number
Email address (no nicknames!)
Address of the entrepreneur
City, address (right-justified)
Subject line (do not write out): Position for which you are applying, company's job title (left-justified)
Reference line (do not write out): Source of the job advert (medium, publication date), job reference number if applicable, telephone call (date) (left-justified)
Salutation (as personal as possible)
Cover letter text
Signature (preferably with a fountain pen, not a biro
Structure of Cover Letter Text
Before you write a cover letter, you should make sure that you correctly interpret the job offer, i.e. you should figure out what your future company expects of you as an applicant.
The cover letter text is broken down into three parts, without calling attention to these separate parts in the te
1.
Qualifications
Describe your qualifications with reference to the position offered. Address the advert and explain which skills and experience you will use to accomplish the tasks mentioned in the advert text.
2. Motivation
Explain why you would like to take on this job. What interests you about this particular job?
3.
Transition
Invite the company to contact you and propose an interview!
Tips for the cover letter text
Do not use more than one A4 page.

Keep the main body (the cover letter text) brief and concise: no more than 8 sentences!

Avoid sentences like "I hereby apply…" or "It is with great interest…". These are standard and are used very frequently.
Instead, use sentences such as
" In your advert from …, you describe a job that sounds very interesting..."
" I saw your job advert in the Westfaelische Randzeitung's special supplement from 21.01.2008. I would like to apply for the position from August 2009…"
Mention your telephone call in the cover letter. Make explicit use of the information you received during the telephone call and create a reference to your person. In this way, you can also formulate a good introductory sentence which will remind someone of you. For example

:

"... Thank you for the friendly telephone call from 13.04.2008. As discussed..."
" Following our telephone call yesterday, I am now contacting you, as discussed, electronically/via email…"
Clearly formulated, positive self-descriptions – no one wants to know what you cannot do. Avoid negative phrasing such as "unfortunately", "however" or the subjunctive.
For a good close, sentences such as the following are suitable: "I would welcome the chance to provide you with further information in a personal interview, or on the telephone in advance," or "I look forward to hearing from you and am available for a personal interview at your convenience."

The complimentary close should be "Yours faithfully" (for "Dear Sir or Madam") or "Yours sincerely" (for "Dear Mr Smith"

).

The signature is placed below the text, written by your own hand and preferably with a fountain pen

.
Please note that the above tips only apply to applications with German companies. Companies abroad may have different application procedures and regulations.