Department II-5 University Health and Sports Centre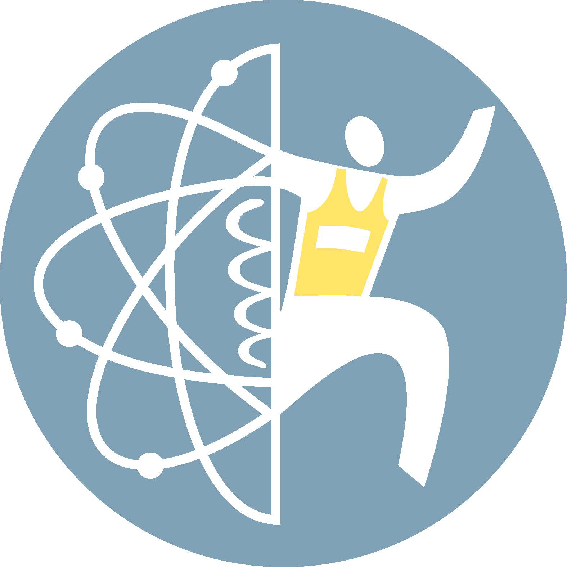 University Sports provides great opportunities for all students and staff to be physically active together and create a healthy study– and work–life balance.
Most classes are non-competitive popular sports and all students and staff are invited to enjoy the diverse programme regardless of their level of experience. More than 115 courses in all kinds of areas are on offer. Courses are not your thing? Then join UNIfit, our university fitness centre!
Find out more here: University Sports
Occupational Health Management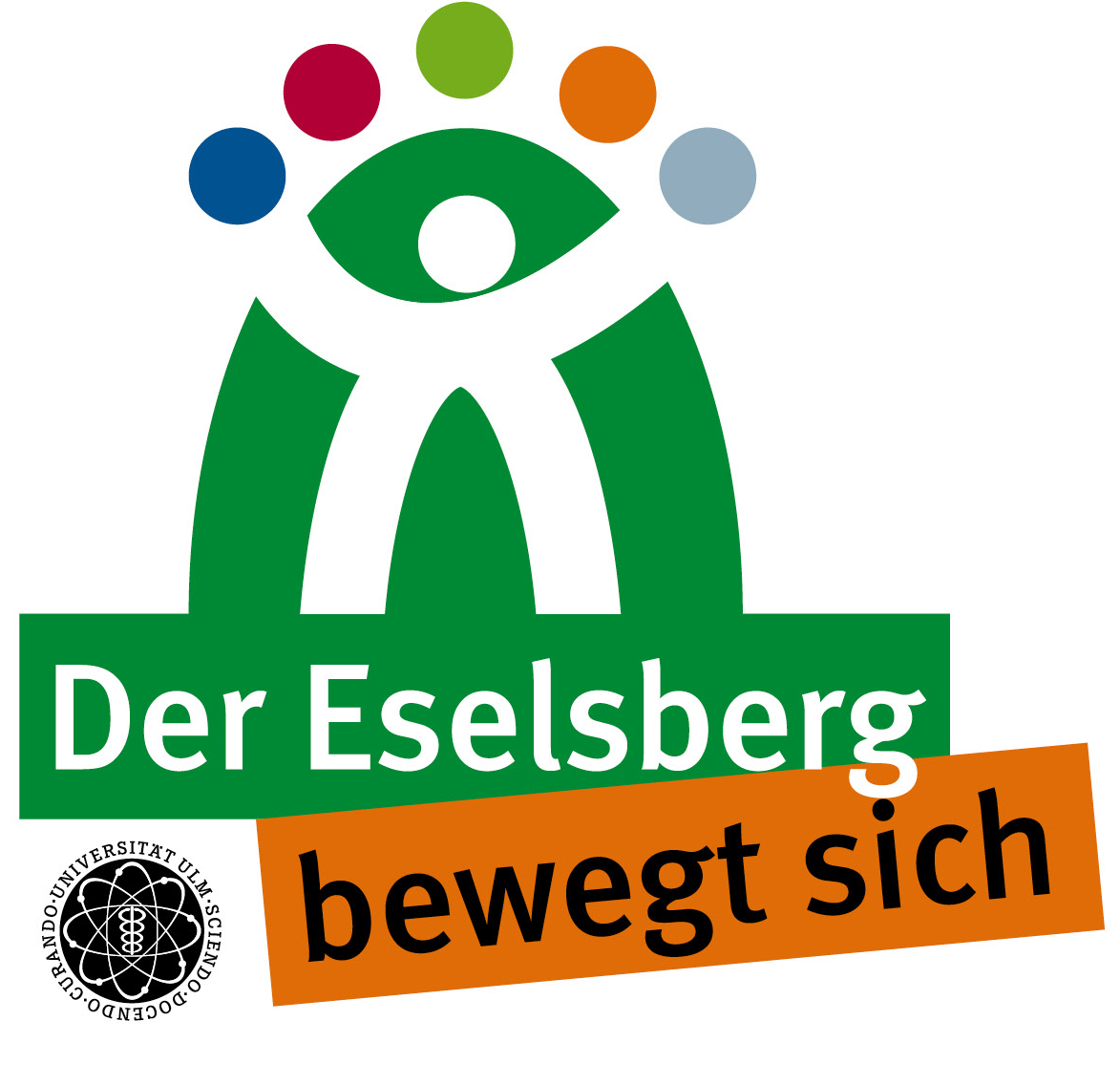 The Occupational Health Management project at Ulm University was launched in spring 2012 to support and sustain staff health, well-being and performance. You can choose from a wide-ranging catalogue of preventative measures in the areas of movement, nutrition, relaxation and addiction. The project also offers a loan system for ergonomic aids. We are happy to answer any questions around occupational health.
Find out more here:
<link en misc iui-gesfuermit>Healthy staff