Supervising Graduate Students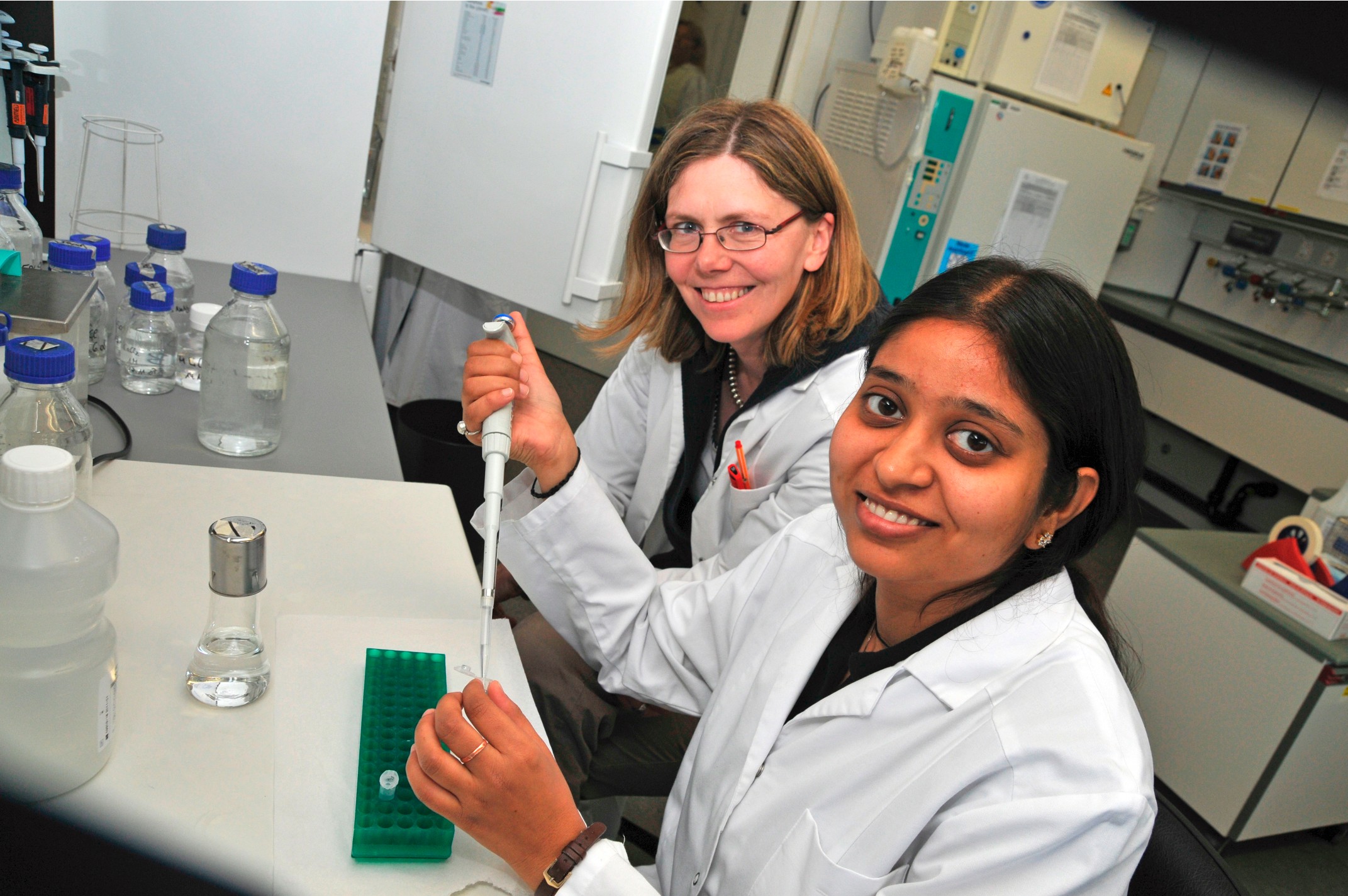 On the following pages you will find information about the Graduate School's recruitment service, supervisors' responsibilities, general regulations and the Thesis Advisory Committee (TAC). If you have queries that cannot be answered through reference to the various sections, please feel free to contact us.

The Graduate School provides a wide range of services. Our offers include:
support in recruiting excellent PhD candidates
mobility programme for students' research stays in Germany or abroad
financing of travel costs for external supervisors who attend intermediate exams or final disputations in Ulm.
Katrin Tenhumberg
International Graduate School in Molecular Medicine Ulm
Albert-Einstein-Allee 11 /O 25, 441
89081 Ulm
Germany
Phone: +49 731 50 36294
Fax: +49 731 50 36292