Verena Marschin machte im August 2019 ihren Masterabschluss in Psychologie an der Universität Ulm. Seit 2015 leitet sie eine Bewegte Pause für Studierende mit Sport-, Entspannungs- und Koordinationsübungen im Rahmen der Vorlesung Allgemeine Psychologie IIb bei Prof. Dr. Cornelia Herbert an. Die Auswirkungen der Bewegten Pause auf die psychische Gesundheit Studierender waren auch Thema ihrer Masterarbeit. In ihrer Bachelorarbeit untersuchte sie die Auswirkungen von Yoga und Paartanz, sowie Team-, Individual- und Nichtsport auf das Körperbild.
Während des Masterstudiums war Verena Marschin bereits als studentische Hilfskraft in der Abteilung für Angewandte Emotions- und Motivationspsychologie tätig.
Seit Oktober 2019 arbeitet sie als wissenschaftliche Mitarbeiterin in der Abteilung und forscht hauptsächlich zu folgenden Themen:
Sportarten (mit Schwerpunkt Yoga und Gesellschaftstanz) und Body Image
Auswirkungen einer Bewegten Pause auf die psychische Gesundheit
Emotionsverarbeitung bei Tänzern
Studien zu Leistungssport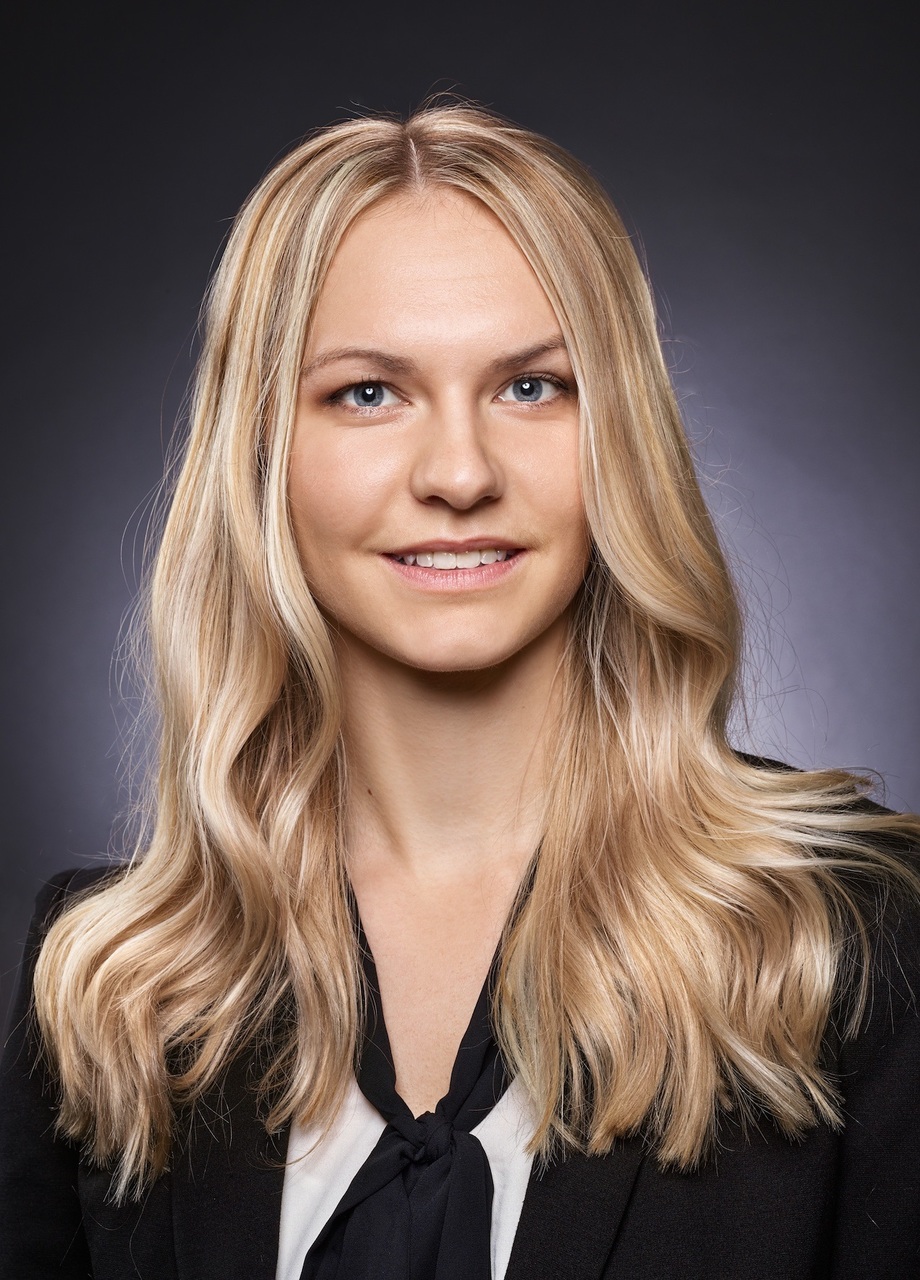 Verena Marschin
Wissenschaftliche Mitarbeiterin
✉ Verena Marschin
☎ +49-(0)731/50 32008
Π 47.1.271
Sprechzeiten
nach Vereinbarung
Marschin, V., & Herbert, C. (2021). Yoga, Dance, Team Sports, or Individual Sports: Does the Type of Exercise Matter? An Online Study Investigating the Relationships Between Different Types of Exercise, Body Image, and Well-Being in Regular Exercise Practitioners. Frontiers in Psychology, 12. doi: 10.3389/fpsyg.2021.621272
Gilg, V. & Herbert, C. (in Vorb.). A short, multimodal activity break incorporated in the learning context: Effects on university students' mental health.