Applied Emotion and Motivation Research
The research group Applied Emotion and Motivation Research investigates the basic principles of human emotional experiences and the motives of human behavior considering social, clinical and health psychology contexts.

Following a multimodal research approach, the application of innovative neuroscientific methods of mobile assessments is of central interest considering the two core research themes at the University of Ulm: Human & Technology and Human & Health. Of major significance are investigations targeting mechanisms of emotion and language, self and consciousness and the interaction between brain and body acquired in the laboratory as well as in field research.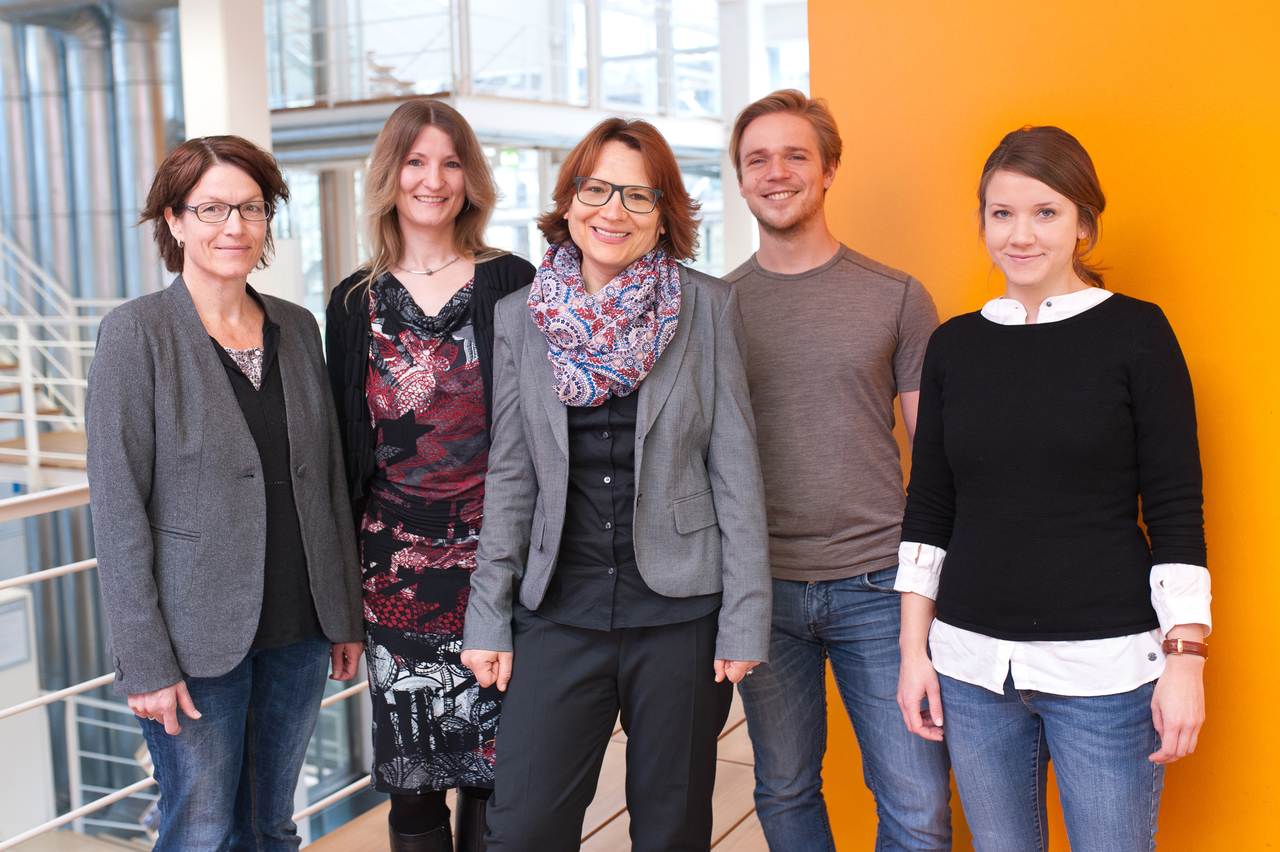 Contact
Head
Prof. Dr. Cornelia Herbert
Secretariat
Alexandra Mathiesen
☎ +49 (0)731/50 32851
Π 47.2.245
Mo - Th mornings
Postal address
University of Ulm
Fakulty of Engineering, Computer Science and Psychology
Instute of Psychology and Education
Dept. of Applied Emotional and Motivational Psychology
D-89069 Ulm
Visitor address
Albert-Einstein-Allee 47
Germany - 89081 Ulm
Approach
Tramway and bus stop "Manfred-Börner-Straße", lines 2 (faster) and 5, about 20 minutes
from central station
Map of University West
Campus plan