M.Sc. Jakob Pietron
My main research interest is the tool usability in the field of Model-driven (Software) Engineering. In the context of my research activity I am concerned with the usability and user experience of graphical and textual modeling tools. The goal of my research is to gain a deeper understanding of problems that occur in industrial adoption of MDE tools and develop suitable solutions.
In addition to modeling tools, I am also interested in the application of the MDSE, especially in the context of the Internet of Things (IoT). Developing and deploying IoT applications from scratch requires a widespread knowledge of different technologies. By encapsulating these heterogeneous technology stack MDSE helps users to develop IoT applications with less effort.
Research Projects
Publications
2020
7.
Pietron, Jakob
Enhancing Collaborative Modeling
In ACM/IEEE 23rd International Conference on Model Driven Engineering Languages and Systems (MODELS '20 Companion), October 18–23, 2020, Virtual Event, Canada
October 2020
---
6.
Breckel, Alexander; Pietron, Jakob; Juhnke, Katharina; Tichy, Matthias
A Domain Specific Language and Interactive User Interface for Model-Driven Engineering of Technology Roadmaps
Euromicro Conference on Software Engineering and Advanced Applications (SEAA), August 26 – 28, 2020 Portorož, Slovenia
08 2020
5.
Tichy, Matthias; Pietron, Jakob; Mödinger, David; Juhnke, Katharina; Hauck, Franz J.
Experiences with an Internal DSL in the IoT Domain
4th International Workshop on Model-Driven Engineering for the Internet-of-Things (MDE4IoT), 22 June 2020
07 2020
2019
4.
Domaschka, Jörg; Berger, Christian; Reiser, Hans P.; Eichhammer, Philipp; Griesinger, Frank; Pietron, Jakob; Tichy, Matthias; Hauck, Franz J.; Habiger, Gerhard
Sorrir: A resilient self-organizing middleware for iot applications [position paper]
M4IoT '19: Proceedings of the 6th International Workshop on Middleware and Applications for the Internet of Things
December 2019
---
2018
3.
Pietron, Jakob; Raschke, Alexander; Stegmaier, Michael; Tichy, Matthias; Rukzio, Enrico
Study Design Template for Identifying Usability Issues in Graphical Modeling Tools
2nd Workshop on Tools for Model Driven Engineering (MDETools'18) at MODELS'18, Copenhagen
October 2018
---
2017
2.
Erb, Benjamin; Meißner, Dominik; Pietron, Jakob; Kargl, Frank
Chronograph: A Distributed Processing Platform for Online and Batch Computations on Event-sourced Graphs
, VolumeDEBS '17 Proceedings of the 11th ACM International Conference on Distributed and Event-based Systems
June 2017
---
1.
Erb, Benjamin; Meißner, Dominik; Habiger, Gerhard; Pietron, Jakob; Kargl, Frank
Consistent retrospective snapshots in distributed event-sourced systems
, Volume2017 International Conference on Networked Systems (NetSys)
March 2017
---
M.Sc. Jakob Pietron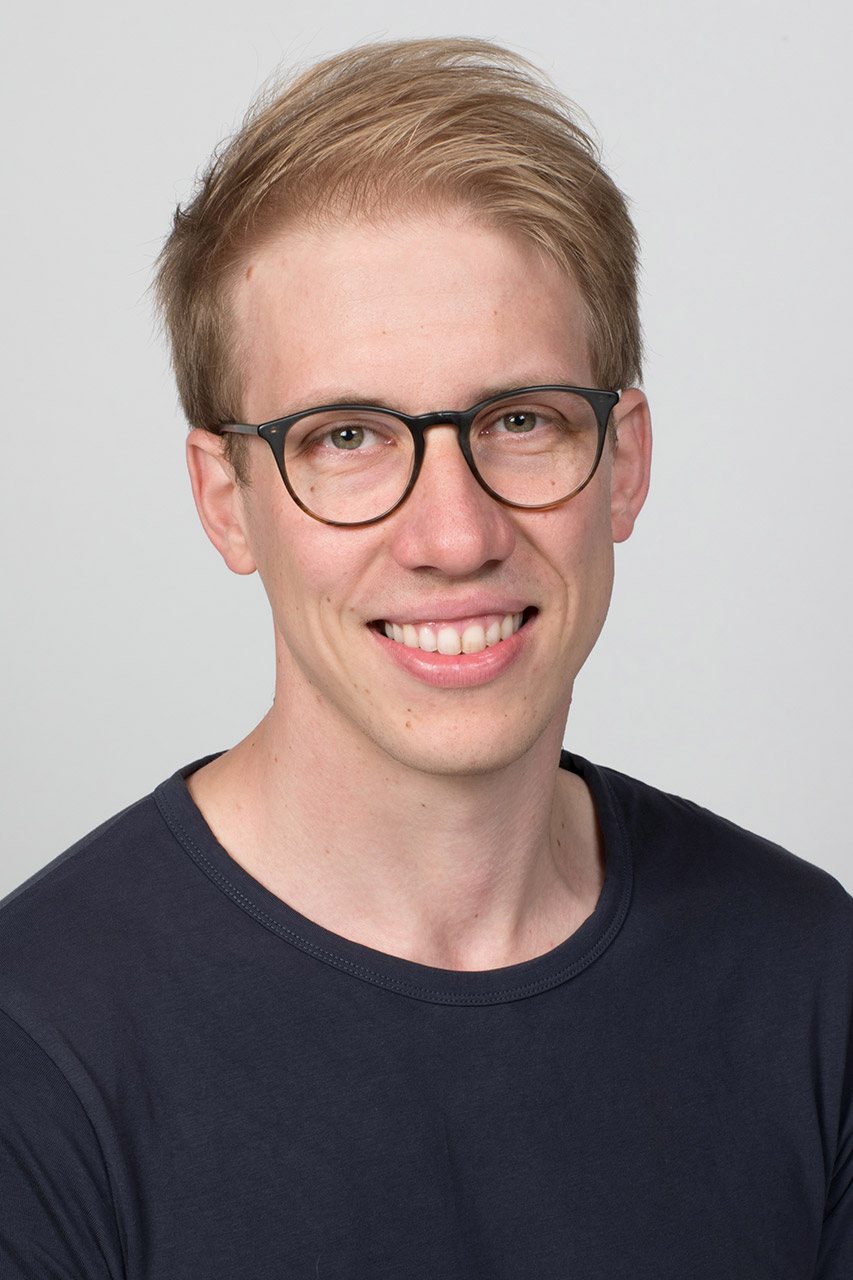 Research Assistant
University Ulm Institute of Software Engineering and Programming Languages Albert-Einstein-Allee 11
Germany