M.Sc. Jakob Pietron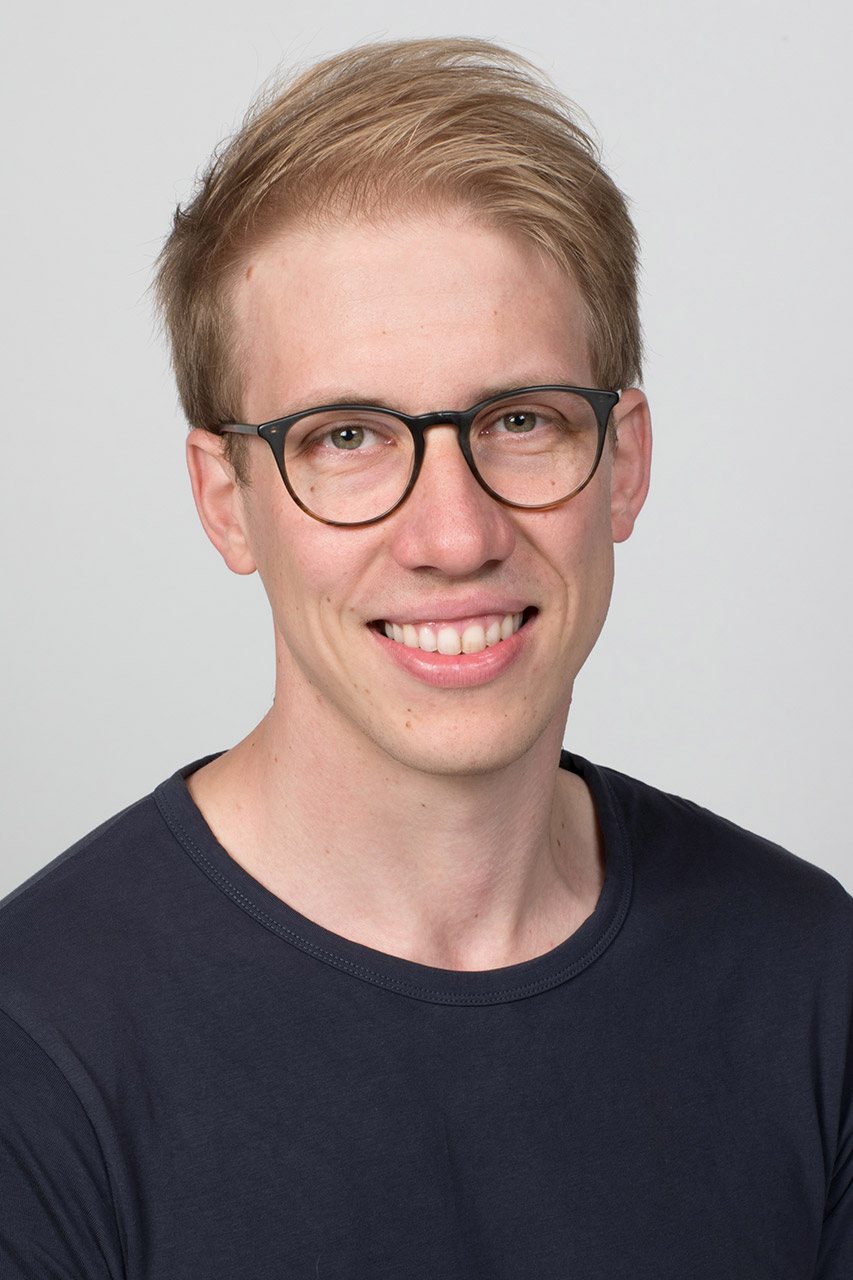 Contact
Jakob Pietron
Institute of Software Engineering and Programming Languages
Ulm University
D-89069 Ulm, Germany
Research Interests
My research interests are usability in the context of model-driven (software) engineering. In the context of my research activity I am concerned with the usability of graphical and textual DSLs as well as the corresponding editors.
Research Projects
GENIAL!: Development of tools to accelerate innovation along the automotive value chain
SORRIR: Development of a self-organizing resilient execution platform for IoT services
Teaching
WiSe 19/20
WiSe 18/19
Publications
2018
3.
Pietron , Jakob ; Raschke , Alexander ; Stegmaier , Michael ; Tichy , Matthias ; Rukzio , Enrico
Study Design Template for Identifying Usability Issues in Graphical Modeling Tools
2nd Workshop on Tools for Model Driven Engineering (MDETools'18) at MODELS'18, Copenhagen ,
October 2018
---
2017
2.
Erb , Benjamin ; Meißner , Dominik ; Pietron , Jakob ; Kargl , Frank
Chronograph: A Distributed Processing Platform for Online and Batch Computations on Event-sourced Graphs
, Band DEBS '17 Proceedings of the 11th ACM International Conference on Distributed and Event-based Systems ,
June 2017
---
1.
Erb , Benjamin ; Meißner , Dominik ; Habiger , Gerhard ; Pietron , Jakob ; Kargl , Frank
Consistent retrospective snapshots in distributed event-sourced systems
, Band 2017 International Conference on Networked Systems (NetSys) ,
March 2017
---