Prof. Dr.-Ing. Thomas Thüm
Thomas Thüm is a professor for the Construction and Analysis of Secure Software Systems at the University of Ulm since January 2020. His research interests range from Software Engineering and Formal Methods to Artificial Intelligence and Security. In particular, his research focuses on variability and evolution of software systems. From 2015 to 2019, he was a postdoctoral researcher at the TU Braunschweig in Ina Schaefer's institute. He received his Ph.D. in 2015 from the University of Magdeburg under the supervision of Gunter Saake. His Ph.D. thesis received the Dissertation Award 2015 of the University of Magdeburg and his master's thesis the Software Engineering Award 2011 of the Ernst Denert Foundation. He coauthored more than 100 peer-reviewed publications and is known for his contributions to the famous open-source project FeatureIDE. Since 2020, he is an associate editor for ACM Transactions on Software Engineering and Methodology (TOSEM).
"People have an enormous tendency to resist change. They love to say, 'We've always done it this way.' I try to fight that." - Grace Hopper
Past Terms
Lectures
Projects:
Seminars:
2009
3.
Kästner, Christian; Thüm, Thomas; Saake, Gunter; Feigenspan, Janet; Leich, Thomas; Wielgorz, Fabian; Apel, Sven
FeatureIDE: A Tool Framework for Feature-Oriented Software Development
Proc. Int'l Conf. on Software Engineering (ICSE), Page 611-614
Publisher: IEEE, Washington, DC, USA
2009
2.
Thüm, Thomas; Batory, Don; Kästner, Christian
Reasoning about Edits to Feature Models
Proc. Int'l Conf. on Software Engineering (ICSE), Page 254-264
Publisher: IEEE, Washington, DC, USA
2009
---
2008
1.
Thüm, Thomas
Reasoning about Feature Model Edits
Bachelor's thesis
Bachelor's thesis
University of Magdeburg, Germany
2008
Prof. Dr. Thomas Thüm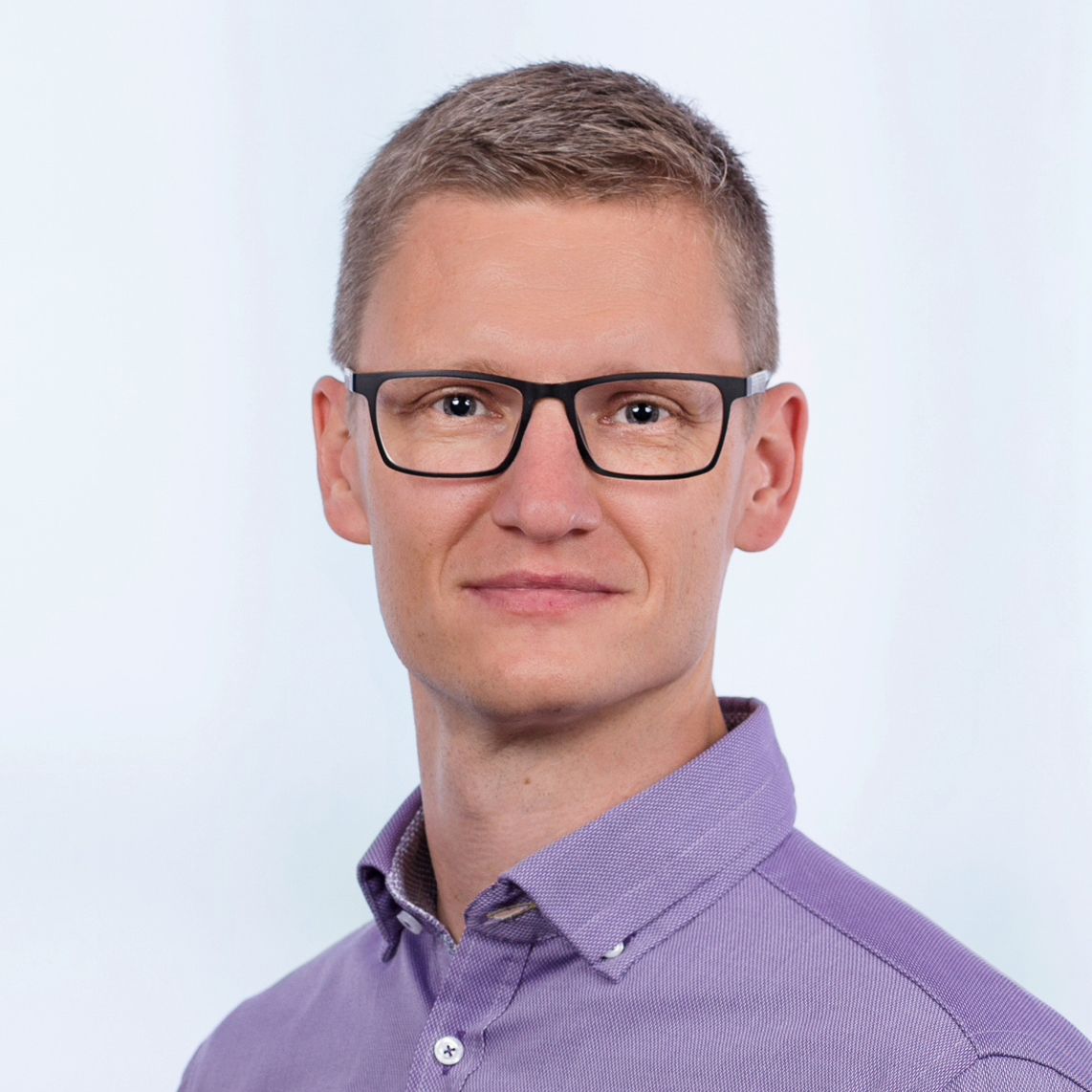 Professor
University Ulm Institute of Software Engineering and Programming Languages Albert-Einstein-Allee 11
Germany