Life and leisure on campus
The School of Humanities is the umbrella for all humanities-related offers at the University, including research and teaching activities in the fields of philosophy, languages, philology, cultural studies and general continuing academic education for students and the public.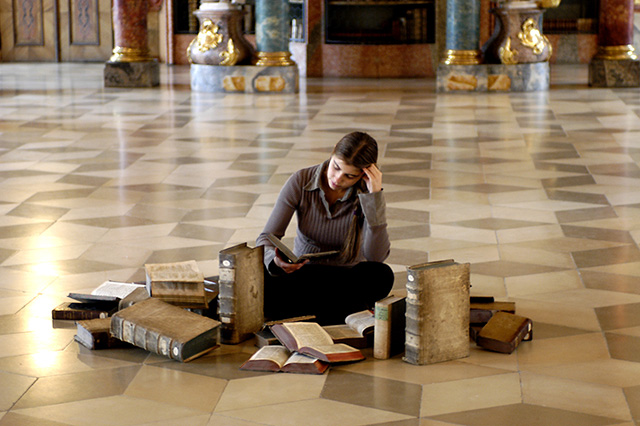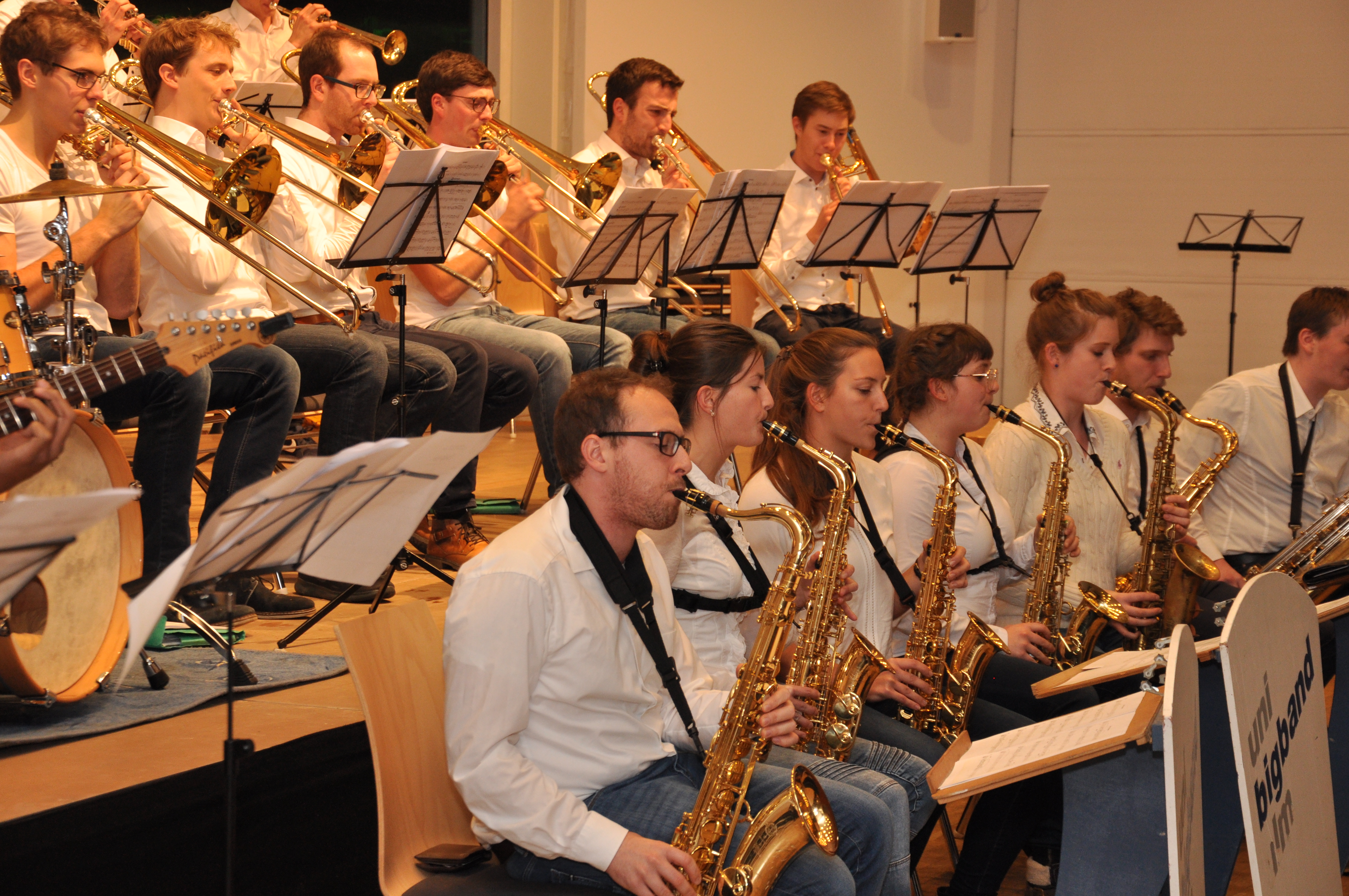 The Centre for the Arts is a place for people to come together and to balance their day-to-day life with tranquillity, inspiration and creativity. It is open to students, staff and professors of Ulm University as well as to the interested public.
The Botanical Garden of Ulm University is integrated into research and teaching and is an exciting place of learning for adults, children, students and pupils. It offers an interesting programme of workshops, public tours and exhibitions, and makes a significant contribution to the conservation of biodiversity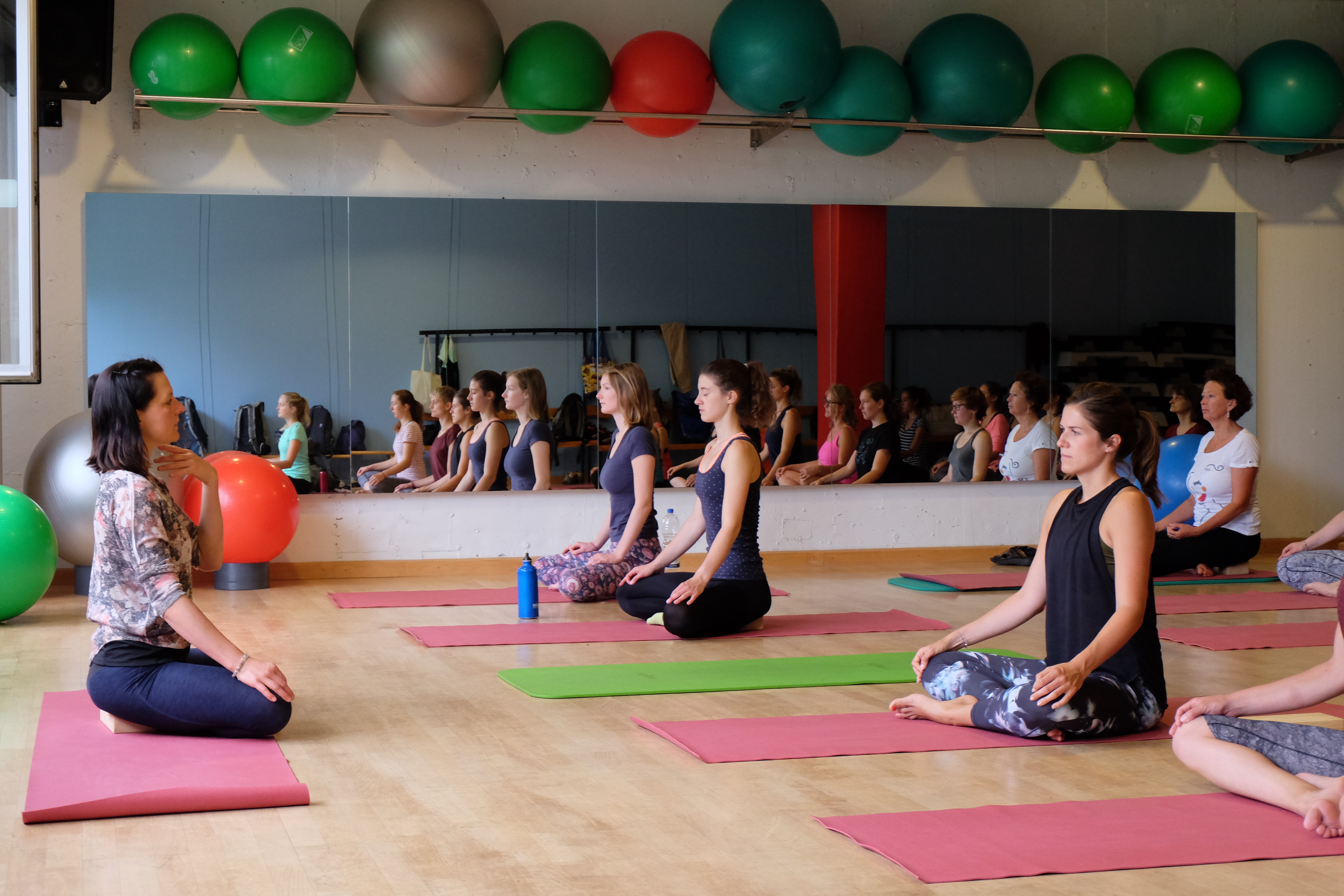 From A for Aikido to Z for Zumba – the extensive and diverse range of sports on offer ensures that there is something for everyone! In addition to the numerous courses, employees and students of Ulm University can also register for the UNIfit fitness centre. It offers a good variety of exercise equipment and is the ideal place to achieve your personal training goals and to decompress from the stresses of everyday life.