Somato-Psychology: Psychooncology, Psychocardiology, Psychodiabetology, Psychological Pain Research
Research on psychological aspects of physical diseases - somato-psychology - deals with the complex interaction of physical diseases and psychological processes, both in the co-treatment of physical diseases (e.g. self-management, self-efficacy, motivation, placebo effects, lifestyle interventions) and in the research of somato-mental comorbidities (e.g. depression and anxiety in diabetes, cancer or heart disease). In this context, the department focuses on psychooncology, psychocardiology, psychodiabetology and psychological pain research.
E/M-Behavioral Health Interventions and Chronic Physical Diseases
Internet- and mobile-based psycho-social interventions (IMIs) might be a mean to the improvement of somatic health care. The department investigates the effectiveness and cost-effectiveness, acceptance and utility as well as mechanisms of change of E/M-Behavioral Health interventions. The focus is on therapeutically guided as well as unguided self-help interventions, the combination of on-site health care with digital appliations ("blended-care") as well as the development and examination of innovative E/M health approaches. In the context of physical illnesses, research aims to investigate behavioral interventions 1) for the accompanying treatment of physical illnesses (e.g. self-management, drug adherence, pain coping, motivational approaches), 2) for the improvement of health behavior (e.g. physical activity, substance consumption, stress) and 3) for the prevention and treatment of comorbid mental disorders. For an in-depth overview of the topic, see Internet-Based Interventions in Chronic Somatic Disease.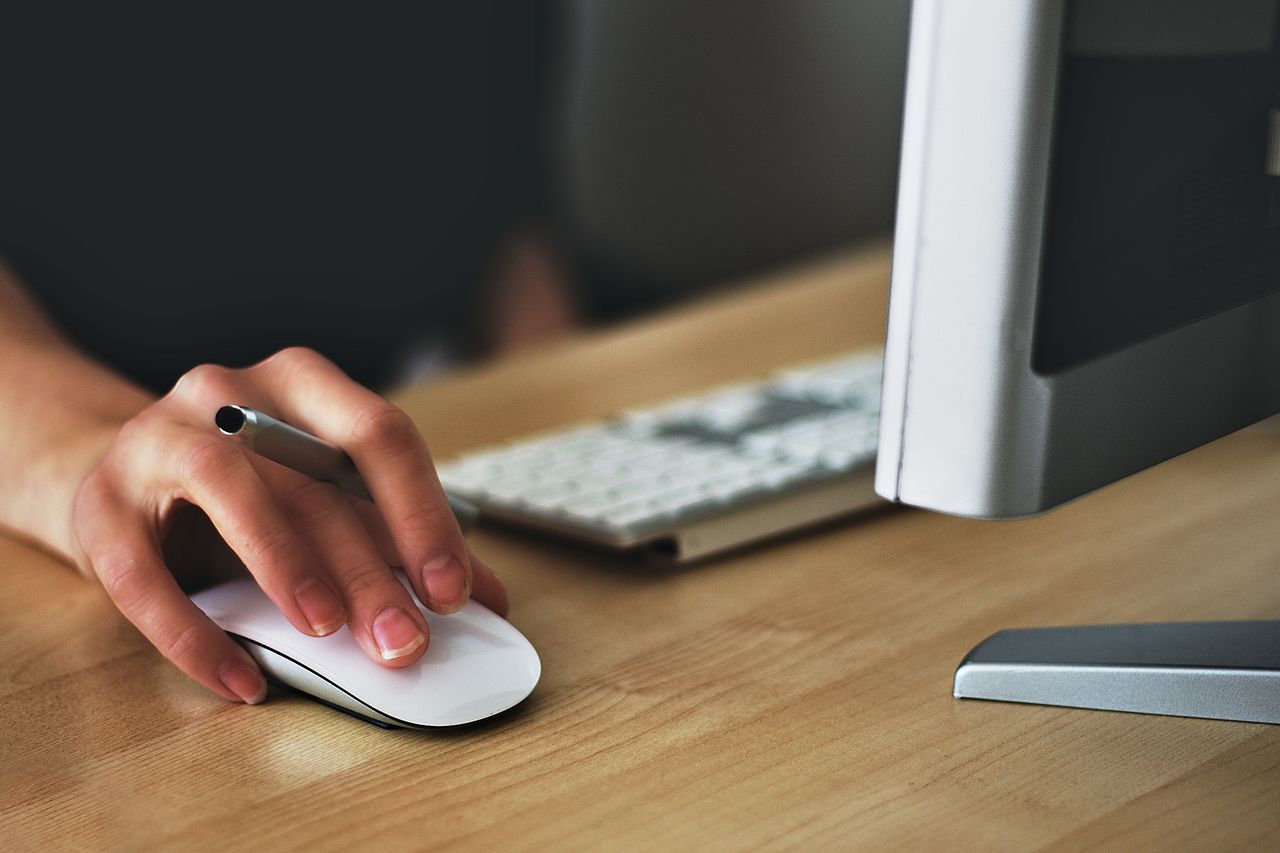 Web-based test systems, Computer-Adaptive Testing (CAT), RehaCAT and Item-Response-Theory
A comprehensive psychodiagnostic process should be the subject of every treatment planning in mental and behavioural health. The non-standardized clinical interview has long been recognized as an unreliable source for decision making. Patient-reported outcomes (PROs), recorded using self-assessment scales, provide an economical and potentially reliable and valid basis for the assessment of PROs. The department's research aims to improve psychodiagnostic possibilities, e.g. in the context of the development of test procedures based on item-response theory, the development, implementation and evaluation of innovative digital (Computer-adaptive) test procedures as well as the evaluation of such test systems implemented into routine care.
The aim of this BMBF-funded multi-centre project is to investigate the effectiveness and cost-effectiveness of RehaCAT+, a web-based test system expanded to include treatment recommendations and documentation aids for depression and anxiety, in comparison to the standard diagnostic system consisting of RehaCAT without individualised recommendations (https://rehacat.de). The project will take place in two of the most common indication areas of somatic rehabilitation, orthopaedic and cardiological rehabilitation. For further information see the project outline "RehaCAT+".
Aim of this transfer project is to implement, evaluate and validate the computer-aided diagnostic system RehaCAT for recording functional health in the orthopedic and cardiological rehabilitation.
For further information see the project outline "RehaCAT-Transfer".
Epidemiology, Diagnostics and Treatment of Mental Disorders in Chronic Physical Diseases
For more than two decades the Department of Clinical Psychology and Psychotherapy has examined the connection between mental disorders and physical diseases. In particular, research focuses on epidemiology, nosology and etiology, psychodiagnostics and the treatment of mental disorders in chronic physical diseases.
For further information please see the project outline "Mental disorders in physical diseases".