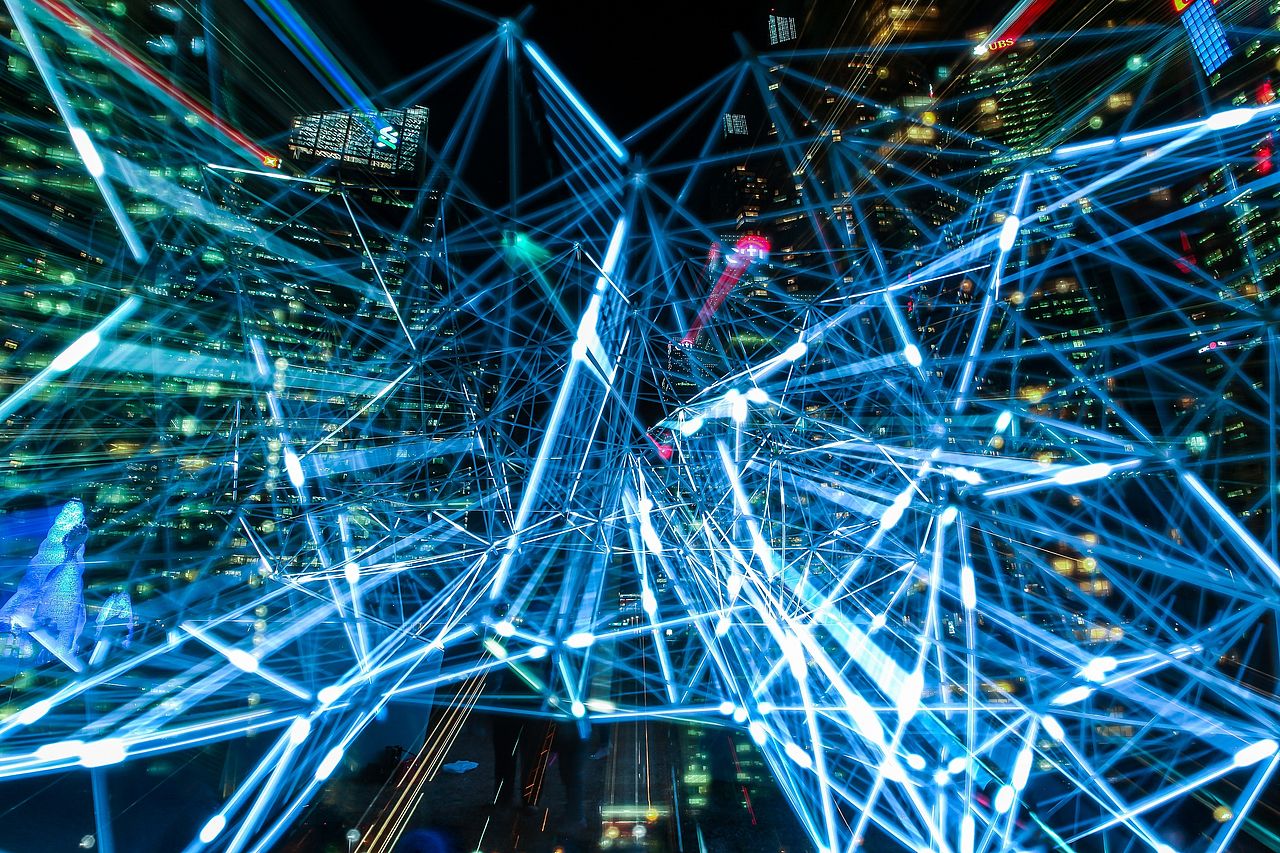 Competence Center on Large-Scale Software Systems ― LS3
Many inovationsas autonomous vehicles, Industry 4.0 (e.g. condition monitoring, predictive maintenance), automated high-frequency trading, automatic interactive language translations, and digitally connected productions are unthinkable without software and essential for the functioning of our digital society. Such systems span administrative domains and reach from data centers over server systems, closely placed to their users in the network, to permanently installed and mobile devices of end users. Size and complexity of these systems increases exponentially and requires therefore innovative measures for the development and their flexible, efficient, cheap, dependable and secure operations, the latter idealy without extensive and continuous failure recovery by developers, administrators and users.
In the Faculty of Engineering, Computer Science and Psychology, there are already multiple institutes investigating corresponding research questions, e.g., data-based software-development processes, mechanisms for scalability, fault tolerance and consistency, digital business processes, adaptive and flexible software systems, data analyses, high-performance and cloud computing, security mechanisms and procedures to preserve privacy.
The competence center on Large Scale Software Systems (LS3) orchestrates these individual activities and generates added value. For instances, conflicts between data-driven software-development decisions on the basis of user behaviour on one hand and approaches to preserve privacy on the other hand can only be solve in joint research activities.