Prof. Dr. Manfred Reichert
Manfred Reichert holds a PhD in Computer Science and a Diploma in Mathematics. In January 2008 he has been appointed as full professor at the University of Ulm. Between January 2011 and October 2013, Manfred chaired the examination board for bachelor and master studies in Computer Science, Media Informatics, and Software Engineering. Since October 2014 Manfred is the director of the Institute of Databases and Information Systems and Dean of Studies at the Faculty of Engineering and Computer Science. Due to his strong teaching commitment for Management Science students, Manfred was coopted in the Faculty of Mathematics and Economic Sciences in July 2015.
Before, Manfred worked as an associate professor in the Information Systems Group at the University of Twente, where he was also leader of the strategic research orientations on E-health and Applied Science of Services for Information Society Technologies, as well as member of the management board of the Centre for Telematics and Information Technology - CTIT is one of the largest academic ICT research institutes in Europe with 475 researchers.
Manfred has been PC Co-chair of the BPM'08, CoopIS'11, EMISA'13 and EDOC'13 conferences, and General Chair of the BPM'09 and IEEE EDOC'14 conferences. Further, he was chairman of the GI SIG EMISA (Special Interest Group on Development Methods for Information Systems and their Application; 700 members) and is still member of the steering committee of the GI Special Interest Group on Databases and Information Systems.
Manfred's major research interests include business process management (BPM) and next generation process management technology (e.g., adaptive and flexible processes, process lifecycle management, data-driven and object-centric processes, mobile processes), service-oriented architectures (e.g., service interoperability, service evolution), and advanced IT applications (e.g., e-health, automotive engineering). Together with Peter Dadam, he pioneered the work on the ADEPT process management system.
Manfred has been participating in numerous national and international research projects (e.g., EU FP7, DFG, NWO, BMBF, Industry) and contributed more than 200 peer-reviewed papers in the BPM field. His scientific contributions obtained several best paper awards (e.g., EDOC'08, CoopIS'05 / OTM'05) and research prizes (e.g., Merckle Forschungspreis, IFIP TC2 Manfred Paul Award, doIT Software Award).
Manfred's h-index currently shows a score of more than 60 (according to Google Scholar), and many of his scientific papers have been very influential; e.g., he co-authored the two most cited articles of the Data & Knowledge Engineering journal during the last five years and is regularly publishing his work at premium conferences like BPM, CAiSE, ER, CoopIS, ICWS, ICSOC, and ICDE.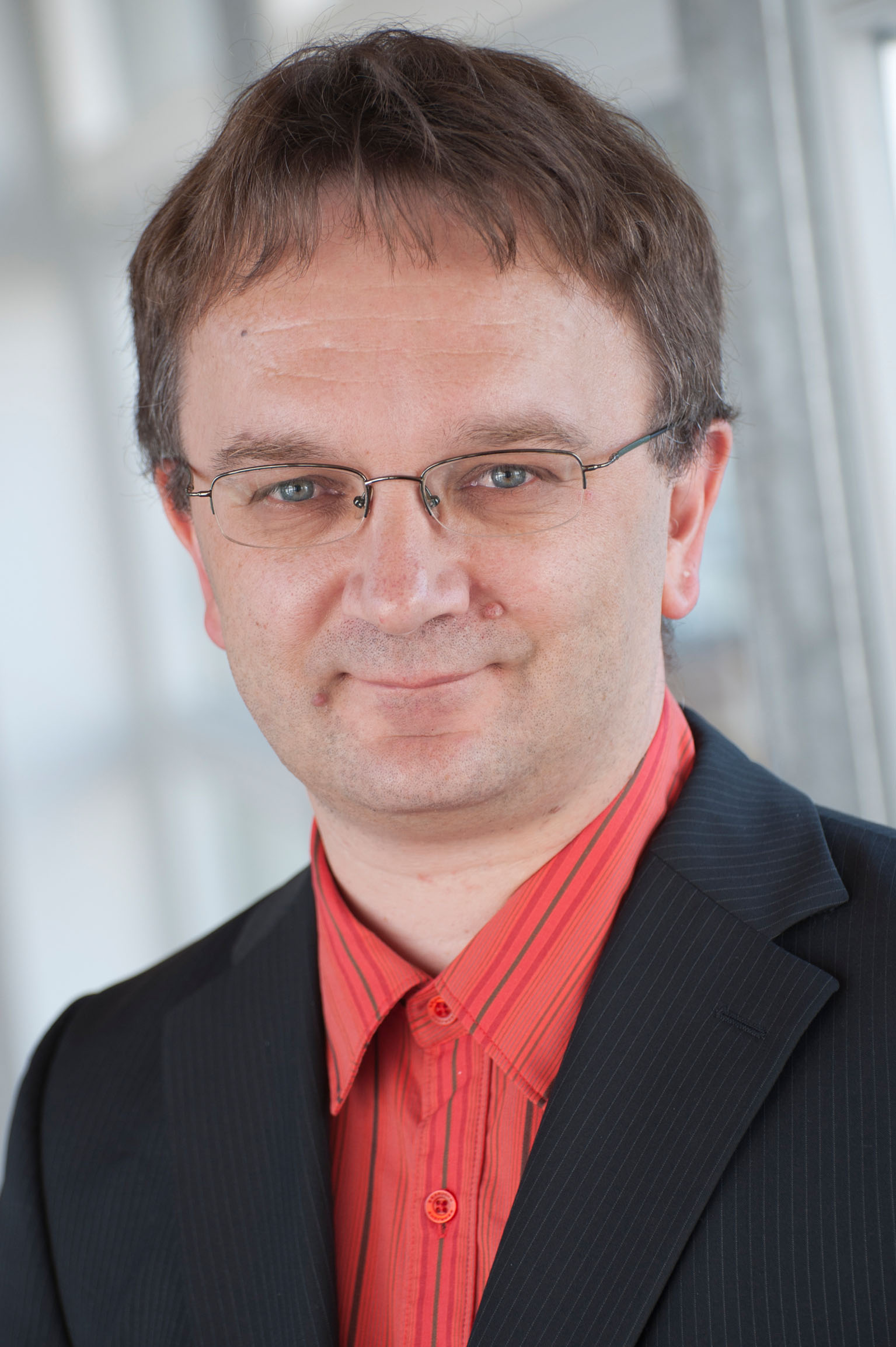 Prof. Dr. Manfred Reichert
Director
Office: Building O27 - Room 522
Consultation hours on appointment.
manfred.reichert(at)uni-ulm.de
| | |
| --- | --- |
| Phone: | +49 731 50 24 135 |
| Fax: | +49 731 50 24 134 |