News from Applied Cognitive Psychology

In October, 16th to 19th we will host the International Multisensory Research Forum (IMRF) at the Donauhalle in Ulm. Unfortunately it had to be postponed from June due to the COVID-19. Looking forward to welcoming you in Ulm in October, 2020.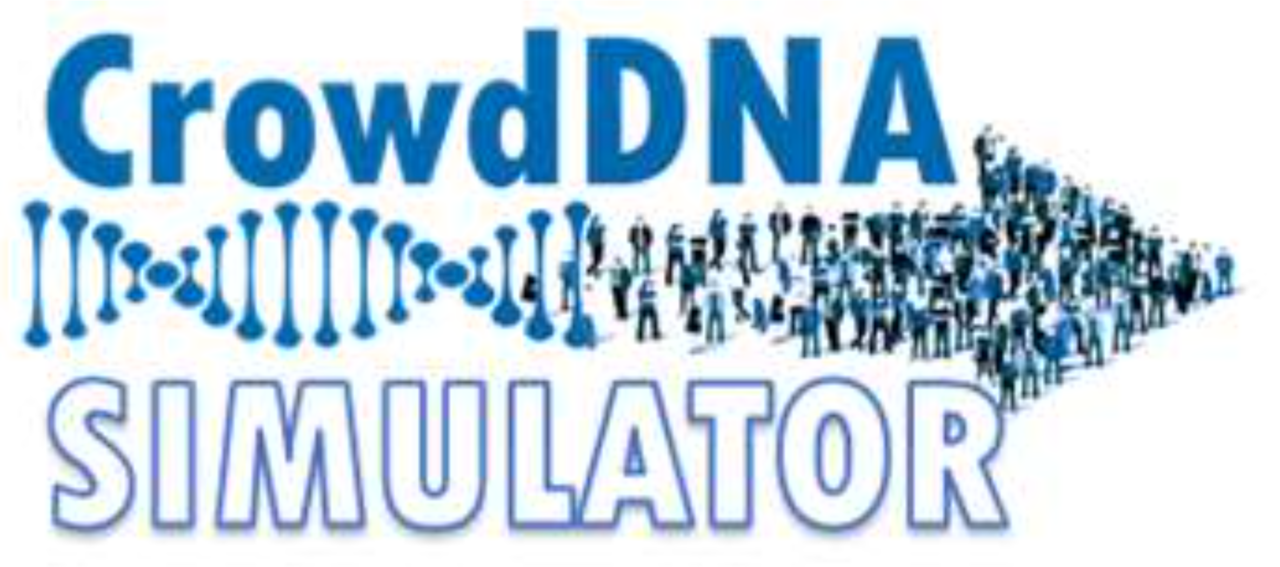 We just received a new EU grant on the topic of crowd interaction. The project consists of a highly distingushed iternational consortium. I am looking forward to the collaboration.

Congratulations to Dr. Charlotte Roy and Dr. Priscilla Balestrucci from the Applied Cognitive Psychology group for each receiving a startup grant form ProTrainU.