Academic staff
Tim studied Mathematics and Economics ("Wirtschaftsmathematik") at Ulm University and at Fudan University, Shanghai. He gained experience by working in Investment Banking and for a Big Four accounting firm.
Research Interests
Financial Markets
Market Microstructure
Forensic Finance
Empirical Asset Pricing
Market Manipulation
Derivatives
Crypto Assets
Working Papers
"Has Manipulation in the VIX Decreased?"
with Andre Guettler.
Conference Presentations:
Spanish Finance Association (AEFIN) Finance Forum 2021
AEFIN PhD Mentoring Day 2021
International Young Finance Scholars Conference (Peking University) 2021
German Finance Association (DGF) Annual Meeting 2021, Innsbruck
Swiss National Bank (SNB) Microstructure Conference 2021, Zurich
"Bitcoin Flash Crash on May 19, 2021: What did really happen on Binance?"
with Andre Guettler and Francis Kim.
Conference Presentations:
Spanish Finance Association (AEFIN) Finance Forum 2022, Santiago de Compostela (scheduled)
AEFIN PhD Mentoring Day 2022, Santiago de Compostela (scheduled)
Awards
Teaching Assistant
Summer 2022: Valuation
Summer 2022: Project Class Asset Management
Winter 2021/2022: Research in Finance
Winter 2021/2022: Introduction to Business Administration
Winter 2021/2022: Business Unit Strategy and Corporate Finance
Summer 2021: Valuation
Summer 2021: Project Class Asset Management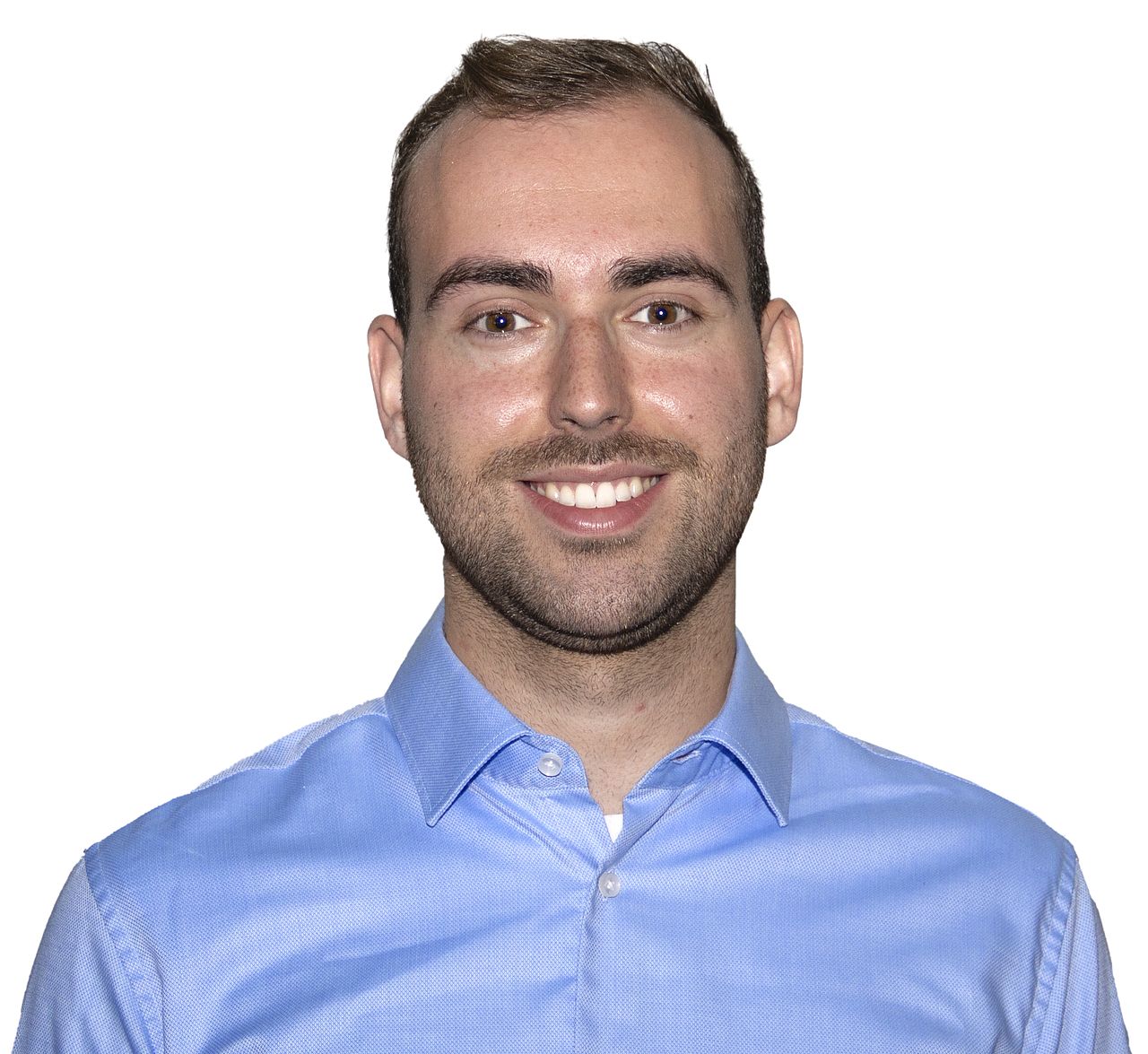 Tim Baumgartner
Room: 203
Phone: +49 731 50 - 3 10 33
Fax: +49 731 50 - 3 10 32
E-mail: tim.baumgartner@uni-ulm.de
Ulm University
Institute of Strategic Management and Finance
Helmholtzstraße 22
89081 Ulm
Germany