Welcome to the Master's programme in Sustainable Corporate Management
The master's programme in Sustainable Corporate Management is offered to graduates of a Bachelor's programme in Economics and Management as well as to graduates of other disciplines with basic competences in economics. That means, that also a degree in industrial chemistry, industrial physics or , e.g., a degree in engineering, social sciences or humanities with a minor in Economics and Management or integrated Economics and Management modules qualifies to study Sustainable Corporate Management at the Ulm University.
The study programme serves in particular to deepen the subject-specific scientific knowledge in the field of sustainability management. An individual focus also allows for further specialisation in different, classic areas of Economics and Management.
Please note that the courses of the master's programme are mainly held in German.
What does Sustainable Corporate Managment mean?
Economic actors are increasingly considered responsible for the environment and society because of their key role. The growing awareness of the need for sustainable development brings about societal changes that have an impact on economic actors:
Legislation obliges companies to reduce their emissions, for example. In addition, the risen ecological consciousness of consumers causes a change in the market structure, whereby the integration of sustainability, both environmentally and socially, into the business process can be seen as an increasingly important competitive factor. These changes require new competences , e.g. concerning the implementation of sustainability-related management systems and control variables or in sustainability reporting. This is what the master's programme "Sustainable Corporate Management" is aiming at and imparts the necessary competences.
Timetable and courses for the summer semester 2022
The current timetable for the summer semester 2022 can be found here.
An overview of the courses for the summer semester 2022 can be found here.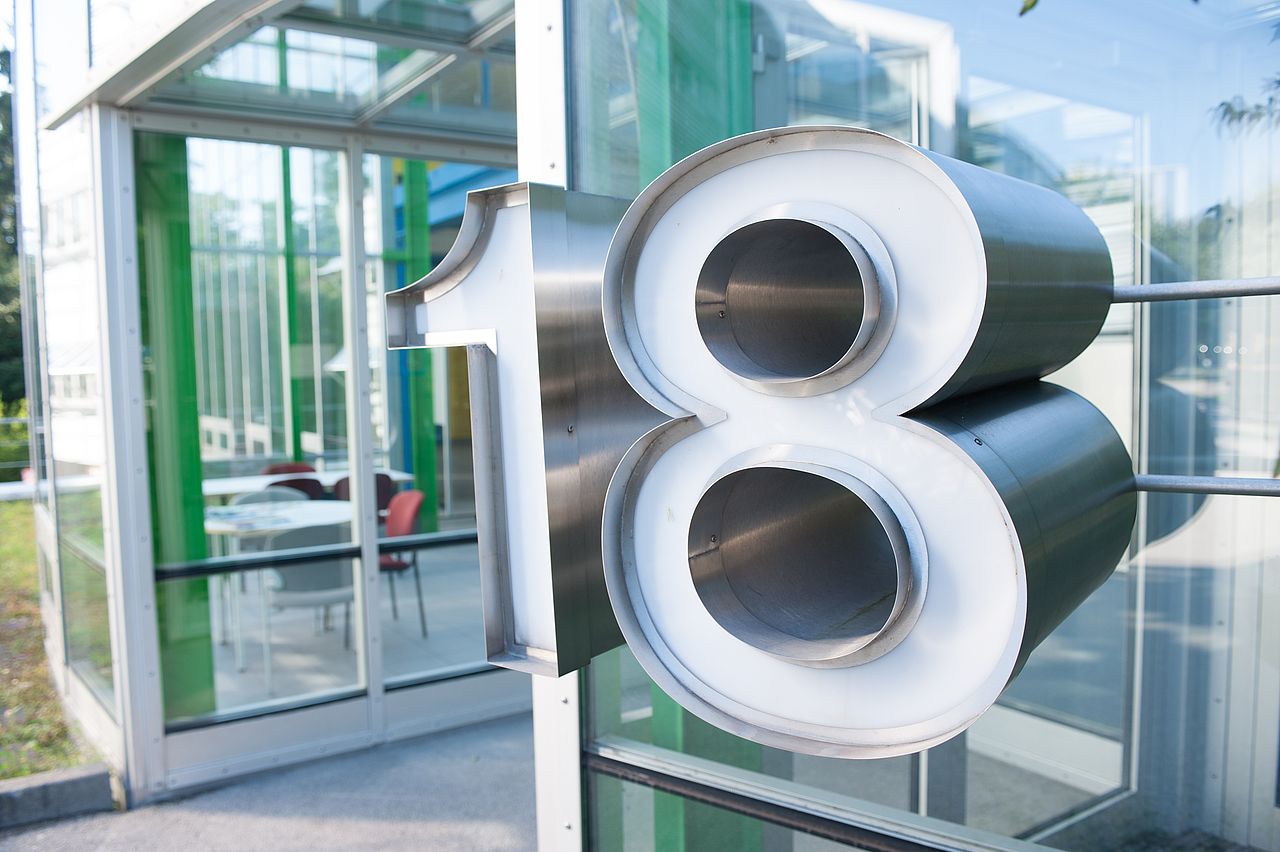 Master's programme Sustainable Corporate Management
Contact
Felix Burkhardt (M.Sc.)
Ulm University
Helmholtzstraße 18
Room no. 1.06 first floor
89081 Ulm
Phone: +49 (0) 731 50-32354
Consulting
If required, please make an appointment for a personal consultation on the study programme with Mr Burkhardt via the following e-mail address:

nuf-beratung(at)uni-ulm.de