Hormones Immune System, Fat- and Bone Metabolism
Stress associated hormone action in immune-metabolism during chronic inflammation, obesity and osteoporosis
Research Directions:
Molecular mechanisms and regulators of bone homeostasis
Hormonal control and regulation of inflammation and metabolism.
Osteoporosis and Diabetes are common diseases with a high prevalence in the aging population. Chronic low grade inflammation accelerate insulin resistance and chronic high grade inflammation, such as arthritis have also profound impact on bone integrity.
Our lab aims to unravel the endocrine control of cross-talk of immune and stromal cells during these pathologies and how resolution of inflammation can be fine tuned to alleviate disease and to allow repair of tissue integrity.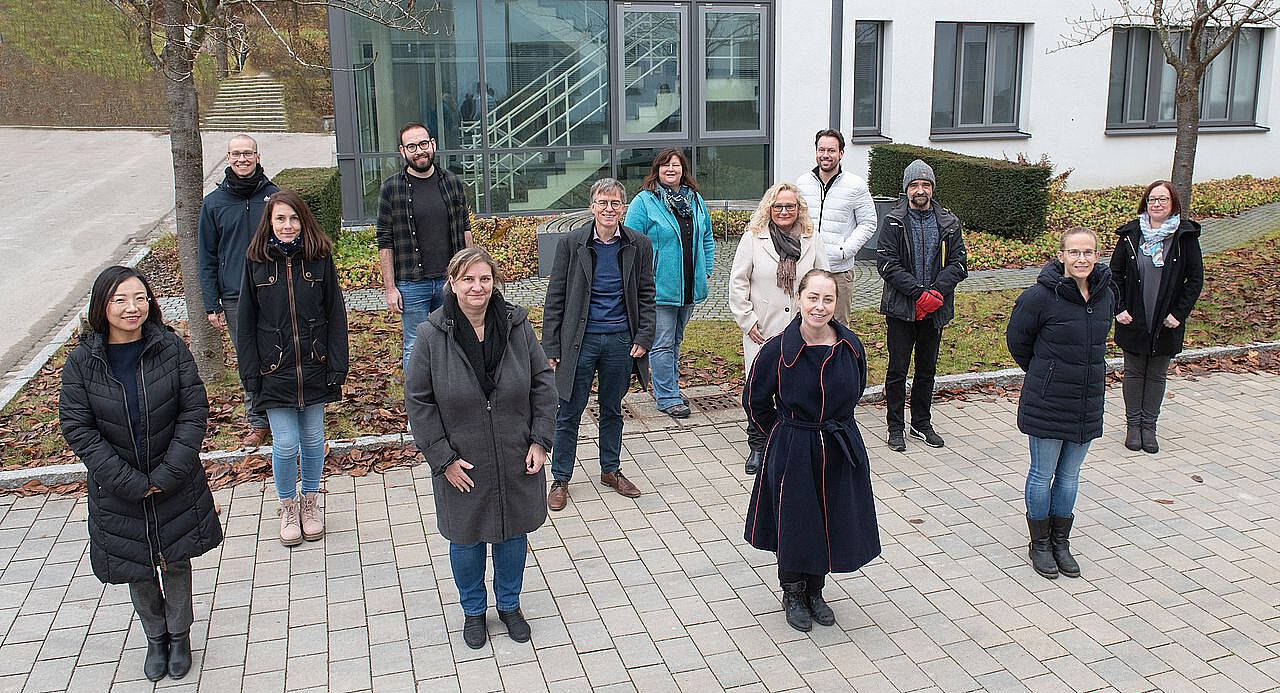 Energy saver: Monocytes hibernate in bone marrow upon fasting.Tuckermann J, Fischer-Posovszky P.Cell Metab. 2023 May 2;35(5):734-736. doi: 10.1016/j.cmet.2023.04.008.PMID: 37137288
Glucocorticoid activation of anti-inflammatory macrophages protects against insulin resistance.Caratti G, Stifel U, Caratti B, Jamil AJM, Chung KJ, Kiehntopf M, Gräler MH, Blüher M, Rauch A, Tuckermann JP.Nat Commun. 2023 Apr 20;14(1):2271. doi: 10.1038/s41467-023-37831-z.PMID: 37080971 Free PMC article.
Macrophagic AMPKα1 orchestrates regenerative inflammation induced by glucocorticoids.Caratti G, Desgeorges T, Juban G, Stifel U, Fessard A, Koenen M, Caratti B, Théret M, Skurk C, Chazaud B, Tuckermann JP, Mounier R.EMBO Rep. 2023 Feb 6;24(2):e55363. doi: 10.15252/embr.202255363. Epub 2022 Dec 15.PMID: 36520372 Free PMC article.
Ahmad M, Krüger BT, Kroll T, Vettorazzi S, Dorn AK, Mengele F, Lee S, Nandi S, Yilmaz D, Stolz M, Tangudu NK, Vázquez DC, Pachmayr J, Cirstea IC, Spasic MV, Ploubidou A, Ignatius A, Tuckermann J. Inhibition of Cdk5 increases osteoblast differentiation and bone mass and improves fracture healing. Bone Res. 2022 Apr 6;10(1):33. doi: 10.1038/s41413-022-00195-z. PMID: 35383146; PMCID: PMC8983726.
Caratti B, Fidan M, Caratti G, Breitenecker K, Engler M, Kazemitash N, Traut R, Wittig R, Casanova E, Ahmadian MR, Tuckermann JP, Moll HP, Cirstea IC. The glucocorticoid receptor associates with RAS complexes to inhibit cell proliferation and tumor growth. Sci Signal. 2022 Mar 22;15(726):eabm4452. doi: 10.1126/scisignal.abm4452. Epub 2022 Mar 22. PMID: 35316097.
Loft, A.*, Schmidt, S.F.#*, Caratti, G.*, Stifel, U., Havelund, J., Sekar, R., Kwon, Y., Sulaj, A., Chow, K.K., Alfaro, A.J., Schwarzmayr, T., Rittig, N., Svart, M., Tsokanos, F.-F., Maida, A., Blutke, A., Feuchtinger, A., Moller, N., Blüher, M., Nawroth, P., Szendrödi, J., Faergeman, N.J., Zeigerer, A., Tuckermann, J.#, and Herzig, S.#. (2022). A macrophage-hepatocyte glucocroticoid receptor axis coordinates fasting ketogenesis. Cell Metabolism in press. *equal contribution, # correspondence.
weitere Publikationen von Herrn Prof. Dr. Jan Tuckermann finden Sie in unserem Publikationsverzeichnis.
Prof. Dr. Jan Tuckermann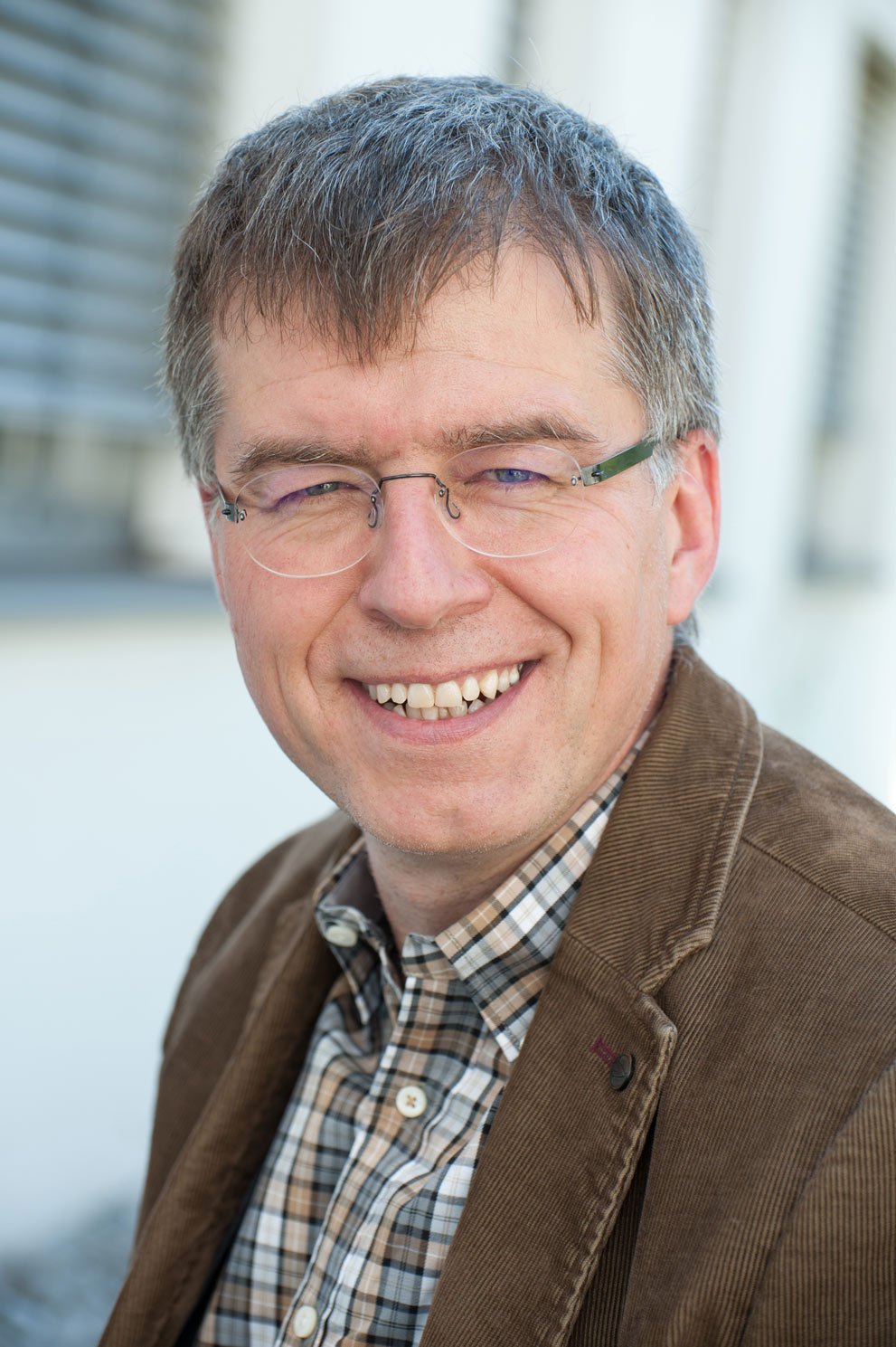 Administration
University Ulm
Institute of Comparative Molecular Endocrinology
Helmholtzstraße 8/1
89081 Ulm