Biology of Intervertebral Disc, Cartilage and Meniscus
Degenerative changes of intervertebral discs, menisci, and cartilage belong to the most frequent diseases of the musculoskeletal system. Because of their mostly avascular structure and reduced regeneration capacity, therapy of these tissues is very challenging.
We investigate the mechanism of age-related and post-traumatic degeneration of these tissues and the development of possible regenerative treatment strategies.
Our research focuses on the cellular reasons for intervertebral disc degeneration and the influence of mechanical loading on the pathomechanism of degeneration.
In several research projects we simulate the altered biochemical environment of degenerated discs and study how this influences cell metabolism, matrix production, and mechanical loading responses.
Our basic research on meniscus tissue engineering investigates different biomaterials (e.g. silk scaffolds) regarding their functional suitability for meniscus replacement.
A broad variety of well-established methods is available for our research projects. We isolate primary cells from these different tissue sources and expand them under standard conditions or in three-dimensional cultures. In house we have devices designed for the generation of tensile strain and hydrostatic pressure which permit the application of well-controlled mechanical loads.
Cell responses are evaluated according to current biochemical and biomolecular analysis techniques. The combination of these biological analyses together with our various biomechanical methods allows us to investigate how biological reactions influence the functional tissue properties.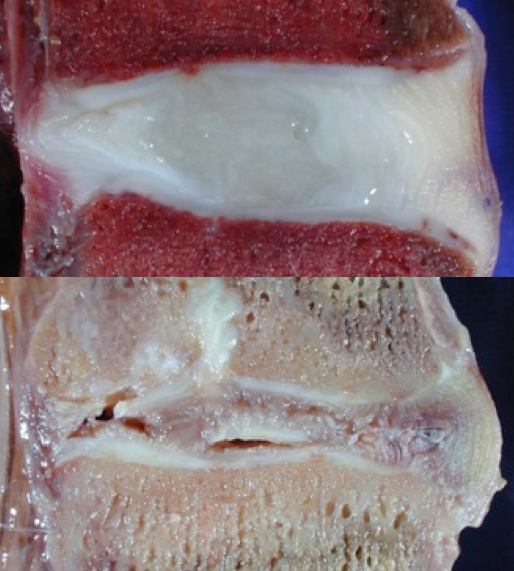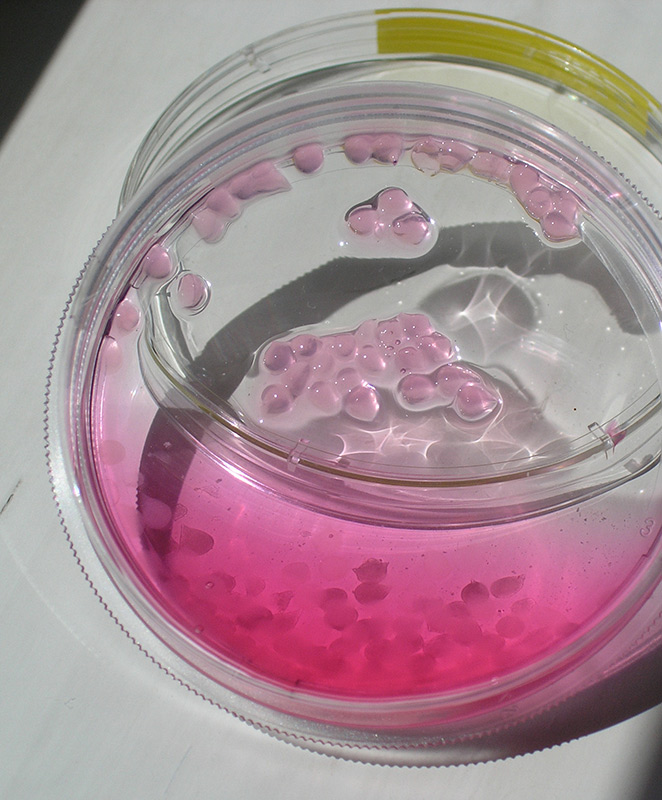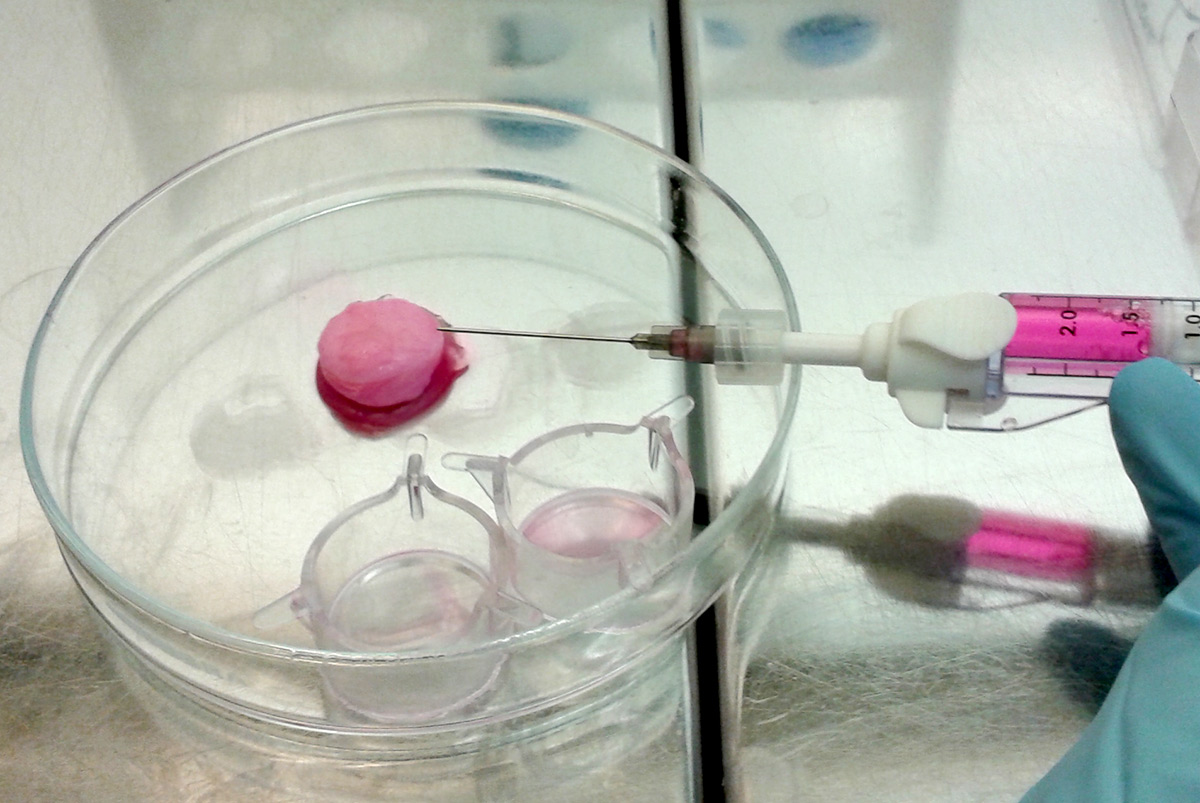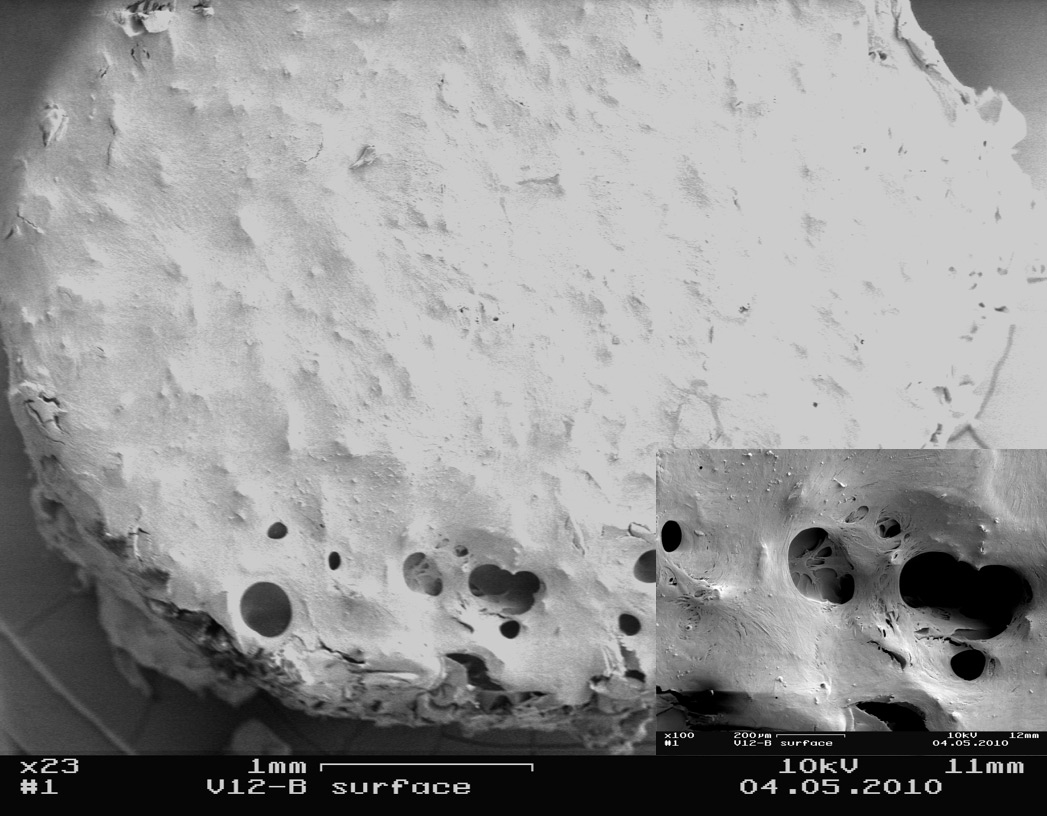 Dr. biol. hum. Cornelia Neidlinger-Wilke