Basic Biomechanics and Experimental Methods for Joint Research
The aim of this workshop is to train clinicians and engineers, who are especially interested in joint research. It will allow the participants to gain knowledge in planning and conducting biomechanical experiments by a balanced mixture of 6 lectures and 8 laboratories. The number of participants is limited to 20 in order to guarantee a maximum efficiency for the single attendee.
Please download the flyer of our 2019 workshop for more information.
When?
Wed-Fri 27.-29.11.2019

How many participants?

Min: 12, Max: 20
Language?
English

Registration fee (600 €) includes:

Printed workshop script
2 lunches
1 dinner
Refreshments during breaks
City tour
Organization
Host
Institute of Orthopaedic Research and Biomechanics, Ulm University, Director: Prof. Dr. Anita Ignatius
Chairman
Prof. Dr. Lutz Dürselen
Local Committee

Prof. Dr. Lutz Dürselen, Brigitte Siegel,

Angelika Reindl, Werner Ohmayer
Sponsoring
The workshop will be held under the patronage of the European Society of Sports Traumatology, Knee Surgery and Arthroscopy (ESSKA) and will be sponsored by the Deutsche Arthrose Hilfe e.V..
A limited number (5-6) of young orthopaedic surgeons (Facharztausbildung) from Germany, Austria and Switzerland may apply for reimbursement of the registration fee by the Deutsche Arthrose Hilfe e.V.
Registration
Please fill out the registration form. Billing information will be sent upon registration.
Accomodation
For informations about accomodation in Ulm please follow this link.
Contact persons
apl. Prof. Dr. Lutz Dürselen
Associate Director
Dipl.-Ing.
Group head joint biomechanics
Phone: +49 731 500-55333
Fax: +49 731 500-55302
Email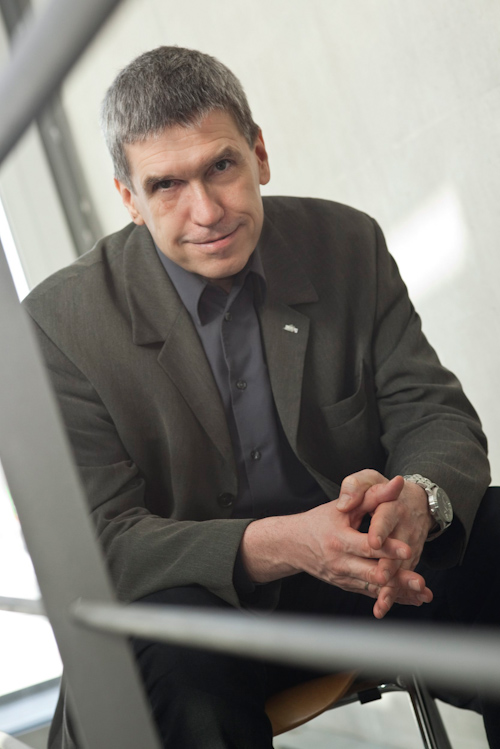 Brigitte Siegel
Tel.: +49 731 500-55311
Fax: +49 731 500-55302
E-Mail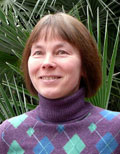 Angelika Reindl
Phone: +49 731 500-55317
Fax: +49 731 500-55302