Summer Course: Basic Biomechanics
The aim of this course is to train clinicians and biomedical engineers in basic principles of biomechanics. It will allow the participants to gain knowledge in planning and conducting biomechanical experiments by a balanced mixture of 7 lectures and 12 laboratories. The number of participants is limited to 20 in order to guarantee a maximum efficiency for the single participant.
| | |
| --- | --- |
| When? | 25.-28.07.2023 |
| How many participants? | Max. 20 |
| Language? | English |
| Costs? | tbd |
Please download the flyer for more information.
| | |
| --- | --- |
| Host | Institute of Orthopaedic Research and Biomechanics, Ulm University, Director: Prof. Dr. Anita Ignatius |
| Chairman | Prof. Dr. Hans-Joachim Wilke |
| Local Committee | Prof. Dr. Hans-Joachim Wilke, Brigitte Siegel |
The currently valid rules are:
Course participants must either be fully vaccinated or present a daily negative corona test from a public test center. A medical face mask has to be worn at any time.
Last update: 18.07.2022

A limited number of young orthopaedic surgeons from Germany, Austria and Switzerland may apply for reimbursement of the registration fee by the Deutsche Arthrose Hilfe e.V..
Up to three members of the European Spine Society are entitled to apply for a support by Eurospine.
For further information contact Ms. Siegel.

Prof. Dr.  Hans-Joachim Wilke
Associate Director
Mechanical Engineer
Group head of spine biomechanics
Tel.: +49 731 500-55320
Fax: +49 731 500-55302
E-mail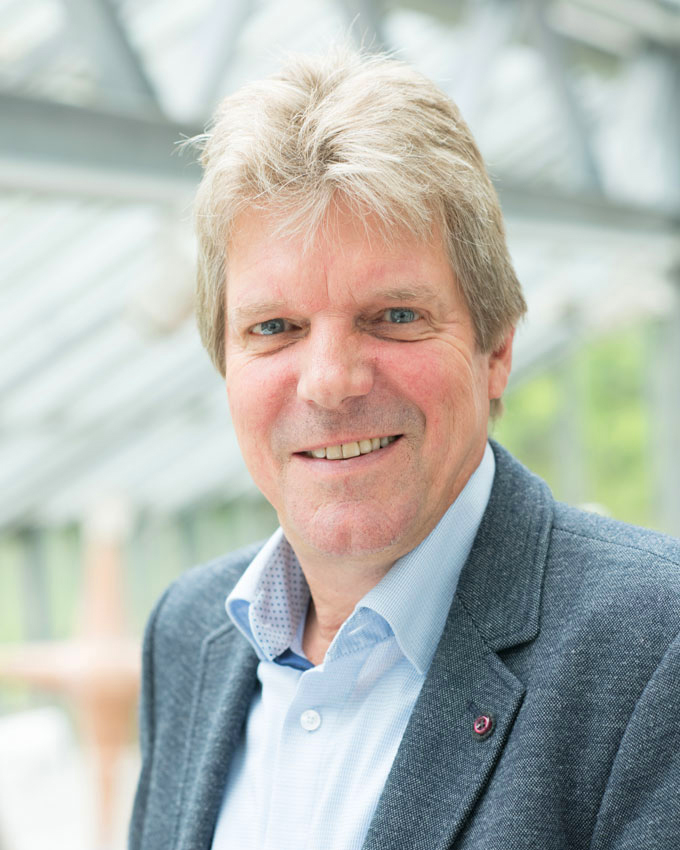 Medical Documentalist
Library
Biostatistics
Institute secretary

Tel.: +49 731 500-55311
Fax: +49 731 500-55302
E-mail