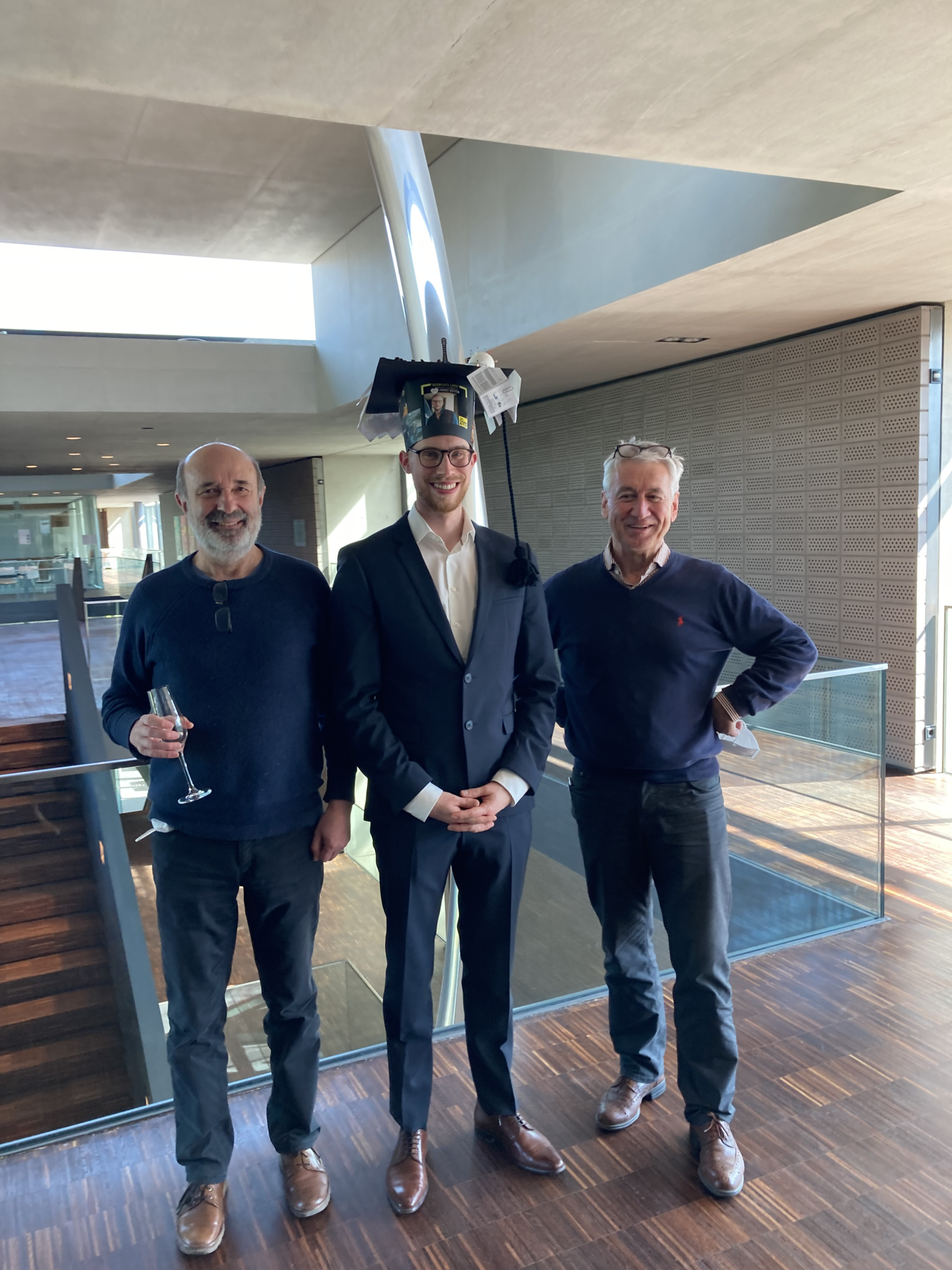 Congratulations, Dr. Franz Ketzer!
Franz successfully defends his Ph.D. thesis. He discovered an essential role of Cyclin D3 in the proliferation and survival program of B-cell acute lymphoblastic leukemia. Parts of his thesis have been published in the Nature Journal Oncogenesis.
The new SFB 1506- Aging at Interfaces is starting!
PD Dr. Bernd Baumann and Prof. Dr. Franz Oswald are PIs of project A05 "Notch/NF-kB crosstalk at the aging synapse: Role of inflammaging on cognitive decline"! Congratulations!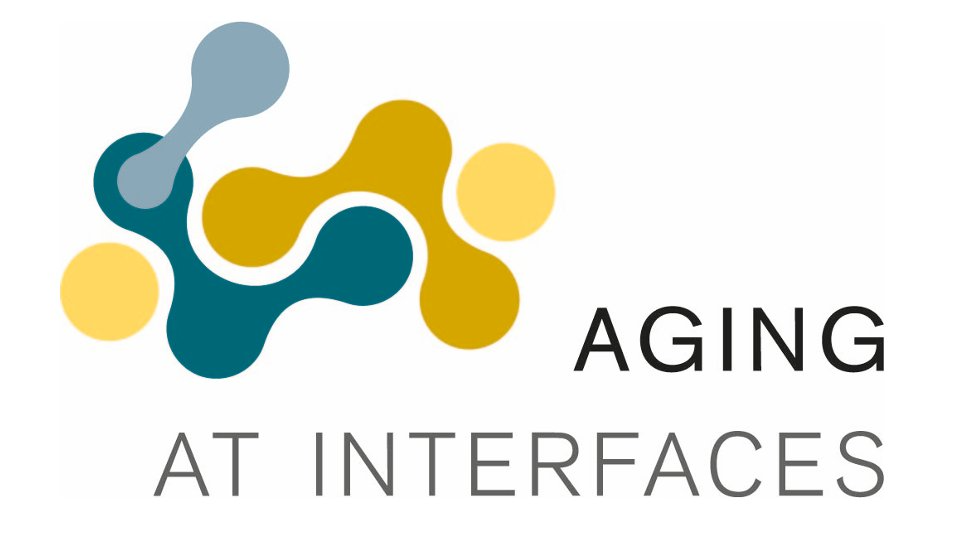 Ulrike successfully defends her master´s thesis "Rapid degradation of endogenous FOXO1 in B-cell acute lymphoblastic leukemia for identification of direct regulatory targets" and graduated from the Master Programme Molecular Medicine. After doing her bachelor´s thesis and master´s thesis in the field of leukemia, she is now switching sides, but luckily staying with us at the institute of physiological chemistry. She will start her PhD project about pancreatic cancer in April!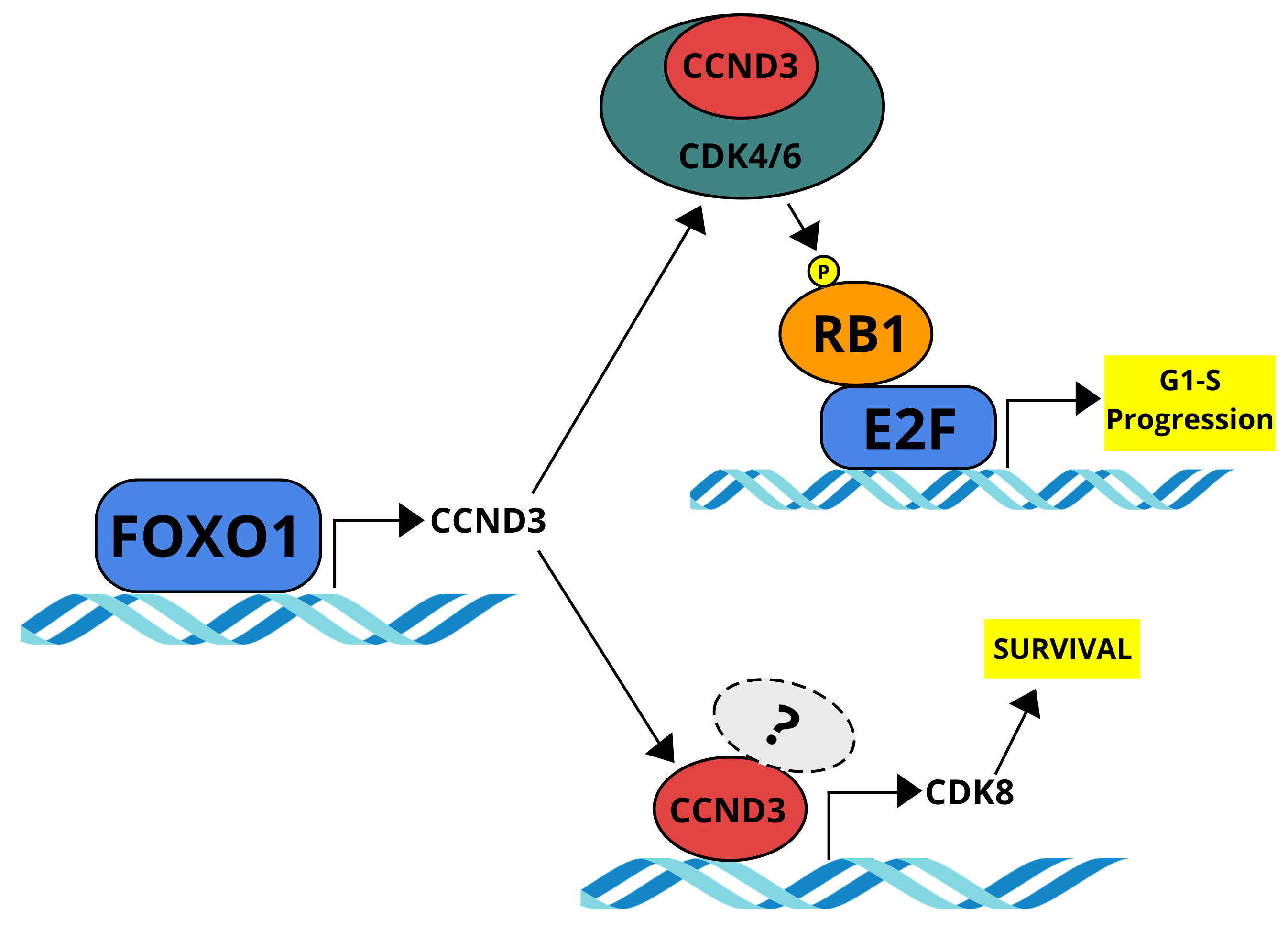 Congratulations to the Ushmorov group and especially to Franz Ketzer as the first author. They published the article "CCND3 is indispensable for the maintenance of B-cell acute lymphoblastic leukemia" in the Nature Journal Oncogenesis. They identified the direct transcriptional regulation of CCND3 by FOXO1 and demonstrated why CCND3 depletion might be superior to inhibition of its associated kinases CDK4/6 in B-ALL.
CCND3 is indispensable for the maintenance of B-cell acute lymphoblastic leukemia
Congratulations to Miltiadis! He published parts of his PhD project! Within the publication "Deletion of NEMO Inhibits EMT and Reduces Metastasis in KPC Mice" they show that in the absence of NEMO, KPC mice exhibit extended survival, which is accompanied by a strong reduction in the development of liver metastasis and ascites.
Dr. Franziska Gehringer and Dr. Alexey Ushmorov publish a "Blood"commentary to the article "SGK1 mutations in DLBCL generate hyperstable protein neoisoforms that promote AKT independence" entitled "Hyperstable SGK1 steps out of AKT's shadow".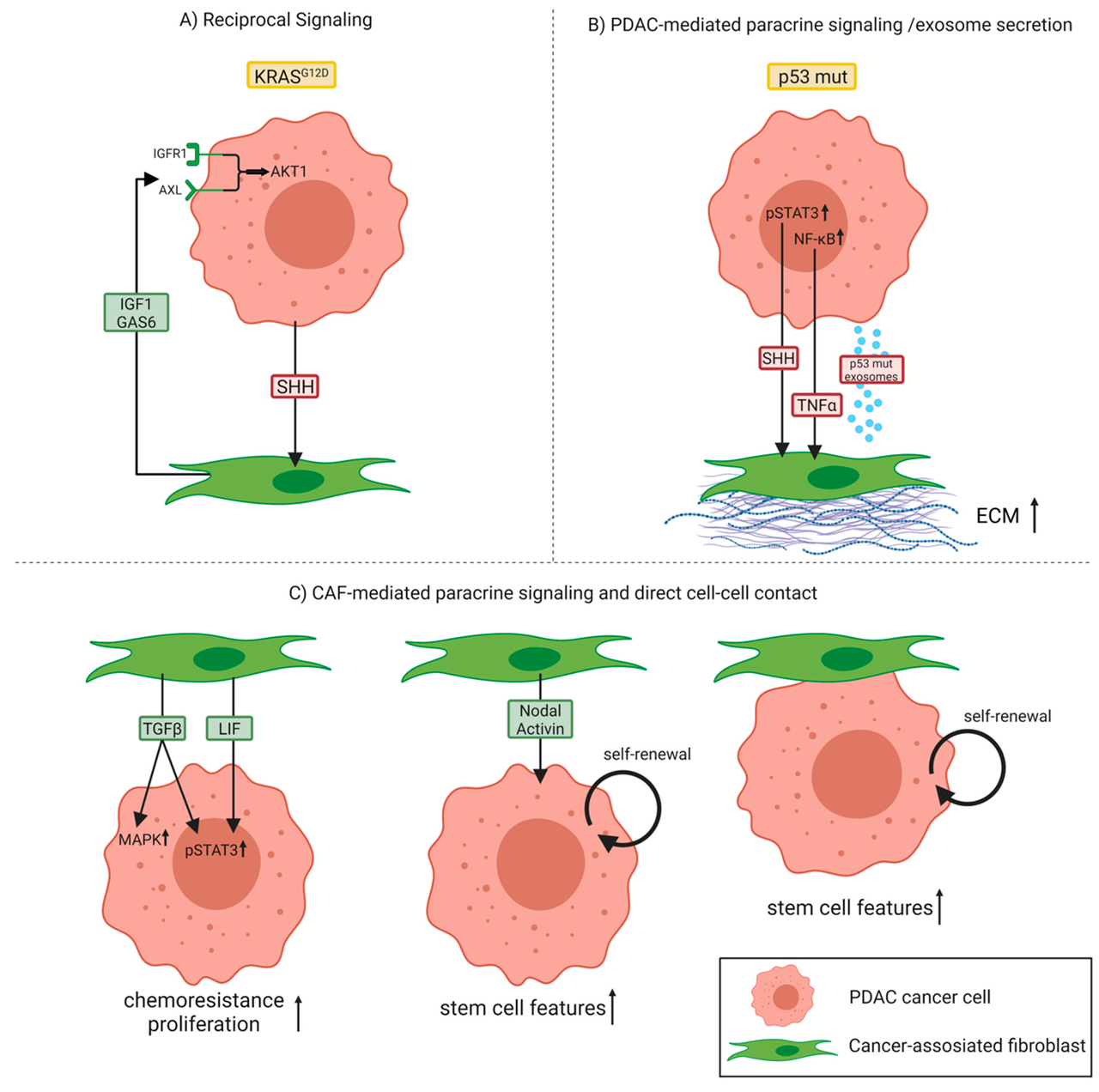 Welcome to the group, Tabea Hein!
Tabea will work within the Trauma SFB 1149 on the role of NF-kB in Microglia after Traumatic Brain Injury!
Franziska Gehringer defends her PhD thesis with distinction! In the group of Dr. Alexey Ushmorov she investigated how important the regulation of the PTEN-PI3K-AKT axis and FOXO1 for maintainence of Burkitt lymphoma is! Congratulations Dr. Gehringer!
Christine Rüppel graduates as M.Sc. Molecular Medicine. During her Master Thesis in the Group of Dr. Alexey Ushmorov, supervised by Franziska Gehringer, she worked on the role of FOXO transcrption factors in B cell lymphomas! Congratulations!