Our Fields of Research and Teaching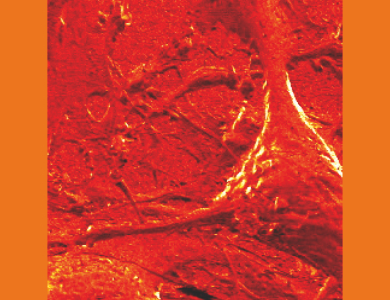 Biophysics

The shape of cells and some of their functions are determined by three kinds of cytoskeletons. Several joint research projects with the Clinic of Internal Medicine investigates the keratin cytoskeleton. This cytoskeleton seems to be important for the motility of cancer cells originating from the pankreas carcinoma. We measure mechanical properties by atomic force microscopy and by particle tracking in optical tweezers.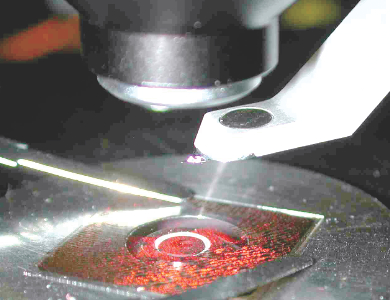 Polymer Physics

Polymers versatile materials consisting of long molecules. We investigate their mechanical and structural properties by atomic force microscopy, light scattering and by optical tweezers. We help to better understand the structure-function relation to improve advanced and bulk polymer materials.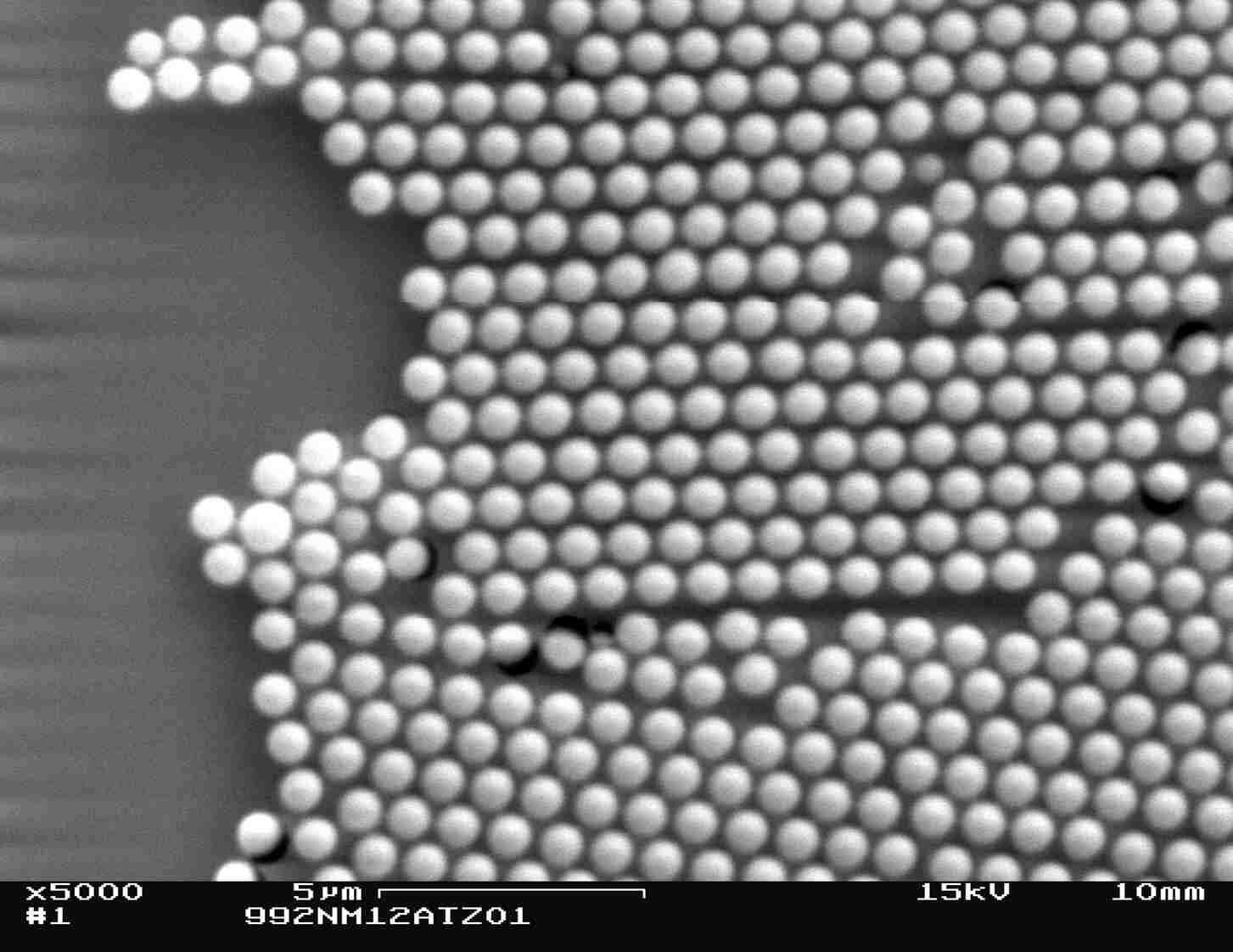 Nanooptics
Objects with sizes below a micrometer show novel optical effects. Sharp edges serve as an amplification site to increase the field strength of optical fields. Arrays of ordered nanostructures can slow down light and even make some structures invisible. Our research is aimed at better and more efficient optical investigation methods for few to single molecules.