Exploiting the Human Peptidome for Novel Antimicrobial and Anticancer Agents
The human peptidome (i.e. the entirety of peptides in the body) comprises millions of diverse agents including key regulators and effectors of innate and adaptive immunity. To date, only a small fraction of endogenous peptides has been functionally characterized and the peptidome represents an almost unlimited resource for the discovery of novel effector molecules. The main goal of CRC 1279 is thus to use the human peptidome to discover endogenous peptides playing key roles in the control of human pathogens and cancers, and to apply state of the art technologies to optimize them for translational in vivo applications.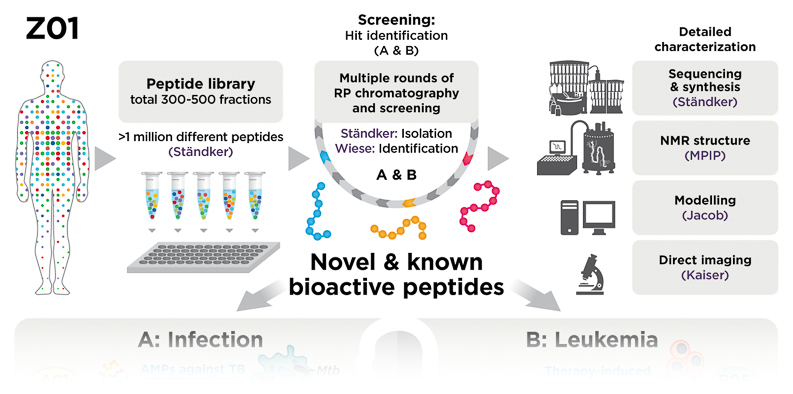 Whats in the news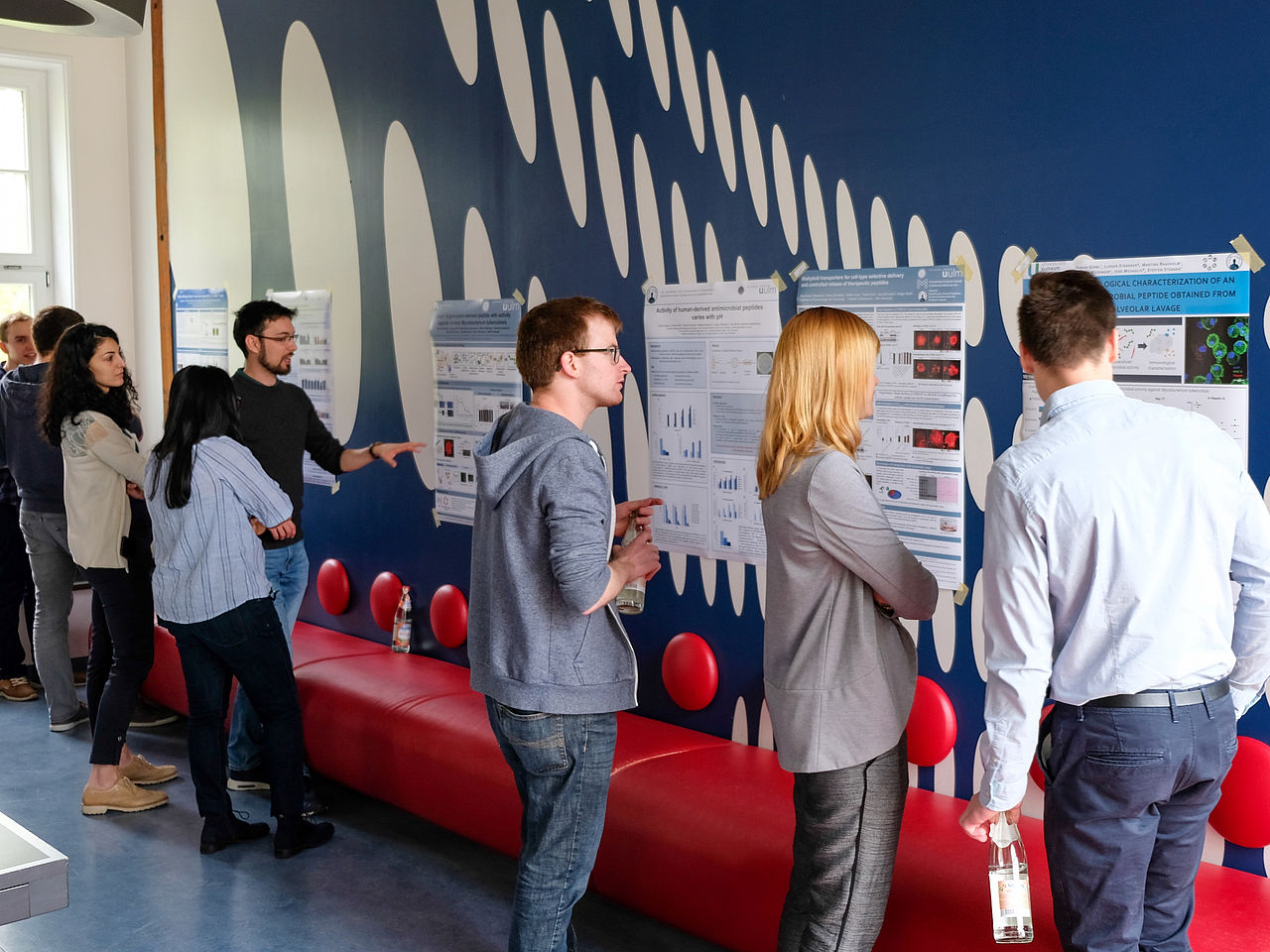 CRC1279 Students went to Lindemberg

At the feet of the Bavarian Alps and right outside the town of Lindenberg in the Allgäu, the first CRC 1279 student retreat took place on May 16th-17th.
by Mattheo Bosso | June 30, 2019
---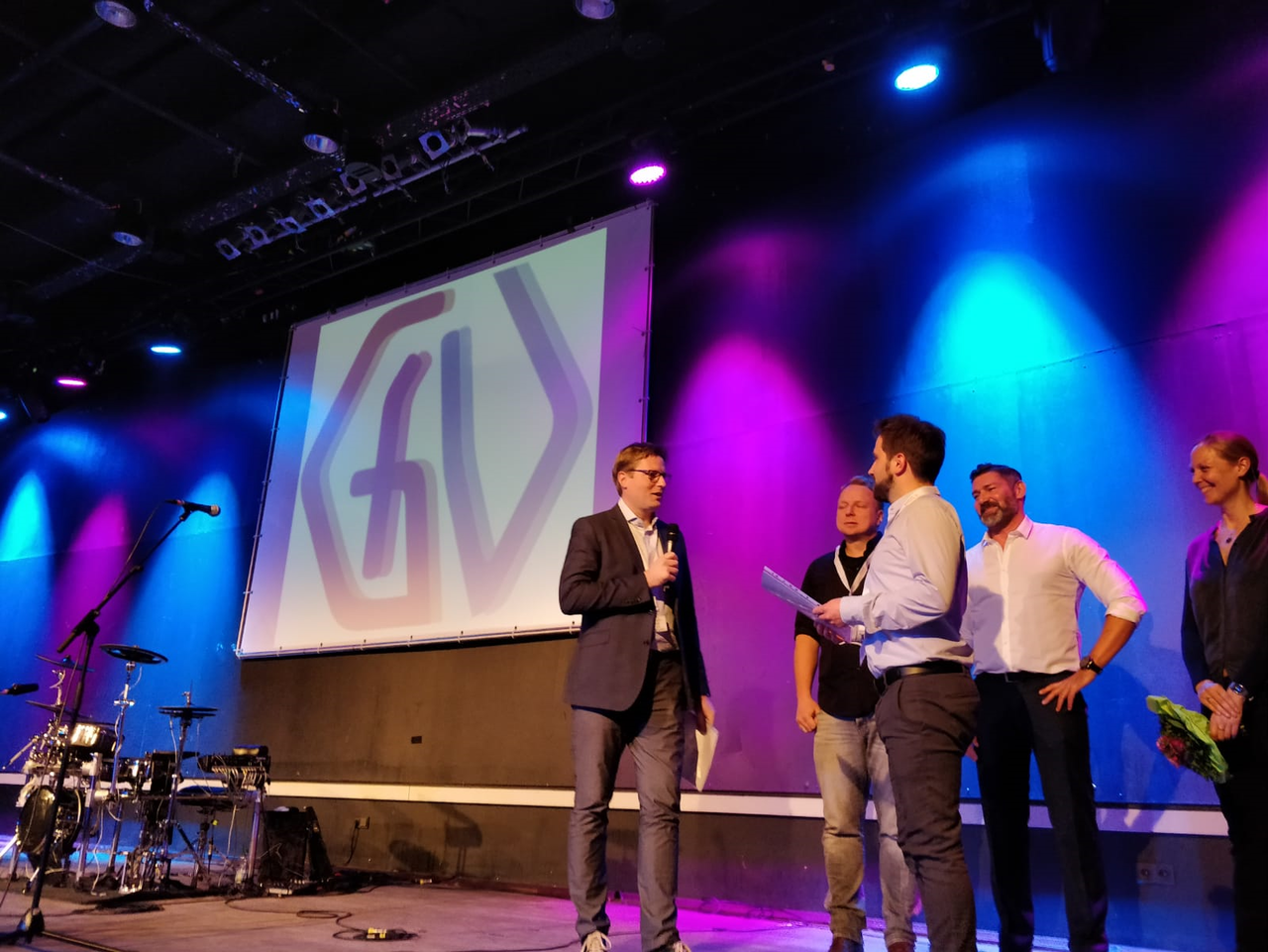 And the Poster Award goes to … Dr. Janis Müller

Dr. Janis Müller received one of two Poster Prizes at the 29th Annual Meeting of the German Society for Virology (GfV) in Düsseldorf, Germany.
by Kristina Hopfensperger | March 28, 2019
---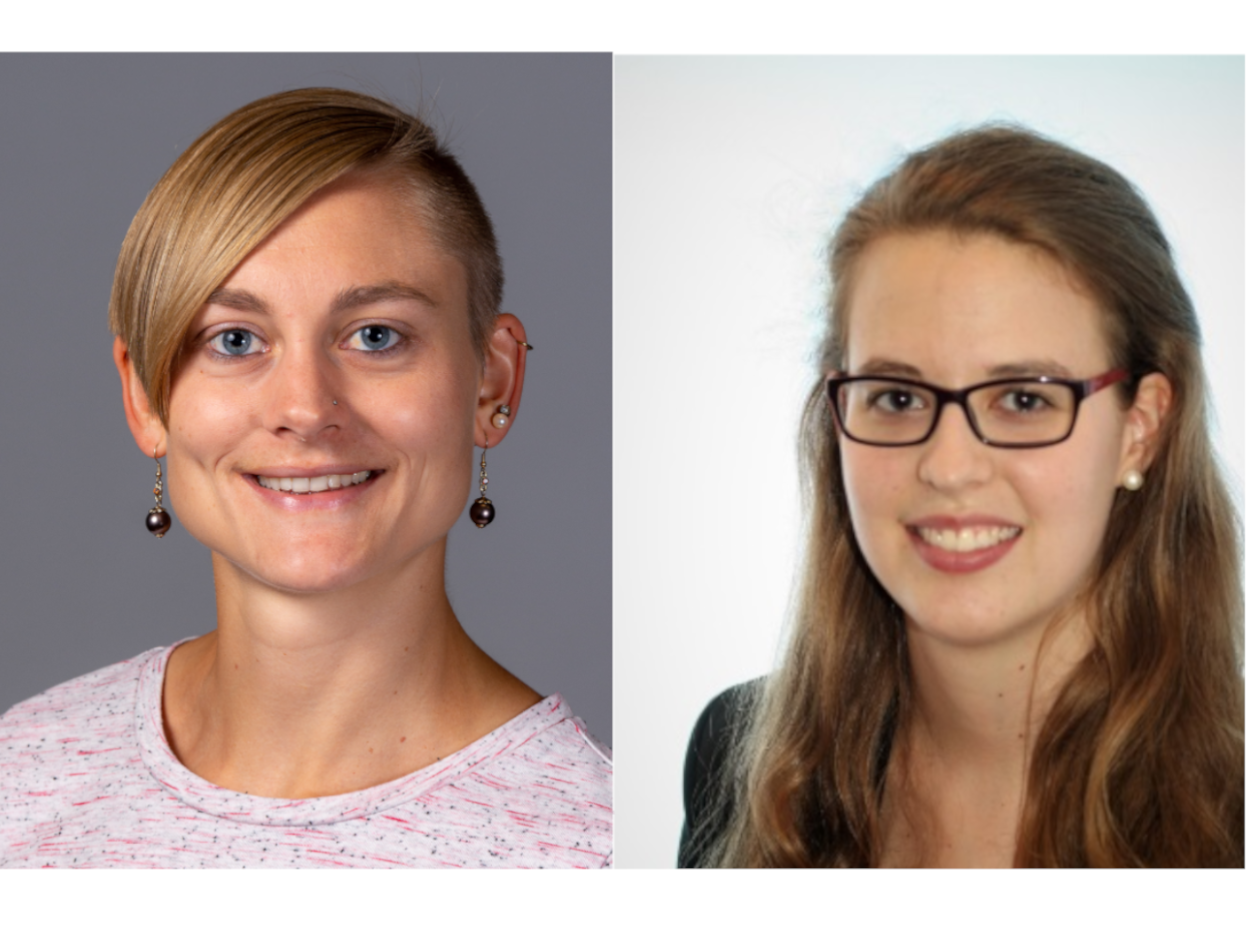 Time to say goodbye… and hello Kristina!

Annika Röcker, so far responsible for Public Relations and Event reports of the CRC homepage, will leave us by the end of March 2019. Luckily, Kristina Hopfensperger will take over.
by Dr. Annika Röcker, Kristina Hopfensperger and Prof. Dr. Frank Kirchhoff
---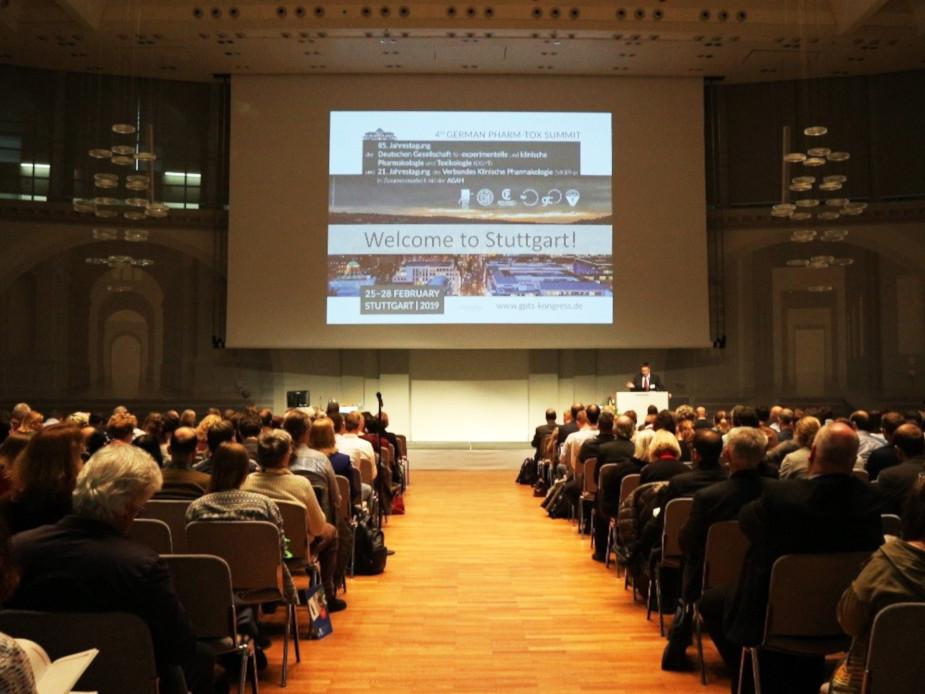 Prof. Holger Barth in action

Together with Prof. Matthias Schwab from the Fischer-Bosch Institute of ClinicaI Pharmacology in Stuttgart, our PI Prof. Holger Barth chairs the 4th German Pharm-Tox Summit.
by Dr. Annika Röcker | March 06, 2019
---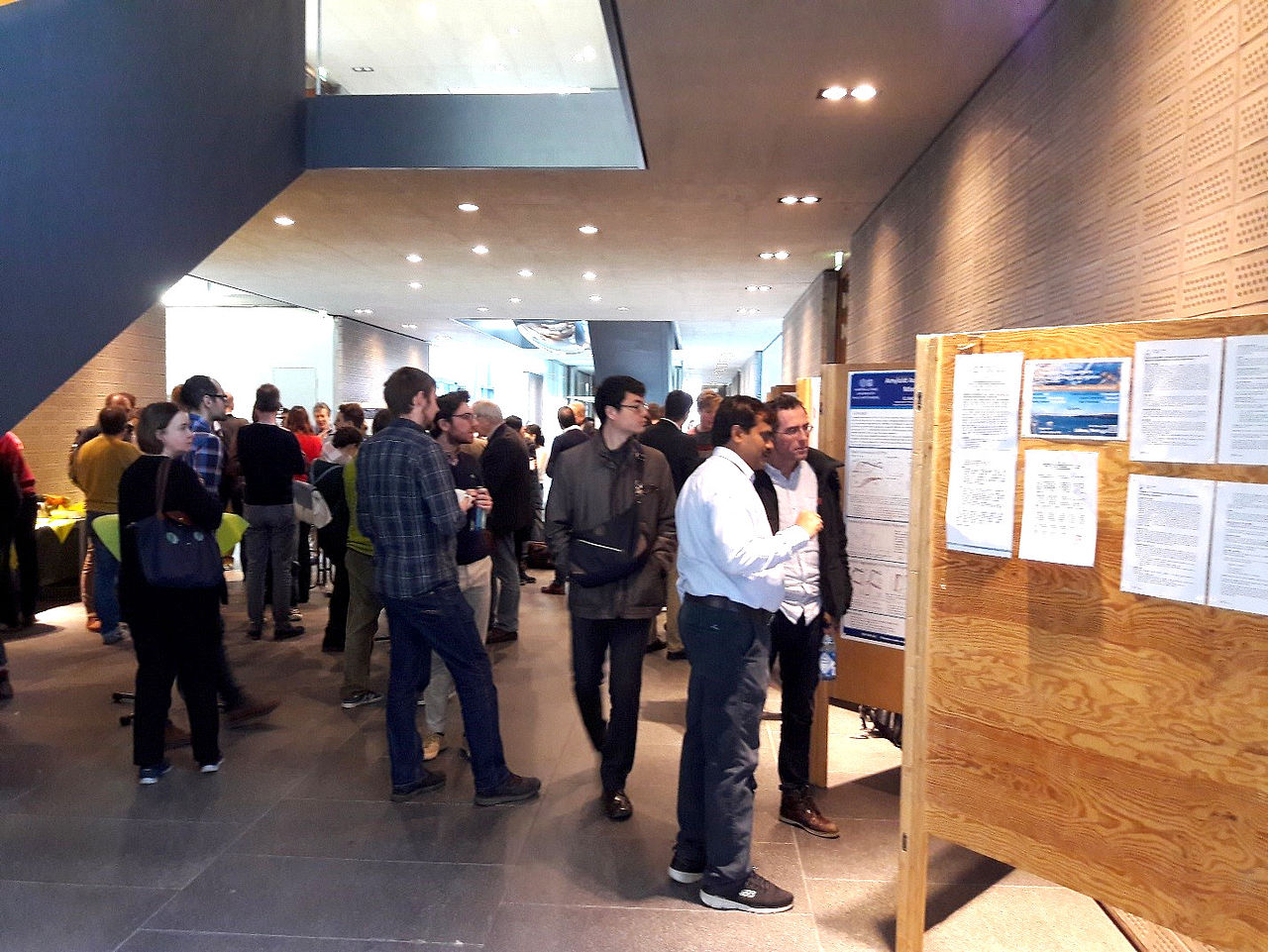 Much more than Amyloid β

From February 19th to 21th, CRC1279 board member Prof. Dr. Marcus Fändrich, director of the Institute of Protein Biochemistry, chaired the 3rd Meeting on Biophysics of Amyloid Formation.
by Dr. Annika Röcker & Kristina Hopfensperger | March 05, 2019
---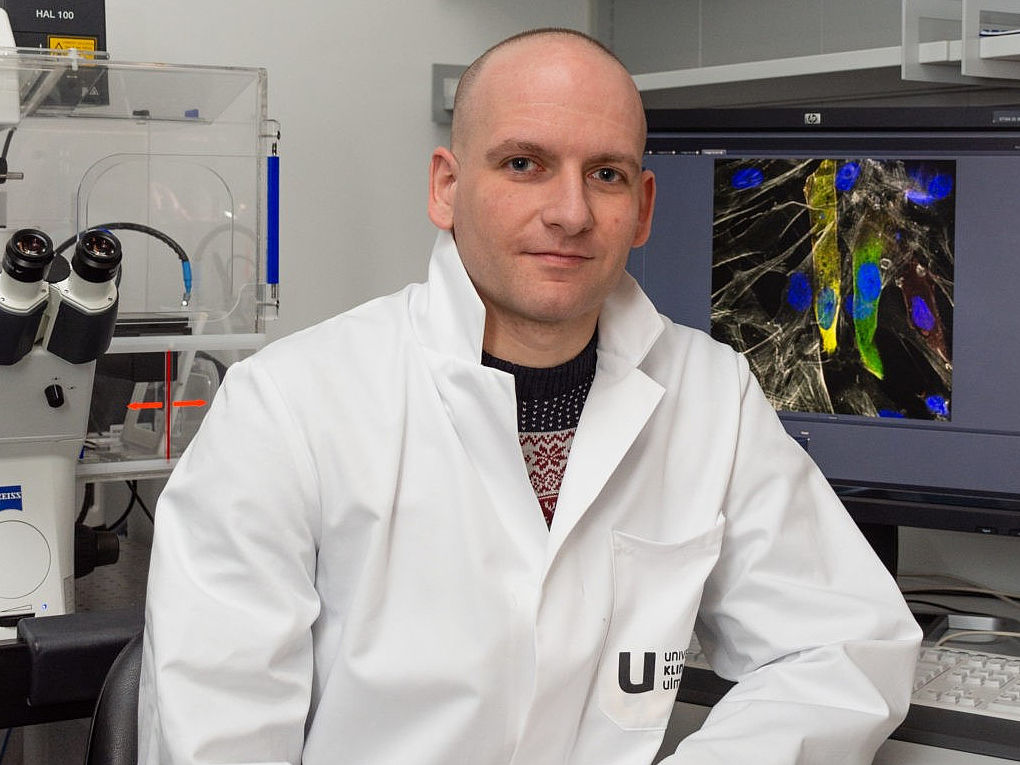 Online now: Konstantin Sparrer's research objective

Dr. Konstantin Sparrer had been awarded with a "Young Investigator Fund for Innovative Research Ideas" of the Schering Stiftung and the Fritz Thyssen Foundation.
by Dr. Annika Röcker | 21.02.2019
---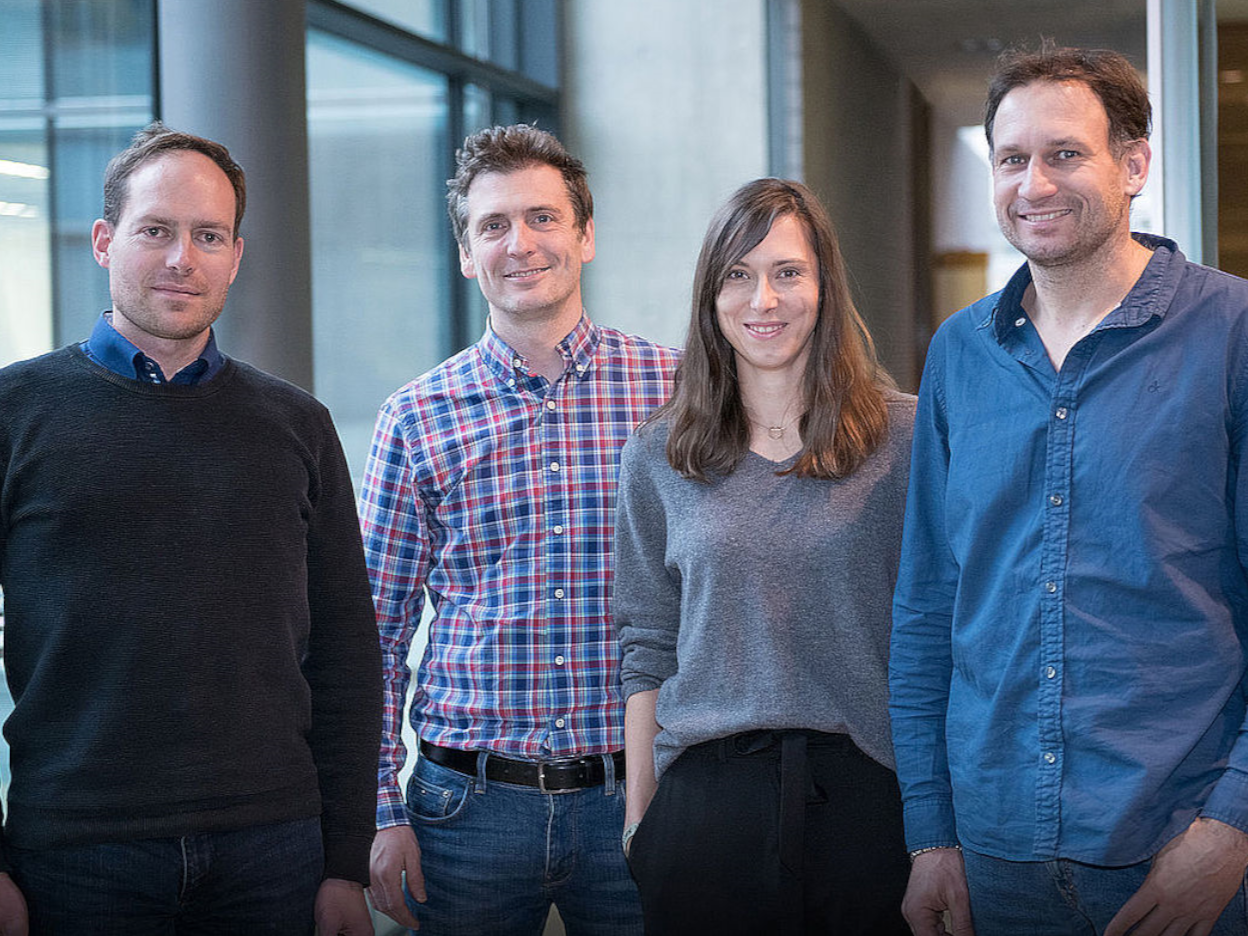 "Should I Stay or Should I Go?"

An interdisciplinary team at Ulm University analyzed the DNA binding behavior of the transcription factor serum response factor (SRF) at single-molecule resolution.
by Dr. Annika Röcker | 04.02.2019
---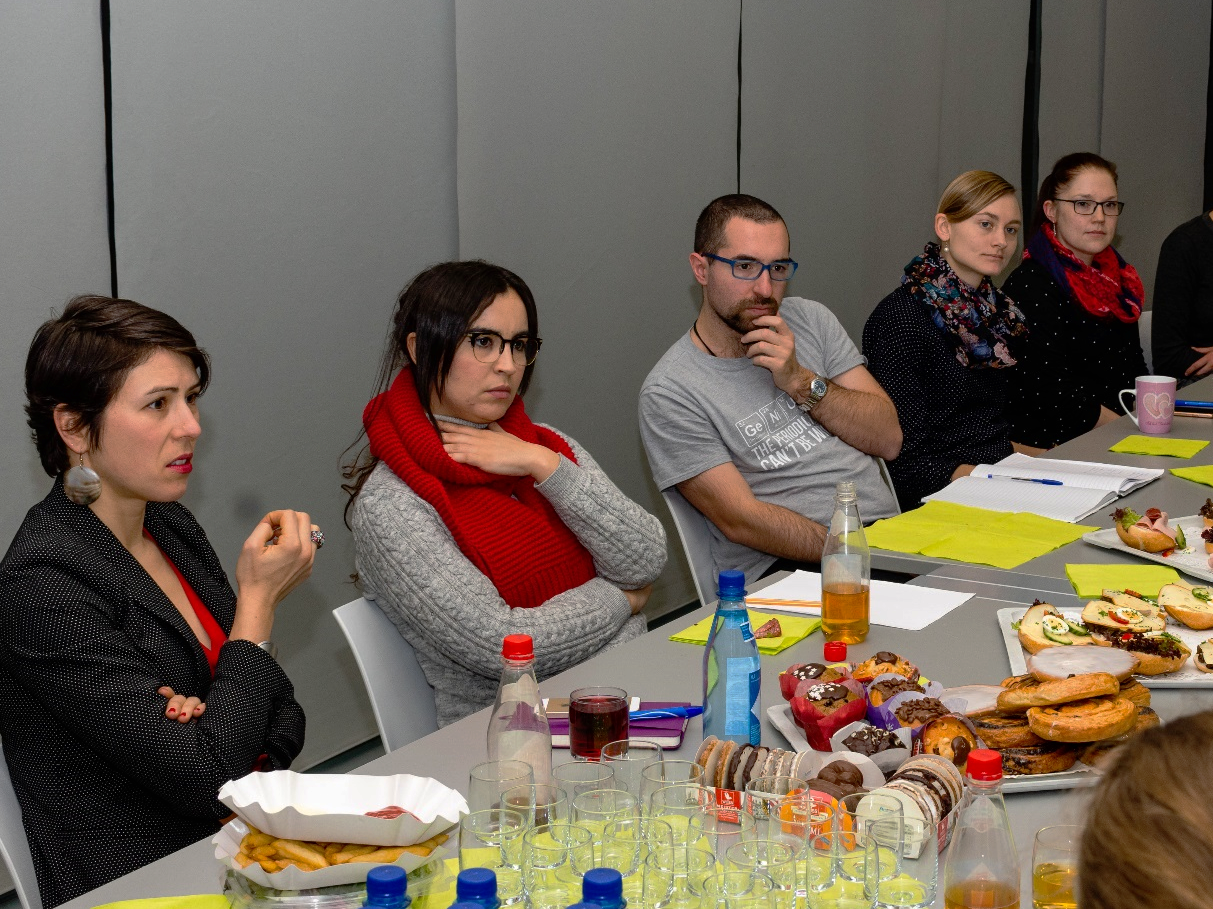 About dream teams: Scientist couple explores Host-Microbe interactions

Prof. Hinterleitner and Prof. Meisel from the University of Pittsburgh gave a lunch seminar addressing the topics: "Woman in academia: Transitioning from a postdoc to group leader/professor"
by Dr. Annika Röcker | 14.01.2019
---
With Bachelor's degree straight towards PhD

Due to her exceptional performance, she was allowed to start her PhD directly after her undergraduate studies. Lisa is a perfect example for a young, ambitious woman in science!
by Dr. Annika Röcker | 11.01.2019
---
Contact
CRC 1279 Upcoming Events




06th of May 2019
CRC 1279 Monday Seminar series with Prof. Eberhard Hildt

"Infection research about hepatitis B virus: from basic research to the development of novel therapeutic strategies"
Place: Multimedia Room, N27 Time: 15h00

8th of May 2019
Wine and Cheese meeting

open for PhD students and postdocs involved in the CRC
Place: N27 Time: 17h00

13th of May 2019
CRC 1279 Monday Seminar series with Dr. Barbara Adler

"Cytomegalovirus entry complexes – a complex story"
Place: Multimedia Room, N27 Time: 15h00

17th - 18th of May 2019
1. CRC1279 Student Retreat

1. CRC1279 Student Retreat for PhD students and postdocs involved in the CRC1279
Place: Lindenberg

20th of May 2019
CRC 1279 Monday Seminar series with Prof. Yves Muller

"Insight into human cytomegalovirus replication from protein structures"
Place: Multimedia Room, N27 Time: 15h00

27th of May 2019
No Seminar

3rd of June 2019
CRC 1279 Monday Seminar series with Dr. Simone Ruggeri

"Nanoscale Spectroscopy for the Characterisation of the Biomolecules of Life in vitro and in vivo"
Place: Multimedia Room, N27 Time: 15h00

4th of June 2019
Wine and Cheese meeting

open for PhD students and postdocs involved in the CRC
Place: N27 Time: 17h00

24th of June 2019
CRC 1279 Monday Seminar series with Dr. Christopher Synatschke

"to be announced"
Place: Multimedia Room, N27 Time: 15h00




For more information and previous CRC1279 Monday Seminars klick here

Building the CRC1279 Webpage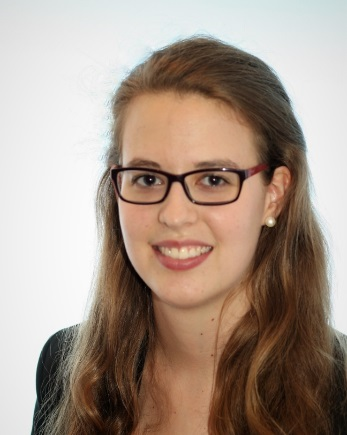 Public Relations and Content

Kristina Hopfensperger: kristina.hopfensperger@uni-ulm.de
PhD student at the institute of Molecular Virology Ulm

---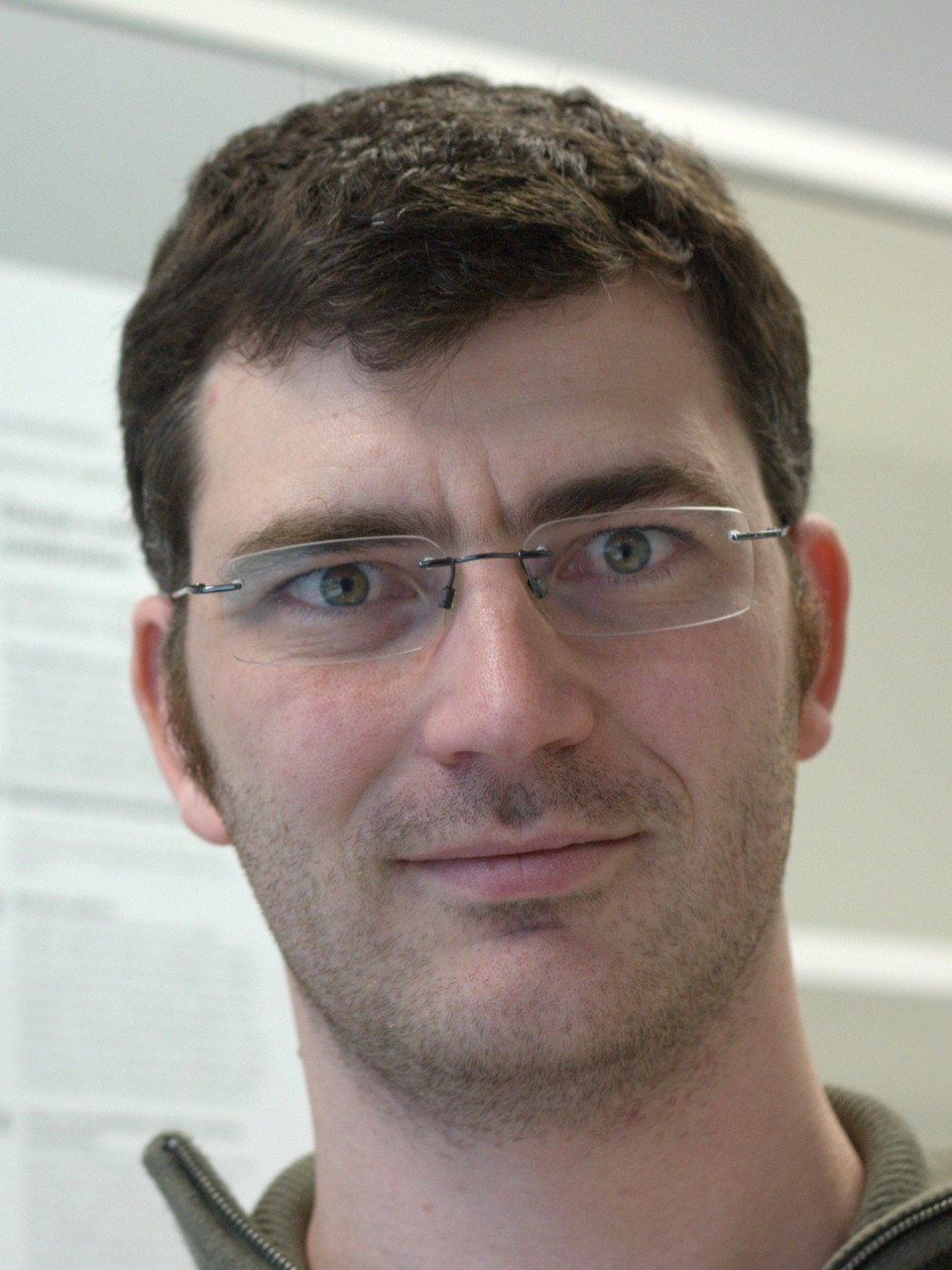 Web Design and Content

Dr. Dré van der Merwe:
dre.van-der-merwe@uni-ulm.de
Lab Manager at the institute of Molecular Virology Ulm

---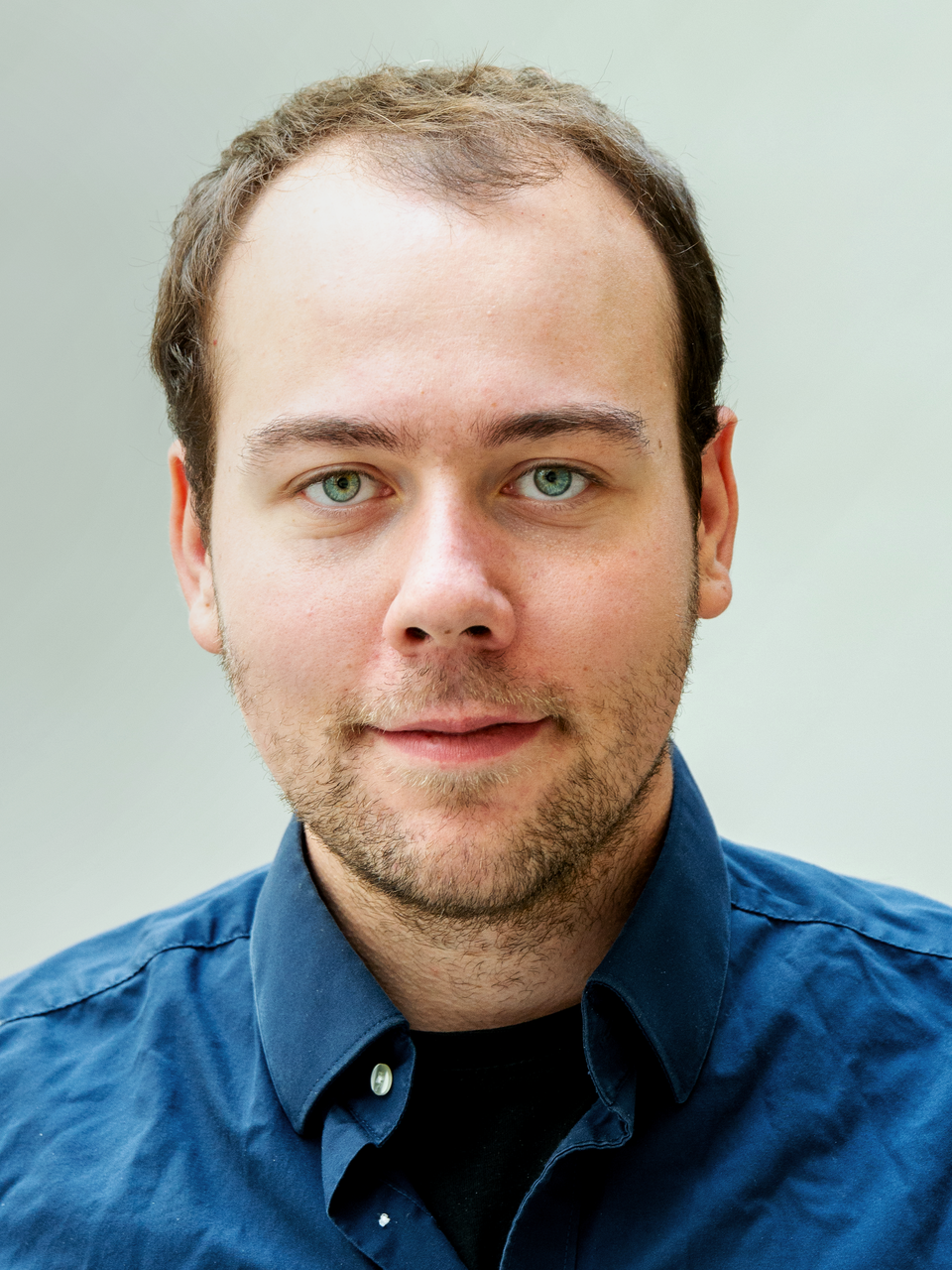 Web Design

Fabian Zech:
fabian.zech@uni-ulm.de
PhD student at the institute of Molecular Virology Ulm