Exploiting the Human Peptidome for Novel Antimicrobial and Anticancer Agents
The human peptidome (i.e. the entirety of peptides in the body) comprises millions of diverse agents including key regulators and effectors of innate and adaptive immunity. To date, only a small fraction of endogenous peptides has been functionally characterized and the peptidome represents an almost unlimited resource for the discovery of novel effector molecules. The main goal of CRC 1279 is thus to use the human peptidome to discover endogenous peptides playing key roles in the control of human pathogens and cancers, and to apply state of the art technologies to optimize them for translational in vivo applications.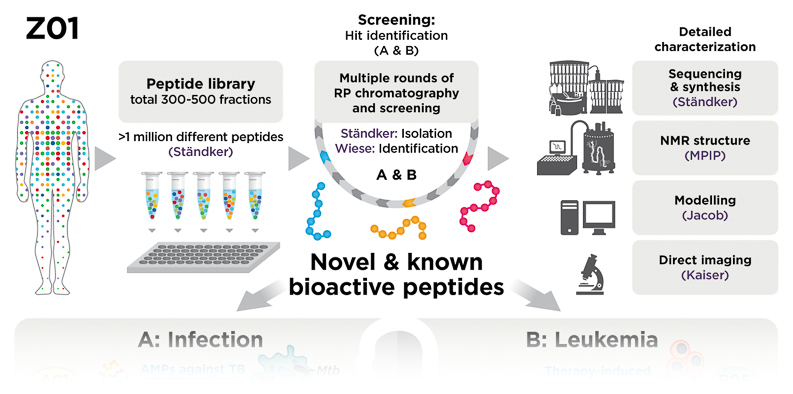 Whats in the news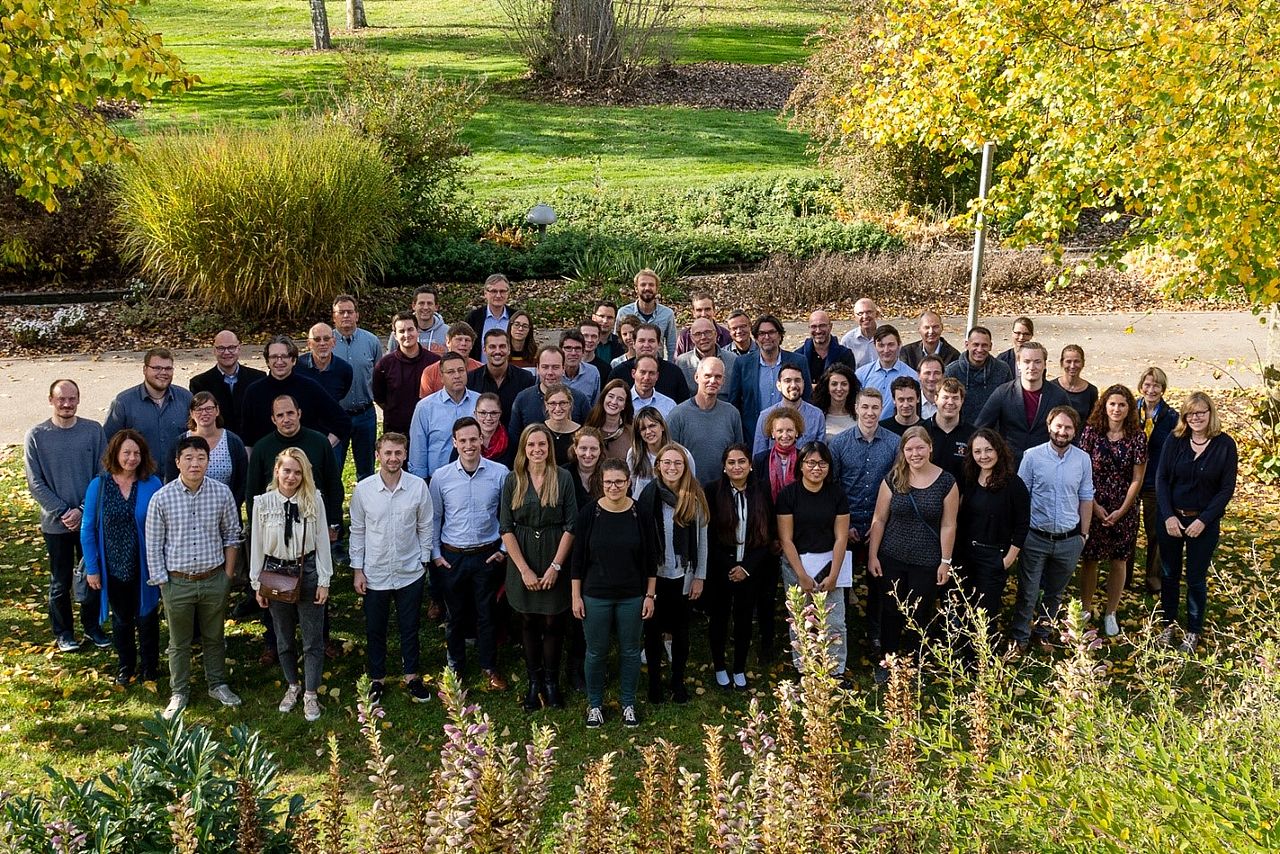 International CRC1279 symposium at Lake Federsee

At the 22nd and 23rd of October over 60 CRC1279 members and several international experts joined the international CRC1279 symposium in Bad Buchau next to the beautiful lake Federsee.
by Kristina Hopfensperger | November 25, 2019
---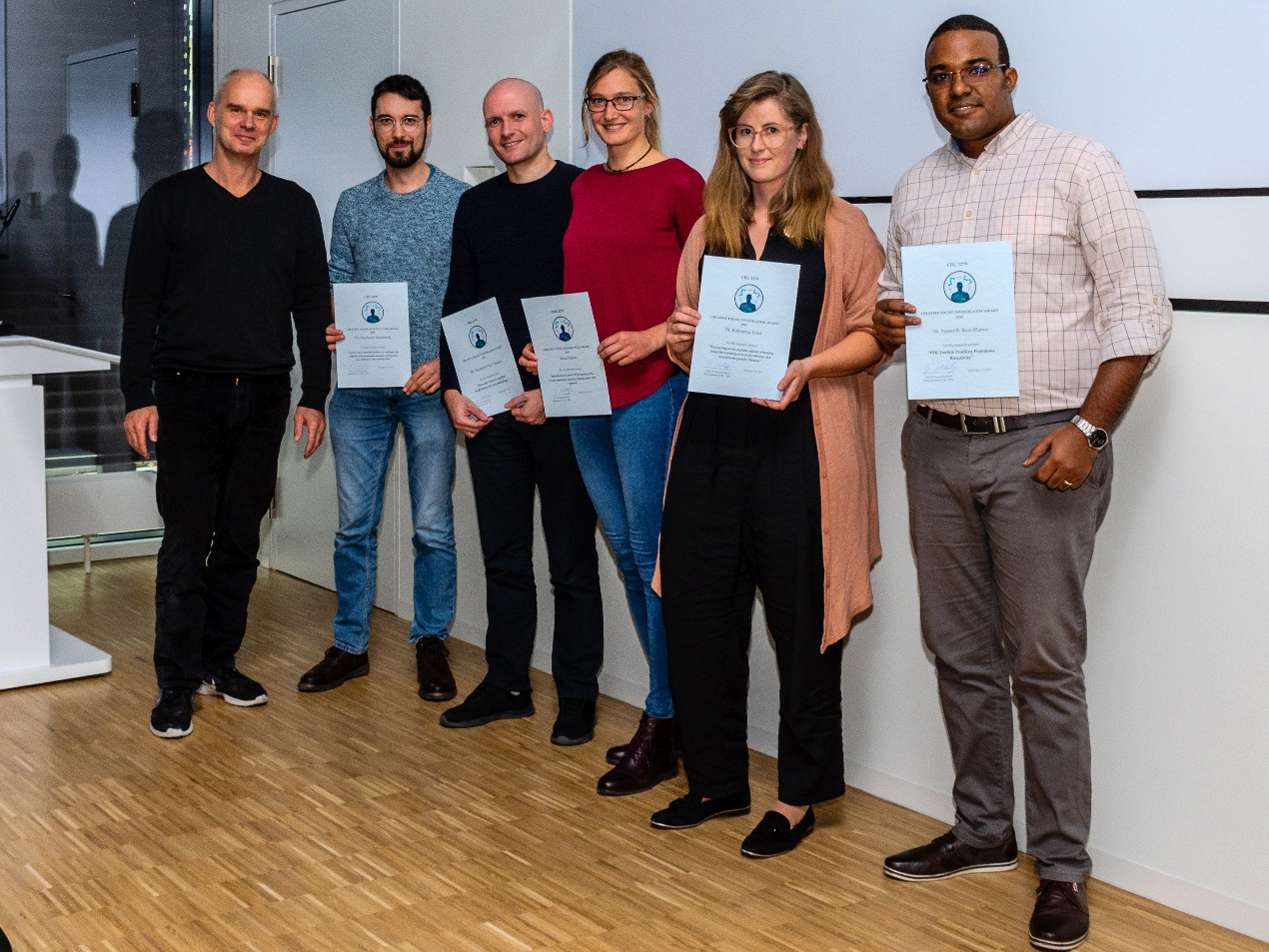 The proud winners of the Creative Young Investigators Award

The CRC1279 congratulates the Creative Young Investigators Award Winners: Katharina Ernst, Mirja Harms, Dr. Yasser Ruiz-Blanco, Dr. Konstantin Sparrer and Dr. Stephanie Wehrstedt.
by Kristina Hopfensperger | October 15, 2019
---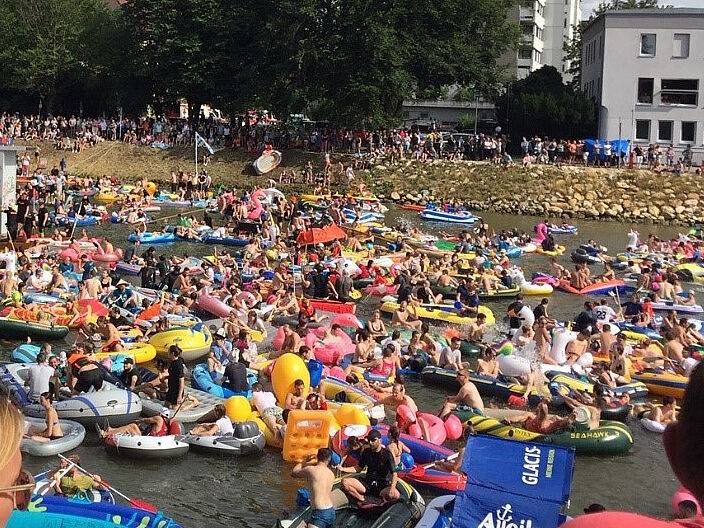 Grand visit - Grant accepted

On July 22nd, CRC 1279 welcomed Dr. Beatrice Hahn, a Professor of Medicine at the Perelman School of Medicine in Philadelphia and a leading AIDS researcher worldwide.
by Kristina Hopfensperger | August 19, 2019
---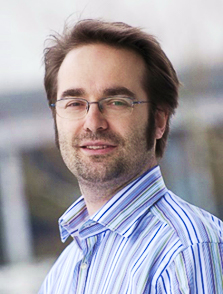 No risk, no breakthrough
Congratulations to CRC 1279 project leader Prof. Dr. Martin Plenio! The 'Deutsche Forschungs-gemeinschaft' (DFG) recently awarded Prof. Plenio with a Reinhart Koselleck project and will thus support him with about 1.5 million Euro funding within the next five years.
by Kristina Hopfensperger | August 01, 2019
---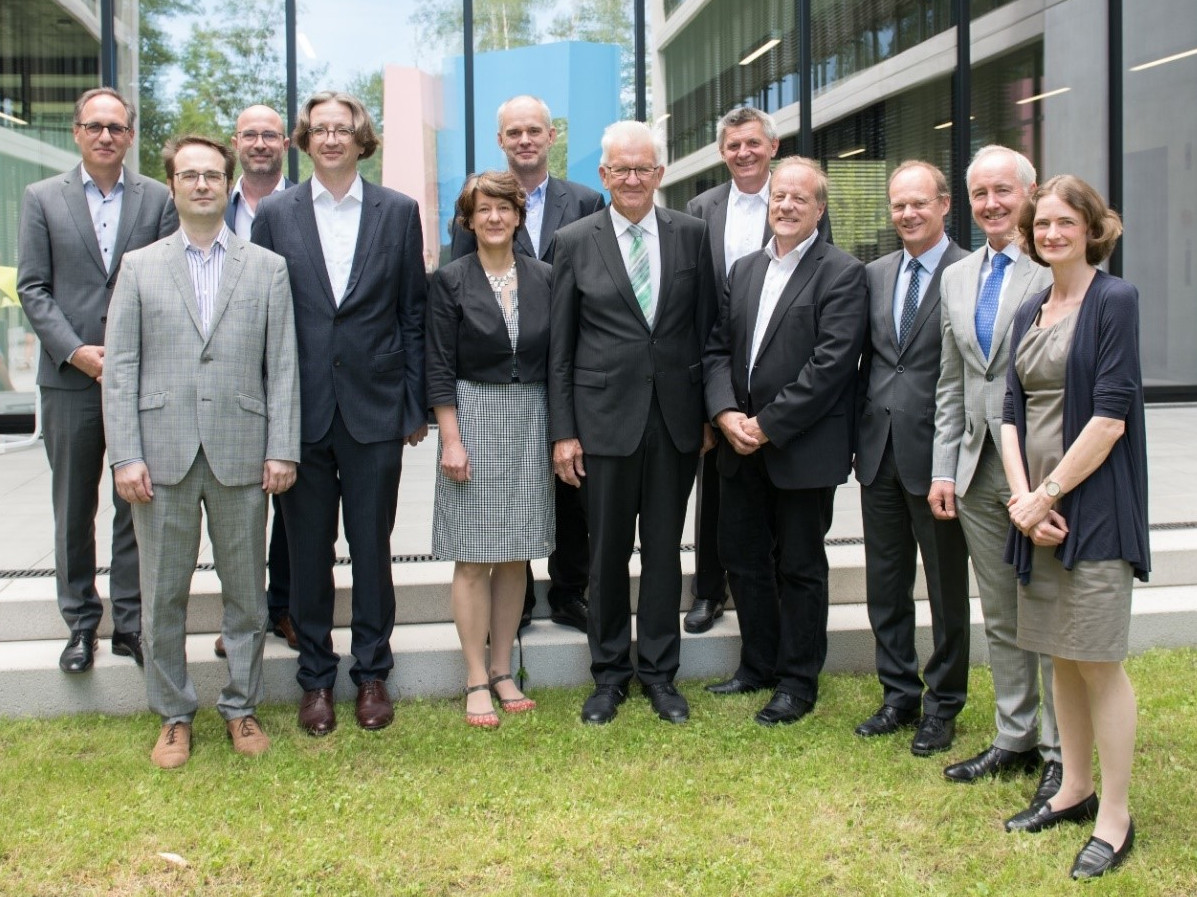 Ceremonial opening of the new Center for Quantum- and Biosciences

The prime minister of Baden Wuerttemberg Winfried Kretschmann and financial secretary Gisela Splett formally handed over the new Center for Quantum- and Biosciences to Ulm University.
by Kristina Hopfensperger | July 12, 2019
---
Simply the best

Prof. Dr. Holger Barth wins students teaching award for 'best lecturer' for his toxicology lecture within the study program of Molecular Medicine at Eberhard Karls University Tübingen.
by Kristina Hopfensperger | June 19, 2019
---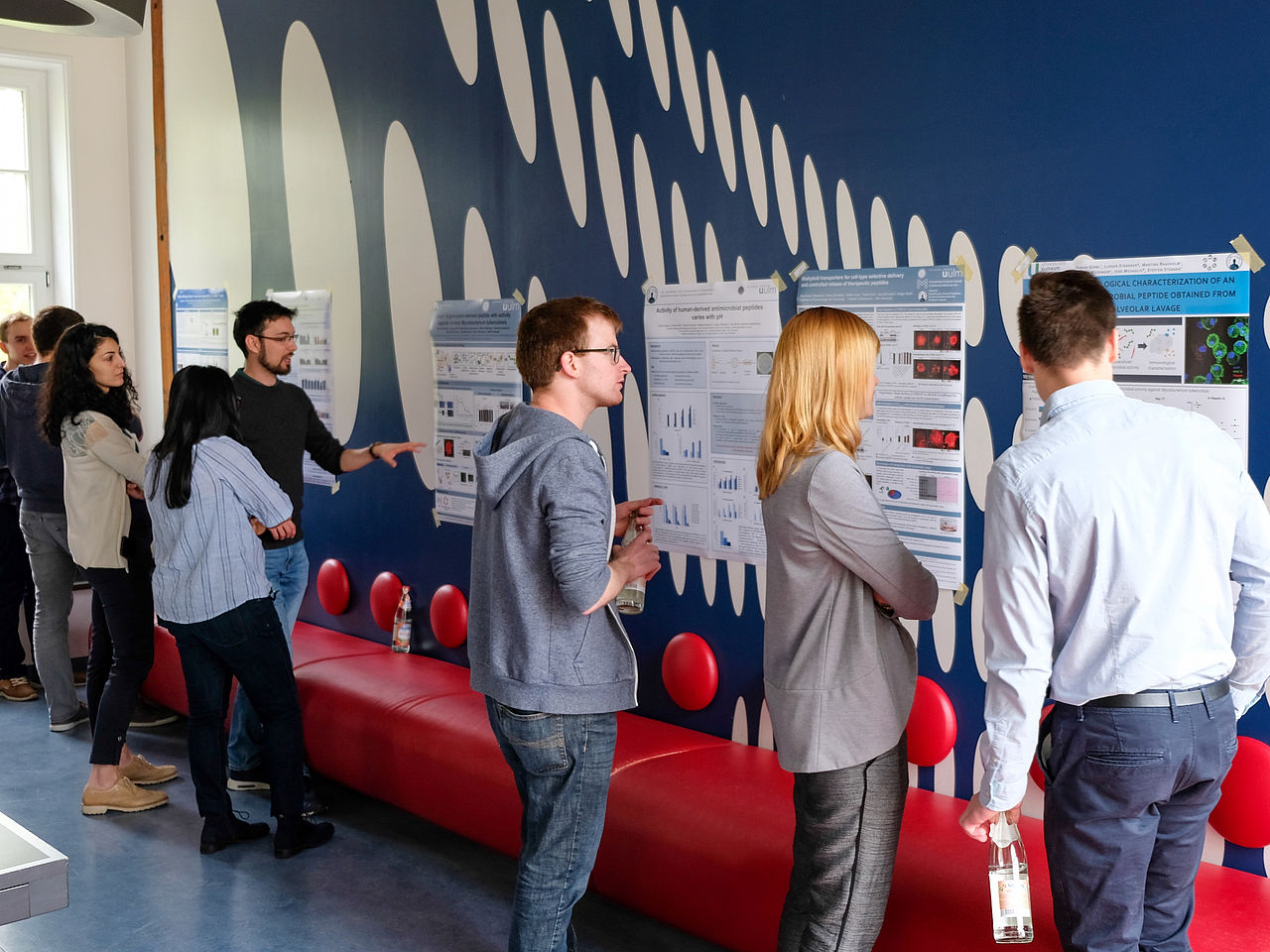 CRC1279 Students went to Lindemberg

At the feet of the Bavarian Alps and right outside the town of Lindenberg in the Allgäu, the first CRC 1279 student retreat took place on May 16th-17th.
by Mattheo Bosso | June 30, 2019
---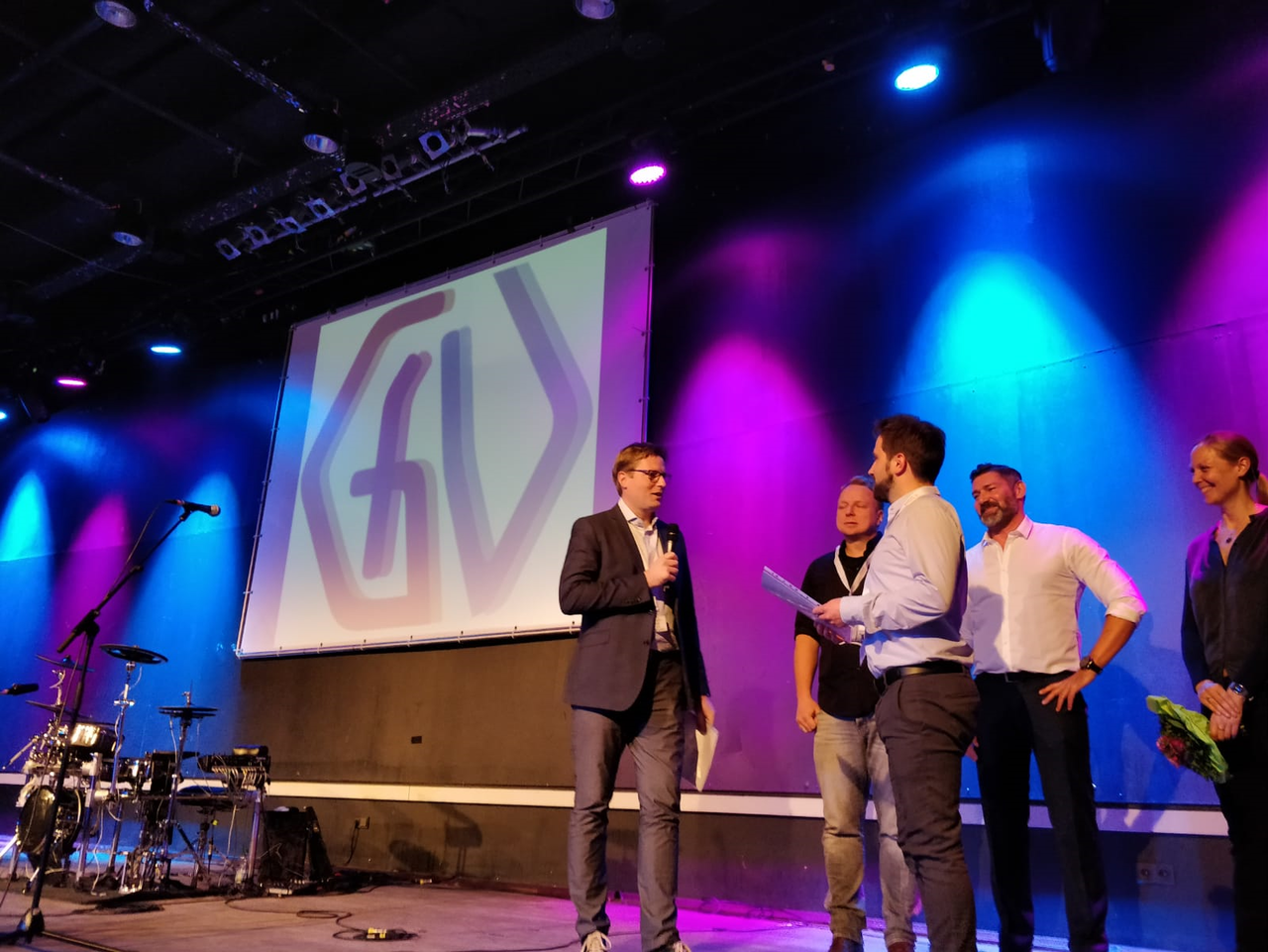 And the Poster Award goes to … Dr. Janis Müller

Dr. Janis Müller received one of two Poster Prizes at the 29th Annual Meeting of the German Society for Virology (GfV) in Düsseldorf, Germany.
by Kristina Hopfensperger | March 28, 2019
---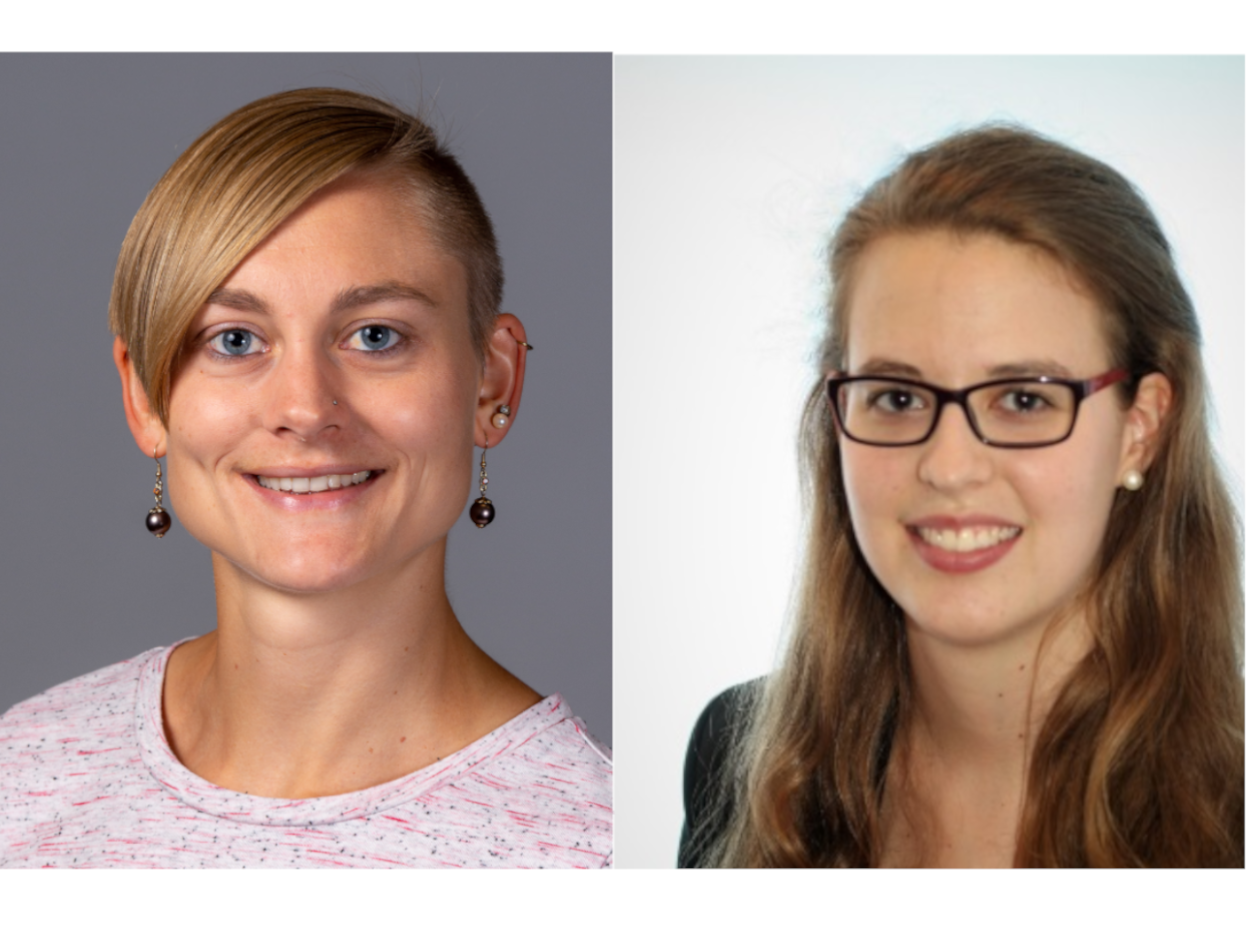 Time to say goodbye… and hello Kristina!

Annika Röcker, so far responsible for Public Relations and Event reports of the CRC homepage, will leave us by the end of March 2019. Luckily, Kristina Hopfensperger will take over.
by Dr. Annika Röcker, Kristina Hopfensperger and Prof. Dr. Frank Kirchhoff
---