Exploiting the Human Peptidome for Novel Antimicrobial and Anticancer Agents
The human peptidome (i.e. the entirety of peptides in the body) comprises millions of diverse agents including key regulators and effectors of innate and adaptive immunity. To date, only a small fraction of endogenous peptides has been functionally characterized and the peptidome represents an almost unlimited resource for the discovery of novel effector molecules. The main goal of CRC 1279 is thus to use the human peptidome to discover endogenous peptides playing key roles in the control of human pathogens and cancers, and to apply state of the art technologies to optimize them for translational in vivo applications.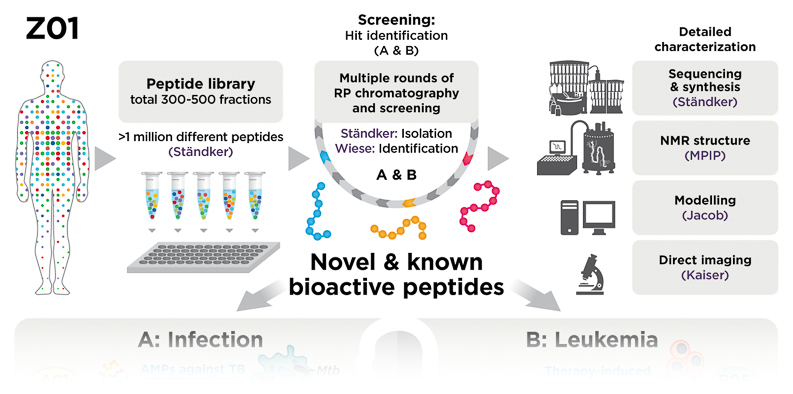 Whats in the news
SARS-CoV-2 Nsp1 blocks protein synthesis and innate immune activation
The novel pandemic Coronavirus SARS-CoV-2 is known to effectively evade human immune defenses. In a close collaboration, the team of Prof. Roland Beckman from the LMU Munich and the labs of Dr. Konstantin Sparrer and Prof. Frank Kirchhoff at the Institute of Molecular Virology, Ulm now revealed the molecular details on how the accessory protein Nsp1 of SARS-CoV-2 shuts down the ribosome and consequently major anti-viral defense systems.
by Dr. Konstantin Sparrer | July 23, 2020
---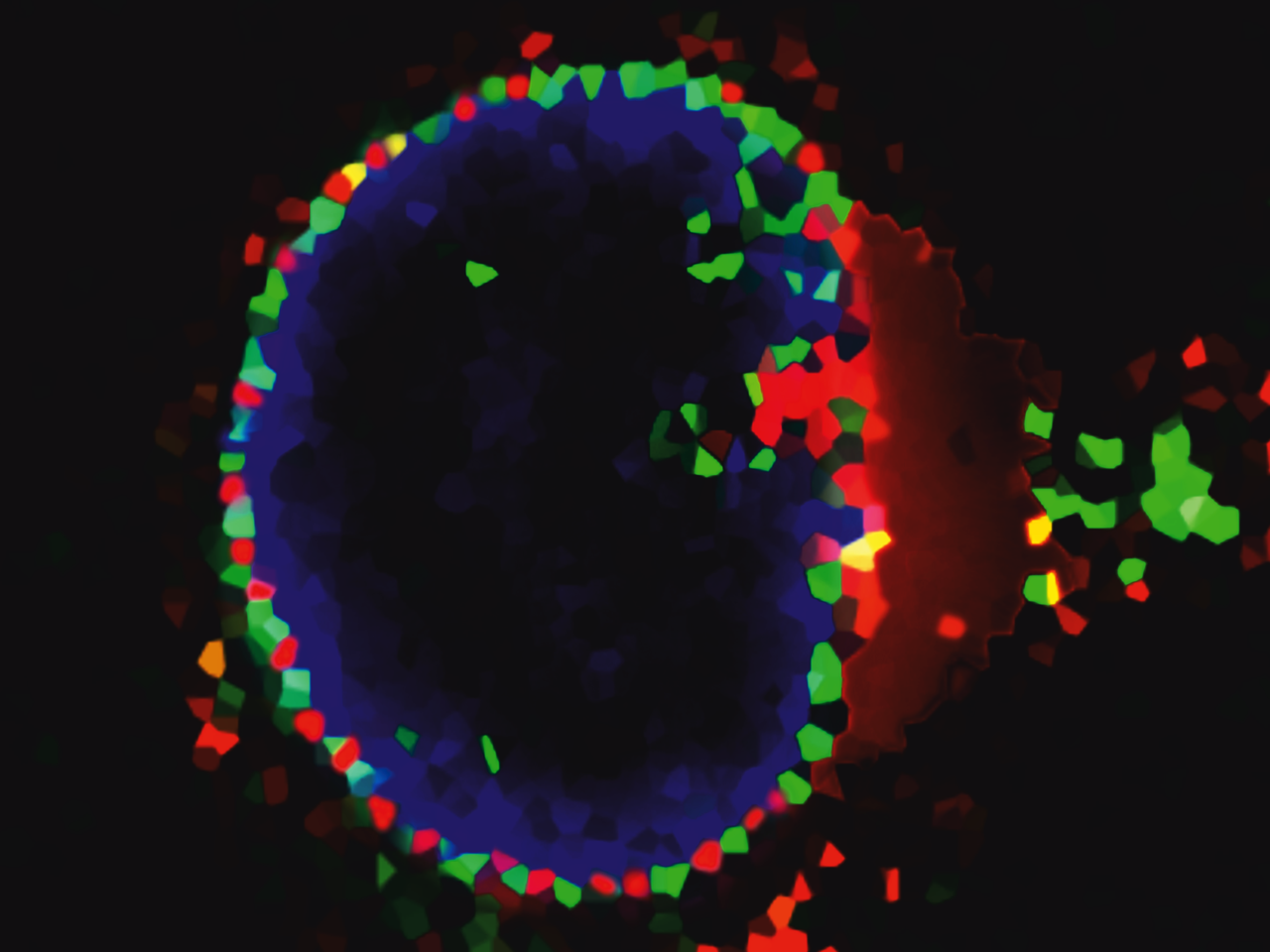 HIV-1 manipulates DNA repair to avoid immune sensing and superinfection
Manipulation of the host cell is essential for replication and spread of HIV-1, the causative agent of AIDS. In a collaborative study, the Wiesmüller and Kirchhoff labs specialized in DNA repair and HIV/AIDS, respectively, now discovered that HIV-1 utilizes its accessory factor Vpu to suppress the accumulation and sensing of nuclear viral DNA species as well as superinfection.
by Prof. Frank Kirchhoff | July 22, 2020
---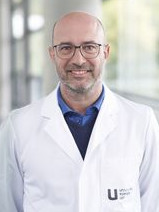 SARS-CoV-2 detected in breast milk

The CRC1279 congratulates Prof. Dr. Jan Münch and his team at the Institute of Molecular Virology Ulm on the first publication of the detection of SARS-CoV-2 in human breast milk 1.
by Kristina Hopfensperger | June 19, 2020
---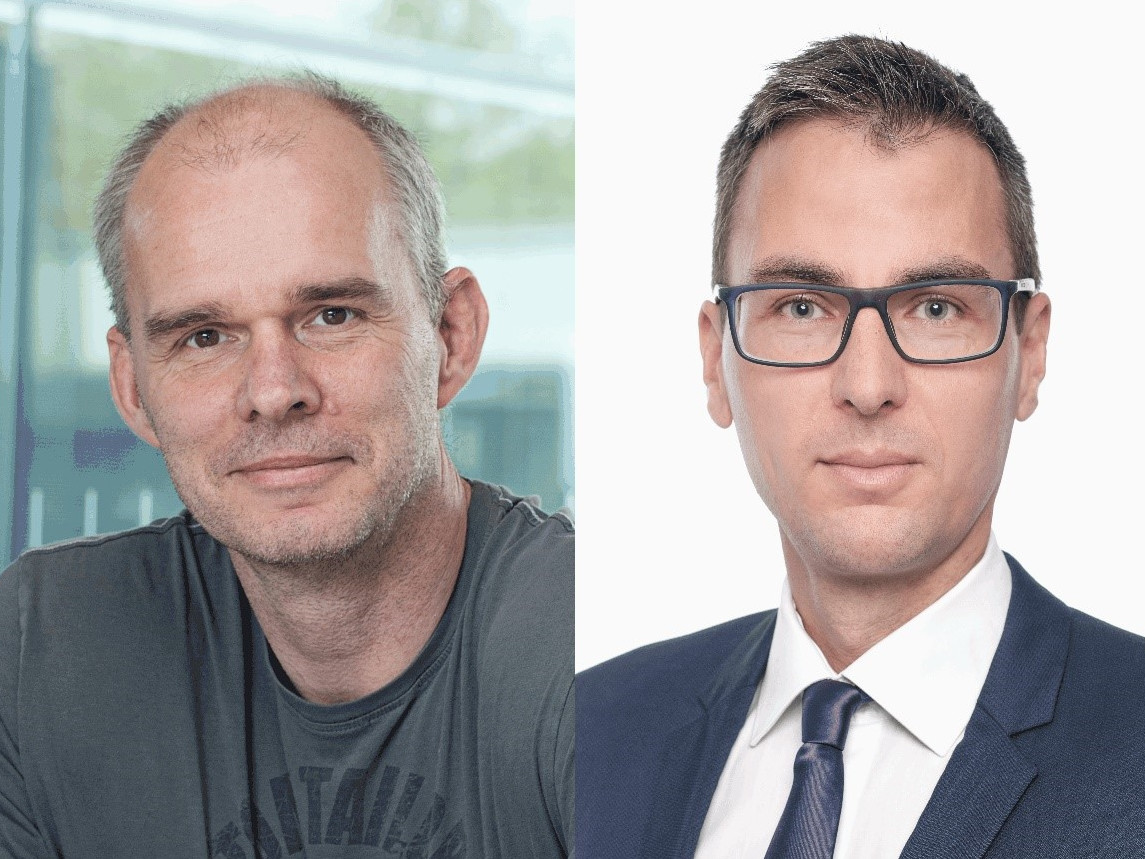 Fighting SARS-CoV-2 – Establishing the basis for future therapeutic strategies


Prof. Dr. Frank Kirchhoff and Jun.-Prof. Dr. Daniel Sauter from the Institute of Molecular Virology receive over 900 000 Euro funding from the Federal Ministry of Education and Research (BMBF) for two new SARS-CoV-2 research projects. Congratulations!
by Kristina Hopfensperger | June 12, 2020
---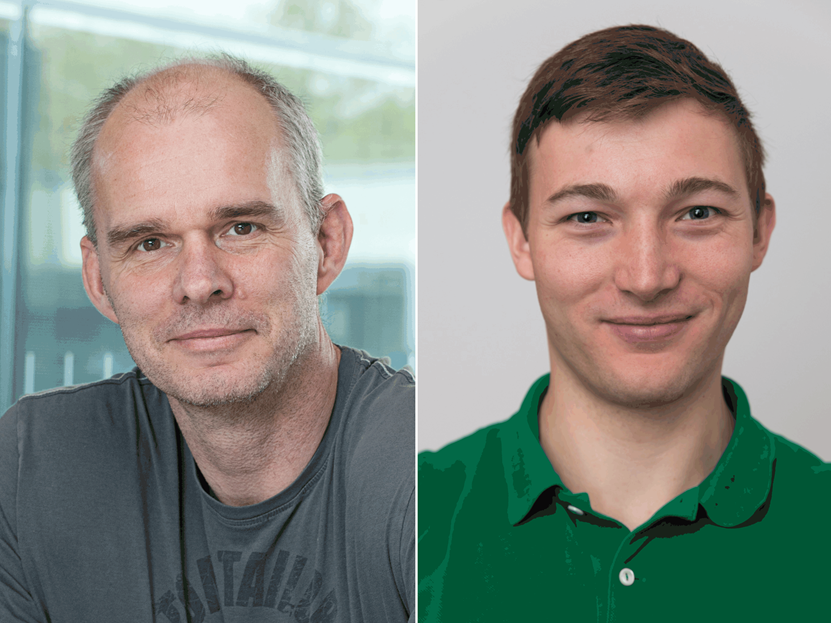 CRC 1279 at the 5th German Pharm-Tox Summit

Congratulations to Maximilian Fellermann who received the young researchers award from the Thieme journal 'Research' for the 'Best Short Presentation 2020 in the subject of Toxicology'.
by Kristina Hopfensperger | March 31, 2020
---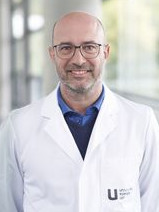 "Fight nCoV" – gemeinsam für eine Therapie und Impfung gegen SARS-CoV-2

Die Professoren Jan Münch von der Universität Ulm und Thomas Schrader von der Universität Duisburg-Essen beteiligen sich zusammen mit weiteren europäischen Partnern an dem neuen EU-Projekt "Fight nCoV". Das Ziel der Forschenden ist es, Wirkstoffe gegen das neue Coronavirus zu testen. Einige vielversprechende Kandidaten sind unter anderem die von Profs. Münch und Schrader entwickelten molekularen Pinzetten.
March 26, 2020 | 🔗 schwaebische.de
---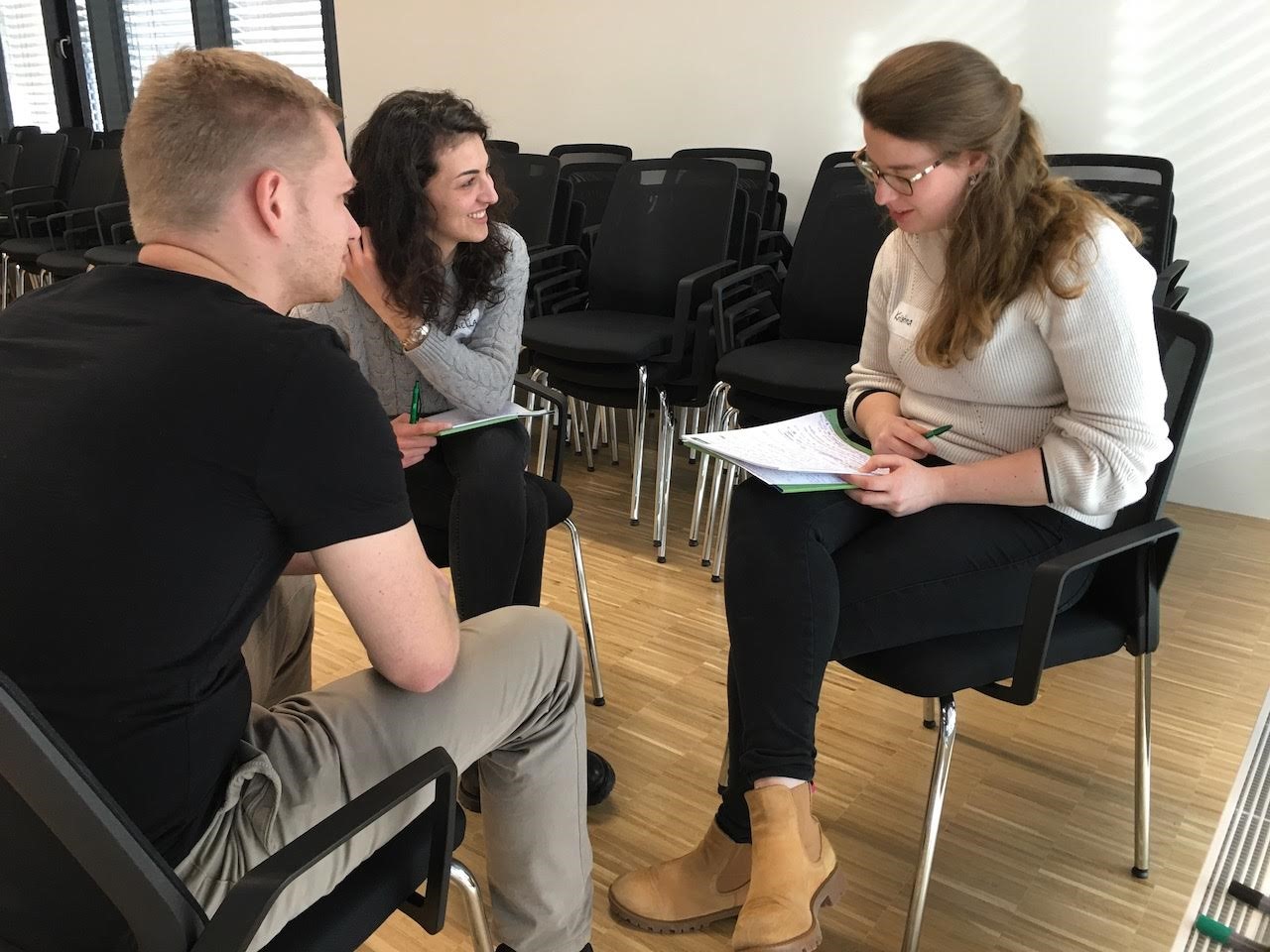 The essentials of science communication
The relevance of science communication has been steadily increasing during the last years. The CRC1279 invited Dr. Tobias Maier from the National Institute for Science Communication in Karlsruhe to host a workshop in Ulm.
by Kristina Hopfensperger | March 10, 2020
---
Introducing the new President of the German Society of Experimental and Clinical Pharmacology and Toxicology: Prof. Dr. Holger Barth
The German Society of Experimental and Clinical Pharmacology and Toxicology (DGPT) nominated CRC1279 member Prof. Dr. Holger Barth to be their president for 2020. Prof. Dr. Barth took over the responsibilities from the outgoing president Prof. Dr. Wieland.
by Kristina Hopfensperger | February 10, 2020
---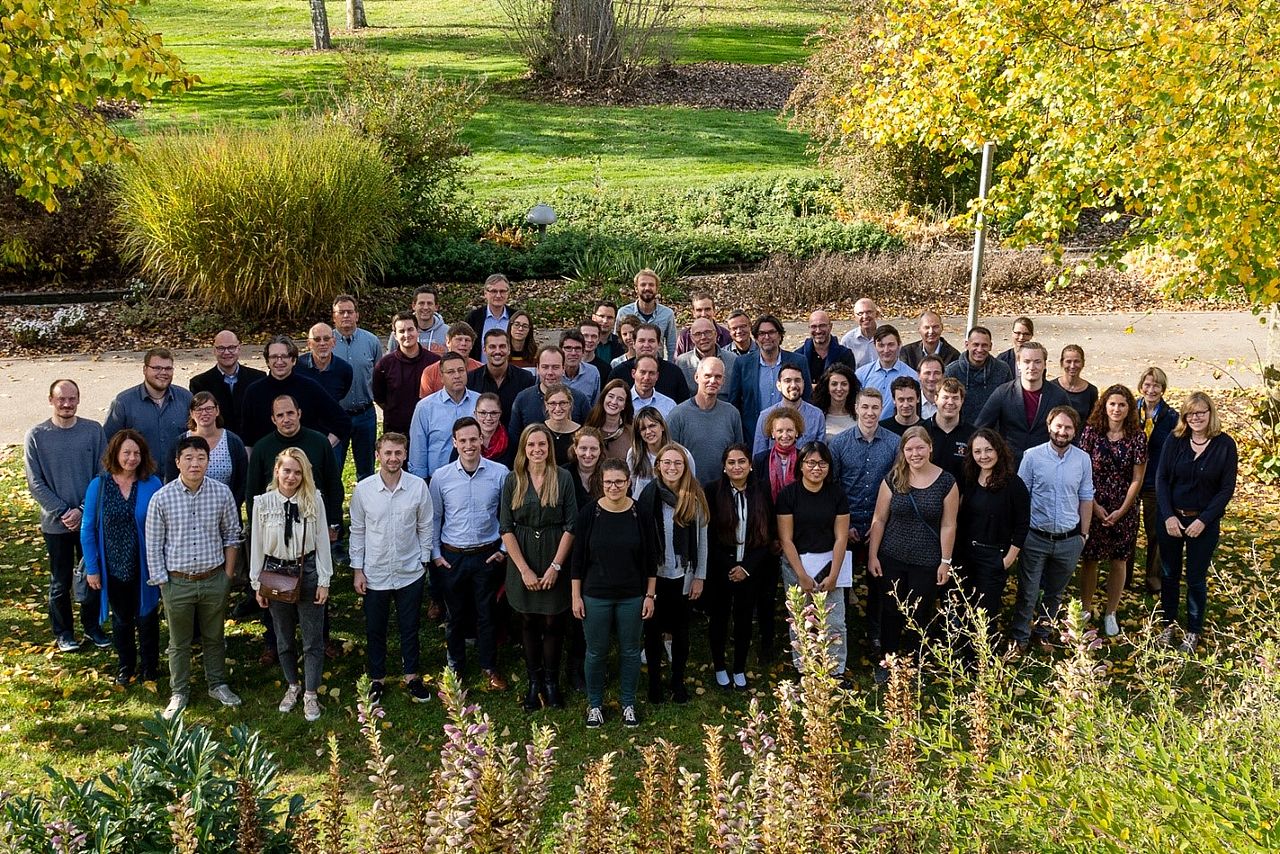 International CRC1279 symposium at Lake Federsee

At the 22nd and 23rd of October over 60 CRC1279 members and several international experts joined the international CRC1279 symposium in Bad Buchau next to the beautiful lake Federsee.
by Kristina Hopfensperger | November 25, 2019
---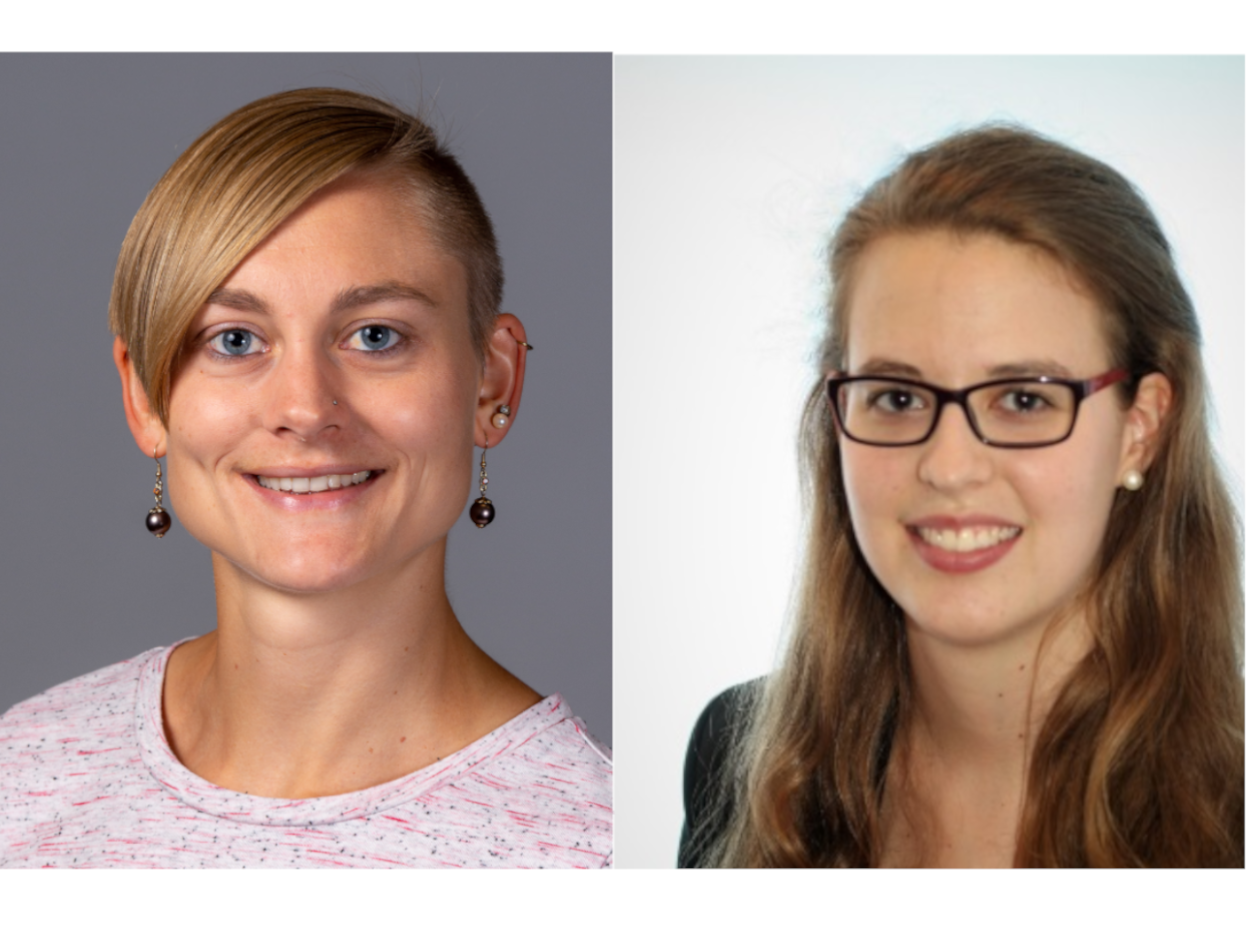 Time to say goodbye… and hello Kristina!

Annika Röcker, so far responsible for Public Relations and Event reports of the CRC homepage, will leave us by the end of March 2019. Luckily, Kristina Hopfensperger will take over.
by Dr. Annika Röcker, Kristina Hopfensperger and Prof. Dr. Frank Kirchhoff
---