A04 – Utilization of Simian Immunodeficiency Viruses to discover novel ligands of G protein-coupled receptors (Frank Kirchhoff)
G protein-coupled receptors (GPCRs) are involved in many physiological processes and the target of about 40% of all clinically approved drugs. Two of them, i.e. CCR5 and CXCR4, are also major coreceptors of HIV1 entry and we have previously taken advantage of this to discover and optimize novel ligands of these GPCRs. Following up on this successful strategy, the present project will utilize simian immunodeficiency viruses showing highly promiscuous coreceptor usage as a means to identify, characterize, and optimize as-yet-unknown ligands of additional GPCRs (e.g. CCR2, GPR15 and CXCR6), which play important roles in infectious diseases and/or cancer. Some novel anti-SIV agents, one targeting the virus directly and two novel GPR15 and CXCR6 ligands, have already been identified.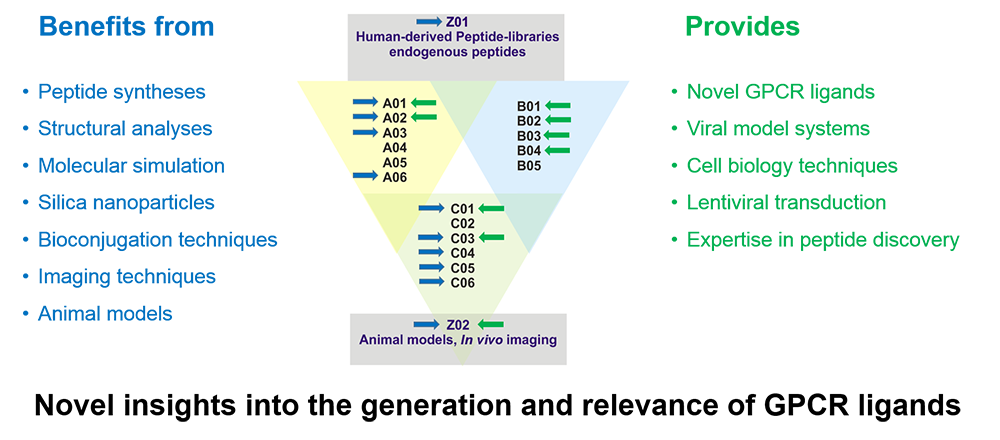 Principal Investigator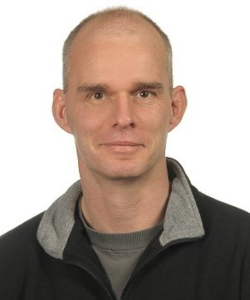 Kirchhoff, Frank, Prof. Dr. Dr.
Institute of Molecular Virology
Ulm University Medical Center
Meyerhofstr. 1
89081 Ulm
Tel: 0731 50065150
frank.kirchhoff(at)uni-ulm.de