C01 – Synthesis of peptide biohybrids with improved features (Markus Otto, Tanja Weil)
One promising avenue to improve the transport, activity, specificity and imaging of bioactive peptides is the attachment of functionalities at specific sites. This project will develop efficient bioconjugation approaches allowing site-directed functionalization of bioactive peptides, such as somatostatin and EPI-X4, with substituents improving their efficacy and/or imaging groups facilitating in vitro and in vivo tracking. The ultimate goal is to develop efficient methodologies for the optimization of peptides for anti-infective and anticancer treatments.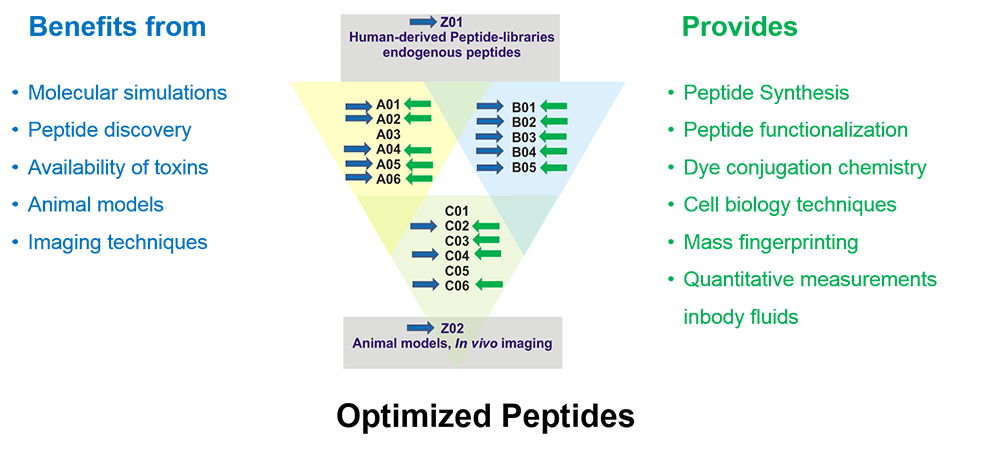 Principal Investigators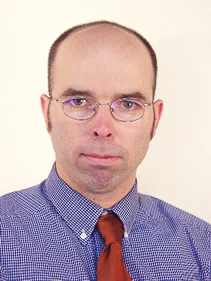 Otto, Markus, Prof. Dr.med.
Department of Neurology
Ulm University
Oberer Eselsberg 45
89081 Ulm
0731 50063010
markus.otto(at)uni-ulm.de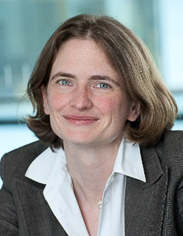 Weil, Tanja, Prof. Dr.
Max-Planck Institute for Polymer Research
Ackermannweg 10,
55128 Mainz
Tel: 06131-379130
weil(at)mpip-mainz.mpg.de